If you want to know how to find the most searched keywords on Google, then this guide can help.
It's estimated that Google processes over 40,000 search queries every second on average, which translates to over 3.5 billion searches per day or 1.2 trillion searches per year worldwide. (It ranks #1 on every top 10 search engines list.)
But out of all of those searches, certain keywords get searched more than others, which you'll discover on this page. Additionally, there are specific keyword tools you can use to find trending searches to help guide your digital marketing strategy for your website.
As you'll quickly discover below, this guide has it all.
You'll find out what the most searched things are on Google, how to get the most searched topic for your industry, which keywords are popular now, and much more.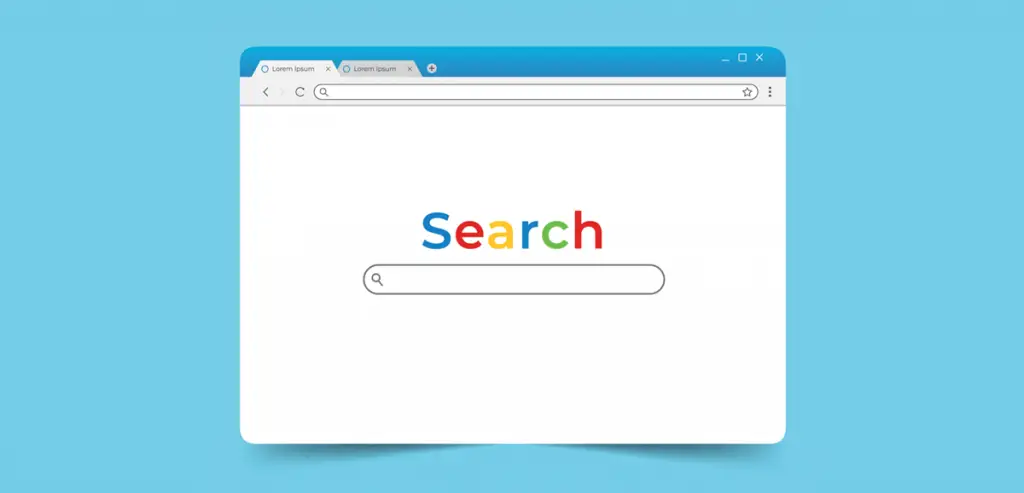 How to Find the Most Searched Keywords On Google
Use Google Trends to find the most searched keywords on Google. Go to https://trends.google.com to find the most popular searches around the world. Google Trends also helps you find trending searches for each day, week, month, and year for thousands of keywords and topics.
What Is the Most Searched Thing On Google 2022?
The most searched thing on Google in 2022 is Wordle. Other trending searches include Ukraine, Election Results, Recession, Hurricane Ian, Monkeypox, Johnny Depp, Amber Heard, Will Smith, Chris Rock, Betty White, Queen Elizabeth, Bob Saget, Powerball Numbers, Heardle, and Elden Ring.
As for the year 2023, the data has not been reported yet. We can expect it in late 2024.
What Is the Most Googled Thing Ever?
The most Googled thing ever is Facebook with an annual search volume of 2,446,800,000. This is followed by Youtube with 2,029,200,000 searches and Google with a 1,326,000,000 search volume per year.
Which Keywords Are Most Popular?
| Rank | Keyword | Search Volume |
| --- | --- | --- |
| 1 | Facebook | 203,900,000 |
| 2 | YouTube | 169,100,000 |
| 3 | Google | 110,500,000 |
| 4 | Wordle | 110,100,000 |
| 5 | Amazon | 148,000,000 |
| 6 | Weather | 85,300,000 |
| 7 | Translate | 53,200,000 |
| 8 | Gmail | 80,000,000 |
| 9 | Yahoo Mail | 46,800,000 |
| 10 | Home Depot | 43,100,000 |
The digital marketing search data above comes from a combination of keyword databases for the year 2022, including Similarweb, Semrush, and Ahrefs. This top 10 list includes the most common searches on Google.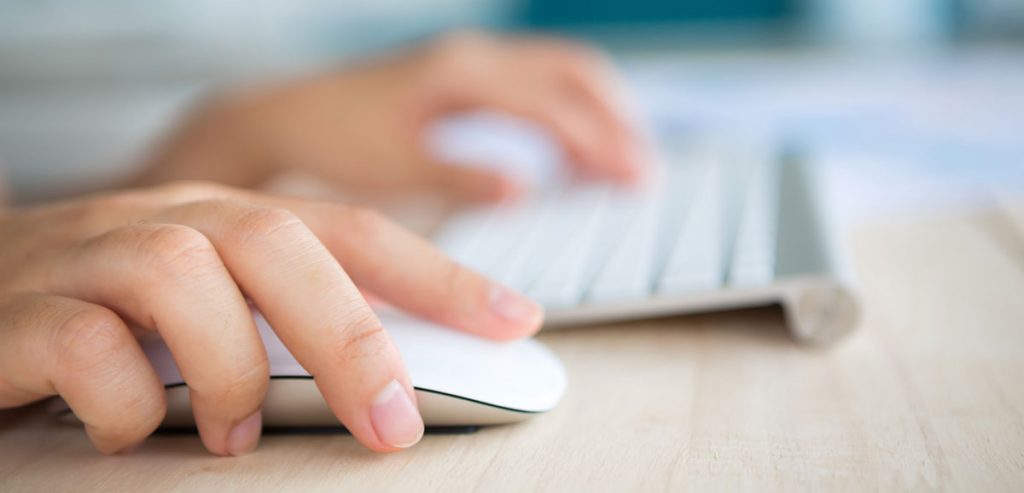 How to Search for Keywords On Google
To search for keywords on Google, enter a search term or a topic into the search bar. As you type the words, Google will suggest related keywords using the Autocomplete Google Search feature that provides search term predictions.
You can also search for keywords using Google Trends and Google Keyword Planner as mentioned in the next section of this guide.
How Do I Find Trending Keywords?
Below is a general list of ways to find trends for all types of keywords. If you want to find specific keywords for building an SEO content strategy, then check out my page on how to find trending SEO keywords.
1. Use Google Trends
Google Trends is the best option to find trending keywords and topics for digital marketing.
You can search any word and check out the volume it is receiving over the past 12 months, back to 2004, on an hourly basis, and even week by week and month by month. You can also make your trending keyword search country-specific as well as get a list of related topics and queries to focus on your keywords in SEO.
Check out these additional guides to learn more about this popular tool: what is Google Trends and how does Google Trends work.
2. Google Keyword Planner
Google Keyword Planner is a tool that's primarily used for Google Adwords campaigns. However, you can also use it for free to find trending keywords to target with your content.
This keyword tool allows you to search for words or phrases related to your products or services and gives you insight into how often certain words are searched and how the volume of those searches has changed over time.
If you're interested in purchasing SEO keywords for ad campaigns, then check out this other guide on how to buy keywords on Google. It mentions how Keyword Planner can be used with AdWords to find the best terms to target for paid search campaigns.
3. Find Trending Keywords On Twitter
Twitter allows you to find trending keywords in real-time.
You can check for global trends or look for country-specific trends as per your needs for your target market as well as search for trending hashtags to help guide your digital marketing strategy.
4. Discover Trends with Exploding Topics
Exploding Topics provides real-time analysis to help you find trending keywords that are rising in popularity.
This keyword tool analyzes millions of searches, conversations, and mentions across the Internet to identify industries, products, and categories you can target to keep your website ahead of the curve.
5. Try Keyhole
Keyhole is a good tool for social listening and fast market research.
It allows you to track hashtags across platforms like Facebook, Twitter, and Instagram and set up notifications like you'd receive via email with Google alerts, but for social media content.
6. Check Buzzfeed
Buzzfeed is a good resource for finding trending keywords in article headlines (or titles).
You can quickly uncover new keyword ideas and topics for your content based on the articles that are trending online.
7. Browse Reddit
Reddit is another popular website for finding trending keyword ideas because topics can be voted up or down on the site based on the interest of its users.
A topic that receives a lot of "upvotes" can give you a better idea about what type of content is trending right now and you can use it to come up with a keyword list to target.
The best way to use Reddit for finding trending keywords is to browse through the subreddits related to your niche or topic you want to cover in your content.
Getting the Most Searched Keywords On Google Summary
I hope you enjoyed this guide on how to find the most searched keywords on Google.
As you discovered, the best method to search for keywords on Google is to use the Google Trends tool. However, this isn't your only option for selecting popular phrases and terms for your digital marketing strategy.
There are also a number of other good tools available to help you find trending keywords around the world based on real-time data on social media.
Regardless of which method you use to find new the most searched for keywords in your industry, the same end goal can be achieved: an improved SEO and content strategy that attracts more of your target audience.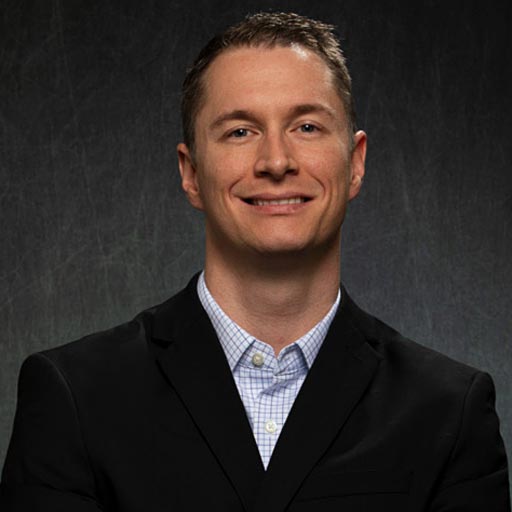 Stephen Hockman is an entrepreneur and founder of SEO Chatter. He specializes in search engine optimization and digital marketing and has been fascinated with SEO since 2005. His goal is to share the best tips and news about search engine marketing to help you get more website traffic.