This guide includes a list of the best SEO audit tools for auditing websites.
Below, you'll find the top SEO auditing software for evaluating how well a website is optimized for search engines like Google, Yahoo, and Bing. This list of website audit tools will give you the advanced data you need to improve on-site, off-site, and technical SEO to help increase the organic rankings and traffic.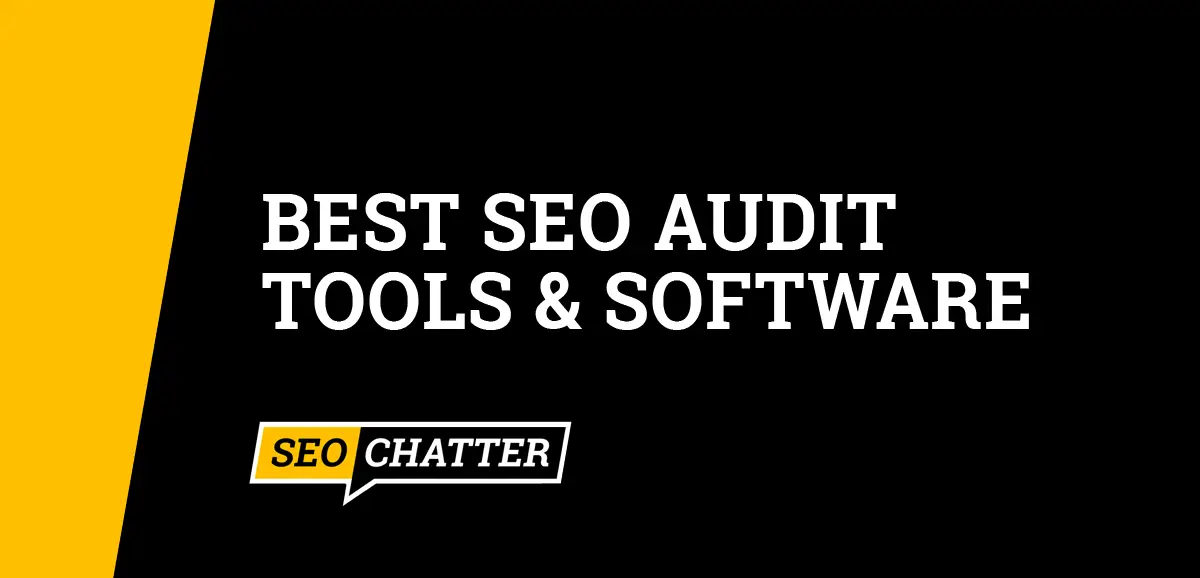 Best SEO Audit Tools & Software
1. Moz
Moz is one of the best SEO audit tools on the market. The company was founded in Moz was founded by Rand Fishkin and Gillian Muessig in 2004, and was started as a blog and an online community where some of the world's first SEO experts shared their research and ideas.
Today, Moz offers a user-friendly SEO auditing platform that makes it simple to run a Site Crawl, which gives you a quick analysis of the effectiveness of your website's current SEO strategy. The Site Crawl feature also helps you find and fix common technical SEO issues that may impede your site's ability to rank for its target keywords and be indexed by the search engines.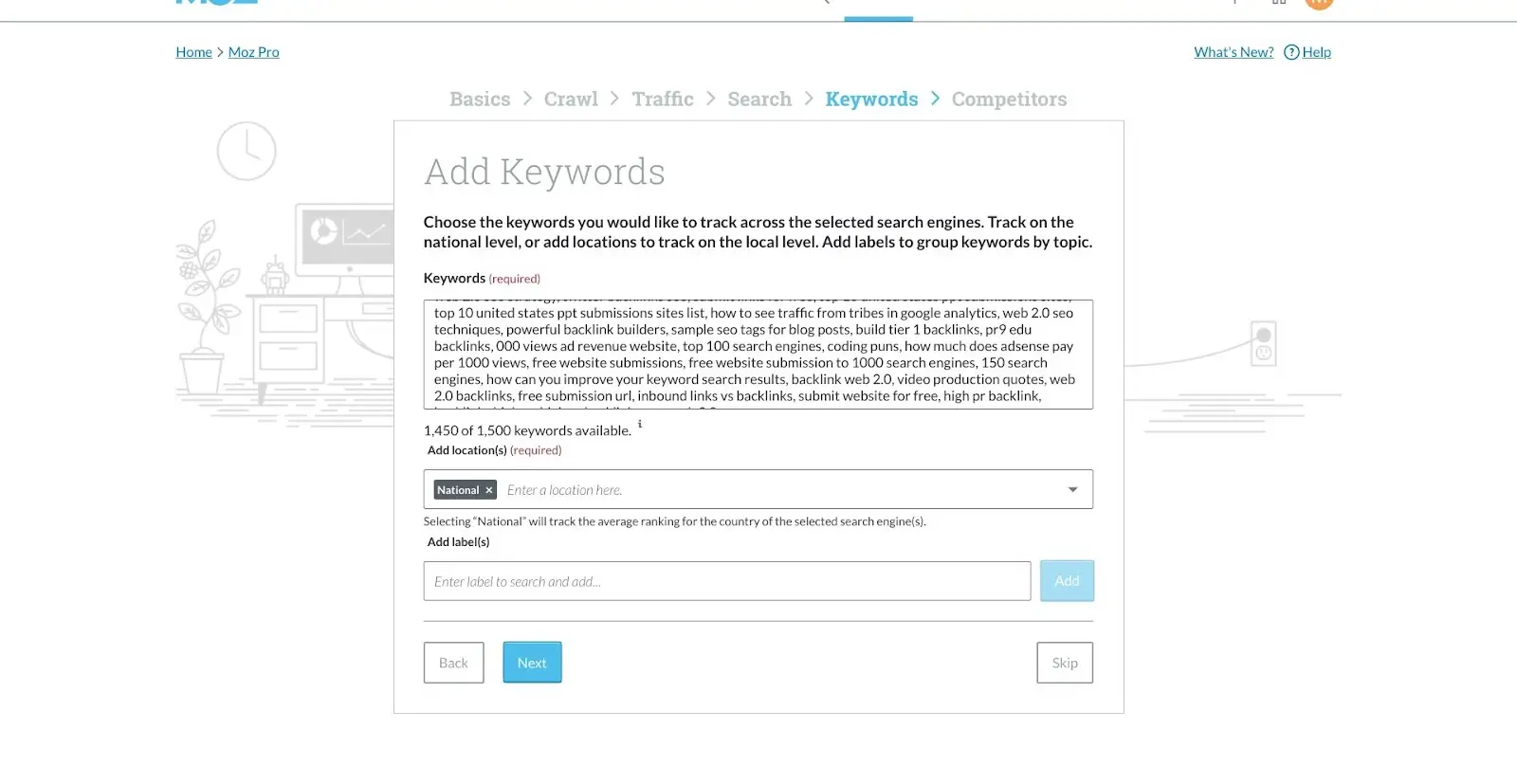 You can also track for certain keywords (in the above example, we're tracking our own website for keywords like "inbound links vs backlinks" and other relevant terms) and choose which search engines you'd like to include.
Once this is done, Moz will perform a site crawl. This does take some time, but you can step away from your computer and get an email once the crawl is complete. The crawl will give you instant insight into your site visibility (represented as a percentage), Domain Authority, and the percentage of desktop vs mobile search visibility.
Moz has a clean, easy-to-use interface, which is handy for beginners, and presents you with important information you need to know quickly. You can try Moz for free here.
2. Semrush
Semrush is another excellent SEO audit software to use for website analysis. This suite of 50+ tools includes a power Site Audit feature, which lets you run an SEO analysis to uncover the highest-priority technical issues to work on for improvement.
Semrush's Site Audit gives your website a Site Health Score based on a number of factors, such as status codes, meta tags, internal and external linking errors, structured data, and Javascript and CSS errors, etc.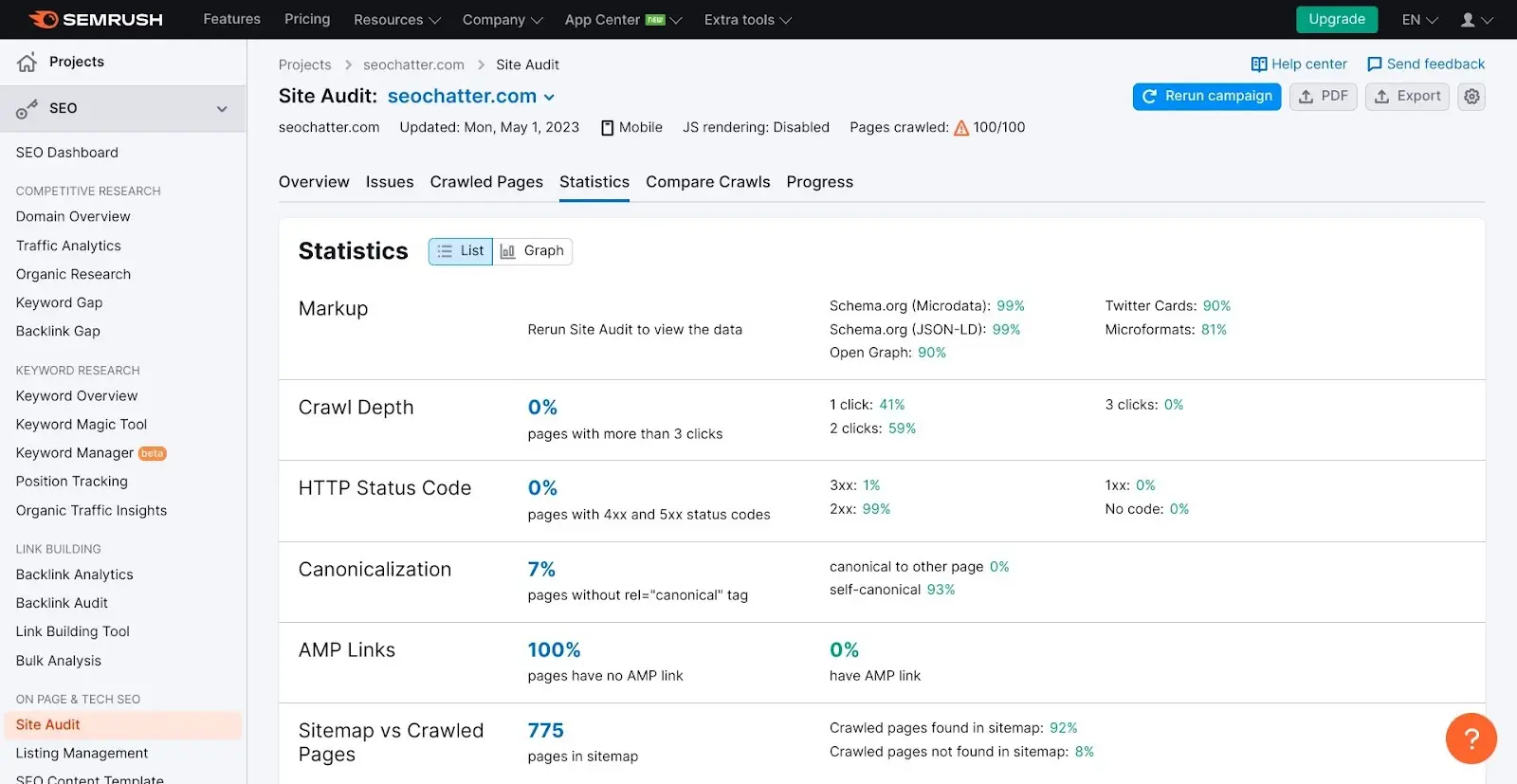 Once the SEO audit is done, Semrush will email you to let you know that it's time to check the results. The whole process is super easy to perform for a website audit, and during our test, Semrush returned the SEO auditing results the fastest compared to the other best SEO auditing tools reviewed on this list. It took only a few minutes to come back with the data.
If you have a multilingual site, Semrush is a great option to use to make sure your site has everything it needs for Google to present the right version of your content to the user.
Best of all, Semrush offers a 100% FREE account that allows users to crawl up to 100 pages per audit (and 100 per month overall). Pro plan users get 20,000 pages per audit (100,000 overall); Guru users 20,000 pages per audit (300,000 overall); and Business users 100,000 per audit (1m overall).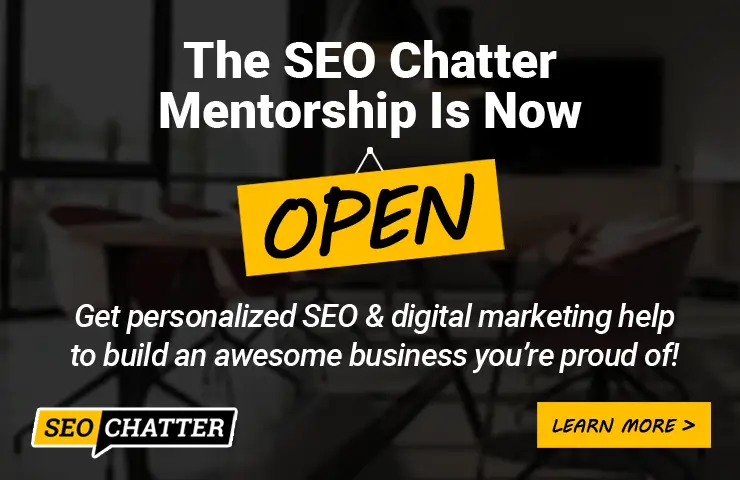 But that's not all, you can try Semrush for free here using our partner link and get an extended free trial that lets you test out all of the top features of the Pro plan at no charge. After the trial ends, you'll still get to take advantage of the free plan benefits, like the Site Auditor, On-Page SEO Checker, Backlink Auditor, and more.
3. Ahrefs
Ahrefs is another good tool to check out for SEO website auditing but it does come at a cost. No free trial is available, but you can get limited access to the Ahrefs Site Audit feature for free here by signing up for the free Ahrefs Webmaster Tools (AWT). You'll need to verify ownership of your website to get the SEO diagnostic data. Paid users can audit any website they want without the verification step.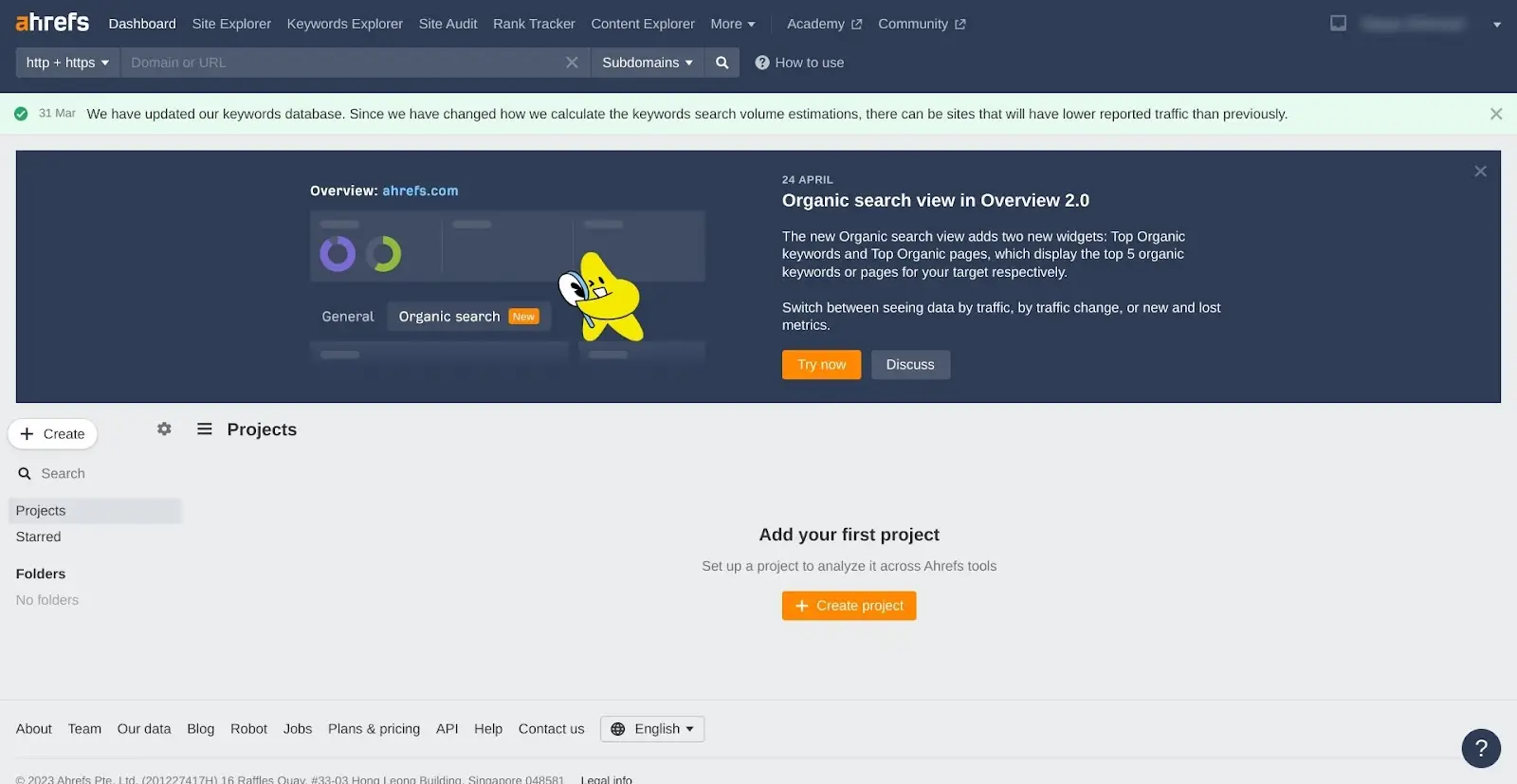 Ahrefs provides an SEO health score, flags important site issues, and presents data in easy-to-understand charts and printable reports that groups issues into the following categories:
Performance: Slow pages, too-large CSS or HTML.
HTML Tags: Missing, duplicate, or non-optimal length of title tags, meta descriptions, and H1 tags.
Social Tags: Incomplete or missing Open Graph tags and Twitter cards.
Content Quality: Low word counts, unconsolidated duplicate pages.
Localization: All issues with hreflang.
Incoming Links: Detecting orphan pages and issues with nofollow links.
Outgoing Links: Detecting links to redirects and broken pages.
Resources: Issues with images, JavaScript, CSS.
External Pages
Ahrefs is a powerful cloud-based software that also allows you to set your own rules for each site crawl. This is helpful if you only want to focus on certain metrics or you just want to analyze certain pages. You can also run automatic crawls, which saves you time having to think about it each month.
You can test out the Ahrefs Site Audit feature for free as mentioned previously by signing up for AWT, which gives complimentary diagnostic data for your verified websites. You'll also get limited access to the Site Explorer, which gives you an in-depth look at the organic search traffic and backlink profile of any website or URL.
4. SE Ranking
SE Ranking is another popular choice when it comes to website audit software. Plus, it's one of the most affordable tools on the market with the cheapest plan costing only $49 per month (less than half the cost of any other SEO audit tool featured on this list). And, you can analyze up to 40,000 pages per month against 120+ parameters.
SE Ranking provides all the important metrics in one dashboard, represented in graphs that are super easy to understand. It will flag any problems and offer solutions, and it's super-fast, too: it can crawl up to 1,000 pages in just under 2 minutes.
In our opinion, you should test out SE Ranking side-by-side with Semrush and Ahrefs to discover just how powerful it can be for SEO auditing. (You can get an extended 30-day free trial for SE Ranking using our partner link.) The price is unbeatable for the services it provides, and the tool is quickly becoming one of the top SEO website auditors on the market.
SE Ranking also includes 35+ other SEO analysis tools for on-page SEO, SERP analysis, backlink checking and monitoring, keyword research, content marketing, social media, local SEO, AI-assisted writing, and more.
5. Morningscore
Morningscore is another easy-to-use website audit tool worth considering for SEO. It performs a completed website audit in a few minutes, flagging issues and listing them in order of priority.
Morningscore will also alert you to any urgent issues and will send you regular SEO reports, which you can run at the frequency of your choice. As you can see in the example image above, Morningscore takes you through an onboarding process that lets you analyze and track keyword changes, links, and site health, which reflects technical and content-related issues that need attention. The initial site health score takes between 5-10 minutes to return the results.
A unique feature of Morningscore is that it gives your site a monetary score (known as the Morningscore metric; hence the name). The Morningscore is calculated with the monthly clicks from Google to your website multiplied by the price you would pay for the clicks in Google Ads. From there, you can determine how much money you could save from organic traffic compared to paid traffic campaigns.
Another unique feature of Morningscore is the Missions Report. This feature makes for a gamified experience that helps motivate you to work on the tasks that have the biggest impact on your website's SEO results. You can pick the tool's suggested missions or set up your own customized missions and let them guide you in your website auditing work.
You can try Morningscore for free here or visit the main features page to see a table that shows how Morningscore compares to other popular SEO tools on the market, including Moz, Semrush, Ahrefs, and SE Ranking, which were recommended on this page. Check out the example image below to see how the comparison table looks.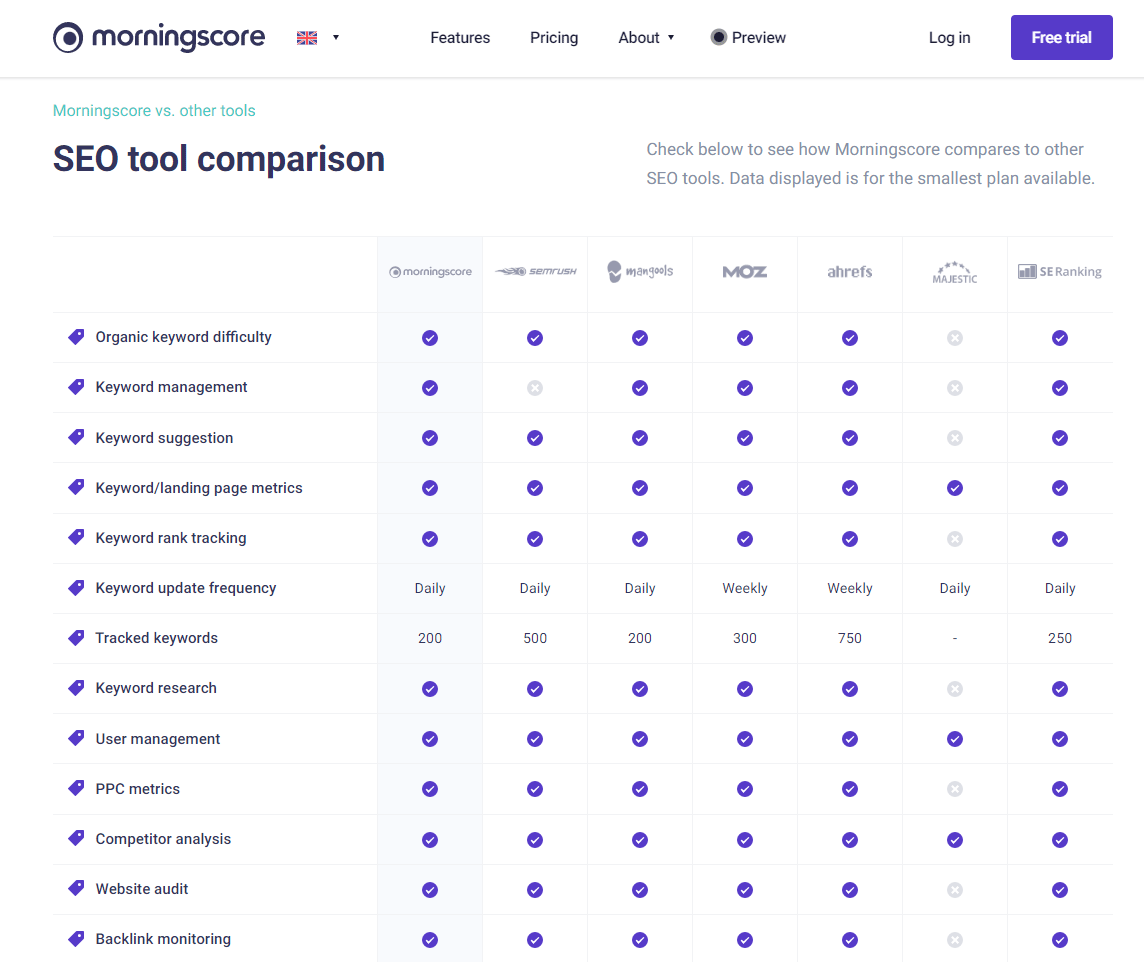 Learn More About SEO Auditing
If you want to learn more about SEO auditing and the tools you'll need to run website analysis, you can find use these resources to expand your knowledge on the subject.
SEO Audit Tools & Software Summary
We hope you enjoyed this guide on the best SEO audit tools for website analysis.
As you have discovered, there are some excellent recommendations for the top SEO audit software you can try such as Moz, Semrush, Ahrefs, SE Ranking, and Morningscore. These website auditing tools give you an in-depth appraisal of how well your current SEO strategy is working and provide actionable issues to inspect related to content and technical elements, making it much easier to focus on the SEO factors that can produce the most impact on your site's organic rankings and traffic.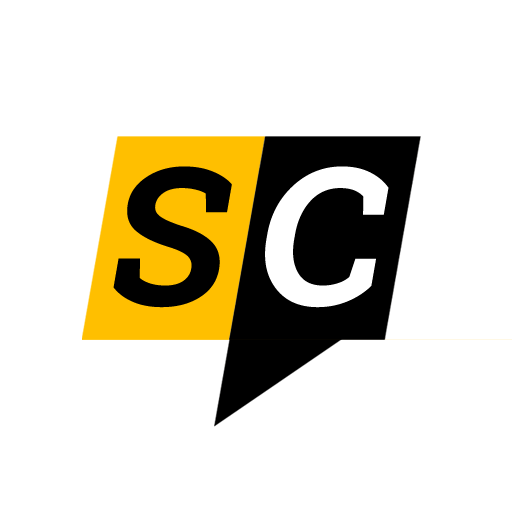 The Editorial Staff at SEO Chatter is a team of search engine optimization and digital marketing experts led by Stephen Hockman with more than 15 years of experience in search engine marketing. We publish guides on the fundamentals of SEO for beginner marketers.