This guide answers the question, "why are internal links important for SEO?"
Below, you'll learn about the key benefits of internal links and how they can help you maximize your search visibility and web traffic. By the time you're done, you'll have a deeper understanding of why internal links matter for SEO.
Why Are Internal Links Important For SEO?
Internal links are important because they help search engine crawlers understand the structure of your website and the relationship between your pages, which can positively impact how your sites are indexed in search results.
The importance of internal links can also be seen from a user's perspective, as they help your site visitors easily find your content.
Benefits of Internal Links In SEO
1. Improved Search Rankings and Visibility
When you use internal linking effectively, you're effectively creating pathways between pages. Search engine crawlers follow these pathways, so when you link to another page on your site, there's a greater chance that the page is found, crawled, and indexed.
Ultimately, this bolsters the number of SERP (Search Engine Results Pages) positions you earn for keywords you target, as the more content that gets indexed, the more search queries you should appear in.
Internal links can also prove invaluable for boosting the position of an existing page.
Updating old or outdated content with internal links to newer sources of information provides added value to users and gives that site a boost at the same time. Meanwhile, linking to pages that aren't doing so well in search can influence its ranking as the more links you have going to that page, the more important it appears to search engines.
2. Increased Traffic
As a direct consequence of your increased visibility in search results, you should see an influx of new organic traffic.
What's more, you also generate more traffic from directly within your website as a result of users clicking on your internal links to read more content. Both traffic sources provide signals to search engines about the popularity of your site, another factor that can influence your search visibility.
3. Improved User Experiences
Simply put, internal links make it easier for your website visitors to find what they're looking for.
By adding a breadcrumb trail to your content silos, for example, users can swiftly navigate through that silo's structure to learn more about whatever topic drew them to your site in the first place.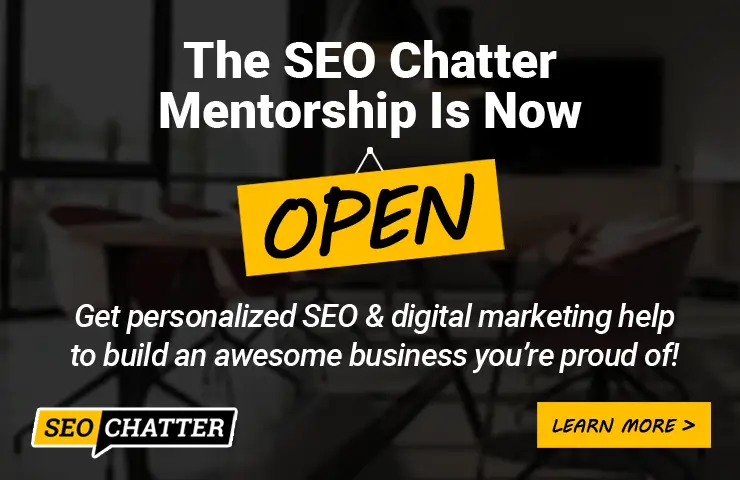 Likewise, including internal links throughout your posts and at the end (in the form of related posts) provides added value as visitors can further their knowledge on the subject without returning to Google and inputting another search query.
When visitors follow your hyperlinks, they spend more time on your website, and this extended user engagement and enhanced user experience will work in your favor regarding how search engines perceive your site and where they rank it.
4. Improved Page Authority And Link Equity Distribution
Page Authority is a score given to web pages to determine how well they should rank in search results. Similar to Domain Authority, which scores your website as a whole, a Page Authority score is given to each page or post on your website.
Although not an official ranking factor in Google's algorithm, the creators of Page Authority, Moz, designed it to closely reflect how search engines view your content.
One factor influencing Page Authority scores is, of course, the number of URLs that link to the page itself. Therefore, the more internal links you add to a piece of content, the higher the score and the greater the probability of it succeeding in search results.
Of course, even if you don't consider Page Authority when creating your content, search engines will still consider both the quantity and quality of links coming into a page when determining its ranking position.
It's not unusual for websites to have a mix of high-ranking, high-authority pages and pages with low ranking and authority. Using internal links effectively can combat this by distributing link equity.
To put that in simple terms, linking from your most popular and high-ranking pages to the least helps pass "link juice" to those underperforming pages, increasing their value in the eyes of Google.
As with most other benefits of internal links, the long-term gain from all this is another positive factor influencing your SERP positions.
5. Boost Leads and Sales
Given that internal links essentially direct users around your site, there's no reason you can't employ them to direct those users to your product landing pages or lead-generation content. 
For example, if you're running a web agency, a post about how to improve page speeds could finish with a compelling call to action, encouraging users to click through to your inquiry page if they want someone to do the work for you.
A less in-your-face approach would be to use internal linking to improve customer confidence before going in for the conversion.
It may be that a visitor isn't quite ready to hand over their card details after reading just one blog. However, if they read three, four, or more and find value in each one, they're more likely to see you as a reputable, trustworthy business that is worth hiring or purchasing from.
Learn More About Internal Links
The links below explain more about internal links and how to optimize them correctly for SEO. Use these resources to improve your knowledge of the subject.
Internal Are Links Important for SEO Summary
We hope you enjoyed this guide answering the question about why internal links are important for SEO.
As you discovered, the main benefits of internal links are improved user experiences and more link equity distributed throughout your website, both of which can increase search engine rankings and traffic.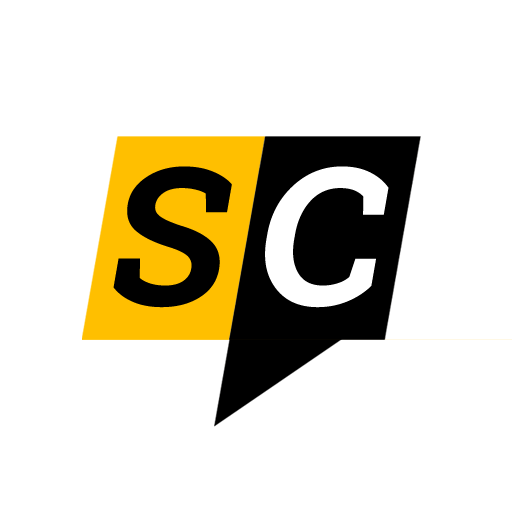 The Editorial Staff at SEO Chatter is a team of search engine optimization and digital marketing experts led by Stephen Hockman with more than 15 years of experience in search engine marketing. We publish guides on the fundamentals of SEO for beginner marketers.