This guide includes a list of high CPC keywords.
In total, you'll find 75 high paying keywords for Google AdSense that you can use to make more money with cost-per-click ads. These top CPC keywords can also be used during the keyword research to uncover related terms that can also be targeted with AdSense websites.
This page is divided into two sections: the first part includes the top 25 high CPC keywords in a range of good categories, and the second part lists 50 more high paying AdSense keywords you can use for your content marketing and SEO campaigns; making 75 article CPC keywords in total.
What Are High CPC Keywords?
High CPC keywords are keywords that advertisers on platforms like Google AdWords pay a higher cost-per-click for than other keywords. A high CPC keyword has more value for the advertiser, which is why they're willing to pay more money for each click.
Top High CPC Keywords
| Keyword | Cost per Click (CPC) |
| --- | --- |
| Best 18 wheeler accident lawyer | $540 |
| Offshore accident attorney | $525 |
| Construction truck accident lawyer | $515 |
| Best motorcycle attorney | $502 |
| Spectrum business fiber | $440 |
| Flagstar wholesale | $249 |
| Meso law firm | $210 |
| Mesothelioma compensation for family members | $206 |
| Facebook estimated ad recall | $194 |
| Liberty life structured settlements | $182 |
| Verizon business wifi | $168 |
| Birth injuries law firm | $168 |
| Neonatal intensive care unit | $165 |
| Accredited online colleges for business management | $119 |
| Best business phone line providers | $100 |
| WGU cybersecurity | $85 |
| Google cloud VPS hosting | $83 |
| Donate my car | $75 |
| Sell my home | $63 |
| Telemarketing dialer system | $51 |
| SEO marketing company | $50 |
| Online slots list | $50 |
| Top alcohol rehab centers | $45 |
| Compare car insurance | $40 |
| Online marketing degree | $29 |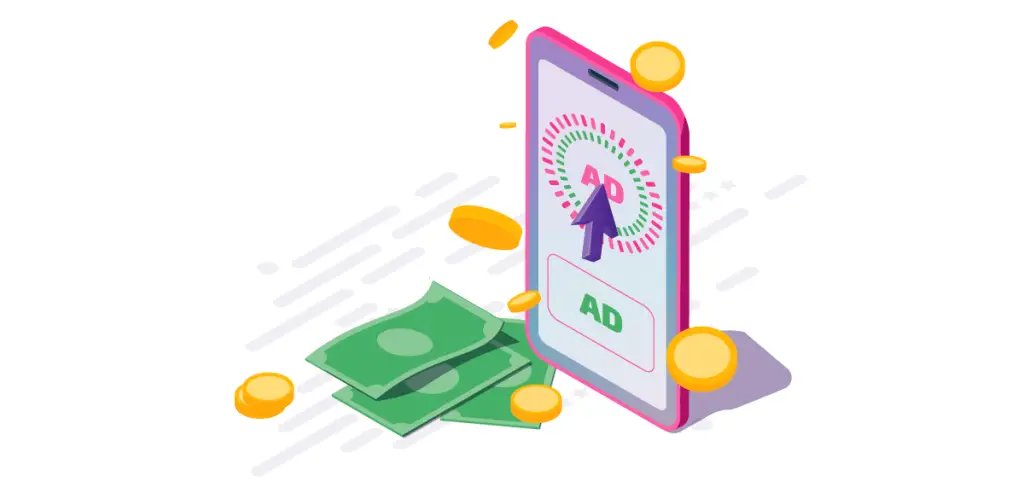 More High Paying Keywords for AdSense
Here's a list of more high CPC keywords for AdSense websites. You can insert these top paying keywords into a keyword research tool like Keyword Planner in Google Ads to uncover even more high paying terms for cost-per-click campaigns.
Mesothelioma $500 CPC
Car accident lawyer $500 CPC
Personal injury lawyer $400 CPC
AC repair $300 CPC
Lawsuit settlements $300 CPC
Car insurance $300 CPC
Flood recovery $210 CPC
Water damage restoration $120 CPC
Rehab doctors $118 CPC
Online degree $135
Online masters degree $125 CPC
Doctoral programs $118 CPC
Hail car insurance $110 CPC
Workers compensation $100 CPC
Tax credit $100 CPC
Help desk software $95 CPC
Home refinancing $95 CPC
Urgent care $90 CPC
Marketing intergration $80 CPC
Debt relief $75 CPC
Bitcoin $65 CPC
Fitness center software $65 CPC
Insurance $61 CPC
Gas $58 CPC
Electricity $58 CPC
Weight loss $55 CPC
Sell house for cash $55 CPC
Automotive repair $50 CPC
Loans $50 CPC
Internet marketing $50 CPC
Mortgage $46 CPC
Attorney $48 CPC
SEO specialist $45 CPC
Lawyer $42 CPC
Donate $42 CPC
Conference Call $42 CPC
Treatment $41 CPC
Degree $40 CPC
Software $39 CPC
Credit $38 CPC
Classes $36 CPC
Investing $35 CPC
Recovery $34 CPC
Trading $33 CPC
Rehab $33 CPC
Hosting $31 CPC
Cord Blood $27 CPC
Claim $25 CPC
Automotive warranty $25 CPC
Paintless dent repair $25 CPC
As mentioned previously, this list of high cost-per-click keywords should be used as a general guide for your AdSense website. By using these terms as seed keywords in a tool like Keyword Planner, you an discover related keywords with high CPC values to publish a variety of content in the same niche.
Typically, the keywords with the highest commercial search intent will pay the most money for each cost-per-click. Examples include keywords with the words like "best", "top", "review", "price", and "pricing" as well as the locations attached to each keyword such as "Austin", "Los Angeles", "New York", "Florida", etc.
Using those CPC keyword research tips, you can take a single high paying AdSense keyword and turn it into 10, 20, 30, or even more new content ideas for the same website. For example, you could write about flood recovery information (average $210 CPC) for all of the top cities in the United States on one website or dedicate an entire blog to the topic of mesothelioma (average $500 CPC) to earn the most money from clost-per-click ads on every page.
What Is the Highest CPC Keyword?
The highest CPC keyword is best 18 wheeler accident lawyer ($540 CPC). This keyword has the highest cost-per-click for Google Ads, making it the most expensive term to bid on for CPC campaigns.
Additionally, the most expensive keywords in general are related to attorneys, lawyers, acccidents, and settlements. Advertisers are willing to pay a higher cost for CPC ads based on these types of keywords because the return on investment (ROI) is so much higher than the cost-per-lead (CPL). A court case, accident reimbursement, or settlement typically results in mulitple thousands of dollars in professional fees. Therefore, cost-per-click ads are a good investment for digital marketing campaigns that attract people who need help with those types of services.
Other high paying keyowrds for CPC campaigns include terms around home damage repair, college degrees, and business software, which contain a variety of expensive products and services. If you can target those types of keywords in your website's CPC campaigns, then you can also generate more revenue with less traffic visiting the site.
Now, if you want to learn more about AdSense, CPC, and pay per views, then check out this related guide answering the question about how much does AdSense pay. You can also see this step-by-step guide on how to create an AdSense account if you're completely new to this online money making strategy.
High CPC Keywords Summary
I hope you enjoyed this list of high CPC keywords.
As you discovered, there are many high paying AdSense keywords you can use for a website that earns money through cost-per-click campaigns. And the top CPC keywords lists above can help you speed up the keyword research process to pick good niche topics to increase the total revenue per click on your site.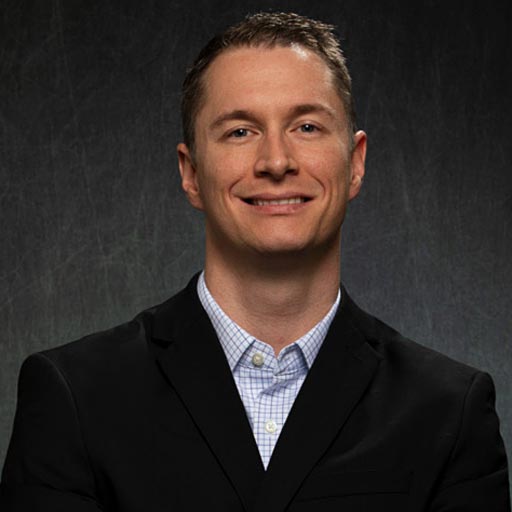 Stephen Hockman is an entrepreneur and founder of SEO Chatter. He specializes in search engine optimization and digital marketing and has been fascinated with SEO since 2005. His goal is to share the best tips and news about search engine marketing to help you get more website traffic.