This guide explains how to verify Google Business without address.
Below, you'll find instructions on the different ways for how to verify a Google My Business Profile without an address to bypass the verification postcard.
If you haven't set up your Google Business listing yet, keep in mind that Google may or may not need to verify your business location through the physical address. As explained in this other guide on how to register your business on Google, depending on the type of business you operate and the category it is in, Google may allow you to verify your company in other ways (as mentioned below) without requiring proof of the address you entered for the business.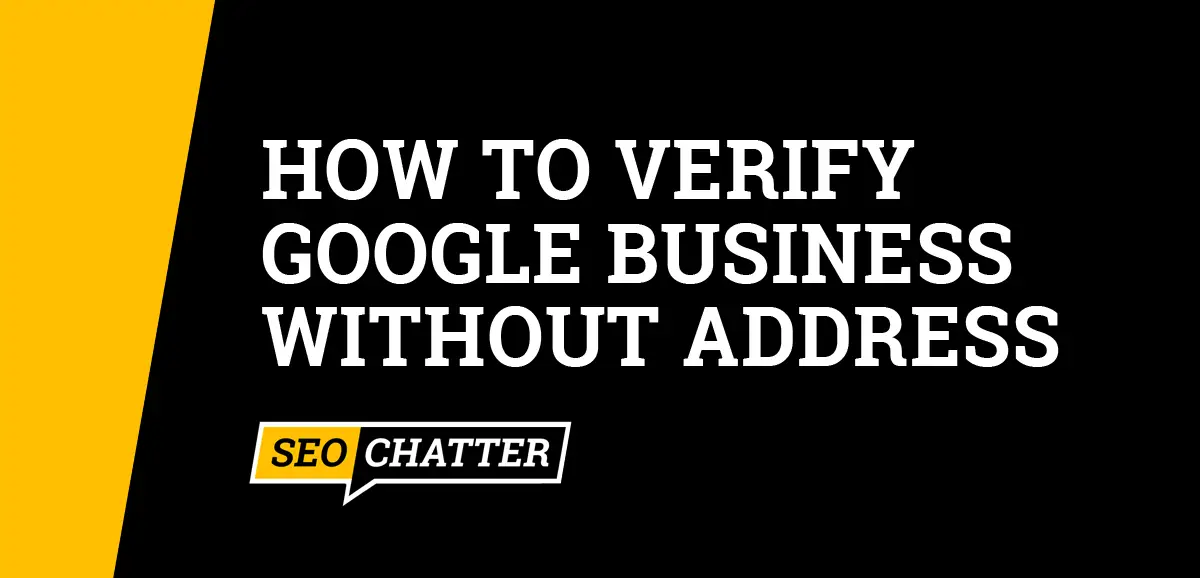 How to Verify Google Business Without Address
1. Verify With Phone or Text
The first option you have for how to verify Google Business without address is through a phone call or text message. The owner of the associated Google account will receive a code in a voice call or text that can be entered into Google My Business account.
2. Use Email Verification
Another way to verify Google My Business without an address is through email. During the registration process, you can choose this option to receive a numeric code in an email. To get instant verification, you'll need to use the same email address as the one listed on the Google Business Profile. Otherwise, additional verification methods may be required along with the code sent via email.
3. Upload a Video Recording
Google allows some businesses to verify their location by uploading a video that displays where the company is located on-site. The location must match the Google Maps location for the business listing and capture outside signs like the street name and other nearby businesses. Other credentials are also required for proof such as on-site equipment and recordings of management documents.
4. Choose a Live Video Call
During the process of setting up your company listing, you may be given the choice to verify a Google Business without an address by connecting with a Google official through a live video call. This verification method is similar to uploading a video recording but is done with a live operator on the call. You'll need to show the same type of proof like the exterior of the building, on-site equipment, and management documents.
5. Use Google Search Console Instant Verification
In some cases, Google Search Console can be used for instant verification, which means you don't need to show proof of the business address. Existing Search Console users who are logged into the platform can verify the matching website with the business before adding or claiming a Business Profile. New Search Console users who verify their matching websites after adding or claiming a Google My Business Profile can click on the "Get Verified" button to instantly verify their listing without address proof.
6. Verify With Google Business Support
If you're having trouble getting your business verified and do not have an address of any sort to use for the location, then your best option is to contact Google Business Support. See this related guide on how to contact Google My Business for a list of help and support options, such as email, live chat, phone, Twitter, Facebook, and the community help center.
Can You Have a Google Business Profile Without An Address?
You cannot have a Google Business Profile without an address because Google requires a mailing address for the business. However, service area businesses are allowed to choose a local service area without having to publish the street address of their business location.
See this related guide on how to hide address on Google My Business for a tutorial that walks you through the process.
What If My Business Doesn't Have An Address Yet?
You can use your home address for the business if you don't have a street address for the office location. Google Business allows you to turn off the address location on Google Maps and choose a service area to connect with local customers.
Verify Google Business Without Address Summary
I hope you enjoyed this guide on how to verify Google My Business without address.
As you discovered, there are several ways for how to verify a Google My Business Profile without an address having to be confirmed. And not all businesses will need to show proof of their physical location. In those cases, you can use alternative methods for approval such as phone, text, email, video recording, or a live call.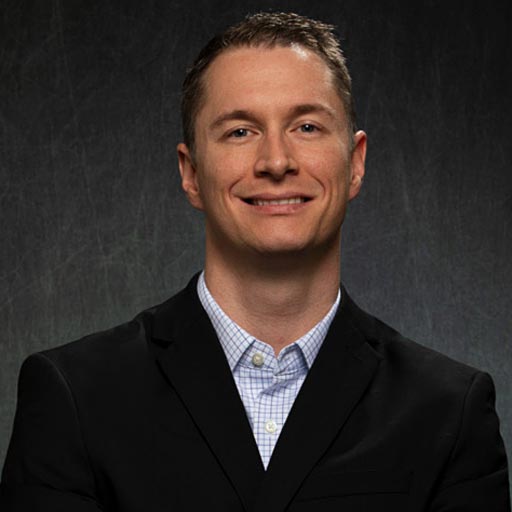 Stephen Hockman is an entrepreneur and founder of SEO Chatter. He specializes in search engine optimization and digital marketing and has been fascinated with SEO since 2005. His goal is to share the best tips and news about search engine marketing to help you get more website traffic.