This search engine optimization (SEO) guide answers the question, "how do backlinks work for SEO?"
Below, you'll get a complete overview of the backlink process, including a detailed explanation of the working factors in SEO that affects a website's search engine rankings.
There's also a section with additional digital marketing resources that explain more about the fundamentals of backlinks to help you create the most effective search engine optimization strategy.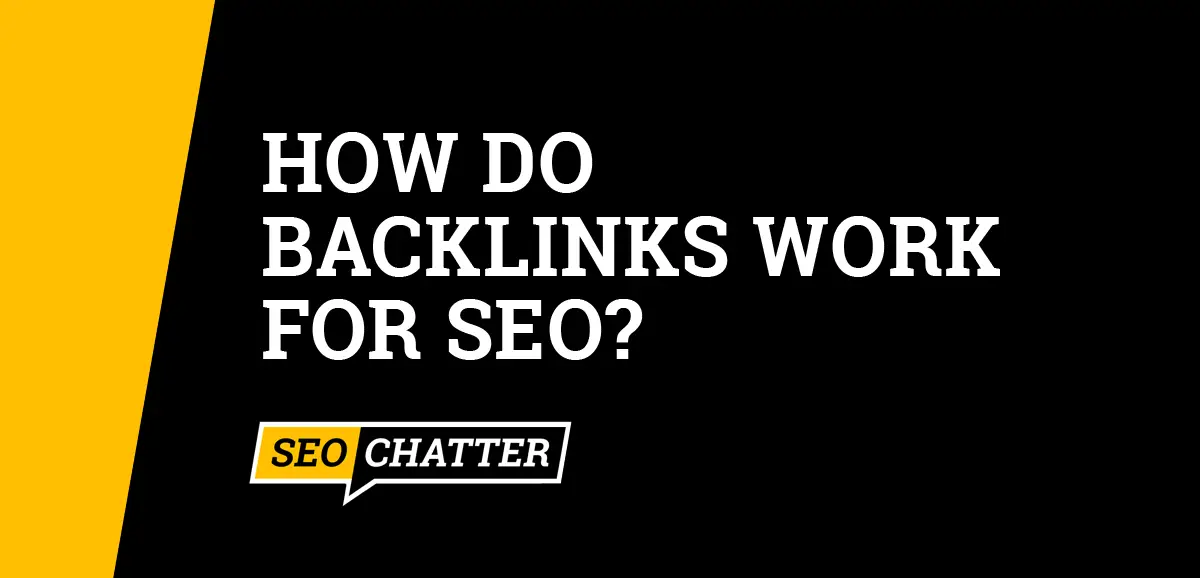 How Do Backlinks Work for SEO?
Backlinks work for SEO by sending links (or votes) from other websites to a target site. The backlink process helps search engines find, index, and rank web pages according to popularity and trust for relevant search terms.
Backlinks Process Explained
The process for backlinks consists of website owners adding hyperlinks to other sites using anchor text. This can be done through blog posts, articles, navigation menus, and even social media posts.
Search engines use a process called crawling to find new and existing backlinks on the web. After the links are crawled, the target pages are analyzed and indexed. Search engine crawlers (also called spiders) like Googlebot and Bingbot use backlinks as a ranking signal for content in the search engine results pages (SERPs).
The anchor text of backlinks is also used to determine the relevance of a website for specific keywords. Anchor text is the visible, clickable text in a hyperlink that describes where the link points to. By looking at the anchor text, search engines can determine what a website is about and how relevant it is for specific queries.
Backlinks are important for improving website rankings because they're one of the most important off-page SEO signals for search engine algorithms. The more quality backlinks you have pointing to your website, the better it works for search engine optimization.
Backlink Factors In SEO
PageRank Value
The first way backlinks work for SEO is by passing PageRank value from the originating website to the target site. PageRank is an algorithm developed by Google to measure the popularity and importance of content for its search engine.
PageRank counts the number and quality of links pointing to a web page to determine its trust, credibility, and popularity for Internet users. The higher the PageRank score, the more authoritative a web page is considered among those ranking factors.
As backlinks are created from one website to another, some of that PageRank value is passed through those links. This process helps boost the rankings and visibility in the SERPs for specific URLs.
Backlink Quality
Backlink quality is another important part of the backlinking process. Not all inbound links (or votes) are created equal for a web page.
Links from low-quality websites or orphan pages without their own incoming links will have little, if any, effect on your site's ranking position because they don't have much Page Authority to pass through to the target URL.
The best quality backlinks come from authoritative websites that have high Domain Authority and web pages with good Page Authority scores. Inbound links from sources like these pass the most link equity to your content to help it rank higher in the SERPs.
Backlink Quantity
For backlinks to work well to help a web page rank for competitive keywords, the quantity of inbound links also matters. Getting a single high PageRank backlink is usually not enough to compete against other web pages in the SERPs that have 5, 10, or even more quality backlinks pointing to their content.
Therefore, the quantity of backlinks your web pages receive is also part of the backlink process. So you should actively work to increase the number of quality backlinks coming into your site in order to compete for popular search terms.
Backlink Velocity
Another important factor of the backlink process for SEO is the velocity of incoming links. This refers to the rate at which backlinks are created over time.
If a website suddenly receives hundreds or thousands of backlinks in a short time frame, it could appear suspicious or unnatural to search engine algorithms. This is especially true if those links come from low-quality sites.
Additionally, if a website is receiving a steady flow of backlinks, but then the velocity of incoming links immediately stops, that can signal to the ranking algorithms that link manipulation may have been occurring (i.e., a link scheme campaign was halted).
The best way to create links for off-site SEO is at a slow and steady pace, as this will look more natural and won't appear to be a spammy link-building tactic. Also, it's best to build backlinks to a wide variety of pages on the site at the same time; not just a single web page.
Generating links at a high velocity to a single page while the rest of the site receives none at all is a common sign that a manipulative link building may be taking place and could get the website penalized by search engines like Google, Yahoo, and Bing.
Backlink Relevance
Backlinks also work best when they're coming from a topically relevant web page. That's because Google's algorithm takes into account the surrounding text (referred to as annotation text), as a signal for the relevancy of the link for specific search queries.
Having keyword-optimized anchor text is just one part of the backlink process. Surrounding that hyperlink with other relevant keywords and semantically related words is also important for the ranking algorithms.
Learn More About Backlinks
The links below explain more about backlinks and how to use them correctly for better search engine optimization. Use these resources to expand your knowledge on the subject.
Backlinks Work for SEO Summary
I hope you enjoyed this guide answering the question about how do backlinks work for SEO.
As you discovered, the backlink process helps search engines find, index, and rank web pages according to popularity and trust for relevant search terms. And its elements like the quality, quantity, velocity, and relevance of those inbound links that search engine algorithms take into consideration. That's why it's important to understand specific backlink factors in SEO to get the best ranking results for your website.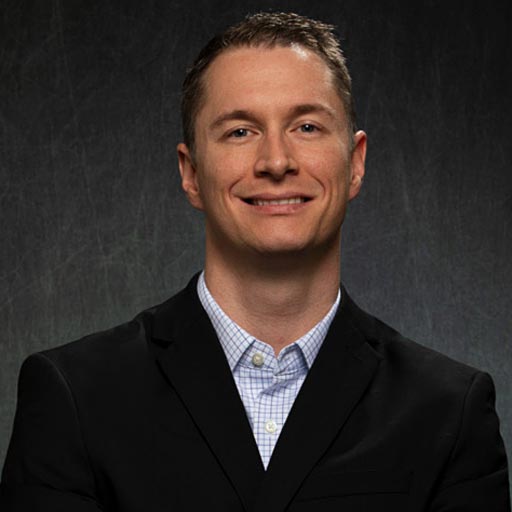 Stephen Hockman is an entrepreneur and founder of SEO Chatter. He specializes in search engine optimization and digital marketing and has been fascinated with SEO since 2005. His goal is to share the best tips and news about search engine marketing to help you get more website traffic.