On this page, you'll get a complete list of free backlink checker tools.
Below are 21 free backlink analysis tools that have absolutely no costs upfront to use their software to check inbound links.
If you want to scan the backlink profile of your website or a competitor's site to how many referring domains are linking to a specific URL as well as the anchor text and dofollow vs nofollow link ratio, then this list of free website backlink checkers has you covered.
Feel free to try them all to get actionable data and insights you can use for link building and to improve search engine optimization (SEO) rankings for your website or a client's site.
Disclosure: This page includes affiliate links for a few of the backlink checking tools mentioned in this guide. When you purchase a paid subscription, I may earn a commission.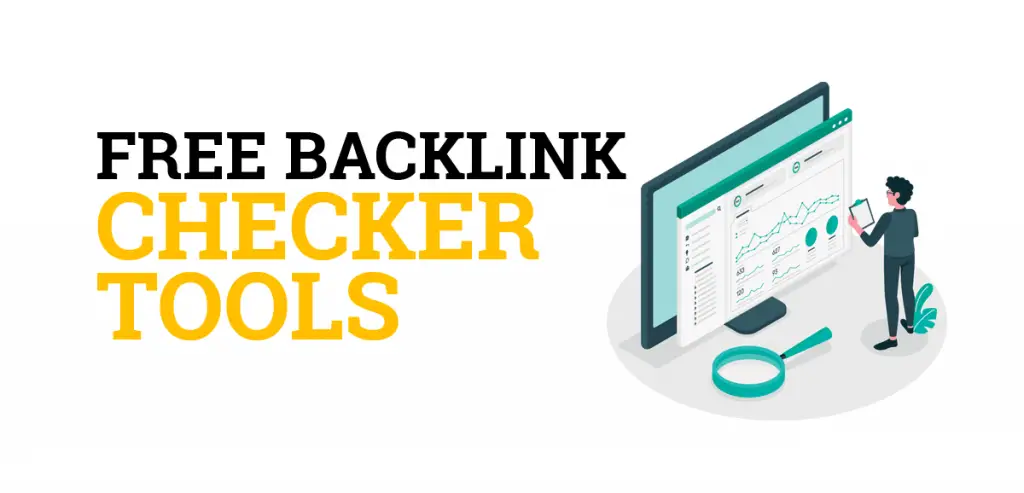 Free Backlink Checker Tools
1. Google Search Console
Link: https://search.google.com/search-console/
Google Search Console is the top Google backlink checker with the most accurate data for which incoming links the search engine crawler is indexing for your website. This free backlink checker tool should be used by every website owner and SEO expert.
The only drawbacks to this analyzer are that you cannot check the backlinks for domains you do not control and it doesn't report every single link pointing to your website like the other backlink audit tools listed below.
2. SE Ranking Backlink Checker
Link: https://seranking.com/backlink-checker.html
SE Ranking was built to meet the needs of any project, at any level, and for any budget. You can try it for free to get a list of the top backlinks for a specific domain with or without subdomains and exact URLs. Also, SEO Chatter fans can get an extended 30-day free trial to test out the entire suite of SEO software by visiting https://seochatter.com/seranking/.
3. Ubersuggest Backlink Analyzer
Link: https://app.neilpatel.com/en/seo_analyzer/backlinks
Ubersuggest has a free backlink analyzer tool you can use in addition to other SEO software like keyword research, traffic analysis, rank tracking, and website audits. See this related guide with free keyword research tools.
4. Ahrefs Backlink Checker
Link: https://ahrefs.com/backlink-checker
You can test out Ahrefs' free backlink audit tool to get a glimpse into the power of its premium app for link analysis. This is one of the top SEO tools used by digital marketing professionals.
5. Semrush Backlink Audit
Link: https://www.semrush.com/analytics/backlinks/
Semrush is another popular website backlink checker that rivals Ahrefs. You can try it by registering for a new account to get 10 free requests.
6. LinkMiner
Link: https://linkminer.com/
LinkMiner by Mangools is by far my favorite tool for backlink analysis. In my opinion, it's the cheapest and best SEO tool on the Internet. And you can try it for free for 10 days without entering a credit card. What's great about LinkMiner is that you also get access to an entire suite of other SEO tools for keyword research, rank tracking, SERP analysis, and more.
7. SEO SpyGlass
Link: https://www.link-assistant.com/seo-spyglass/
SEO SpyGlass by SEO Powersuite has a free data allowance for new users. Just enter an email address to get access to this link checking tool.
8. Seobility
Link: https://www.seobility.net/en/backlinkchecker/
Seobility gives you 3 backlink audits per day without any registration.
9. Moz Link Explorer
Link: https://moz.com/link-explorer
Moz labels itself as the world's best backlink checker with over 40 trillion links in its database. It's one of the top software used by SEO experts and the Link Explorer tool is instrumental in backlink audits that report Page Authority and Domain Authority scores.
10. SEO Review Tools
Link: https://www.seoreviewtools.com/valuable-backlinks-checker/
SEO Review Tools is one of those free backlink analysis tools you won't believe exist on the Internet. There is zero cost to use it and all that's asked by the creator is to make a donation to the project to keep it running.
11. RankWatch
Link: https://www.rankwatch.com/backlinks/
RankWatch is another good Google backlink checker for analyzing both your website and your top competitors. You can get instant access to the referring domains, anchor texts, dofollow vs nofollow links, and more.
12. Majestic
Link: https://majestic.com/backlink-checker
Majestic launched a website backlink checker service in 2008 and is well-known in the SEO industry for developing Trust Flow and Citation Flow SEO scores, which have become benchmarks for SEO professionals worldwide. Try this expert-level tool for no cost today.
13. Monitor Backlinks
Link: https://monitorbacklinks.com/seo-tools/backlink-checker
Monitor Backlinks displays Majestic's Trust Flow and Citation Flow ratings as well as link status and anchor text in an easy-to-read table.
14. The Hoth
Link: https://www.thehoth.com/backlinks-checker/
The Hoth's backlink auditing tool is powered by Semrush. That means you can get a quick report without having to register for an account.
15. Small SEO Tools
Link: https://smallseotools.com/backlink-checker/
The Small SEO Tools website is loaded with advertisements; however, it's still a quick and easy tool to get backlink data for free. It also has an option to download an Excel report and share the report with other people online.
16. Bing Webmaster Tools
Link: https://www.bing.com/webmasters/
Bing Webmaster Tools is similar to Google Search Console but only provides data for its ranking index. As one of the top 10 search engines in the world, you should create a free account to track your website's backlinks on Bing. See this related guide on Bing rank tracker tools if you want to check keyword positions exclusively in Bing.
17. Website SEO Checker
Link: https://websiteseochecker.com/backlink-checker/
Website SEO Checker is a lot like Small SEO Tools above. It has a basic user interface but a lot fewer ads.
18. Sitechecker
Link: https://sitechecker.pro/backlinks-checker/
Sitechecker is one of the only no-cost backlink analysis tools that allow you to check all pages on a domain or an exact URL.
19. Link Graph
Link: https://linkgraph.io/free-backlink-analysis/
Link Graph lets you evaluate and compare link profiles in-depth. Use it to quickly analyze your competitors or to find toxic backlinks pointing to your site that you can work to remove.
20. LXR Marketplace
Link: https://lxrmarketplace.com/seo-inbound-link-checker-tool.html
LXR Marketplace is the final backlink analyzer tool on this list and it offers a full backlink profile audit without any registration or fee involved.
Free Backlink Checker Tools Summary
I hope you enjoyed this list of free backlink checker tools.
As you discovered, there are many free backlink analysis tools you can use to audit a website without having to pay for a subscription. However, keep in mind that the best website backlink checker tools are typically the ones that charge a fee to use the service because they give you access to billions of link data to use for SEO purposes.
You can use these backlink analyzer tools listed above for no cost but also consider upgrading one of them to get the most in-depth and accurate data for your website's backlink profile.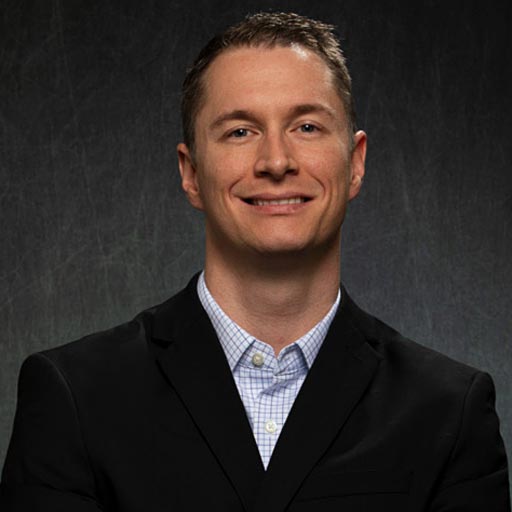 Stephen Hockman is an entrepreneur and founder of SEO Chatter. He specializes in search engine optimization and digital marketing and has been fascinated with SEO since 2005. His goal is to share the best tips and news about search engine marketing to help you get more website traffic.