In this article, we'll answer the question, "what are social media backlinks?"
But we'll go beyond just the definition of social media backlinks.
You'll also find out about the various types of social media links that count as backlinks and how much social media backlinks help SEO (search engine optimization).
By the end, you'll know if social media links are a good method for your link building strategy and how these types of backlinks can impact your website rankings and traffic.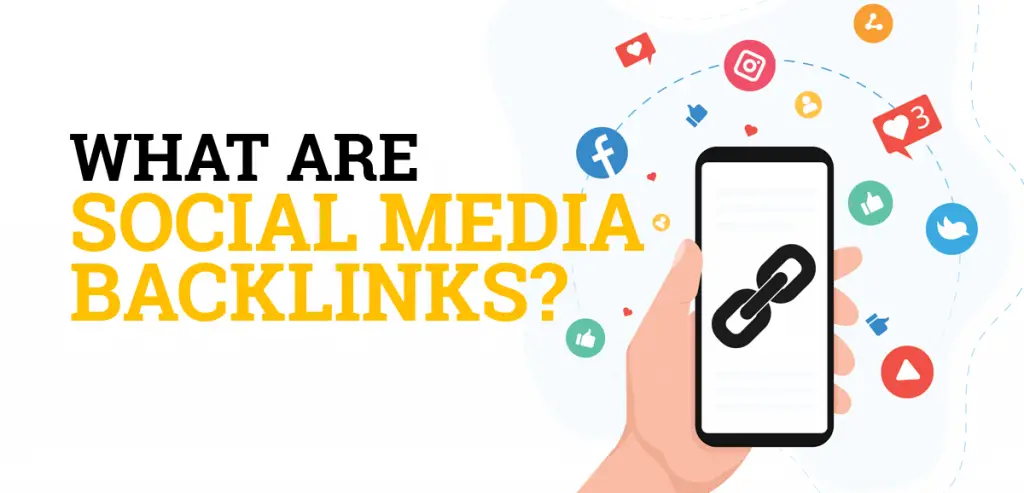 What Are Social Media Backlinks?
Social media backlinks are any link present on a social media website that links back to your site. Social media backlinks can be placed in user profiles, within posts, in the comments, and shared as direct links on social feeds on sites like Facebook, Twitter, Pinterest, and Reddit.
Types of Social Media Backlinks
Text backlinks in posts and user profiles from Facebook, Twitter, and LinkedIn
Images sites like Instagram and Snapchat with backlinks on user profiles
Videos with backlinks in descriptions and overlays from Youtube, Vimeo, and TikTok
Forum backlinks in posts, comments, and profiles from Reddit, Quora, and Digg
Bookmarking backlinks from Pinterest and Flipboard
Does Social Media Count as Backlinks?
Social media does count as backlinks because any link that leads people back to your business website is a backlink. You should be using social media to link back to your website to build backlinks for your content to increase visibility and traffic.
Do Social Media Links Help SEO?
Social media links can help SEO directly and indirectly to increase rankings in the search engines. The benefits of social media links feed into SEO performance because it increases content exposure and provides more opportunities to get backlinks from other websites to improve domain authority and PageRank score.
According to this case study on Fat Stacks blog, "Creating backlinks and getting the resulting social media engagement CAN help with SEO for ranking long tail keyworded content in Google SERPs." However, it goes on to say, "Social media links and engagement alone will not rank content highly in the SERPs for competitive keywords (if it did, I would have a lot more organic search traffic)."
Additionally, this article on Semrush documents the findings of five social media case studies on SEO. The takeaways include:
Social signals can give your content a massive, but very temporary, SERP boost in Google.
Tweets from power users may influence short-term rankings for certain keywords. (See this Twitter for SEO page for tips.)
Retweets and Facebook likes/shares make a difference for low competition keywords, even pages with duplicate content. (See this guide on Facebook link building for tips using this platform.)
Bottom Line: Social media links can help drive visitors to your website from both organic search and via the networks themselves for low competition keywords; however, high competition keywords may have little to no initial effect. But over time, these visitors may ultimately link to your content which does help improve SEO and the total number of backlinks your website receives regardless of keyword competition level.
Therefore, every website owner should make social media backlinks a part of their long-term link building strategy. These types of links are quick to create and have no negative side effects for SEO; only neutral or positive performance.
How Do I Build a Social Media Backlink?
You can build a social media backlink by putting your website link in the following places: user profiles, social media posts, comments, business descriptions, and video overlays. You can also connect with other brands and bloggers to build social media backlinks for your website.
Check out this guide on social media link building to get a list of all the places you can build these types of backlinks for SEO purposes.
Social Media Backlinks Summary
I hope you enjoyed this guide answering the question about what are social media backlinks.
As you discovered, social media backlinks are various types of text links, image links, and video links that are shared on social feeds like Facebook, Twitter, Pinterest, and Reddit. And while social media links don't always have a direct impact on competitive SEO keywords, there are documented cases of these backlinks giving a quick boost in rankings for long tail keywords with less competition.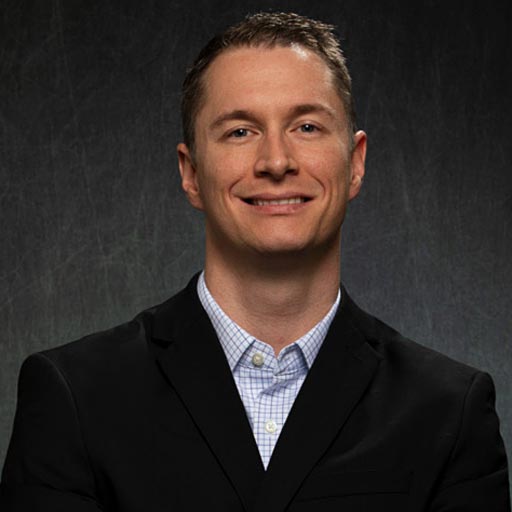 Stephen Hockman is an entrepreneur and founder of SEO Chatter. He specializes in search engine optimization and digital marketing and has been fascinated with SEO since 2005. His goal is to share the best tips and news about search engine marketing to help you get more website traffic.