In this article, you'll learn how to get Facebook backlinks for SEO (search engine optimization) and increased brand exposure.
With over 2.9 billion active users, Facebook is a robust platform that can help drive more quality traffic to your website as well as increase the organic reach and rankings of your content for SEO purposes.
The ultimate goal here is to give you a complete Facebook link building guide with all the ways you can create backlinks on this social media website.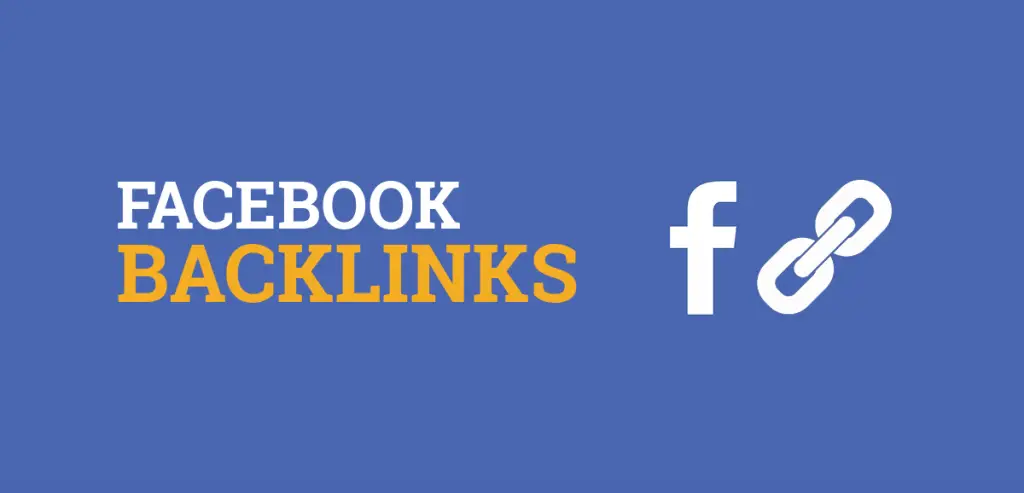 What Are Facebook Backlinks?
Facebook backlinks are links to your website from the Facebook platform. A Facebook backlink can be from a user profile, business page, comment, or ad and helps improve your website's search engine ranking performance through referral and direct traffic.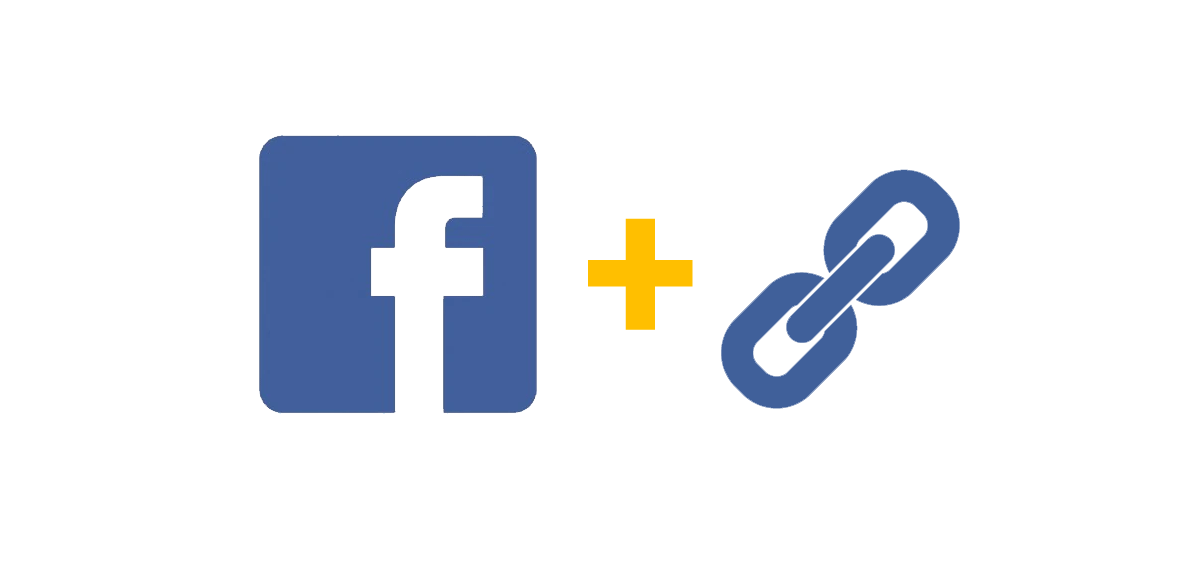 Facebook Link Building Guide
1. Add a Link to the Your Facebook Profile Bio
The first step in Facebook link building is to add a backlink to your personal profile page.
Personal Facebook profiles include an intro (or bio) section on the main profile with a limit of 101 characters. And what you may not know is that you can put a URL in this field that turns into a backlink to your website.
Just make sure to include the full web address including the http:// or https:// in addition to the domain name to get a quick backlink from your personal profile on Facebook's social media marketing platform.
2. Put a Link In Your Business Page
A second way to get Facebook backlinks for SEO is to create a business page and then add a link to your website in the "About" section.
Under the About section is a "Contact Information" area that gives you an opportunity to add a backlink on Facebook for social media link building.
3. Build Links Through Facebook Posts
Facebook posts are another good area for link building. When you share content from your website or blog on your personal Facebook timeline or business page, you can insert backlinks in two ways:
Link in the status update: Putting your link within the first sentence will give it the most visiblity to other users as the scroll through the feed.
Link in a photo caption: Photo descriptions can also include backlinks.
4. Create Links In Facebook Comments
If you want to increase exposure for your website outside of your own Facebook posts, then you can create a backlink in other people's Facebook comments. This is best done in Facebook groups where a large number of other people will see the link.
This strategy is a great way to get more traffic to your content and build relationships with other people in your niche. However, you must make sure to check the Facebook group rules in regard to link placements. Some administrators don't allow it, and you should ask for permission if there is any question about your link being considered spam or not.
5. Connect with Other Site Owners In Messenger
Another easy way for how to get backlinks from Facebook is to connect with other website owners and build a relationship through Messenger.
If you connect with other bloggers and business owners who have similar audiences to yours, you can collaborate together on guest posts, link insertions, or editorial links. This Facebook link building strategy has a much higher success rate than other methods like cold outreach for guest blogging.
6. Use Facebook Ads to Build Links
Facebook Ads are a great way to promote your website or blog to a wider audience and get more organic backlinks for your content.
When you create a Facebook Ad, you can target specific demographics and interests, making it easier to reach the right types of people. Plus, if you post links to your new blog posts and run a cheap $5 ad for that content, you can increase the total number of people who will find your content and hopefully link to it.
Additionally, Facebook Ads allow you to create custom audiences, which lets you target people who have already visited your website. This means you can reach more people who are directly interested in what you have to offer and get a percentage of them back to your website through a Facebook link.
7. Connect With Influencers
As with any social media platform, there will be certain Facebook influencers who have a large audience and a passionate following. And if you can connect with one or more of these popular accounts on Facebook, then you can take advantage of several benefits:
An increase in referral traffic from Facebook.
An increase in the number of organic backlinks by other site owners who find and want to link to your content.
An improvement to your website's SEO score.
A potential opportunity to get a backlink on the influencer's other social media accounts and/or website.
Is Facebook a Good Backlink?
Facebook is a good backlink because it helps increase referral traffic and direct traffic to your website. Facebook backlinks are good for helping more site owners find your content and then link to it to improve your website's overall SEO performance.
Do Facebook Links Help SEO?
Facebook links help SEO by increasing awareness for the linked content which can then lead to more high quality backlinks and increased domain authority. The Facebook social platform does not directly impact SEO but improved rankings can occur when it's used in a strategic link building campaign.
According to a social media link building case study on Fat Stacks blog, "Creating backlinks and getting the resulting social media engagement CAN help with SEO for ranking long tail keyworded content in Google SERPs." So it's still important to make Facebook part of your backlinking strategy.
And this article on Semrush documents the findings of five social media case studies on SEO. The takeaways include:
Social signals can give your content a massive, but very temporary, SERP boost in Google.
Facebook likes/shares can make a difference for low competition keywords, even pages with duplicate content.
Are Facebook Links Nofollow?
Facebook links are nofollow links that do not pass PageRank value for SEO. A Facebook link is user-generated content which is why Facebook labels outbound links as nofollow links.
Although Facebook backlinks are nofollow links, there are times when Google's algorithm may pass link equity to your site through these types of backlinks. Therefore, it's good to use Facebook in your link building campaigns.
In this Google Search Central blog post, it states: "All the link attributes—sponsored, ugc, and nofollow—are treated as hints about which links to consider or exclude within Search. We'll use these hints—along with other signals—as a way to better understand how to appropriately analyze and use links within our systems."
Facebook is too valuable of a site to pass up for building links. Plus, it has one of the highest domain authority scores on the Internet. When your content achieves a large number of Facebook backlinks, it can signal to the search engines that your web page is credible, trustworthy, and possibly worth higher rankings in the search engines.
However, you shouldn't count on Facebook backlinks alone to improve your rankings in the SERPs. Nor should it be the only source of your links. Instead, you need to create a healthy backlink profile that contains a combination of social media links, guest posts, editorial links, image links, contextual links, and more.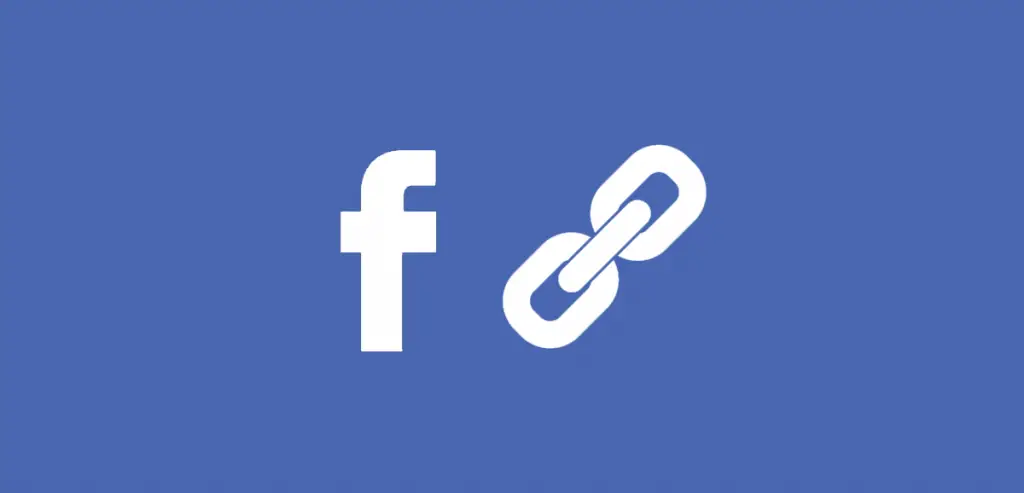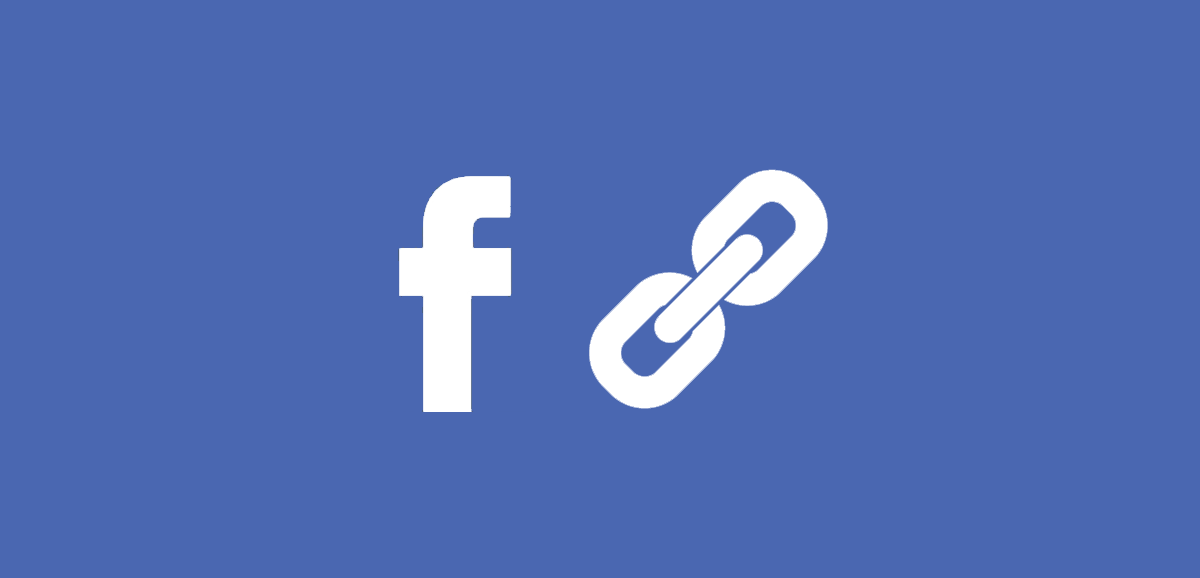 Facebook Backlinks for SEO Summary
I hope you enjoyed this guide on Facebook backlinks for SEO.
As you discovered, there are a number of ways for how to get backlinks from Facebook for your website. And if you follow the tips outlined in this Facebook link building guide, then you can improve the overall visibility and organic reach of your content for SEO and branding purposes.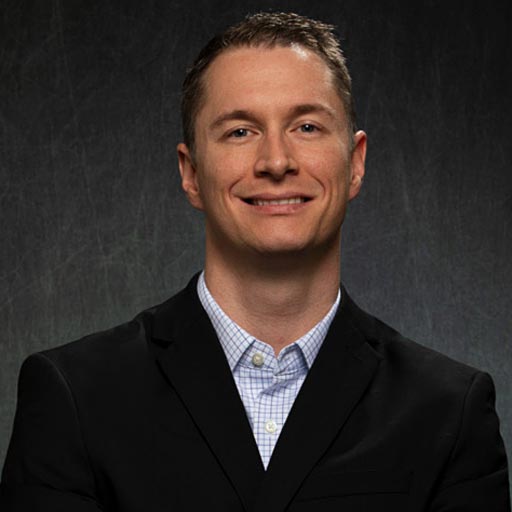 Stephen Hockman is an entrepreneur and founder of SEO Chatter. He specializes in search engine optimization and digital marketing and has been fascinated with SEO since 2005. His goal is to share the best tips and news about search engine marketing to help you get more website traffic.