In this article, we'll answer the question, "what are Forum backlinks?"
But we'll go beyond just explaining the definition for what is a Forum backlink.
As you'll discover below, Forum backlinks can be good for more than just search engine optimization (SEO) purposes. A good Forum link also delivers targeted website traffic as well as improves the backlink profile for your website to increase its domain authority.
What are Forum Backlinks?
Forum backlinks are links you get from Forum sites. A forum backlink comes in many forms, including a link in a Forum post, in a user's signature, or on a profile page. Backlinks from Forums can be dofollow or nofollow depending on the placement of the link.
Are Forum Backlinks Good?
Forum backlinks are good when the link is relevant to the topic and enhances the conversation. A good Forum backlink will provide direct traffic to your website in addition to SEO value. Using Forum backlinks only for SEO can hurt your site's reputation if the site doesn't have a balanced link profile.
According to Search Engine Roundtable, "Google's John Mueller again said that dropping links in forums for SEO purposes won't help you rank better in Google." However, many SEO experts believe that Google's algorithm prefers to rank websites that have a good mix of nofollow links and dofollow links because it demonstrates that the acquired backlinks are natural.
The argument here is that if a site only has dofollow links (or an extremely high number of them), then it can appear to be a manipulation of the PageRank algorithm through unnatural SEO link building techniques.
So having both dofollow and nofollow links in a website's backlink profile, along with a good anchor text optimization distribution, can help verify the domain's authority. (See my articles on what is a dofollow link and what is a nofollow link for more details on these different types of backlinks.)
Now, regardless of the true ranking benefit that Forum backlinks have by themselves, the fact is that contextual nofollow links can be highly valuable for SEO because they're a natural part of the internet. Therefore, topically relevant Forum posts that add to the conversation on the site and include a link to your website can be a good practice for off-page search engine optimization.
Check out my dofollow forum backlink list to find some of the best websites for this purpose. But just don't make this your primary method of SEO link building. Also, use the list of free resources in this link on how to create high quality backlinks for a well-balanced link profile.
Note: One word of caution here is to not use Forums for backlink keyword stuffing, otherwise, it could be detected as link spamming by Google. See my article on what is link spam for more details about this and other risky SEO practices.
Do Forum Backlinks Work?
Forum backlinks work well to get targeted traffic to your website when you answer a Forum post well and link to your site. Also, some Forum posts rank high in the search engines for specific queries, so backlinks in that content can bring your website indirect organic traffic.
Therefore, you shouldn't just think of getting Forum backlinks only for SEO purposes. The true value of backlinks in Forum posts, signatures, and profile pages is acquiring highly relevant traffic that can improve awareness for your business or brand.
How Do I Get Forum Backlinks?
To get Forum backlinks you need to select any Forum and create a profile on that site. Next, you'll need to add your backlink to three areas: your profile page, the Forum signature, and inside Forum posts that you write or reply to on the site.
Forum Backlinks Summary
I hope you enjoyed this guide on what are Forum backlinks.
As you discovered, a Forum backlink comes in many forms and may be a dofollow or nofollow link depending on the website and where it's placed on that site. Acquiring Forum backlinks can be a good SEO practice as long as the link is topically relevant to the conversation and is used in combination with other link building strategies.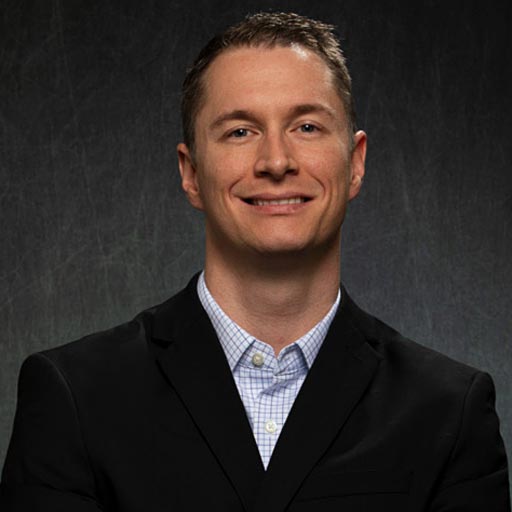 Stephen Hockman is an entrepreneur and founder of SEO Chatter. He specializes in search engine optimization and digital marketing and has been fascinated with SEO since 2005. His goal is to share the best tips and news about search engine marketing to help you get more website traffic.