In this article, you'll find a Forum backlink list you can use to build high quality backlinks for your website.
Best of all, these are dofollow Forums to help you increase your site's domain authority.
When it comes to search engine optimization (SEO) and link building in digital marketing, forum posting sites can be a good off-page SEO strategy to generate more dofollow links.
If you need a refresher about this type of link building technique, then check out my article on what are Forum backlinks. Otherwise, enjoy this curated dofollow Forum list to create links back to your website to improve your rankings on Google, Yahoo, and Bing and to generate more targeted search traffic.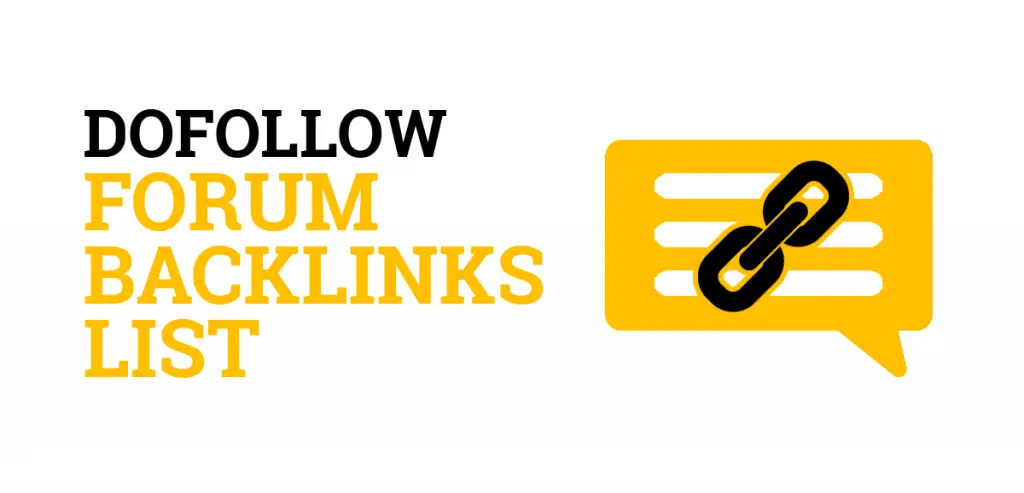 Forum Backlinks List
If you want even more forum posting sites, then you can find 50 more forum submission sites here.
Are Forum Links Good for SEO?
Forum links are good for SEO when the link is relevant to the topic and enhances the Forum conversation. Having Forum links in your backlink profile can create a good mix of dofollow and nofollow links that can help your SEO backlinks appear more natural to the search engine algorithms.
However, keep in mind that dofollow Forum links alone will not boost your domain authority or improve the PageRank for a specific web page to get it to the top of the search results for a competitive keyword. You also need other high quality dofollow link sources. So use this Forum backlink list as an additional source for your link building campaign.
According to Search Engine Roundtable, "Google's John Mueller again said that dropping links in forums for SEO purposes won't help you rank better in Google." You also have to have high quality links from other websites to achieve a well-balanced backlink profile with a good anchor text ratio that can improve your ranking positions in the SERPs for certain keywords.
Also see my guides on how to get high quality backlinks here and how to build backlinks for free.
Forum Backlinks List with Dofollow Sites Summary
I hope you enjoyed this curated Forum backlink list.
As you discovered, there are a number of good dofollow Forums you can create profiles to place a link back to your website. However, keep in mind that this Forum list for backlinks should also be used in conjunction with other good backlink building resources that are freely available on the Internet.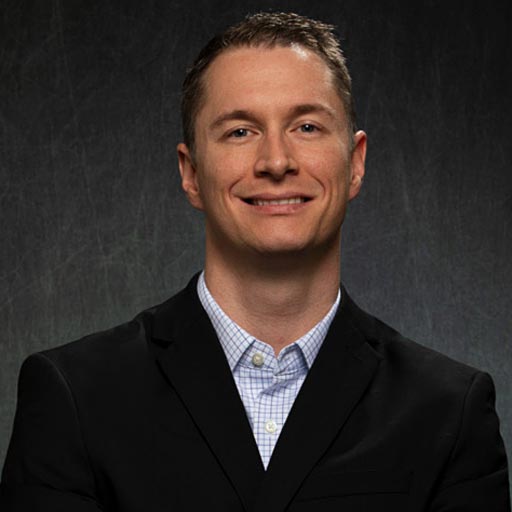 Stephen Hockman is an entrepreneur and founder of SEO Chatter. He specializes in search engine optimization and digital marketing and has been fascinated with SEO since 2005. His goal is to share the best tips and news about search engine marketing to help you get more website traffic.