In this article, you'll learn all about SEO word count.
As you'll discover below, there's a minimum word count for SEO you should follow for specific types of content as well as the best word count to aim for to improve your website's rankings in the search engines.
By the end of this page, you'll know how word counts affect search engine optimization and understand how long your content should be for SEO purposes. Consider this your ultimate guide to the top-performing SEO word limits.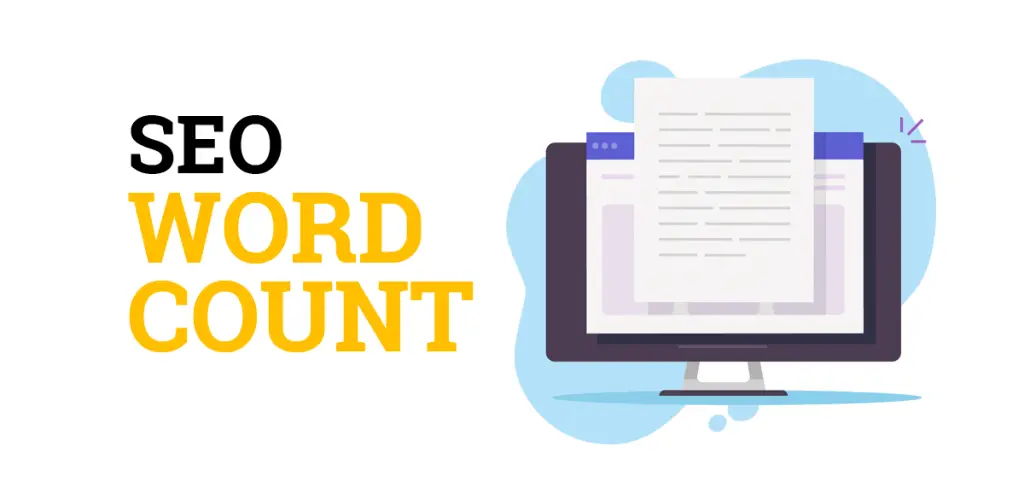 SEO Word Count
SEO word count best practices include at least 1,000 words for standard blog posts, 2,000 words for long-form content, and 300-500 for news articles or product pages. These limits are the best word counts for SEO to help content rank higher in the search engines for relevant keywords.
Does Word Count Affect SEO?
Word count does affect SEO but it is not a direct ranking factor for the search algorithm according to Google. Higher word counts help increase the overall search engine visibility for a web page by helping it rank for more total search queries and not just a single keyword for SEO.
In a Google Search Central SEO Office Hours session, John Mueller explained there is no best word count for SEO per se: "From our point of view the number of words on a page is not a quality factor, not a ranking factor. So just blindly adding more and more text to a page doesn't make it better."
That statement makes sense because the words on the page actually matter for crawling and indexing purposes in the search engines. For example, adding 1,000 words of unrelated, generic, or "fluff" content to make your article longer than the top-ranking competitors will not have any impact on your keyword rankings or SEO visibility because the additional words are not adding to the expertise, trust, or authority (E-A-T) of the content.
While it's true that writing longer content makes it easier for Google's algorithm to figure out what your web page is about, the fact is you need to publish comprehensive information that also positions your content as an authority on the topic that enables your web page to rank for long-tail keyword variations in the search engine results pages (SERPs). See long tail vs short tail keywords for more details.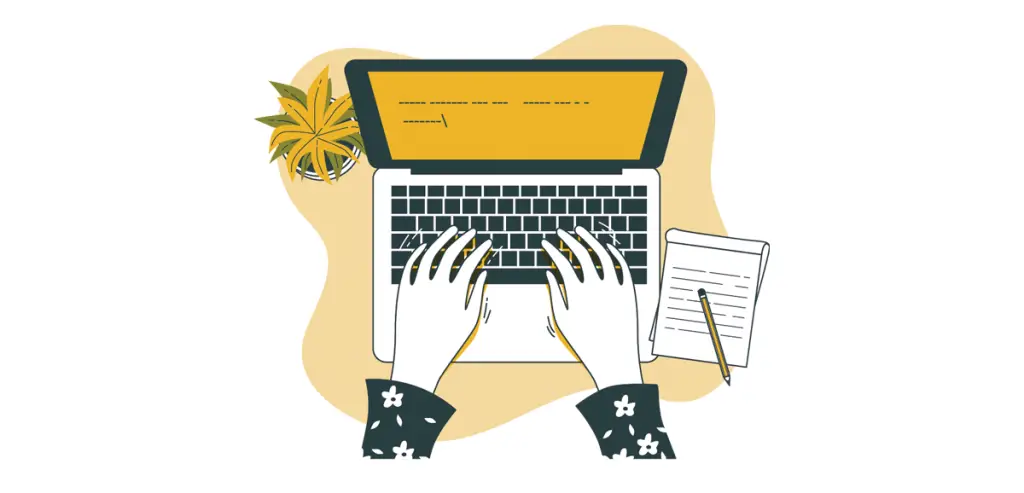 What Is the Minimum Word Count for SEO?
The minimum word count for SEO is 300 words. This word limit should be your starting point for every web page that's optimized for SEO to rank in the search engines for relevant keywords.
However, some search queries will require you to write much more than 300 words to rank content in the top positions in search engines like Google, Yahoo, and Bing. Meeting user search intent and writing in-depth about a topic are also important ranking factors that must be considered when selecting the SEO minimum word count.
Based on the average minimum word counts, the following are recommendations for common types of search engine optimized content:
Product Pages: 300-word minimum
News Articles: 500-word minimum
Blog Posts: 1,000-word minimum
Review Content: 2,000-word minimum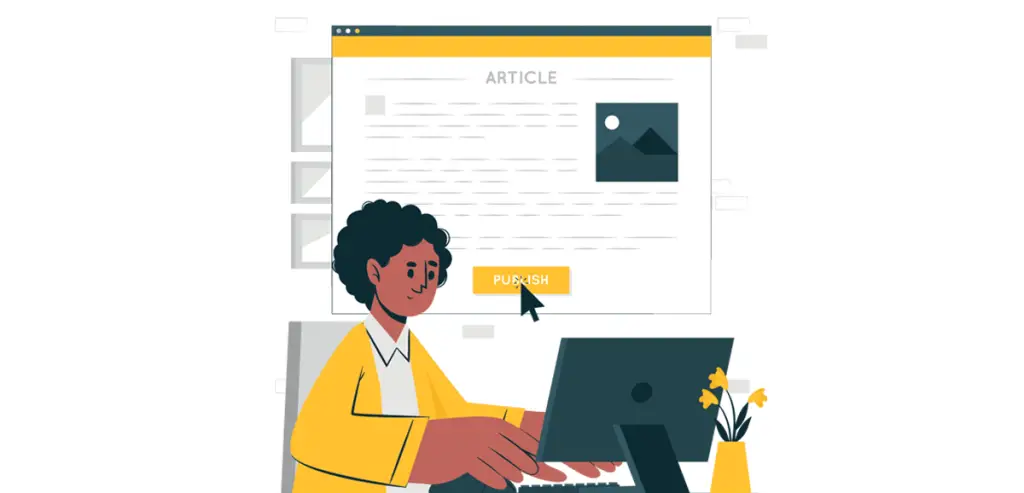 What Is the Best Word Count for SEO?
The best word count for SEO is between 1,000 and 2,000 words on average. However, the most optimal word count will depend on the SEO topic, target keywords, and ideal needs of the user.
The following recommendations are based on the average word counts for in-depth and well-optimized content for the most common types of online articles:
Product Pages: 300-500 words are best
News Articles: 500-800 words are best
Blog Posts: 1,000-1,500 words are best
Review Content: 2,000-3,000 words are best
How Long Should Content Be for SEO?
Ideal Article Length for SEO
Content should be 2,100-2,400 words for SEO which is the ideal length for both search engine optimization and user satisfaction. This recommended word count can help your content rank higher in the SERPs for relevant SEO keywords and ensure the article satisfies user search intent.
This data comes from HubSpot where it averaged the length of the 50 most-read blog posts, which yielded an average word count of 2,330. Individual blog post lengths ranged from 333 to 5,581 words, with a median length of 2,164 words.
Now, that recommendation is a bit higher than Backlinko research which analyzed millions of Google search results. In this study, the average word count of the top 10 results was 1,447 words. However, there was no direct relationship found between word count and rankings. There's definitely a correlation between higher word counts and higher rankings in the SERPs but it is not a guarantee to get into the top positions with word count alone.
Check out this related article on how long should a blog post be for SEO if want to know how many words should be included in your blogs for better search engine optimization.
Improving Content Quality & Word Count for SEO
If you want to improve the chances of your content ranking higher in the search engines, then you need to combine the best word lengths with other key ranking factors. The tips below can help you achieve that.
Check Your Competitor's Word Length
The first step you should follow before writing an article is to examine the top-ranking competitors for your target keywords. This will give you a good idea of the average length of content needed for SEO.
But just keep in mind that this initial research should only serve as a guide for how long your article needs to be to rank in the top 10 positions on the SERPs. Having a good content structure, using semantic SEO keywords, and meeting user search intent are also going to affect your website's rankings.
Additionally, you may find that one or two of the top web pages has a significantly different length than the other websites. For example, one page may only have 500 words of content while the others have between 2,000 to 2,500 words. In that case, aim for the common average for your content length for SEO; not the anomaly. In this case, the best SEO minimum word count would be around 2,250 words.
Improve Your Content Structure
A good content structure helps search engine crawlers understand your content better and select the best keywords for it to rank for in the SERPs. Well-structured content also improves readability for the user which is a signal Google's algorithm takes into consideration when indexing your content.
Therefore, you should break your content up into logical sections so it's not just a wall of text. Using proper HTML structure elements for your subheadings such as H2s, H3s, and H4s is essential for both SEO and reader usability.
You can find out more about this concept in this related post on what is on-page search engine optimization.
Use Semantic SEO
Semantic SEO is the way of the future for optimizing content for search engines. Essentially, this is the process of including the right words in an article to build more meaning and topical depth into the content for effective keyword optimization.
One way this is done is with entities, which are independent objects or subjects that are clearly defined. Entities also have connections with other entities in the form of relationships. These relationships help confirm the nature of the entity. For example, an "air conditioner" is an entity. So is a "thermostat" and the acronym "BTU". Therefore, an article that discusses the topic of air conditioners should also have the words thermostat and BTU on the page regardless of the word count for SEO.
You can use an SEO writing assistant tool like SurferSEO, Text Optimizer, or Frase to help identify similar entities used in top 10 ranking URLs so you can make sure to include them in your content too.
By focusing on semantic SEO, you can help Google's search engine crawlers better understand your content so it knows which search queries it should rank for in the SERPs. You may also want to check out this other article on how many keywords per page should you focus on for SEO so you can increase the total volume of search queries your content can be indexed for.
Meet User Search Intent
Having the longest article that's well-optimized for SEO won't do you any good if it doesn't meet the user search intent for the target query. You should always check the SERPs for your target keywords to find out what type of content is being served by Google, Yahoo, and Bing. Then write something similar.
Additionally, some search queries are straightforward and don't require a lot of content for SEO purposes; meaning a 3,000-word article is not needed to provide the most useful answer. And writing something that long could actually harm your SEO performance.
For example, a person searching for the question, "How long do elephants live?" wants an answer in the form of a number. Therefore, the content doesn't have to be very long. A 300-word article that delivers the answer up front (60-70 year lifespan) and a brief explanation of why elephants only live this long is all Google's algorithm really needs to rank the web page at the top of the SERPs. Publishing anything longer would likely dilute the SEO value of the page for that target search query.
Add Images to Support & Lengthen the Content
A good way to make your content longer without adding unnecessary words is to add images to support the text. This strategy also helps demonstrate more relevance for the SEO keywords and provides additional website traffic when the embedded images rank in Google Image Search.
Some search queries even require this relevancy signal for SEO. For example, a web page that's trying to rank for the keyword phrase "pit bull pictures" will need to have multiple images on the page in addition to keyword-optimized text. Content in the form of words alone will not contain enough relevance for the search engine algorithms to properly index the web page for keywords related to pictures of pit bull dogs.
The same thing is true for videos. If the top-ranking web pages have video content embedded in their articles, then you should include videos as well. Don't just count the words for SEO but also analyze the supporting content that extends the length of the article and helps serve the needs of the user.
SEO Word Count Summary
I hope you enjoyed this guide answering the question about SEO word count.
As you discover, the minimum word count for SEO is 1,000 words for standard blog posts, 2,000 words for long-form content, and 300-500 for news articles or product pages. However, the best word count for SEO will depend on the topic at hand, the competition, and meeting the user search intent. A well-structured article that satisfies the needs of the user is also an important ranking factor for Google, Yahoo, and Bing in addition to the word limit.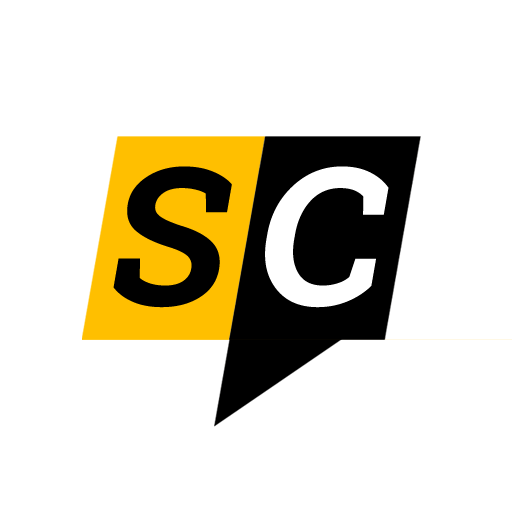 The Editorial Staff at SEO Chatter is a team of search engine optimization and digital marketing experts led by Stephen Hockman with more than 15 years of experience in search engine marketing. We publish guides on the fundamentals of SEO for beginner marketers.