This guide explains how to verify Google Business by email.
Below, you'll find a step-by-step tutorial on how to verify Google My Business by email so your listing can be displayed on Google Search and Google Maps for customers to find. Verifying your business is important for local search engine optimization (SEO) because it increases the online visibility of your company to help you reach a large number of potential customers.
As you'll quickly discover, verifying a business with email on Google only takes a few minutes. So let's get to it!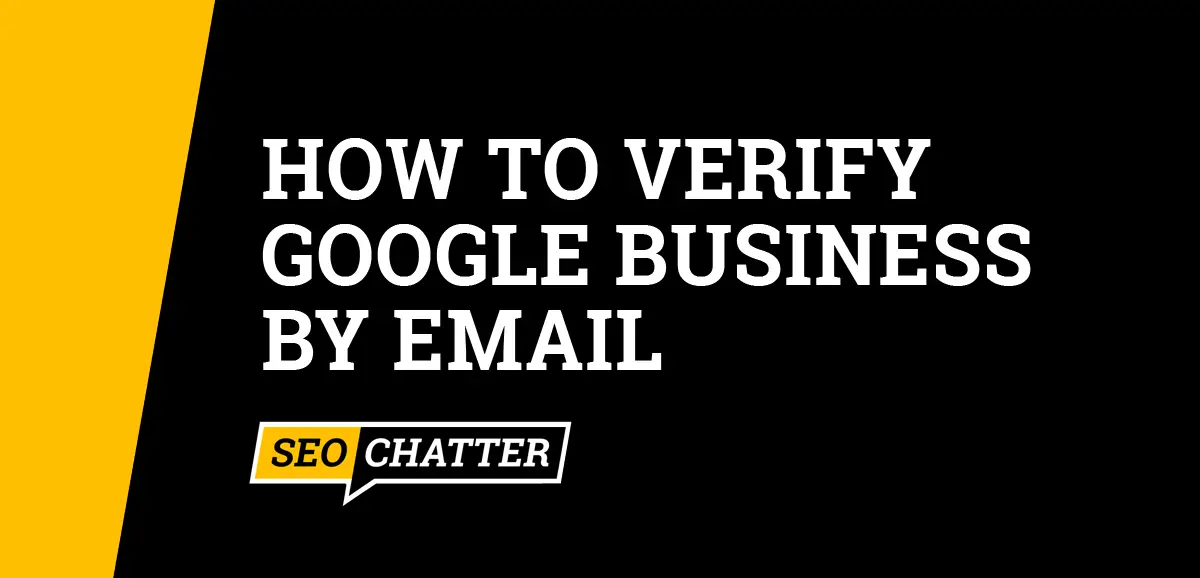 How to Verify Google Business By Email
1. Sign in to your Google account
The first step for how to verify Google Business by email is to sign in to your Google account (or Gmail). Only Google account holders can verify a business listing through email.
2. Go to Google Business
The next step is to set up a new Google My Business Profile for the company or shop by visiting this link: business.google.com/create. You'll then be presented with a screen to add a new business listing or claim an existing Business Profile on Google.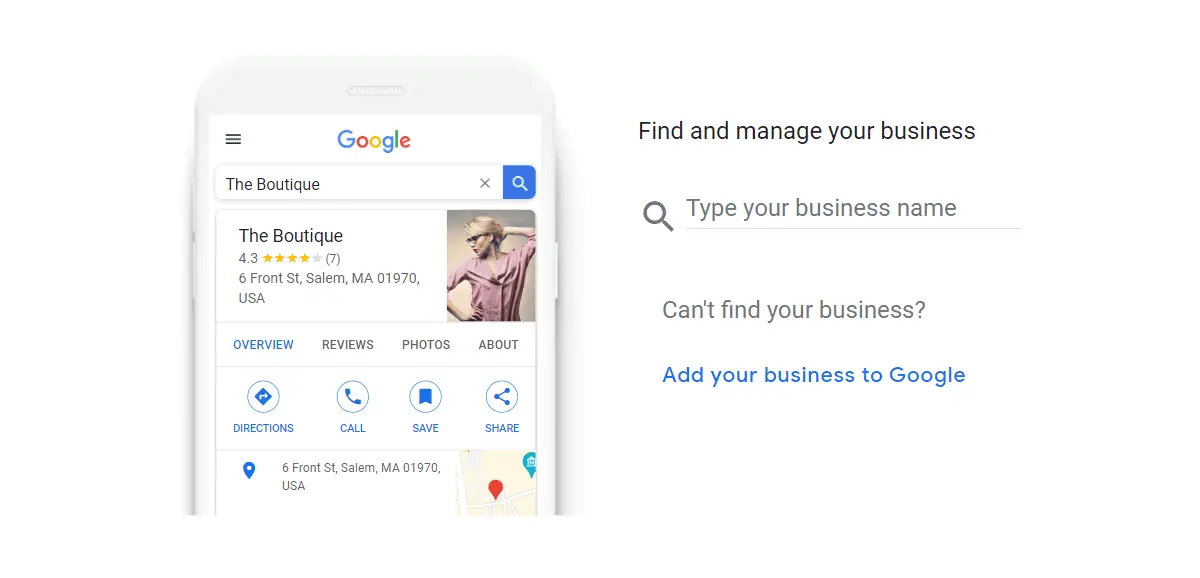 3. Add or claim your Business Profile
Before you can verify Google My Business by email, you need to add or claim the business listing. On this screen, type in your business name to find out if it already exists in Google Search or Google Maps. Some companies and shops have already been added to Google by their customers or employees without the owner knowing about it. Doing a search will show you instantly if your business is already listed on Google and ready to be claimed.
If your business is not showing up in the search field, then you need to click on the "Add your business to Google" link to register the organization's information which includes the business name, type, category, address, service area, and website URL. See this related guide on how to register your business on Google for more details on the setup process.
4. Choose to verify the business by email
Google verifies all business registrations to avoid spam and maintain the integrity of all Business Profiles. The easiest method is to verify the business by email.
To get instant verification, you need to make sure the email address follows two criteria:
The email address is on the business's domain.
The email address is the same one listed on the Google My Business account.
Having a mismatch between the email and either of those two things can cause Google to require more than one verification method. Also, keep in mind that every company or shop will be given different options to verify its details depending on the business type, category, hours, and region. In those cases, you'll be asked to provide proof in addition to the email verification through a postcard, phone call, text message, or video recording. See this related page for an explanation of the various ways for how to verify Google My Business.
5. Open the email to get the verification code
After choosing to verify your Google Business Profile by email, you'll be sent a verification code. Open up that email to get the numeric code that will be used in the next step.
6. Complete the verification process
To complete the verification process by email, you need to enter the numeric code you received on the Google My Business account setup screen. After typing it in and clicking submit, your Business Profile will then be verified.
Note: You may also receive a message via email saying that it can take 2 hours or more to fully verify your Google Business listing. Don't be alarmed by this email. The Google Webspam team reviews all Business Profile verifications to ensure the accuracy and integrity of Google Maps listings. You can continue updating your listing without any worries as long as the information is verifiable and accurate.
Check Your Email Verification Status
In some cases, you may be required to verify your business information using more than just email. This occurs for certain business types, categories, regions, and operation hours. It's also true if you make any major updates to your business name, address, phone number, etc. In that instance, Google will ask you to verify your details through another means such as a postcard, phone call, text message, or video recording.
If that ever happens, you can check the verification status for your account by using the Google Verification Status Checker Tool. (See image below.) First, you must confirm the email address being used for the Google Business Profile. Next, you need to select the business you want to verify. Then, Google will display the verification status as either verified or unverified.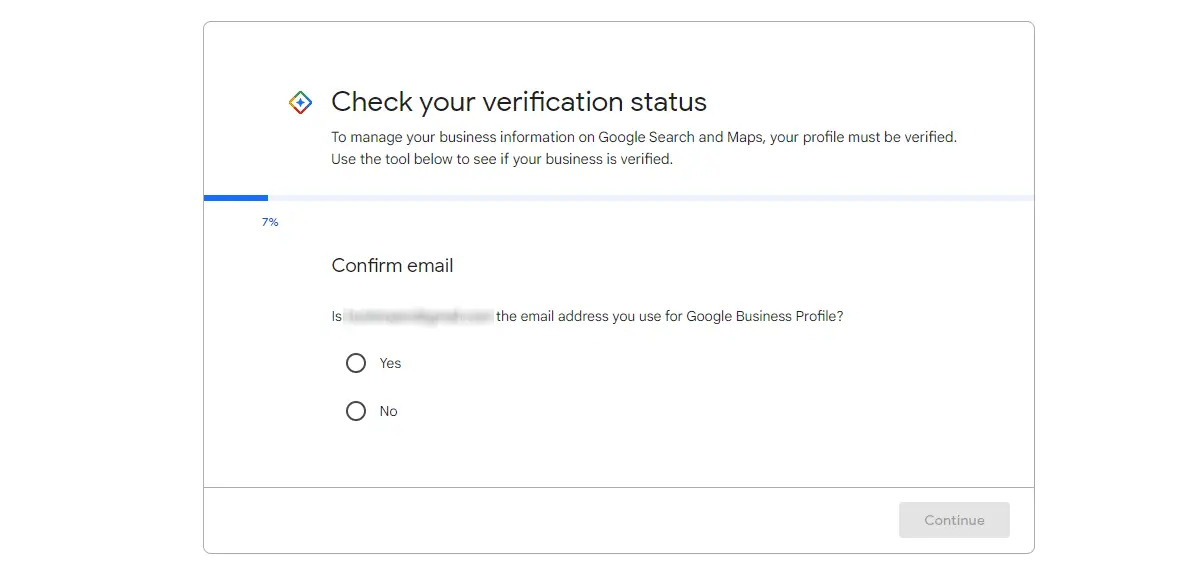 Verify Google Business By Email Summary
I hope you enjoyed this guide on how to verify Google Business by email.
As you discovered, the process for how to verify a Google My Business Profile by email only takes a few steps. And for some companies and shops, email verification is all that's required for account approval as long as the email address matches the business's domain and the email listed on the Google Business account.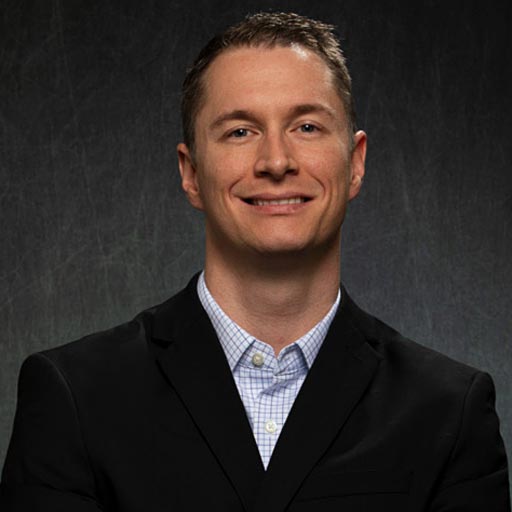 Stephen Hockman is an entrepreneur and founder of SEO Chatter. He specializes in search engine optimization and digital marketing and has been fascinated with SEO since 2005. His goal is to share the best tips and news about search engine marketing to help you get more website traffic.