Want to learn search engine optimization but don't have a website?
No problem!
In this article, you'll discover the top methods for how to learn SEO without a website so you can explore this digital marketing field.
You'll also find out how to practice SEO without a website so you can get the most out of the tactics you're learning as you study.
Consider this your go-to guide for understanding the basics of SEO and then practicing those techniques in a way that's free and simple to do.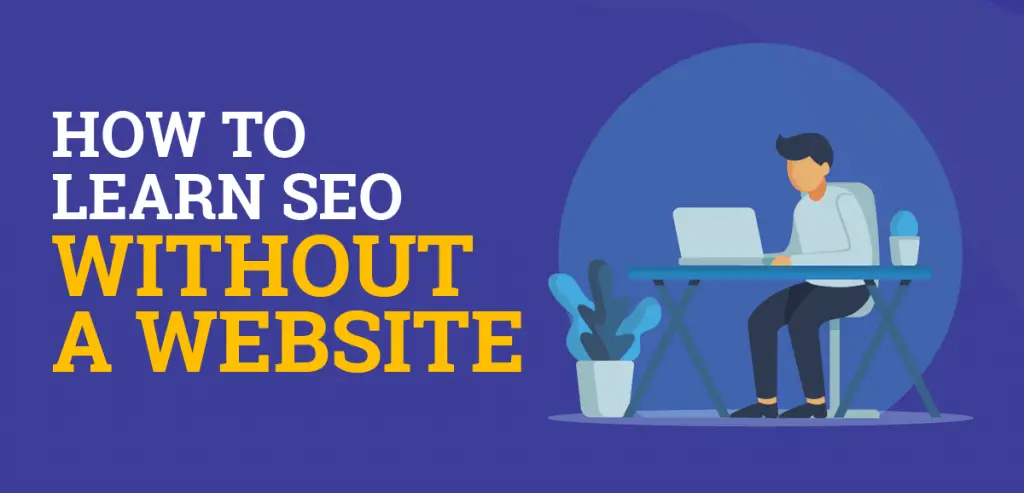 How to Learn SEO Without a Website
Learn SEO from Blogs
The easiest way to learn SEO without a website is through free SEO blogs.
You can read about basic SEO practices and case studies from bloggers who are experts in SEO and share details on how search engine optimization works for websites.
Here are a few blogs for you to check out:
You can find a complete list of the best SEO blogs here.
Follow SEO Tutorials
Watching SEO tutorials is a good way to learn SEO and you don't necessarily need a website to understand the concepts. As long as you can follow along and grasp the ideas, and take plenty of notes, you can practice these SEO techniques at a later date when you do set up a new website.
Here are some places to watch SEO tutorials:
Invest Time In SEO Trainings
There are plenty of SEO courses and trainings online you can invest your time in to learn SEO. Some are free and others cost a monthly or one-time fee.
A few of the best SEO trainings include:
Join SEO Social Media Groups
Social media is a great place to learn SEO without having a website. You can ask questions and get feedback from other SEO experts without needing to optimize a single line of HTML code.
Here are some pages that you can use to find the best social accounts to follow and groups to join:
Find an SEO Mentor
The final way you can learn about SEO without needing a website is to find an SEO mentor who can take you under their wing. This person can teach you how to do search engine optimization the right way based on their own experience and hopefully let you optimize their website properties using the techniques you're being taught.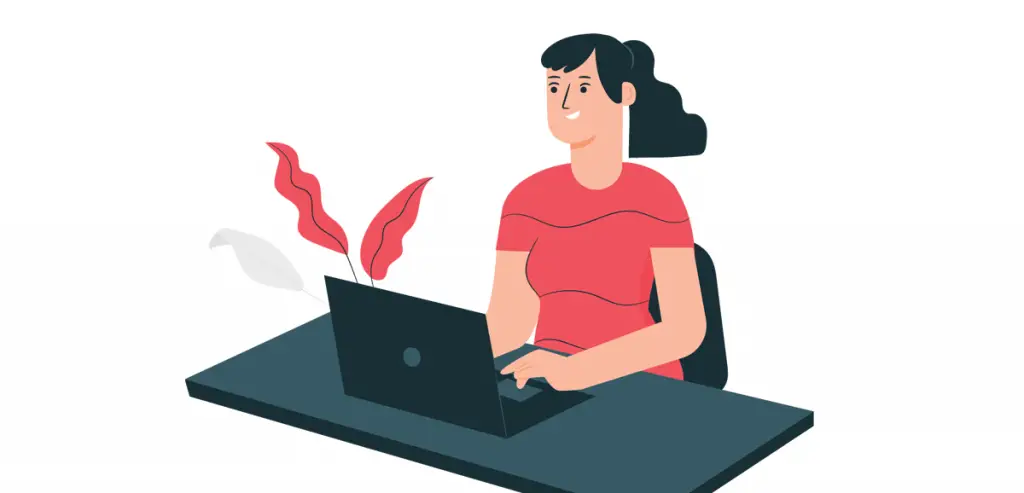 How to Practice SEO Without a Website
Practice SEO On a Free Web Hosting Platform
The easiest method for how to practice SEO without a website is to sign up for a free web hosting platform. You can then test all of your search engine optimization knowledge without having to invest in a domain name or web host.
If you can increase the website traffic on a free web hosting platform, then you know you're doing things right and can apply that same expertise to a future website you do have.
Free web hosting platforms include:
(See this other guide with a list of more free trial web hosting services.)
Do SEO On a Local WordPress Installation
WordPress is the website content management system (CMS) of choice for SEO. And you can download this platform for free and install it locally on your computer.
After doing this, you can create any number of websites you want without paying web hosting fees. The only downside is that Google cannot crawl this website. So all of your practice of SEO is for technical implementation only; not judging the effectiveness of the technique for rankings and search engine visibility.
Here's a guide you can use to get started practicing SEO in this manner:
Ask a Local Business to Do SEO for Free
If you're feeling confident in your SEO abilities, you could always ask a local business if you can do its search engine optimization for free. This will allow you to learn what techniques work to increase the search engine visibility for the business, which you in turn, can then apply to your own website in the future.
Get a Job as an SEO Intern
There are plenty of SEO jobs available on the market. And many SEO agencies are looking to hire SEO interns to help with everyday search engine optimization tasks.
Now, you most likely won't be doing high-level SEO techniques, but you can work on parts of a real SEO strategy without a website of your own. And that experience is priceless.
Become an SEO Writer
One of the most important aspects of search engine optimization is on-page SEO. And you can practice the techniques that are part of this strategy by writing SEO content for other website owners.
If you sign up for a writing agency like Text Broker, iWriter, Writer Access, or even Fiverr, and get hired to write SEO-optimized content for a website. You can then track and monitor the keyword rankings for that content in Google.
Becoming an SEO writer allows you to practice the SEO skills you're learning in regards to on-page SEO on other people's websites while getting paid for it.
Learning & Practicing SEO Without a Website Summary
I hope you enjoyed this guide on how to learn SEO without a website.
As you discovered, there are many places online you can learn search engine optimization for free or a low-cost fee. There are also a number of ways for how to practice SEO without a website that allows you to find out how well the techniques you're learning work before you set up your own website in the future.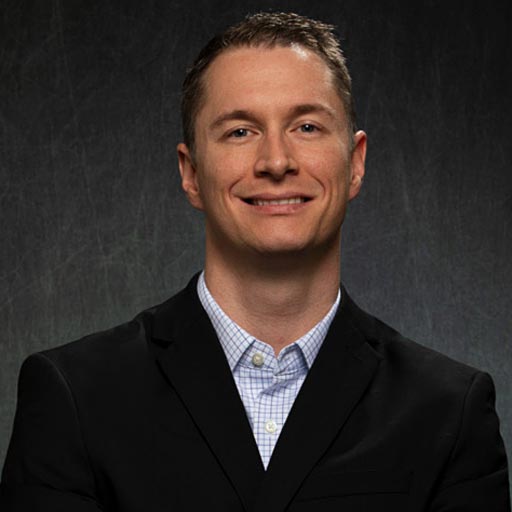 Stephen Hockman is an entrepreneur and founder of SEO Chatter. He specializes in search engine optimization and digital marketing and has been fascinated with SEO since 2005. His goal is to share the best tips and news about search engine marketing to help you get more website traffic.