This guide includes a list free trial web hosting services.
In total, you'll find 15 free trial hosting providers listed in order by the best deals with different solutions for business owners and website developers, including shared hosting, could hosting, VPS hosting, WordPress hosting, and more.
If you're looking or a free web hosting company where no credit card is required to try out the service in addition to a money-back guarantee after the trial ends, then this list of the top providers with free trials has many good options for you to consider.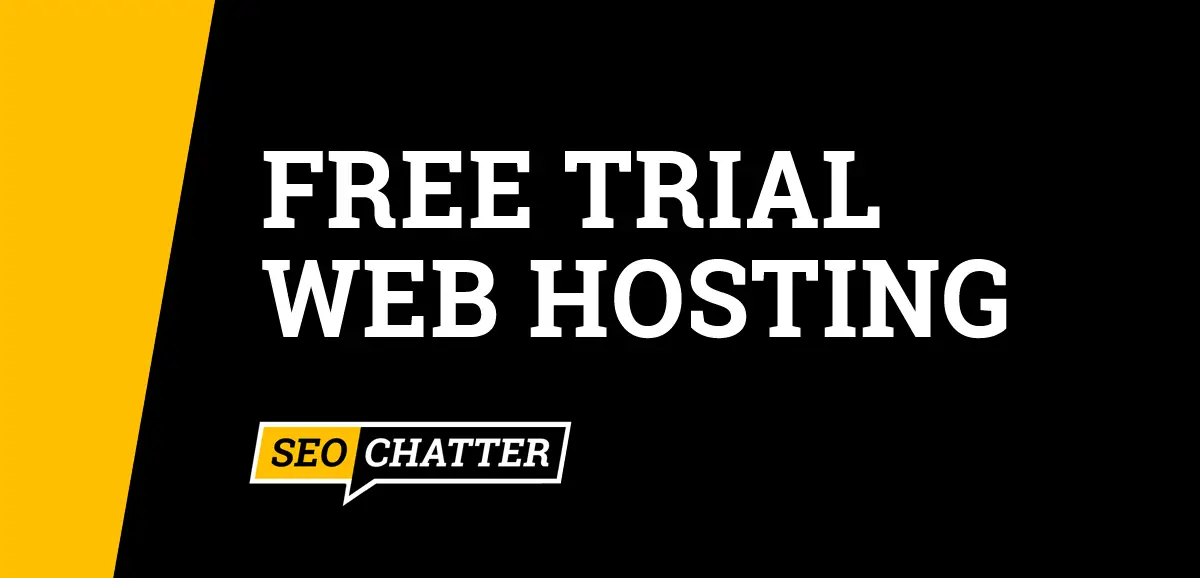 What Is Free Trial Web Hosting?
Free trial web hosting is a free hosting plan that lasts for a limited period of time. A free trial web hosting provider lets customers try out the features and reliability of the website service before paying for it.
Free trials for web hosting typically range between 3 days to 60 days; however, some hosting companies also offer an unlimited free trial with ad-supported sites. Also, some web hosting providers do not require a credit card (CC) for signing up to test their website services, but the companies that do require a CC allow you to cancel anytime within the trial period and not be charged anything.
Free Trial Hosting Services
What Is the Best Free Trial Hosting Service?
The best free trial hosting service is Wix, followed by Linode and HostBuddy. These web hosting services provide the longest free trial periods (up to 60 days) for cloud, VPS, and ASP.NET hosting.
Below is a general overview of the top 15 free trial web hosting providers you can use to host your websites online. Most of these companies also allow you to try out their hosting services without requiring a credit card, plus offer you a money-back guarantee if you're not 100% satisifed after the trial ends.
1. Wix
Free Trial Period: Forever on the Basic plan
Wix is one of the most popular web hosting companies on the Internet that's 100% free to use forever. With the free trial web hosting plan that's ad-supported, you get access to 100s of templates, unlimited pages, and top grade servers without having to pay any money to host your website. However, the best perks are part of the Premium plan, which gives you access to a custom domain, removal of Wix ads, 24-hour customer support, and more. There's a wide range of personal, ecommerce, and enterprise plans to choose from that also come with a 14-day money-back guarantee.
2. Linode
Linode is a good hosting service for both personal website projects and managing enterprise infrastructures using shared or dedicated CPUs. With Linode's award-winning customer support, you can get all your questions answered while setting up your websites for free. Plus, all plans are scalable based on your usage. Best of all; however, is that Linode comes with one of the longest free trial hosting periods.
3. HostBuddy
Free Trial Period: 60 days
HostBuddy is another web hosting provider that offers an extended free trial period for its shared hosting plans, which are also super cheap to begin with (between $1.95 to $4.95 per month). HostBuddy also offers VPS hosting, cloud hosting, and ASP.NET hosting plans if you're interested in one of those options.
4. SmarterASP
Free Trial Period: 60 days
If you're looking for ASP.NET hosting with unlimited space and bandwidth and email, then SmarterASP is a good company to try for free. The no-charge hosting plan comes with 5GB of web space, 1GB of MSSQL, 1GB MySQL, 1 hosted domain name, 10GB bandwith, and access to almost all scripting features. SmarterASP has a world class data center with 99.9% uptime guaranteed.
5. GoDaddy
Free Trial Period: 30 days
GoDaddy is a popular domain registration site that also offers web hosting services. With GoDaddy, you can create a mobile-friendly site at no charge to set up any type of business, like an online store, portfolio, blog, etc. GoDaddy also offers free website templates to help you get started before making any type of financial commitment.
6. Kamatera
Free Trial Period: 30 days
Kamatera lets you get started for free to try out its web hosting services. What's good about Kamatera is that you can also save a substantial amount of money after the trial period is over because it allows you to start out small and scale up resources as you need them for your websites. With Kamatera, you only pay for the hosting services you use and nothing more. You can also choose to pay on an hourly or monthly basis and can cancel at any time.
7. Webcentral
Free Trial Period: 30 days
Webcentral is an Australian-based company that offers a free trial on web hosting and email services. After the free trial ends, your email and website hosting service will automatically roll into a monthly subscription at the published rate. Webcentral gives you unlimited bandwith, unlimted databases, daily email and website backups, up to 20 business email accounts, 20 GB of storage, and up to 3 website instances. You can also choose between cPanel hosting, WordPress hosting, and Manage VPS hosting.
8. Lithium Hosting
Free Trial Period: 30 days
Lithium Hosting is one of the cheapest web hosting provders online. The Starter plan begins at $4.95 per month for cloud shared hosting and the top tier Executive plan is only $16.95 per month. Business hosting has 4 tiers of service and VPS hosting gives you scalable solutions based on CPUs, ram, storage, and bandwith requirements. You can try Lithium Hosting for free with 2GB of SSD storage and 50GB transfer to find out if it's the right choice for you.
9. Squarespace
Free Trial Period: 14 days
Squarespace is a top competitor to Wix that allows you to create a simple and free website for your business. It's also an all-in-one content management system (CMS) that doesn't require you to install third-party CMS like WordPress. Some good benefits of Square space include: getting a custom domain for free for the first year with an annual website plan, unlimited bandwith, free stock photography to use on your site, no transactio fees for selling ecommerce products, and pro-level Gmail account. Squarespace is definitely worth a try if you want get set up with a fast and free trial web hosting plan with a good testing period.
10. Flywheel
Free Trial Period: 14 days to 4 months
Flywheel is a good hosting provider for agencies and businesses that are looking for an all-in-one WordPress hosting platform for client websites. Flywheel gives you 14 days to test out the service for demo sites. However, Flywheel is also known for advertising a 4-months free promotional offer on its site to help attract new customers. Look for it to get the best deal. Additionally, you get a 60-day money-back guarantee.
11. Nestify
Free Trial Period: 7 days
Nestify is a fully managed WordPress hosting company that offers white glove service and no restrictions. It also has one of the best free trial hosting plans for developers and business owners who are serious about testing out its service. In addition to the 7-day trial period you also get a 60-day money-back guarantee, which basically means you can test out Nestify for two months without worrying about being locked into a monthly or yearly contract for web hosting.
12. CloudSigma
Free Trial Period: 7 days
CloudSigma offers infrastructure as a service (Iaas), platform as a service (PaaS), and cloud as a service (CaaS). The free trial is also 100% free with no credit card required. Or you can try its instant access demo account without having to sign up for a new account. CloudSigma also provides simple and transparent pricing if you do decide to upgrade to a paid plan. It bills your account based on resource consumption in aggregate, leaving you free to build your infrastructure how you like with totally unbundled resources and server sizing. 
13. RunCloud
Free Trial Period: 5 days
RunCloud also offers a short free trial period for web hosting. And this hosting service has solutions for all business levels: startup to enterprise. You can choose between three plans (Basic, Pro, and Business) depending on the number of servers you need, storage space, and WordPress staging sites. In addition to the no-charge trial, you also get a 14-day money-back guarantee if you change your mind after the trial period is over.
14. Cloudways
Cloudways offers a short free trial time for all of its web hosting plans (except the top tier) without a credit card required. Plans range between $12 to $50 per month after the trial ends depending on how much ram, storage, and bandwidth you need for hosting your website. You also get access to 24-hour support, free SSL certificates, automated backups, and more.
15. Shopify
Free Trial Period: 3 days
Shopify is noe of the leading web hosting providers for ecommerce stores. Shopify used to give customers a 14-day free trial period but it's now only 3 days with no credit card required. However, after the initial trial period, you also get 3 months of the Basic plan for only $1 per month, which is an amazing deal for new customers. If you're interested in building an ecommerce site, then Shopify is a good platform to try out. You can build an online storefront, choose between tons of customizable templates, level up your site with apps, and more.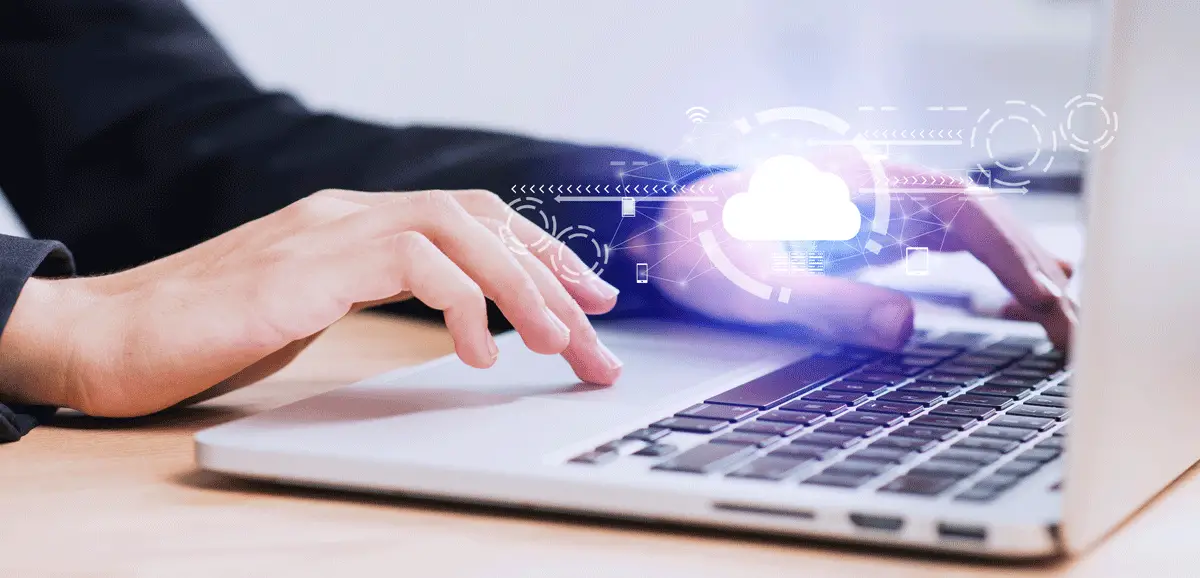 Discontinued Free Trial Hosting Providers
There are many web hosting providers that have changed from offering free trials to giving customers 30 to 90-day money-back guarantees. These companies also provide heavily discounted savings on monthly and annual hosting services during promotional periods throughout the year.
Below is a list of discountinued free trial hosting providers that still offer 100% satisfaction guarantees and promotional discount deals:
A2 Hosting
Accuweb Hosting
Bluehost
Hostinger
Inmotion Hosting
HostGator
InterServer
Kinsta
Liquid Web
Nexcess
Siteground
WP Engine
WPX Hosting
Free Trial Web Hosting Summary
I hope you enjoyed this guide on free trial web hosting.
As you discovered, there are many companies offering free trial hosting to try out their services as no charge. And many of these providers do not require a credit card for trying out their shared, cloud, VPS, WordPress, or ASP.NET hosting. Just pick and choose the company that looks best to you from this hosting list that meets your requirements.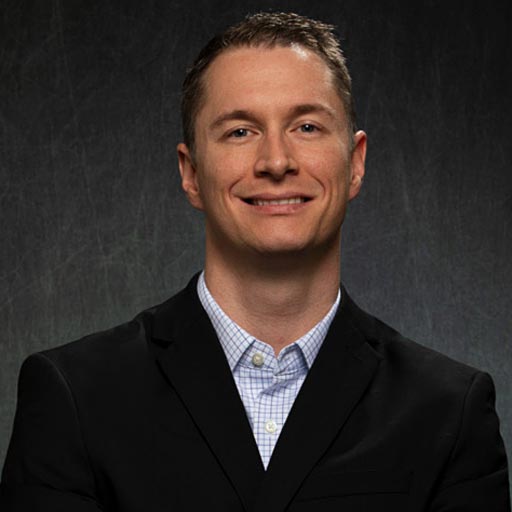 Stephen Hockman is an entrepreneur and founder of SEO Chatter. He specializes in search engine optimization and digital marketing and has been fascinated with SEO since 2005. His goal is to share the best tips and news about search engine marketing to help you get more website traffic.