This guide explains Bing Adcenter.
Formerly known as Microsoft Adcenter and now referred to as Microsoft Advertising, there are many benefits of using Bing Ads to market your business online.
As you'll discover below, Bing Adcenter gives you access to two primary Microsoft Networks that you can use to capture the attention of your customers. You'll also find information on how the Adcenter works and ways to get started using the Adcenter platform based on your current needs.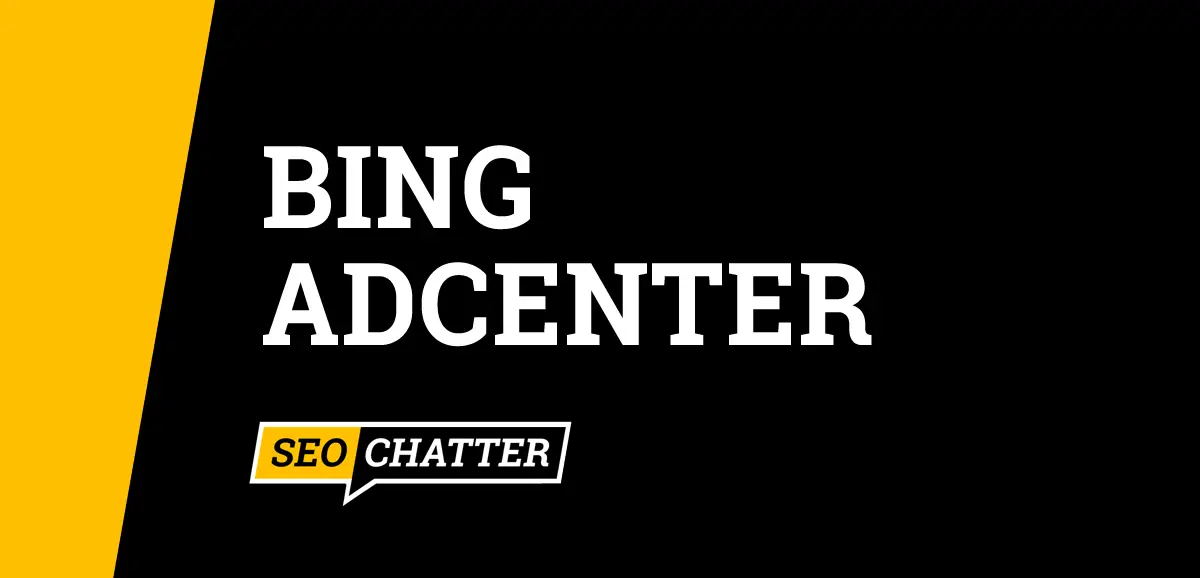 What Is Bing Adcenter?
Bing Adcenter is a pay-per-click (PPC) advertising system that allows businesses to display ads on Microsoft Bing's search engine and its partner networks like Yahoo, MSN, and AOL.
How Does Bing Adcenter Work?
Bing Adcenter works by allowing you to set up advertising campaigns that display your ads on websites, apps, and software when people search for products or services like the ones your business offers.
Inside Adcenter, you can create multiple types of ads, including targeted Bing Ads, video ads, text ads that appear on Microsoft products, and more. Each ad can contain be custom tailored for a target audience based on their personal interests, age, gender, location, etc.
Bing Adcenter Was Microsoft Adcenter
Bing Adcenter was originally named Microsoft Adcenter. In 2012, Microsoft Adcenter was rebranded to Bing Ads after the alliance was formed with Yahoo. Although the name changed, the functionality and advertising of the network remained the same.
Bing Adcenter Is Now Microsoft Advertising
On April 30, 2019, Bing Ads was rebranded to Microsoft Advertising and now everything related to Bing Ads is under this new Microsoft name. This recent shift in the Bing Adcenter name occurred because Microsoft allowed clients to tap into new advertising products that went above and beyond just Bing and Yahoo Search, such as the Microsoft Audience Network (explained later in this guide).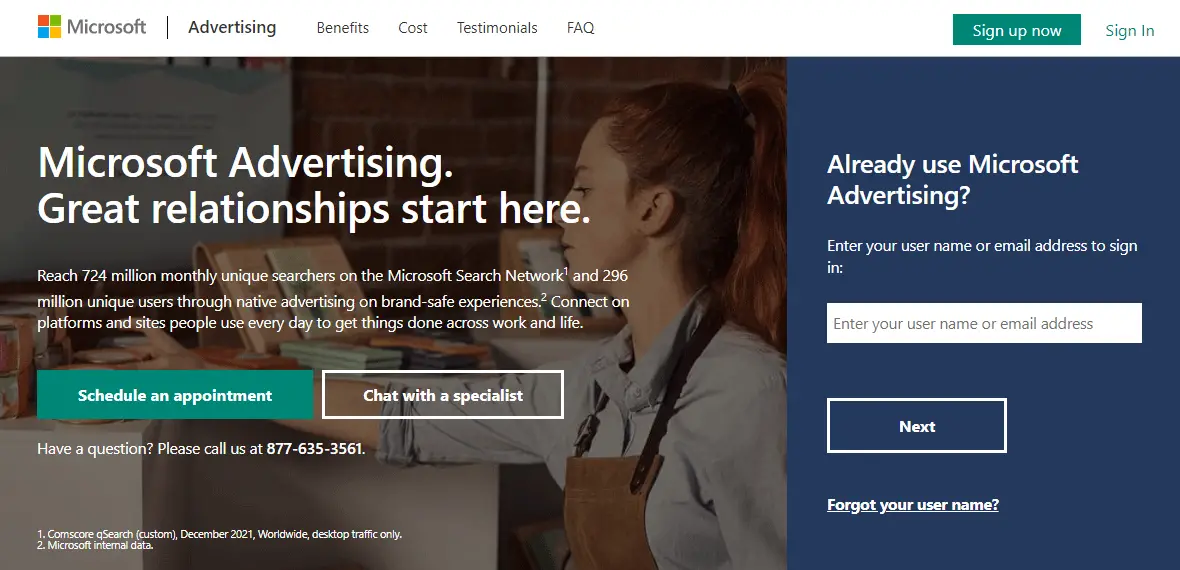 Getting Started With Microsoft Bing Adcenter
There are three ways to get started with Bing Adcenter (now Microsoft Advertising):
Sign up directly with a Microsoft Ads account to create your campaigns today.
Schedule an appointment with a specialist to get a demo of the Adcenter platform before joining.
Chat live with an advertising specialist to have your questions answered without waiting for an appointment.
Go to ads.microsoft.com and choose the option that's best for you.
Once you're part of the Microsoft Advertising platform, you'll get access to 724 million monthly unique searchers on the Microsoft Search Network and 296 million unique users through native advertising channels.
Benefits of Adcenter
There are many benefits of using Microsoft Advertising (formerly Bing Adcenter and Microsoft Adcenter), including:
Free to sign up.
No minimum fees are required for ads.
Set a monthly budget for your campaigns.
Adjust daily spending.
Pay only when users click on your ads through the pay-per-click (PPC) advertising model.
Can select to pay for every 1,000 ad impressions with the cost-per-thousand impressions (CPM) option.
Test keywords, bids, and timing to get the highest return on investment (ROI).
Target a specific audience based on age, gender, interests, location, Microsoft consumer property, and more.
One of the top Google Ads alternatives.
Easily pull existing campaign data from other ad networks like Facebook and Google into your Microsoft Advertising account.
Adcenter Networks for Advertising
There are two primary networks you can use for advertising within the Adcenter platform to reach your target customers online.
Microsoft Search Network
The Microsoft Search Network includes Bing.com, Bing.de, Bing.co.uk, MSN.com AOL.com, Yahoo.com, and other sites owned and operated by Bing, AOL, and Yahoo. Users can also find your search ads on platforms like Windows 10, Cortana, Office, Amazon devices, Siri web results, Spotlight Search on Apple devices, and maps on thousands of leading websites.
Microsoft Audience Network
The Microsoft Audience Network includes sites like MSN, Outlook.com, Microsoft Edge, Xbox, Microsoft Start, AOL, and other partners that show display ads in the form of images, text, and video. See this related guide on Bing Display Ads for more details.
Bing Adcenter Summary
I hope you enjoyed this guide on Bing Adcenter.
As you discovered, Bing Adcenter is a pay-per-click (PPC) advertising system that allows businesses to display ads on Microsoft Bing's search engine and its partner networks like Yahoo, MSN, and AOL. Bing Adcenter is now referred to as Microsoft Advertising; however, it used to be named Microsoft Adcenter before changing to its current name in 2019.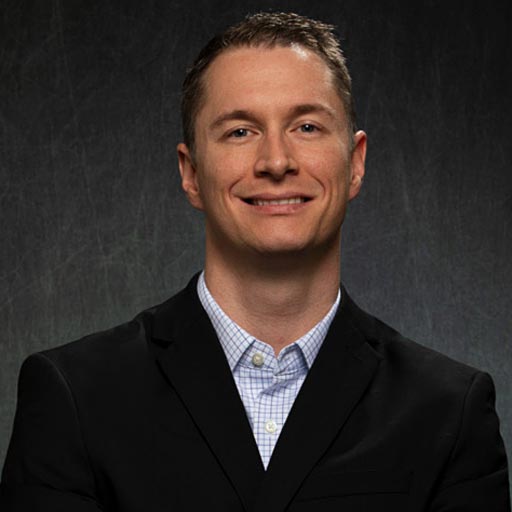 Stephen Hockman is an entrepreneur and founder of SEO Chatter. He specializes in search engine optimization and digital marketing and has been fascinated with SEO since 2005. His goal is to share the best tips and news about search engine marketing to help you get more website traffic.