In this article, we'll answer the question, "how long does it take to learn SEO?"
But we'll also go much deeper than just explaining how much time does it take to learn SEO.
Below, you'll learn other important things that can help you figure out if you should continue down the path of learning search engine optimization for your own websites or as a career in digital marketing. We'll cover related topics like how difficult is SEO to understand, is it a good job field, as well as provide tips to speed up the learning process.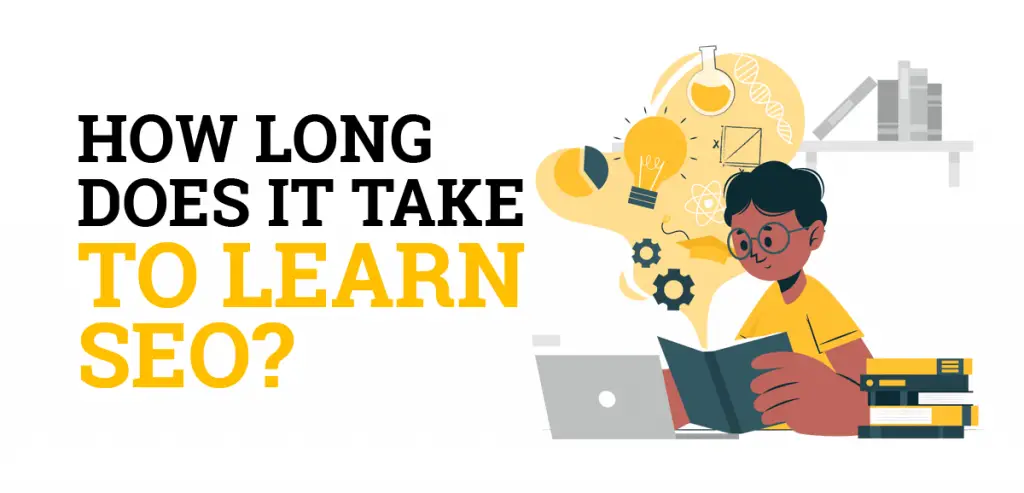 How Long Does It Take To Learn SEO?
It takes 1-3 months to learn SEO at a basic level and as long as 6-18 months to learn SEO at an advanced level. How much time it takes to learn SEO depends on the number of hours each day you can study search engine optimization.
How Quickly Can I Learn SEO?
You can learn SEO as quickly as 2-4 weeks if you study search engine optimization for several hours per day. The speed at which you can learn the fundamentals of SEO is not bound by time, but by how quickly you understand the concepts that apply to SEO campaigns.
If you want to learn SEO as quickly as possible, then you should commit to studying SEO on a full-time basis. If you do that, then you can master the basics of search engine optimization in under two weeks and start applying that knowledge to your own websites.
After you've gotten comfortable testing the concepts you've learned about SEO, you can learn what areas of on-site and off-site SEO make the most impact on your website's keyword rankings and traffic from search engines like Google, Yahoo, and Bing. 
Can I Learn SEO In a Month?
You can learn SEO month if you spend enough time learning the foundations of search engine optimization. This includes on-page SEO, off-page SEO, and technical aspects of search engine optimization.
But you need to remember that during the first month of learning SEO, you'll be doing just that: learning. There's a fundamental difference between understanding the processes of SEO and applying those strategies to a website.
Therefore, you should spend at least one month acquiring the knowledge about SEO so that you can start implementing the methods you've learned in month two and beyond. As with any discipline, a good foundation of basic SEO knowledge is required so you can understand the reasoning why a particular strategy works for an SEO campaign.
Is SEO Difficult to Learn?
SEO is not difficult to learn. Anyone can learn SEO if they work hard enough at it, but becoming a master at search engine optimization will require a lot of practice and patience.
As mentioned in this other guide on how to learn SEO at home, you can easily figure out SEO on your own. You do not need to earn a bachelor's or master's degree from a university to learn basic or advanced search engine optimization methods. In fact, the easiest and most effective way to learn SEO on your own is to enroll in a good SEO course, read blogs, and practice SEO on your own website.
Here are some resources to help you get started:
Tips On Learning SEO Faster
Is SEO a Good Career?
SEO is a good career because it is one of the most sought-after careers in digital marketing. The best part of having an SEO career is that it gives you diverse work opportunities like working at an agency, taking on clients, and starting your own websites.
There are also many facets of SEO you can work on to narrow your career options down even further. Examples include:
SEO strategy building
SEO project manager
Link building specialist
Client acquisition specialist
SEO content writer
Technical SEO specialist
Local SEO specialist
Paid search advertising manager
SEO audit manager
As with any career, each job opportunity will require a different level of experience. However, there are many entry jobs available you can apply for that do not require any previous work experience in SEO. As long as you have a strong passion for the industry, are willing to be trained, and exhibit good problem-solving skills, you can get accepted to a digital marketing agency.
Is Learning SEO Worth It?
Learning SEO is worth it because SEO is very effective at bringing organic search traffic to your website which can turn into leads, customers, and sales. SEO is a highly practical discipline with a set of rules that are easy to follow in a strictly controlled way.
Although search engine algorithms evolve over time, the fundamentals of SEO have remained constant for decades. And once you learn these strategies, you can create an effective SEO campaign for your website that only requires small adjustments to maintain your rankings in search engines like Google, Yahoo, and Bing.
The fact is, the SEO skills you learn are well worth it because you can apply that knowledge to your own websites in addition to getting a job at an SEO company. This means you can earn money from your knowledge in two ways: from an employer and on the side.
Best of all, good SEO practices can keep your websites ranking high in the search engines for many months, and even several years, without much effort involved on your part to keep those keyword positions. Unless something major happens, or a huge flood of new competitors with expert SEO knowledge enter your niche, those keyword rankings can remain to drive organic search traffic to your website, which can lead to more leads, customers, and sales.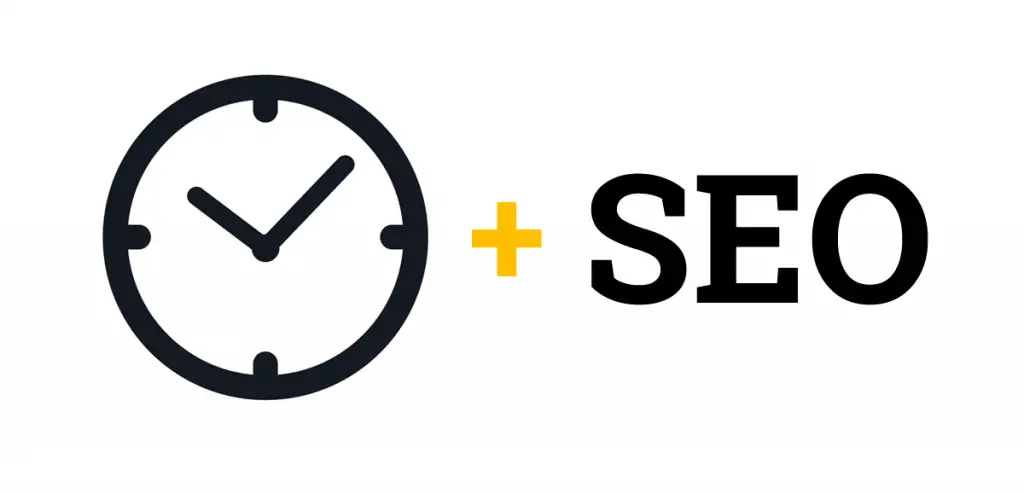 How Much Time Does It Take to Learn SEO Summary
I hope you enjoyed this guide on how long does it take to learn SEO.
As you discovered, the answer for how much time does it take to learn SEO depends on the number of hours you can commit to learning the fundamentals of search engine optimization. If you're dedicated to figuring out SEO as fast as possible, then you'll want to spend several hours per day studying the concepts of the discipline. To get started, you can use the linked resources provided in this guide.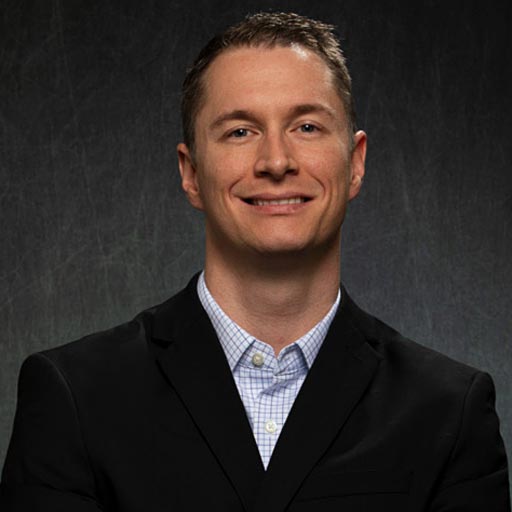 Stephen Hockman is an entrepreneur and founder of SEO Chatter. He specializes in search engine optimization and digital marketing and has been fascinated with SEO since 2005. His goal is to share the best tips and news about search engine marketing to help you get more website traffic.