This guide answers the question, "how can a Google My Business location be verified?"
As you'll discover below, there are several ways you can verify a Google Business location. However, the options you can choose will depend on various aspects of your business. This page will explain each of the standard verification methods and an instant verification process for Google My Business listings.
Note: Google My Business (or GMB for short) is now simply called Google Business. Also, the formal name for a GMB listing is now Business Profile. However, some people still use the old names out of habit. Therefore, all forms of the names will be used throughout this guide.
How Can a Google My Business Location Be Verified?
A Google My Business location can be verified through the following standard verification methods: phone, text, email, video recording, live video call, and a postcard sent to the location by mail.
When you add or claim a Google My Business Profile, you may be required to verify the business and its location using one or more methods. Verification methods depend on various aspects of the business like the category, public information, region, support hours, and volumes.
Standard Location Verification Methods
Phone or Text
The first option for verifying a Google My Business location is through a phone call or text message. The owner of the associated Google account will receive a code and then have to enter it into Google Business Profile.
Email
Another location verification method is through email with a numeric code. To get instant approval, you'll want to use the same email address as the one listed on the Google My Business listing. Otherwise, additional verification methods may be required along with the email.
Video Recording
This option to verify the location of a Google My Business Profile is more time-consuming and can take up to seven business days for approval. You'll need to upload a video that shows the business's location, on-site equipment, and proof of management. The location must match the Google Maps location for the listing and capture outside signs like the street name and other nearby businesses.
Live Video Call
This verification method is similar to a video recording but is done on a live video call. You'll need to show the same local proof during the video call as required in a video recording. Verifying the address can only be done during Google Business support hours, which vary for each region and language.
Postcard
You can also verify your Google Business location by mail with a postcard. If you choose this option, Google will send you a postcard with a verification code to the address listed for your business. You must enter your unique code into your Business Profile to confirm you received the postcard. Keep in mind that if you select this option, it can take between 5 to 14 days to receive the postcard. And the verification code expires after 30 days.
Instant Location Verification
In rare instances, Google can immediately verify that your Google account owns a specific Business Profile through Google Search Console as explained below.
Google Search Console
If you verify your website with Google Search Console, your profile may get instant verification. Existing Search Console users can verify their matching website before adding or claiming a Business Profile for instant verification. New Search Console users who verify their matching websites after adding or claiming a Business Profile can click on the "Get Verified" button to instantly verify their listing.
Re-Verifying a Google Business Location
When you first verify your Google Business location, you may only have to use one method for verification, such as phone, text, or email. However, if you change certain information on your Google My Business listings, then it may trigger the re-verification process.
An example of this occurring is when you change or hide the address location as explained in this other guide on how to hide address in Google My Business. Google will prompt you to add a new address the next time you log into your Business Profile account, and then require you to re-verify your business location by having a postcard sent to the address.
For more details on GMB verification and how long each method can take for approval, see this related guide on how long does Google My Business verification take. Or, if you never need help from Google on verifying your listing, then check out this other page with a list of all available options for how to contact Google Business.
Now, if you want to improve your Google Business listing for local search engine optimization (SEO) so it can gain more visibility in Google, then check out these related guides:
Ways a Google My Business Location Be Verified Summary
I hope you enjoyed this guide answering the question about how can a google my business location can be verified.
As you discovered, there are several ways to verify the location of a Google Business Profile, including standard verification methods such as phone, text, email, video recording, live video call, and a postcard. There's also an instant verification method that uses Google Search Console to verify the website that's connected to the business location's profile.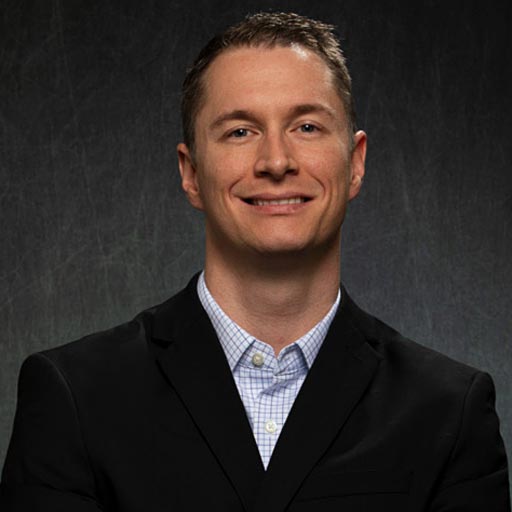 Stephen Hockman is an entrepreneur and founder of SEO Chatter. He specializes in search engine optimization and digital marketing and has been fascinated with SEO since 2005. His goal is to share the best tips and news about search engine marketing to help you get more website traffic.