This guide includes a list of Google SEO tools.
Below, you'll find 15 of the best SEO tools provided by Google to help webmasters improve the search engine optimization for their websites at no charge. By using the free tools on this list, you can develop a better SEO strategy according to the factors that Google itself considers to be important in digital marketing.
Consider this your ultimate guide to free Google SEO tools you can use to analyze, diagnose, and optimize your websites for higher rankings and traffic.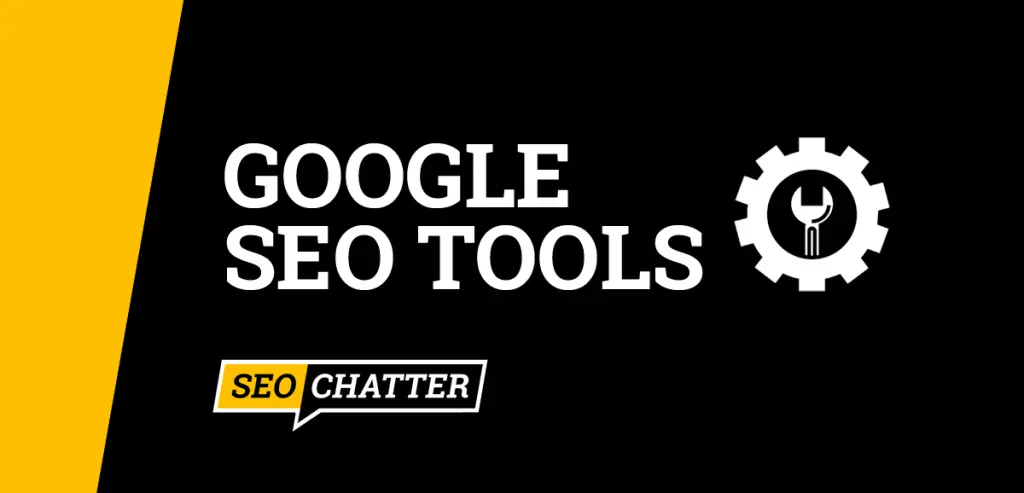 Google SEO Tools
1. Google Analytics Tool
Google Analytics is a web analytics tool that helps you understand your website users, traffic sources, and actions people take on your site. This free SEO tool is essential for all webmasters to use because it gives you direct reporting data from Google. You can analyze, track, and measure important metrics such as traffic acquisition, user acquisition, user engagement, events, conversions, purchases, retention, user demographics, visitor technology, and more. The latest version of Google Analytics is called GA4 which replaces Google Universal Analytics that officially retires in 2023.
2. Google Search Console Tool
Google Search Console is another top tool for SEO that every serious digital marketer should use. Formerly known as Google Webmaster Tools, Search Console helps you analyze and measure your website's search engine traffic and performance in ways that Google Analytics does not provide. You can also fix page-level issues and find out exactly how your content is appearing in Google Search results. Google has recently added a new feature called "Search Console Insights" that helps publishers better understand how audiences discover their site's content and what topics are resonating the most with people so webmasters can adjust their SEO strategy and content publishing efforts.
3. Google Trends Tool
Next up on our list of Google SEO tools is Google Trends. This service analyzes the popularity of search queries in Google Search across various regions and languages. It's helpful for search engine optimization because you can find out how specific keywords and topics are trending over time. As mentioned in my other guide on what is Google Trends, it gives you insights into the current interest level for a particular topic in case you're seeing an upward or downward trend in your website's Google Analytics or Search Console data. For more details on the technical side of this tool, see my page on how does Google Trends work.
4. Google Ads Tool
The Google Ads tool is a specialized digital marketing tool for paid search campaigns. It enables Internet marketers to create customized pay-per-click (PPC) ads to promote their business in Google's search engine and its Discover Network.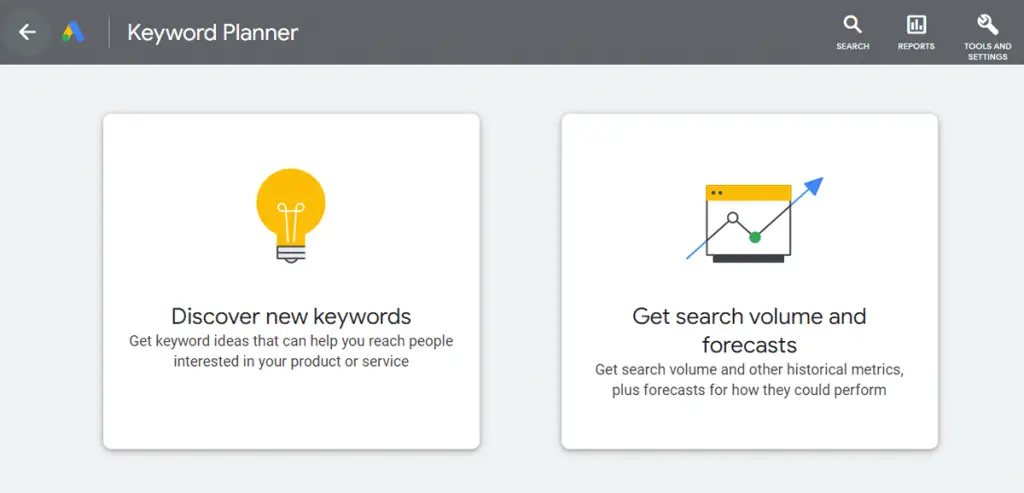 5. Google Keyword Planner Tool
Google Keyword Planner is one of the best SEO tools you can use for free to find good keywords to target on your website. Although this tool is part of the Google Ads service, you can still use it for SEO keyword research without having to pay for the data. In fact, many paid keyword research tools get their data from the Google Keyword Planner API and just display the results in a different format to their users. However, it's mostly the same data you can get from Google at no charge with this tool.
6. Google PageSpeed Insights Tool
Google PageSpeed Insights is a helpful tool that provides website performance data and optimization suggestions for mobile and desktop devices. What's unique about this tool is that it provides both lab and field data about a web page that pertains to Google's Core Web Vitals. That means you can get specific insights about how to improve the page speed metrics for each URL on your website, which Google made a ranking factor in 2021.
7. Google Web Stories Tool
Google Web Stories is a WordPress plugin by Google that allows you to take advantage of this new content format in Google Search and Discover. After installing the free Google SEO tool plugin on your website, you can then incorporate Web Stories into your SEO strategy by giving users a rich and swipe-able storytelling format on mobile devices. Digital marketers who are using the Google Web Stories tool can see sudden increases in organic search traffic without having to write long blog posts or articles.
8. Google Rich Results Test Tool
The Google Rich Results Test tool is a useful service for testing which rich results can be generated for a web page by the structured data it contains. Rich results can contain carousels, images, and other non-textual elements that can improve the visibility of your content in Google's search engine. If you're using structured data for search engine optimization, then the Rich Results Test tool is a good software to add to your SEO toolkit.
9. Google Structured Data Markup Helper Tool
As the name suggests, the Google Structured Data Markup Helper tool helps webmasters mark up elements on their web pages so that Google can understand the structured data on the page. If you're brand new to the idea of using structured data markup on your website, then this tool is highly recommended by SEO experts to help guide you through the process.
10. Google Structured Data Testing Tool
The Google Structured Data Testing tool was a popular tool for SEO specialists to check Google-specific validation. It has now been deprecated and migrated to the Schema Markup Validator tool. Google recommends that you start with the Rich Results Test tool to see what Google rich results can be generated for your web page, then use another tool like the Structured Data Markup Helper to markup up the page. Once that's done, you can use the free Schema Markup Validator tool to test your structured data for validation.
11. Google Data Highlighter Tool
Google Data Highlighter is another tool you can use for structured data optimization. Webmasters can use it to teach Google about the pattern of structured data by tagging items on their websites. There's no need to touch the HTML code to use the Data Highlighter for SEO improvements.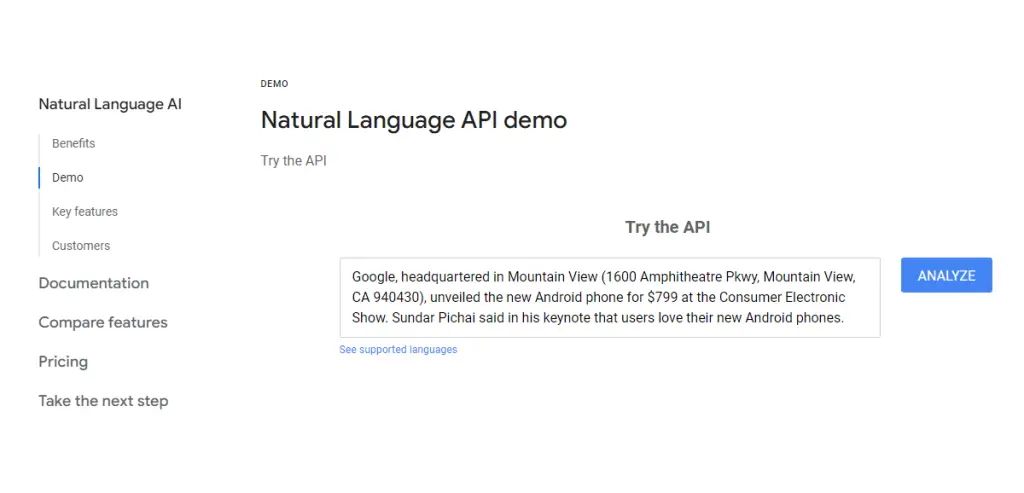 12. Google Cloud Natural Language API Tool
Google Cloud Natural Language API tool is another fantastic and free tool by Google that can be used for on-page SEO analysis. At its core, the tool provides natural language understanding technologies, such as sentiment analysis, entity analysis, entity sentiment analysis, content classification, and syntax analysis. On the tool's homepage, you can paste in text from a blog post, news article, or any other text document to extract information about people, places, events, and much more. If you copy and paste the top five competitors for a target keyword into the Natural Language API tool and check out their entity salience scores, then you can get a better understanding as to what entities Google's algorithm considers important in regard to the topic for ranking purposes.
13. Google Mobile-Friendly Testing Tool
The Google Mobile-Friendly Testing tool is a fast and simple service to use for analyzing if your web pages are mobile-friendly or not. After running the test, you'll get a screenshot of how the page looks to Google's crawler on a mobile device as well as a list of any mobile usability problems for you to fix. This tool is important to use for SEO because Google uses mobile-first indexing, which means it uses the mobile version of the content for indexing and ranking in the search engine results pages (SERPs).
Note: Google is retiring the Google Mobile-Friendly Testing tool on December 1, 2023, and encourages you to use Lighthouse in Chrome DevTools as a replacement, which is an open-source, automated tool for improving the quality of web pages. This tool offers audits for performance, accessibility, progressive web apps, SEO, and more.
14. Google Disavow Tool
Looking for a good Google SEO tool for backlink cleanup? The Google Disavow tool was created specifically for that reason. If you think your website is suffering from a ranking problem due to a large number of spammy or low-quality links pointing to your domain, then the Disavow tool can help you get those backlinks removed from your website's backlink profile by discrediting them. This SEO tool is also useful for any webmasters that have received a manual action penalty in their Google Search Console dashboard for unnatural links.
15. Google Data Studio Tool
Google Data Studio is another free tool that's useful for website owners and SEO specialists. What it does is turns hard data into easy-to-read, informative dashboards and reports you can use to understand your data through visualization. Many digital marketing experts use Google Data Studio to create customized SEO reports to keep track of important key performance indicators (KPIs) for their websites. You can quickly set up a new project and choose a connector to pull the data from, including Google Search Console, Google Ads, Google Analytics, and YouTube Analytics. Then, you can display the metrics you want to measure in a line chart, bar chart, pie graph, table, scorecard, and more.
Google SEO Tools Summary
I hope you enjoyed this list of Google SEO tools.
As you discovered, there are plenty of free SEO tools by Google that you can use to improve your search engine optimization and digital marketing strategies. The fact is that Google wants to help webmasters create better websites that serve both the needs of the algorithm and its users. And using any of the SEO tools on this list, you can develop a better SEO strategy according to the factors that Google considers to be essential in digital marketing.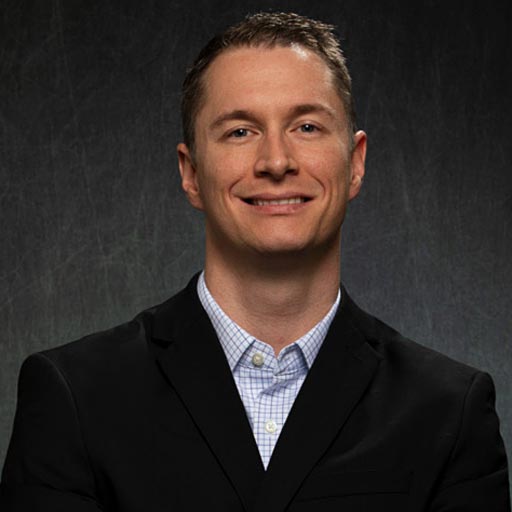 Stephen Hockman is an entrepreneur and founder of SEO Chatter. He specializes in search engine optimization and digital marketing and has been fascinated with SEO since 2005. His goal is to share the best tips and news about search engine marketing to help you get more website traffic.