This search engine optimization (SEO) guide answers the question, "why is content optimization for SEO?"
Below, you'll find out why content optimization matters for a website's search engine rankings and get a list of the top benefits of content optimization in SEO.
There's also a section with additional resources that explain more about the fundamentals of content optimization to help you create the most effective search engine optimization strategy.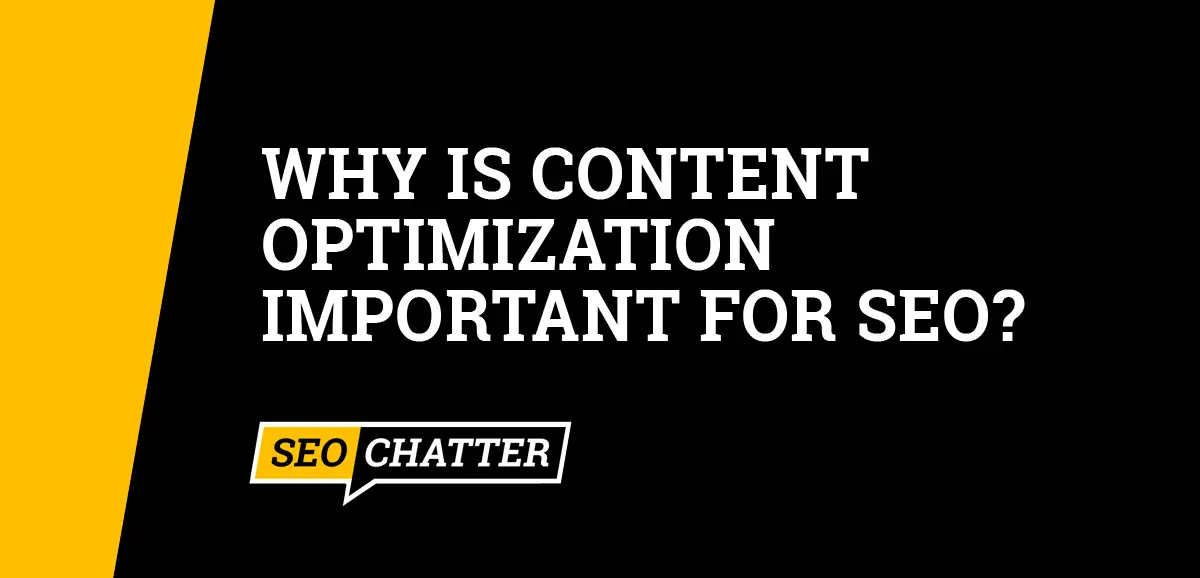 Why Is Content Optimization Important for SEO?
Content optimization is important for SEO because content optimization helps your web pages rank better in search engines to achieve your content marketing goals. The main benefit of content optimization is that it generates more organic traffic which produces more leads, customers, and sales.
Benefits of Content Optimization In SEO
1. Improves Keyword Rankings
The top benefit of content optimization in SEO is improved keyword rankings. Google's web crawlers search through all of the content on your web pages, and keeping your content properly optimized is a great way to improve keyword prominence and relevance.
When your target keyword appears in prominent sections of the HTML code (e.g., metadata, H1 header, H2 tags, and the body content), Google's algorithm assigns that term additional weight for rankings. The algorithm also uses the associated content throughout the page to form relevant associations with your target keyword. This means that content that is well-optimized for both the target keyword and semantically related words typically ranks higher in the search engine results pages (SERPs).
2. Increases Organic Search Traffic
Content optimization is also important because it leads to more organic search traffic. Your target keywords are a great way to help users find your web pages in the SERPs, and it's equally important that your content satisfies their query once they navigate to your website.
When your content is properly optimized for search engines and effectively aligned with user search intent, it sends important quality signals to Google's ranking algorithm. This can lead to more organic search traffic.
Google's algorithm, in particular, rewards content that's properly optimized with more organic traffic; however, a well-optimized web page that doesn't satisfies the user's needs will not rank high for very long. That's why good content optimization focuses on all aspects of SEO (i.e., the user experience and the search engine algorithm).
3. Boosts Overall Search Engine Visibility
Another advantage of content optimization for SEO is increased overall visibility for your web pages in search engines like Google, Yahoo, and Bing. These algorithms use both keywords and other contextual information to rank and index search results, and properly optimized content increases your website's overall visibility in the SERPs.
The more high-quality content that you include throughout your website, the more opportunities you'll have to rank highly for additional keywords and appear in more search results. It's not uncommon for a web page to rank for hundreds, even thousands, of relevant search queries when the content is properly optimized for SEO.
4. Improves the User Experience
Content optimization also matters for the user experience, which should always be the primary focus of your website. User experience is a ranking factor for Google's algorithm and your site will rank better in the search results when it pleases the user.
You can enhance the user experience for your web pages by adding elements that make them more engaging and entertaining based on the search intent. Examples include adding instructional videos to support written content, embedding photo galleries for image-heavy search queries, placing podcast links when appropriate, and including comparison tables for product reviews.
You should think of your website as the online equivalent of an upscale boutique and provide plenty of value-added content that helps your target audience solve their problems and encourages them to spend more time on your site. When your content effectively meets your users' needs, your search rankings will improve and you'll subsequently generate more leads, customers, and sales.
5. Creates High-Quality Backlinks
One of the best benefits of content optimization is that it offers the potential for getting high-quality backlinks from trusted websites. Each time a trusted source includes an outbound link to your page, it sends a signal to Google's TrustRank and PageRank algorithms that they're vouching for the quality of your content.
In SEO, the more backlinks a web page acquires from high Domain Authority websites and pages with high Page Authority metrics, the higher the content typically ranks in the search engines for its target keywords.
The importance of content optimization in SEO is its ability to fully satisfy the user search intent. And other bloggers and journalists often find it easier to cite helpful articles by creating a backlink to them rather than creating similar content on their own.
Therefore, properly optimized content makes it easy to generate high-quality backlinks without having to do as much outreach. This naturally improves your website's expertise, authoritativeness, and trust (known as E-A-T), which are important quality signals for Google's algorithms.
Learn More About Content Optimization
The links below explain more about content optimization and how to use it correctly for better SEO. Use these resources to expand your knowledge on the subject.
Content Optimization Is Important for SEO Summary
I hope you enjoyed this guide answering the question about why is content optimization important for SEO.
As you discovered, content optimization matters because it helps your web pages rank better in search engines to achieve your content marketing goals. The main benefits of content optimization in SEO include higher keyword rankings, more organic search traffic, improved user experience, and attracting high-quality backlinks, which produce more leads, customers, and sales.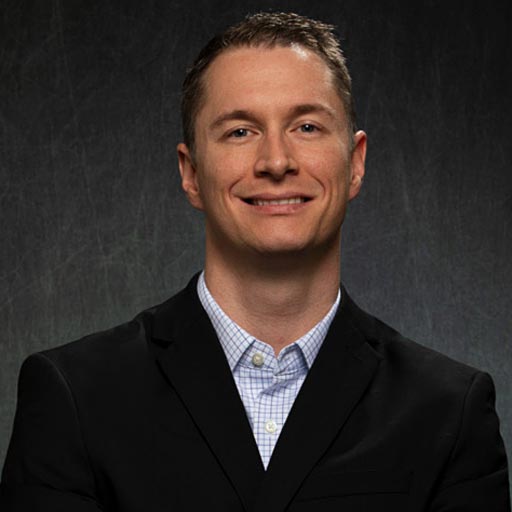 Stephen Hockman is an entrepreneur and founder of SEO Chatter. He specializes in search engine optimization and digital marketing and has been fascinated with SEO since 2005. His goal is to share the best tips and news about search engine marketing to help you get more website traffic.