I compiled a list of the 63 best SEO memes being shared around the Internet.
Find your favorite memes on SEO below and share them on your own social media accounts to get lots of laughs and comments.
And if you like jokes, be sure to check out my SEO jokes page for more laughs.
Also, visit the homepage for the top SEO industry news to keep you updated on what matters most!
Want Even More SEO Advice?
Sign up for the SEO Chatter email newsletter to get daily SEO tips delivered to your inbox. It's the fastest way to become a pro at SEO.
Best SEO Memes List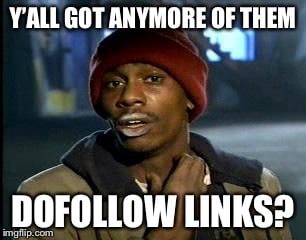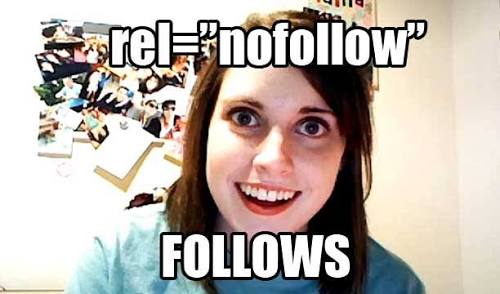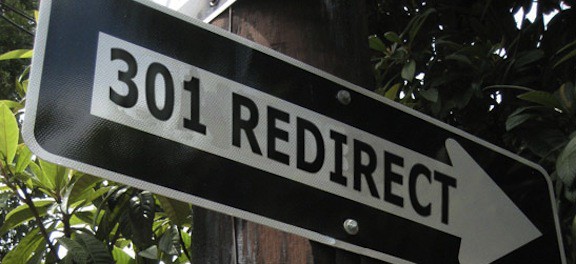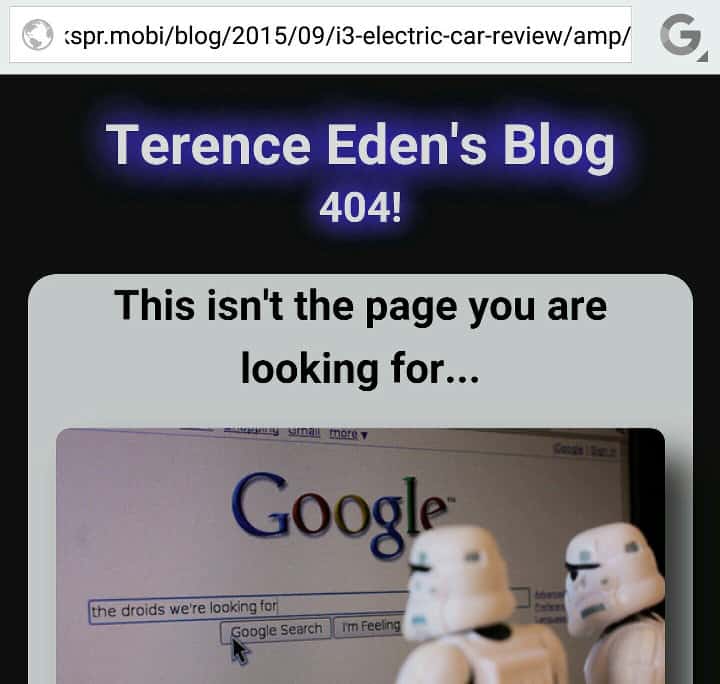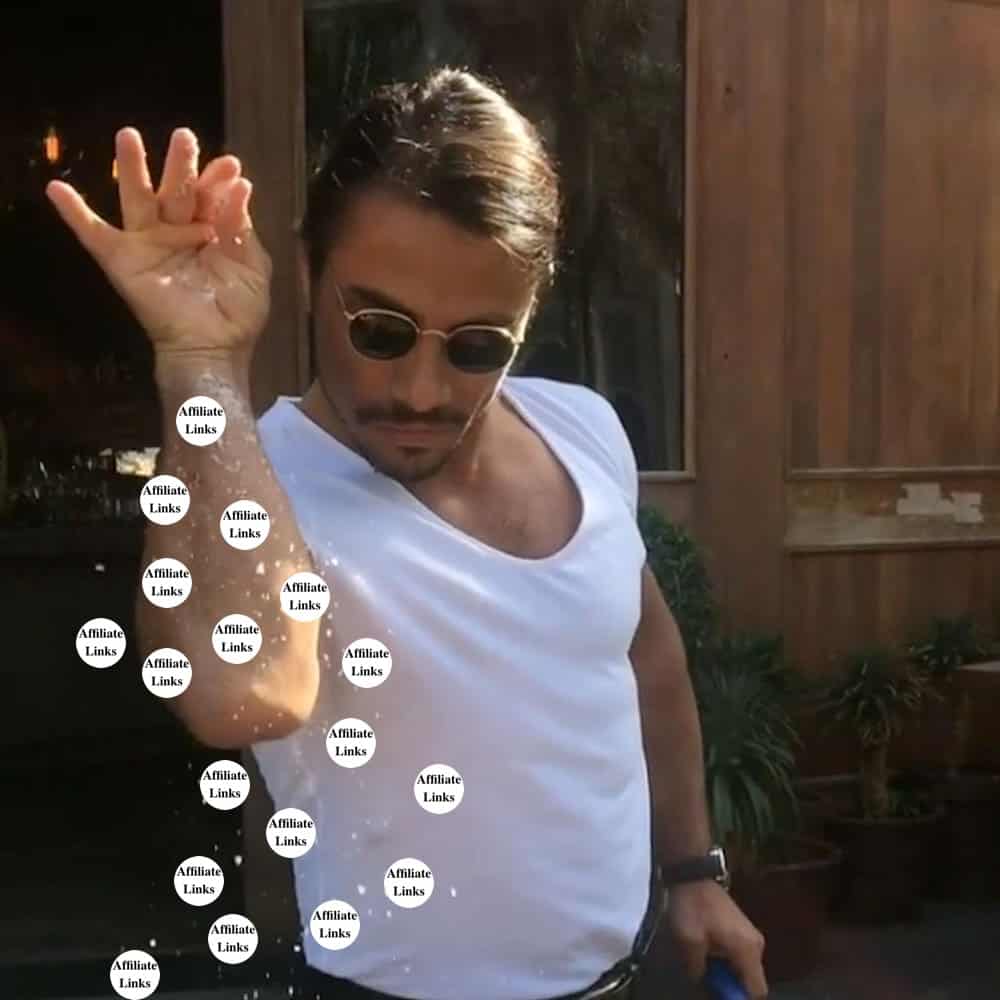 ---
Looking for a Good SEO Tool?
Before we get into the rest of this post, I wanted to let you know about two good SEO tools.
I'm a proud supporter and affiliate for these companies because they have everything you need for SEO success.
Mangools (Try it Free)
Cheapest tool, good for beginners, and includes 5 tools: Keyword Finder, SERP Tracker, SERP Watcher, Link Miner & Site Profiler
SEMRush (Try it Free)
Best tool, good for advanced SEOs, and includes 50+ tools: Keyword Finder, On-Page SEO Auditor, Rank Tracking, Link Building, Competitor Analysis & more
---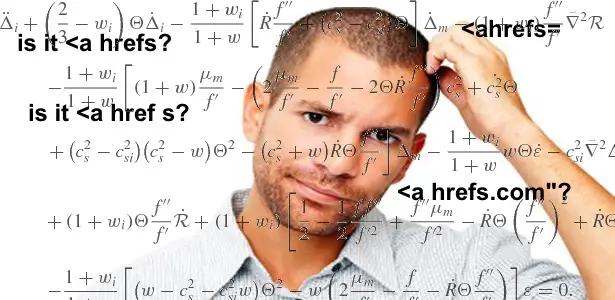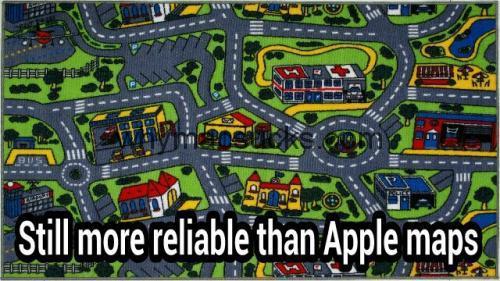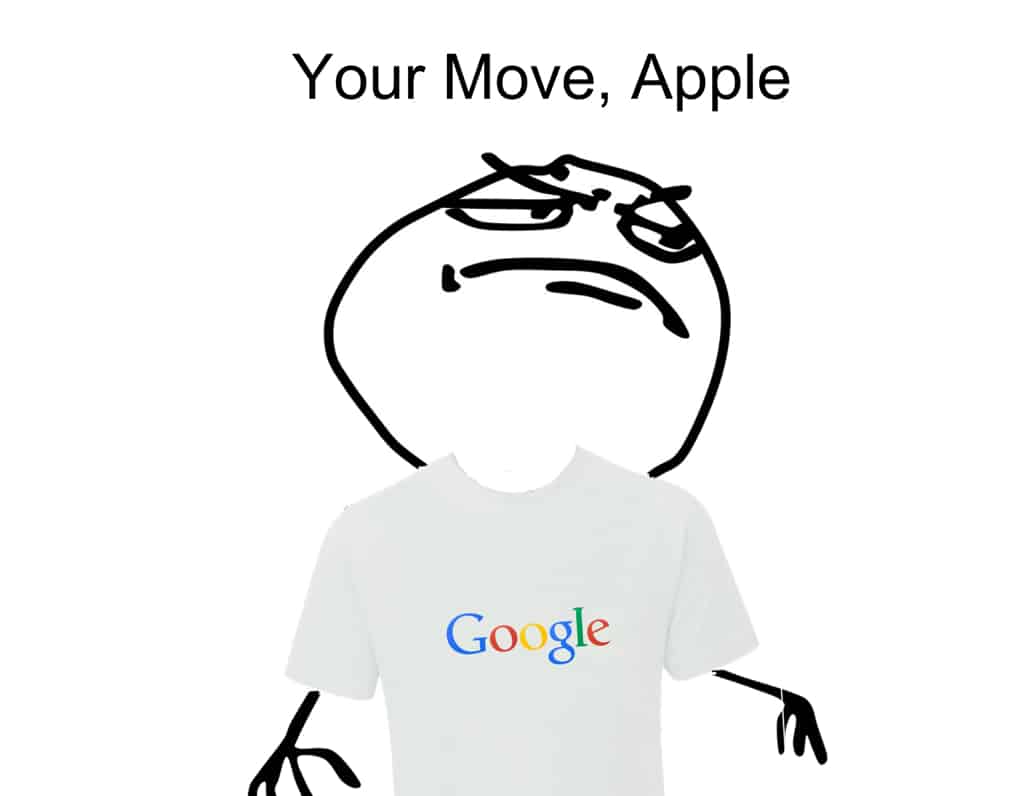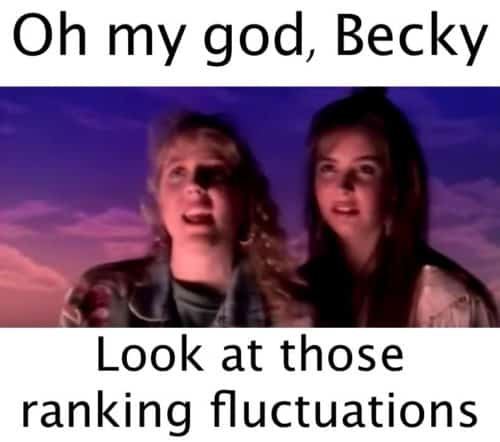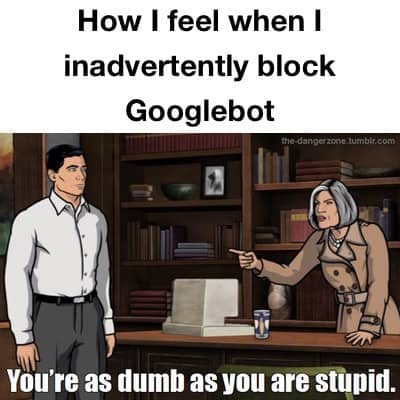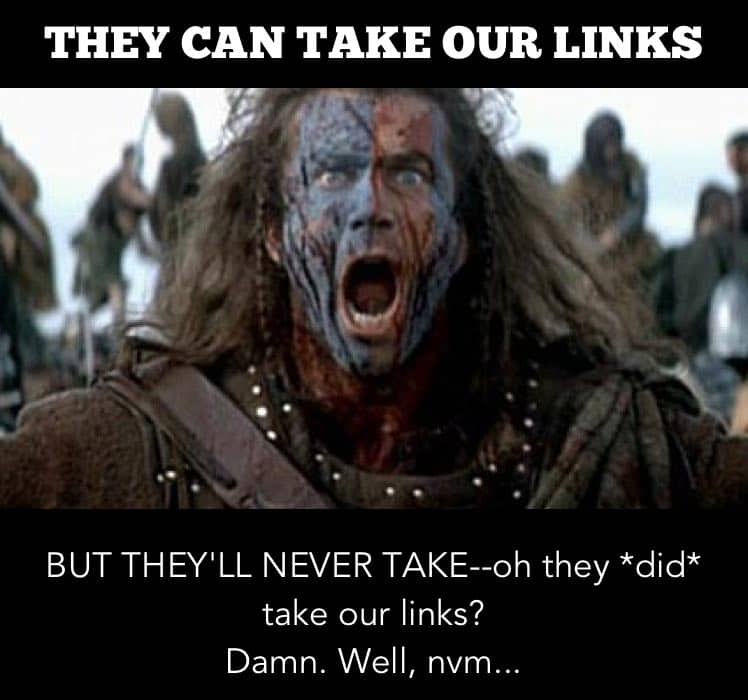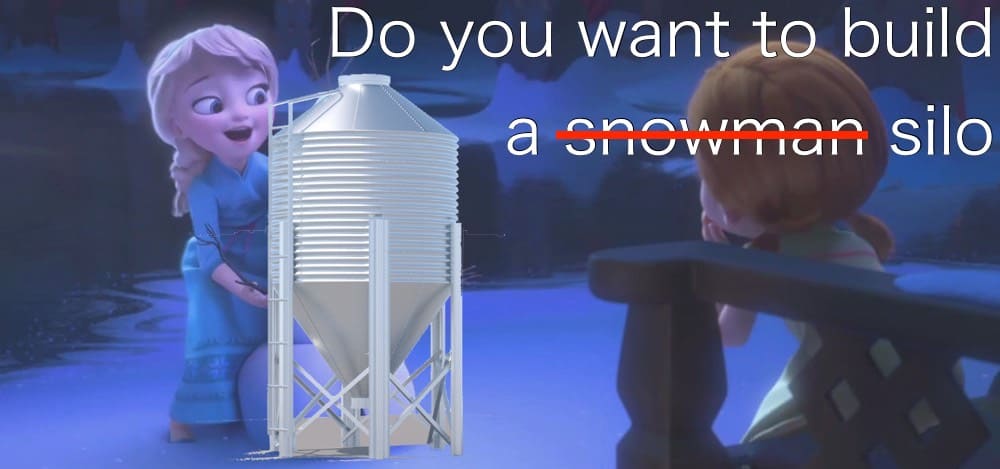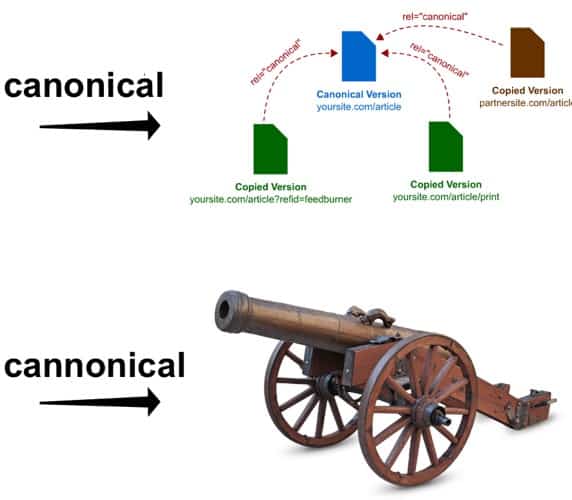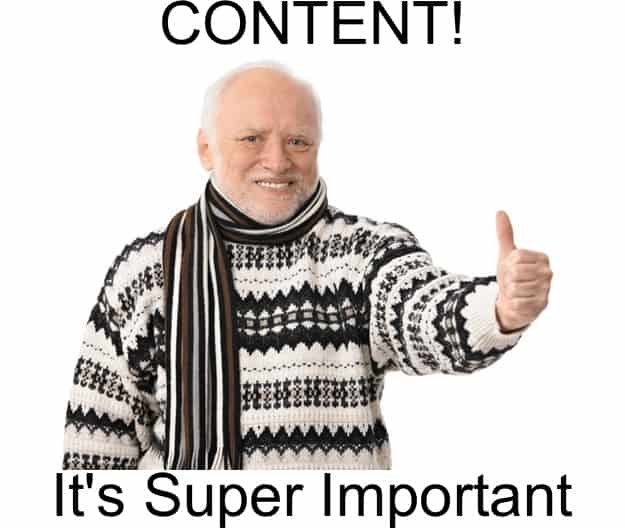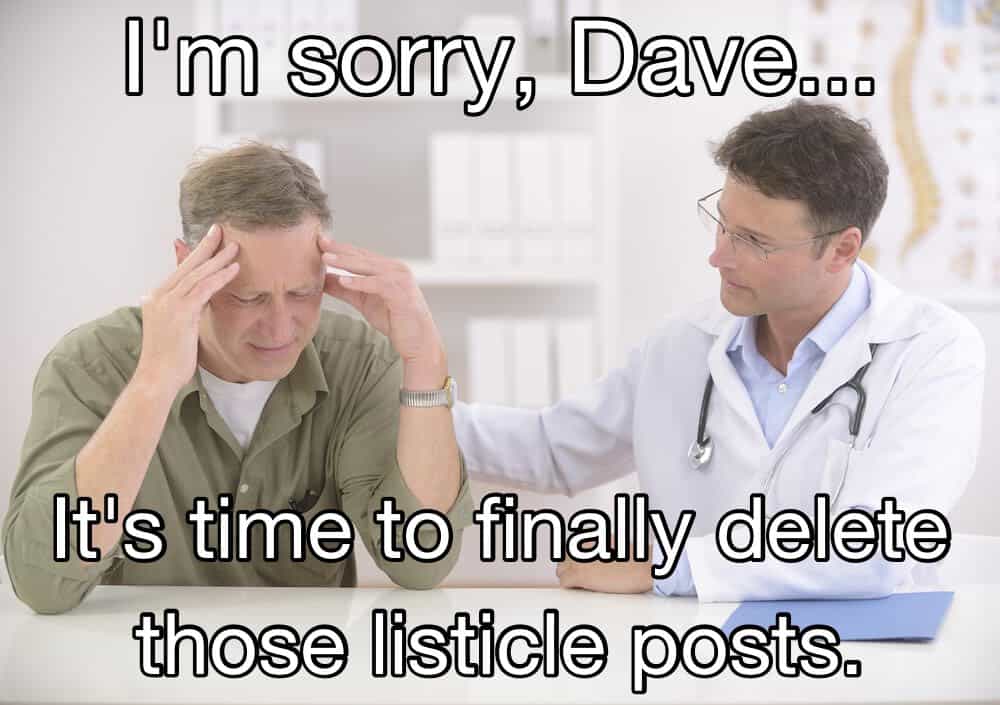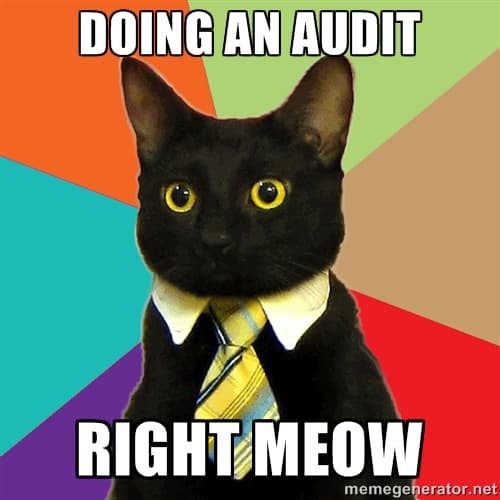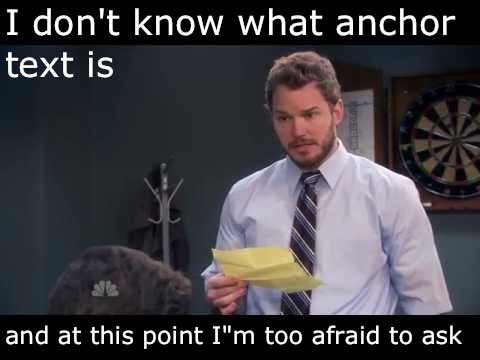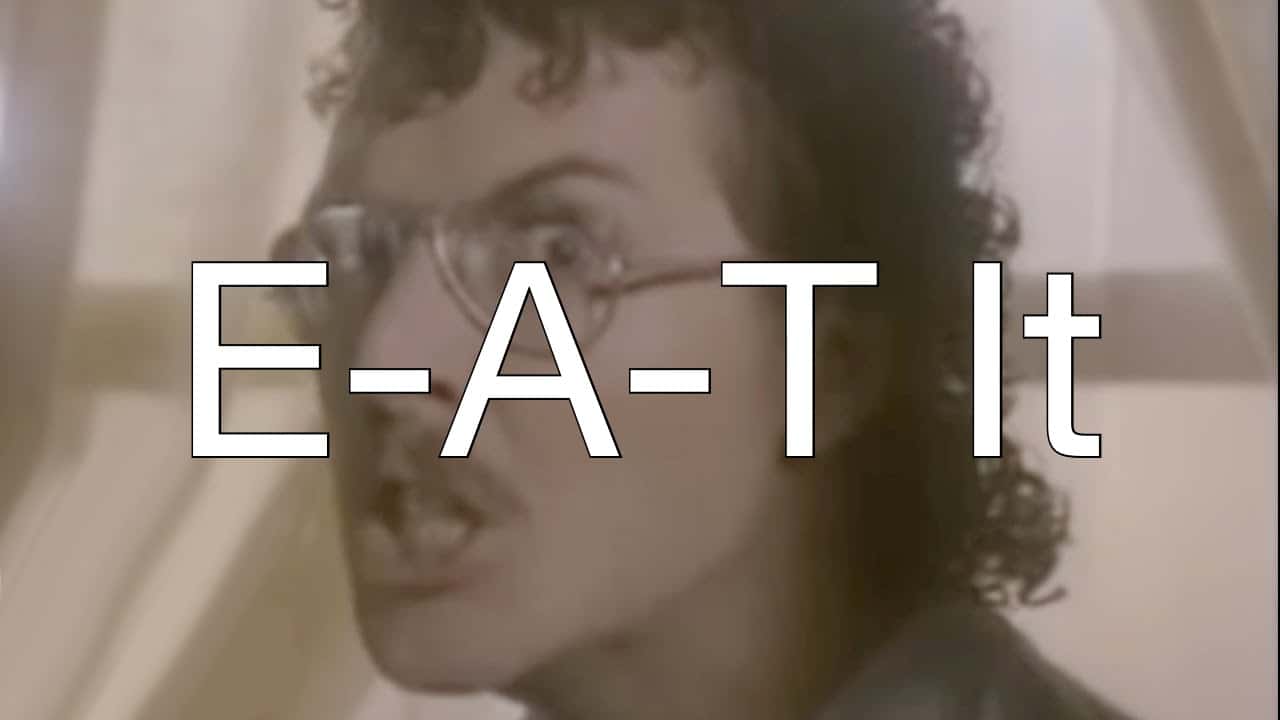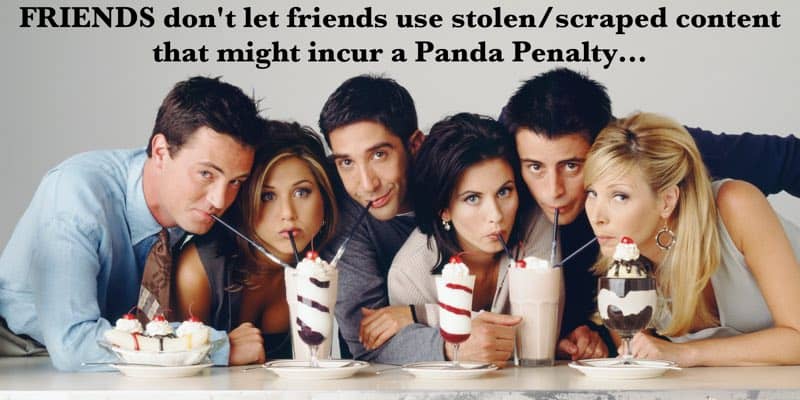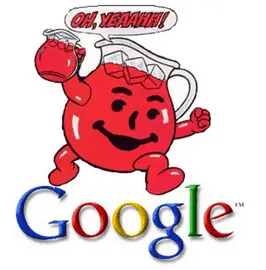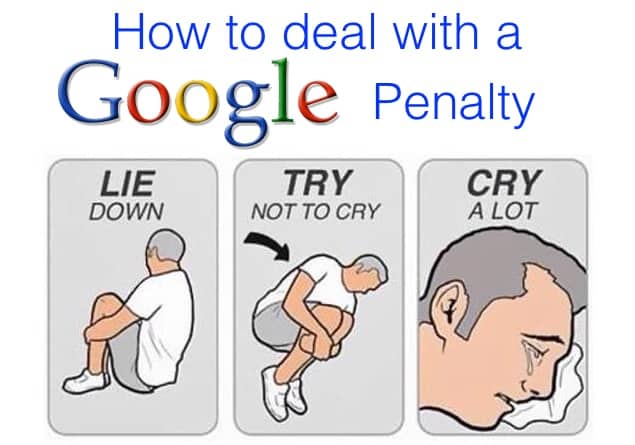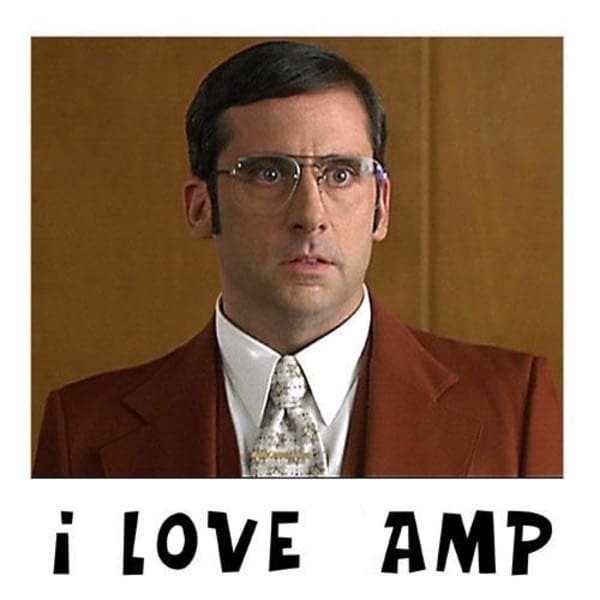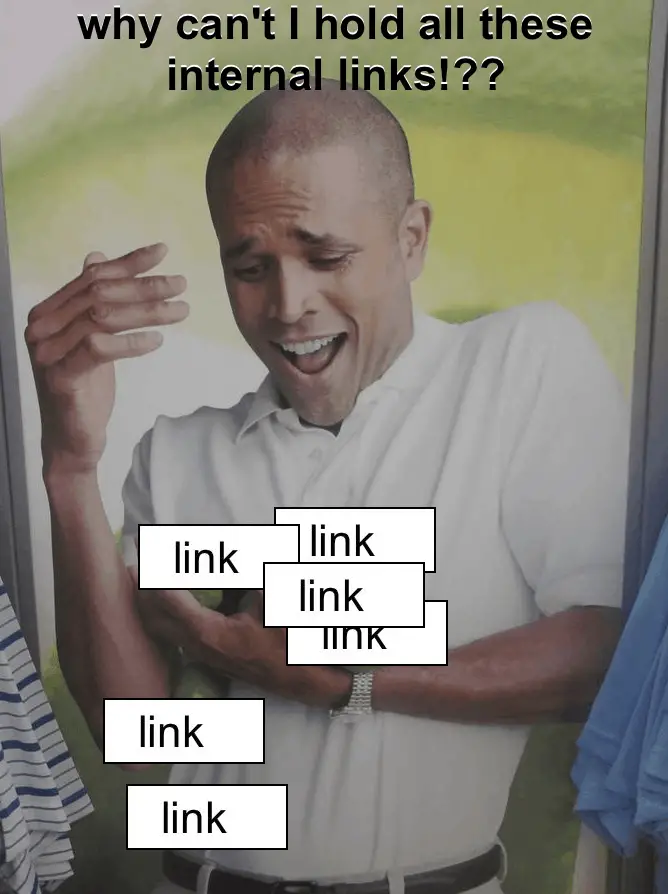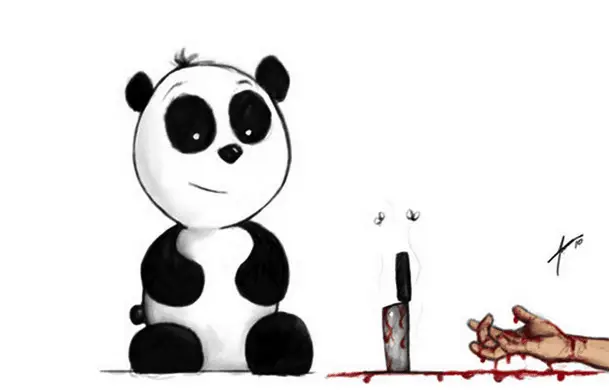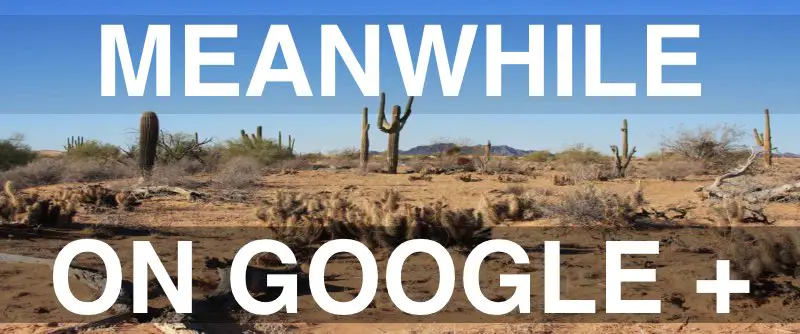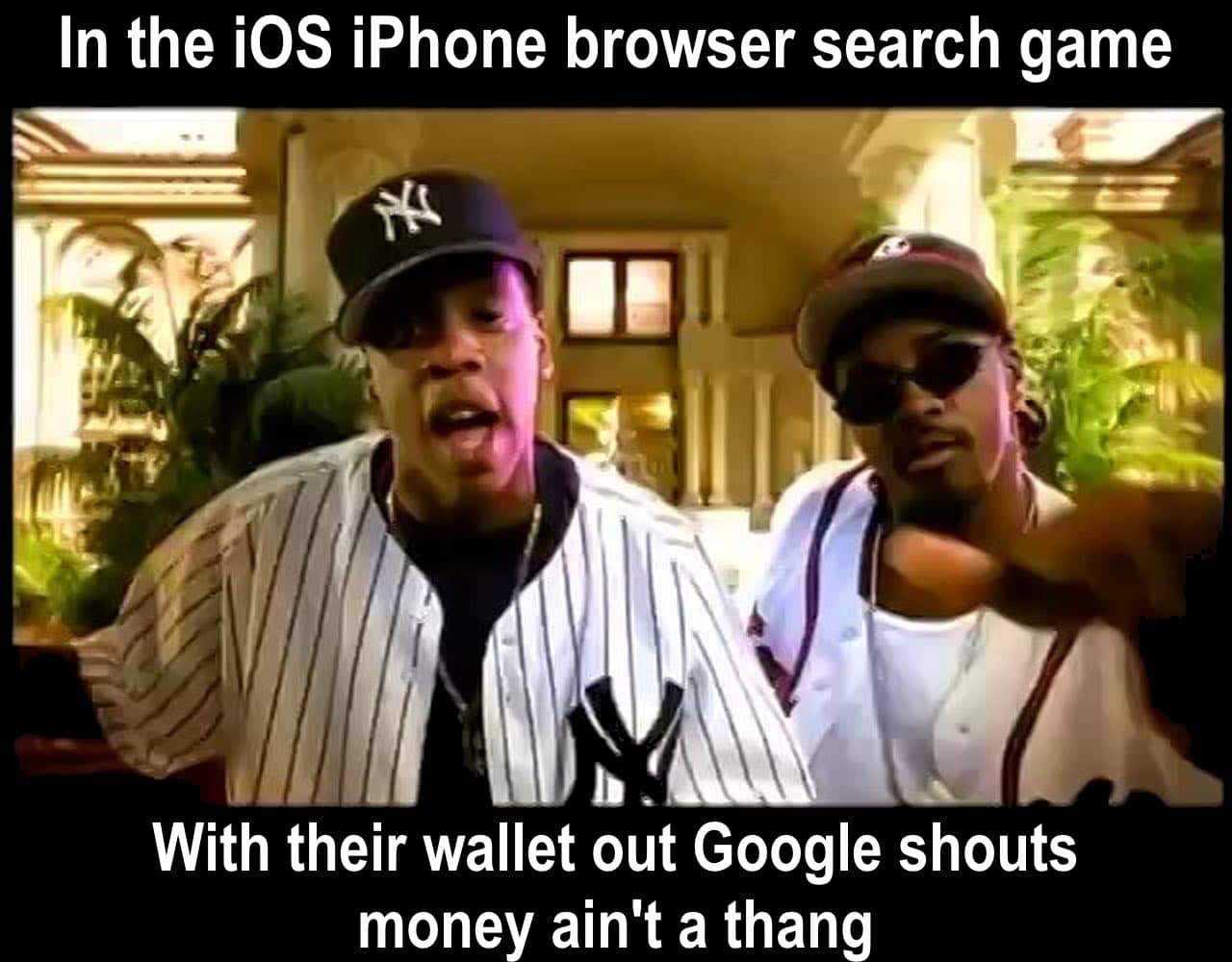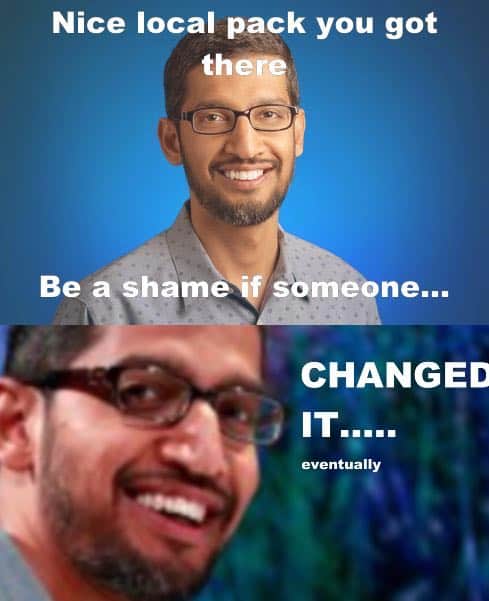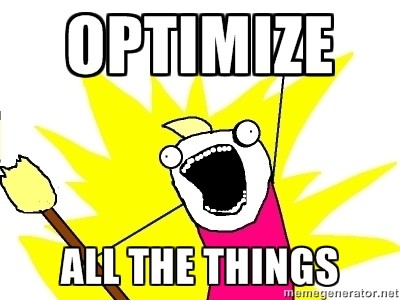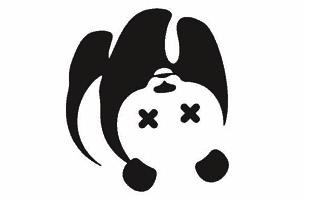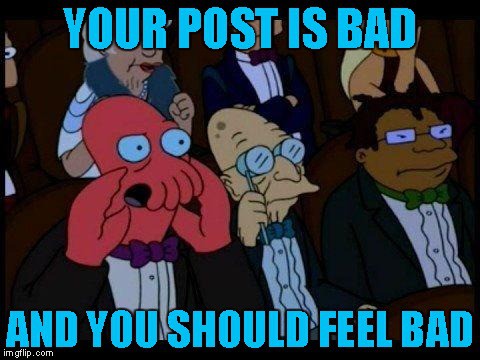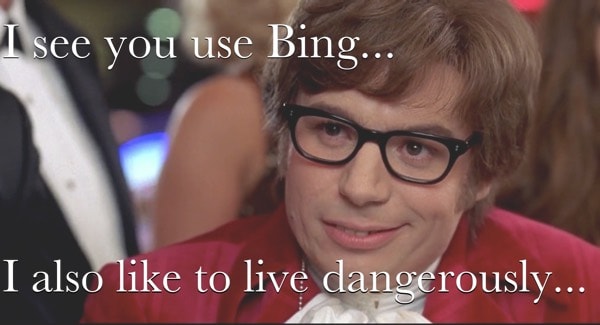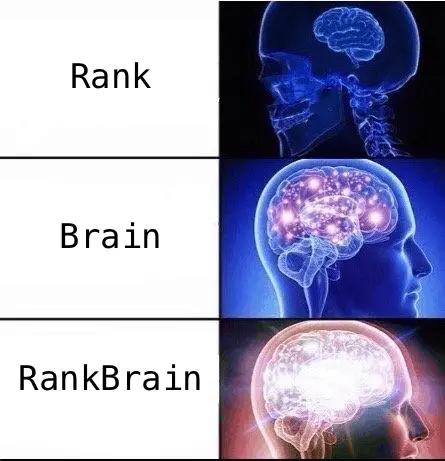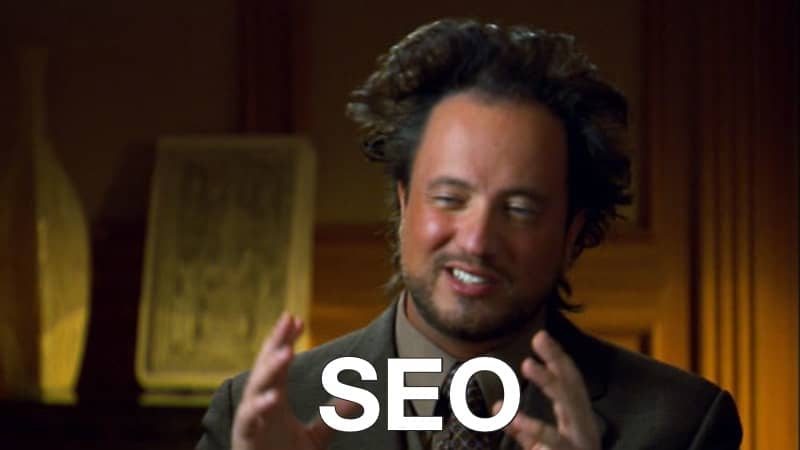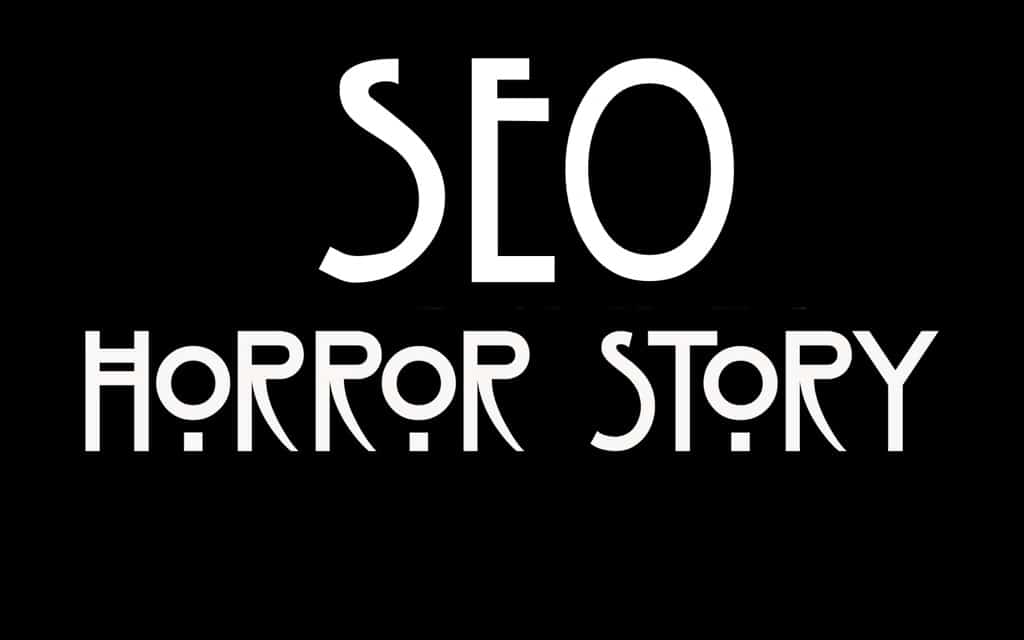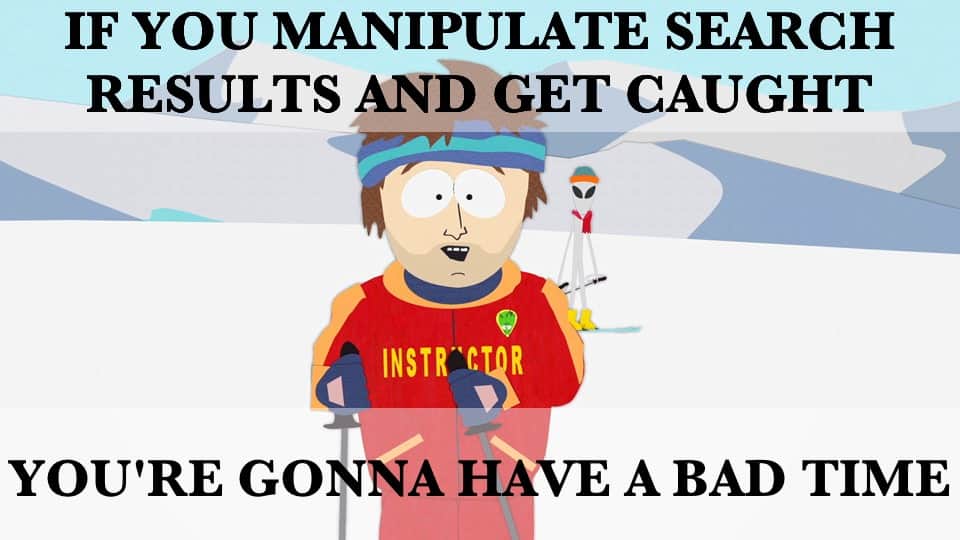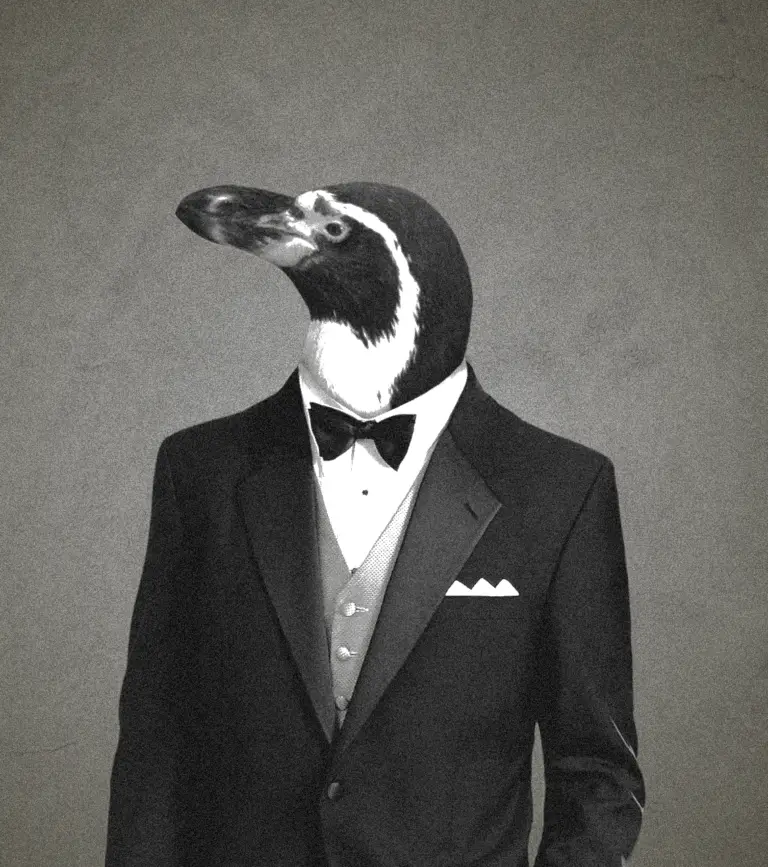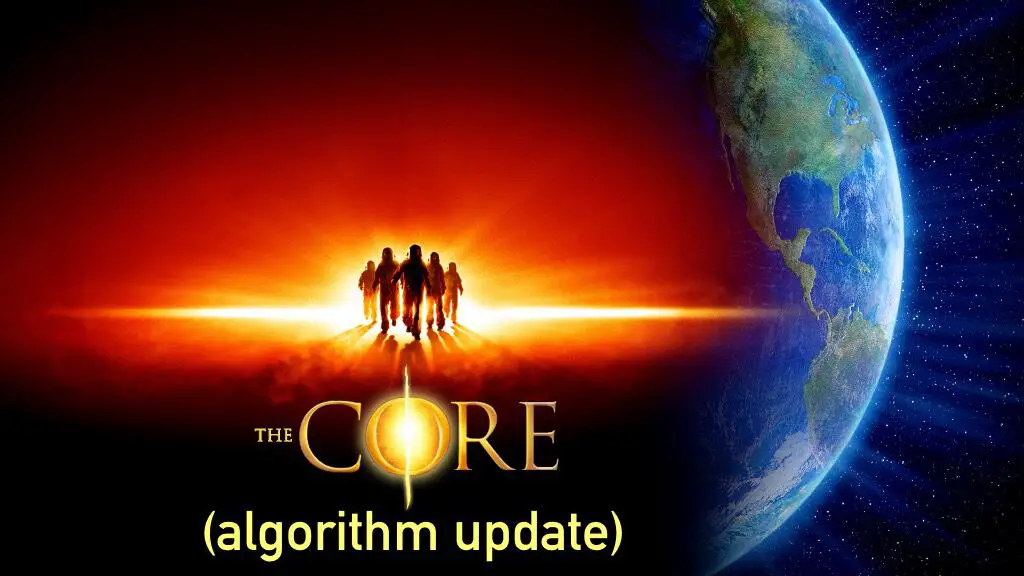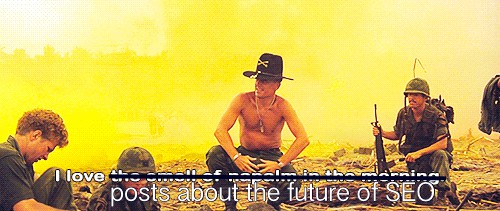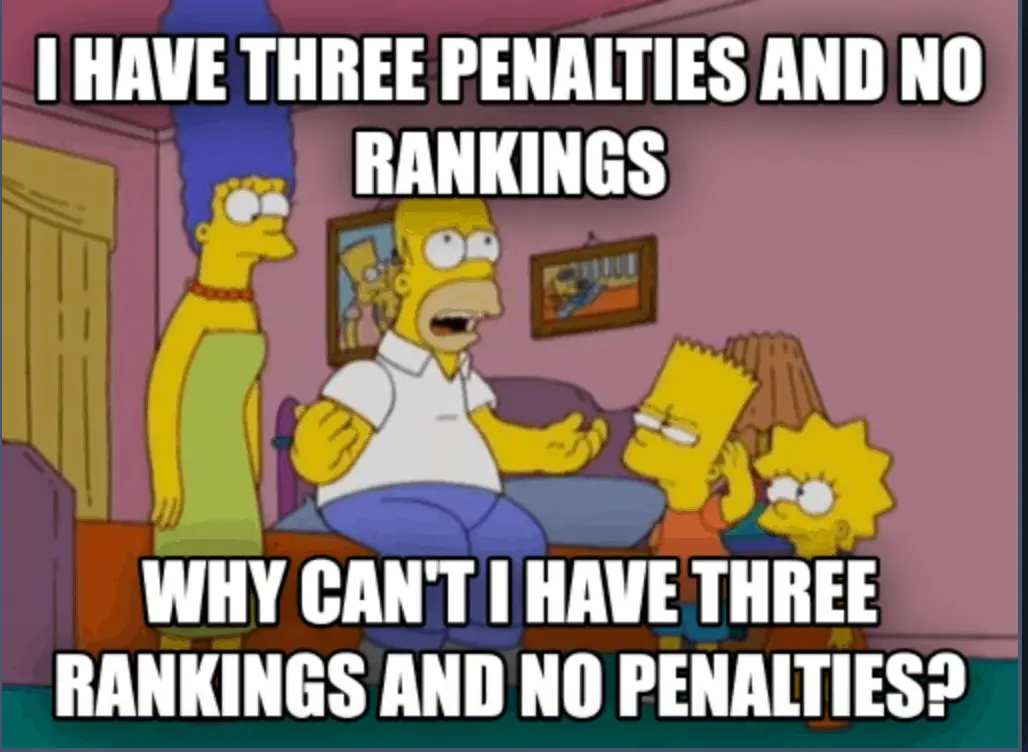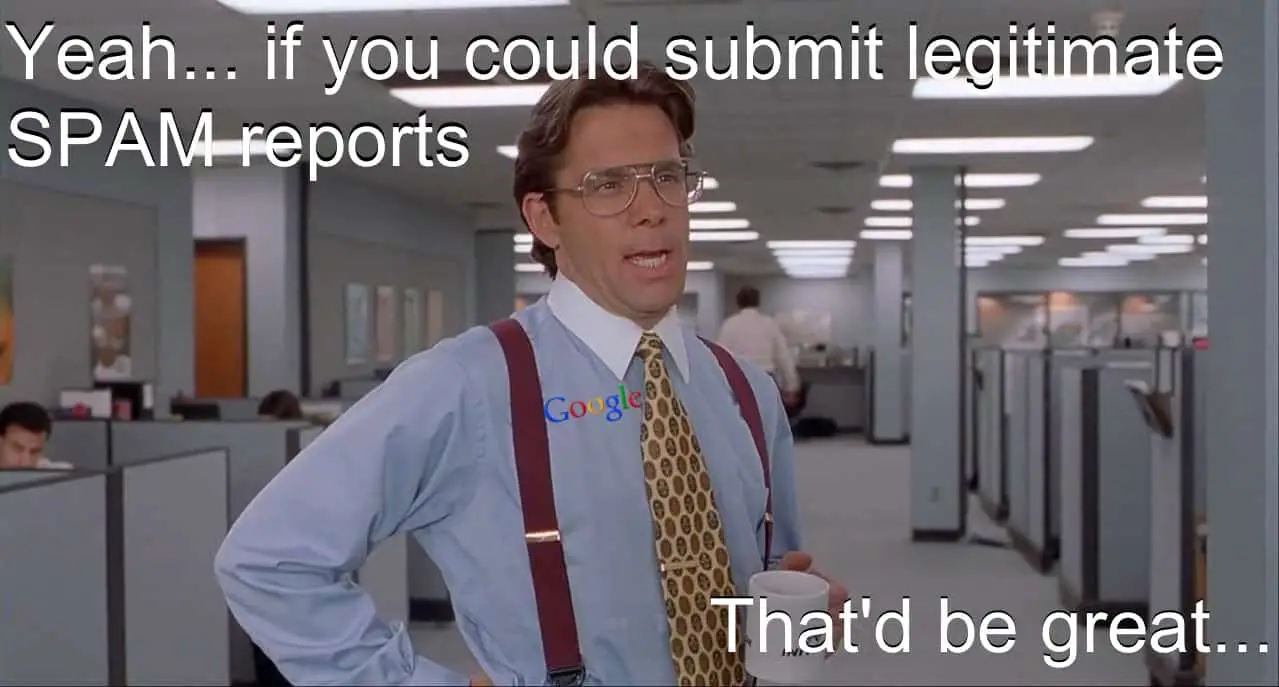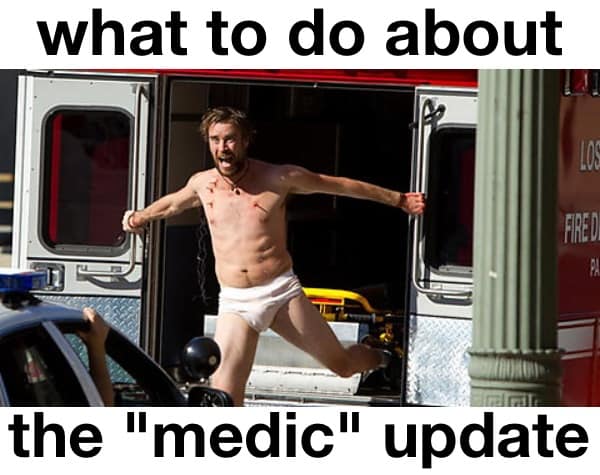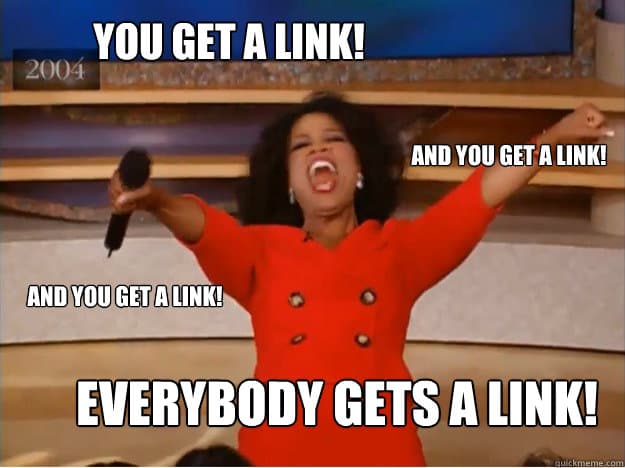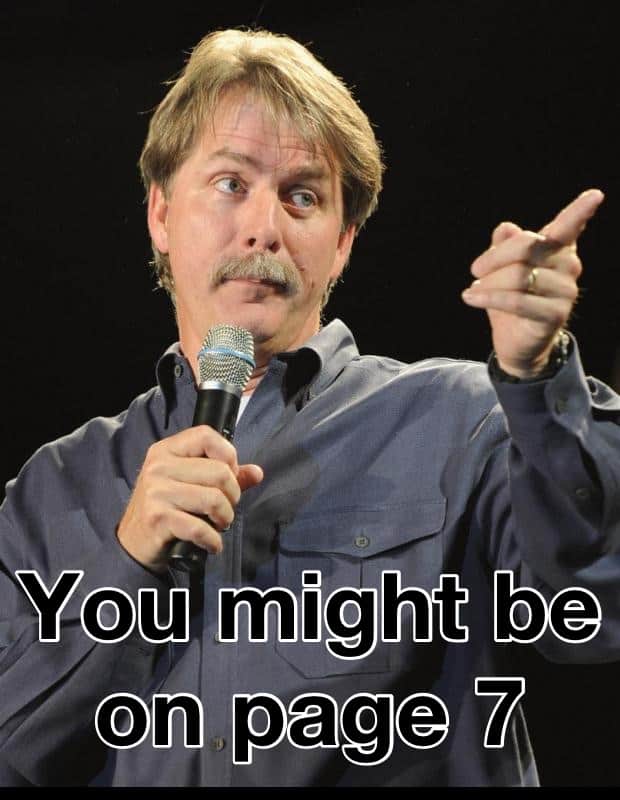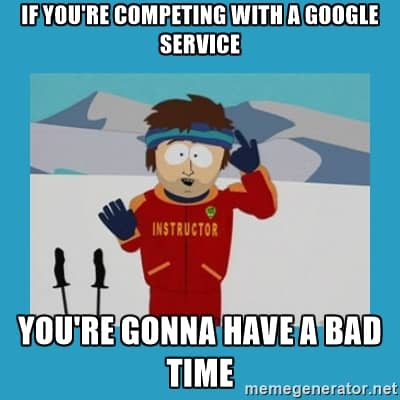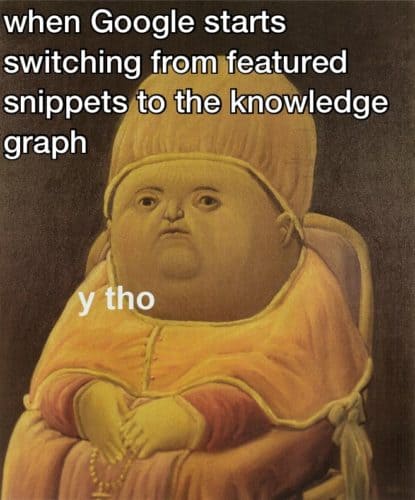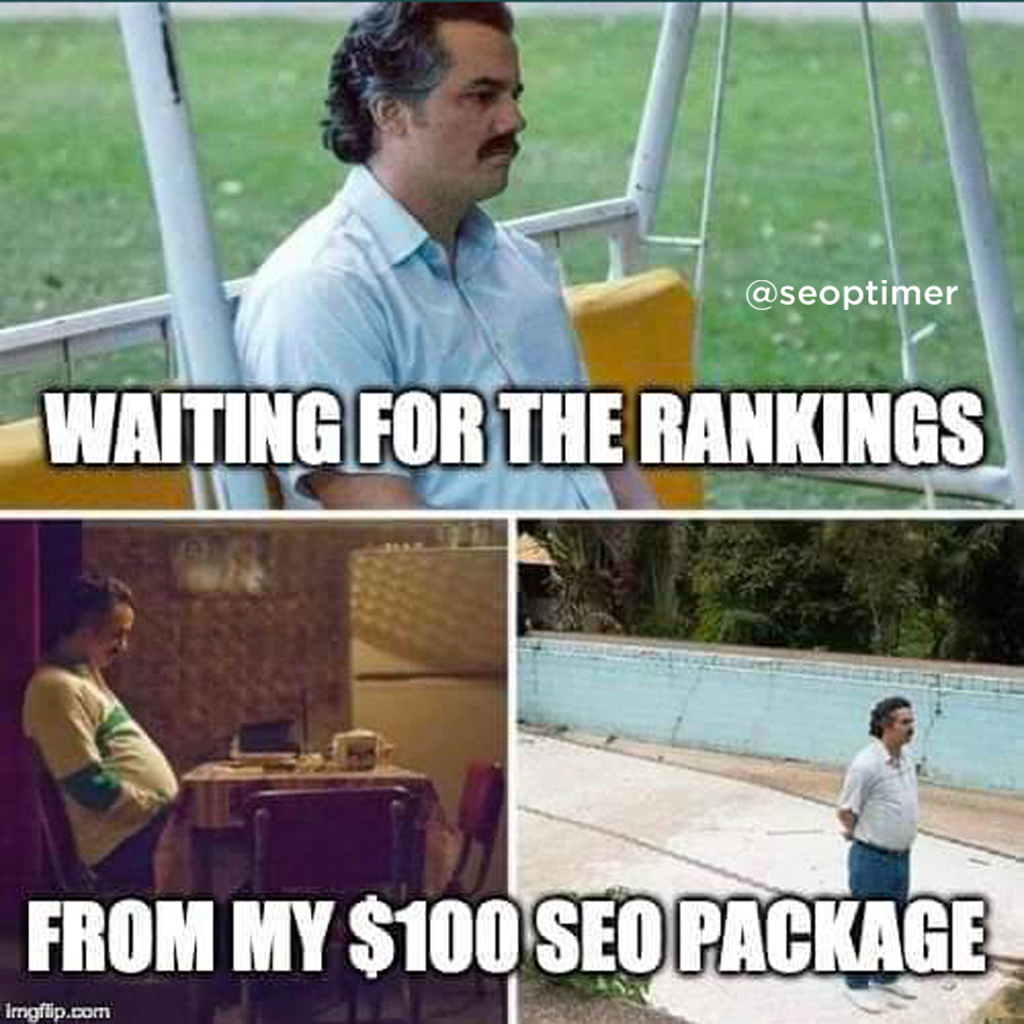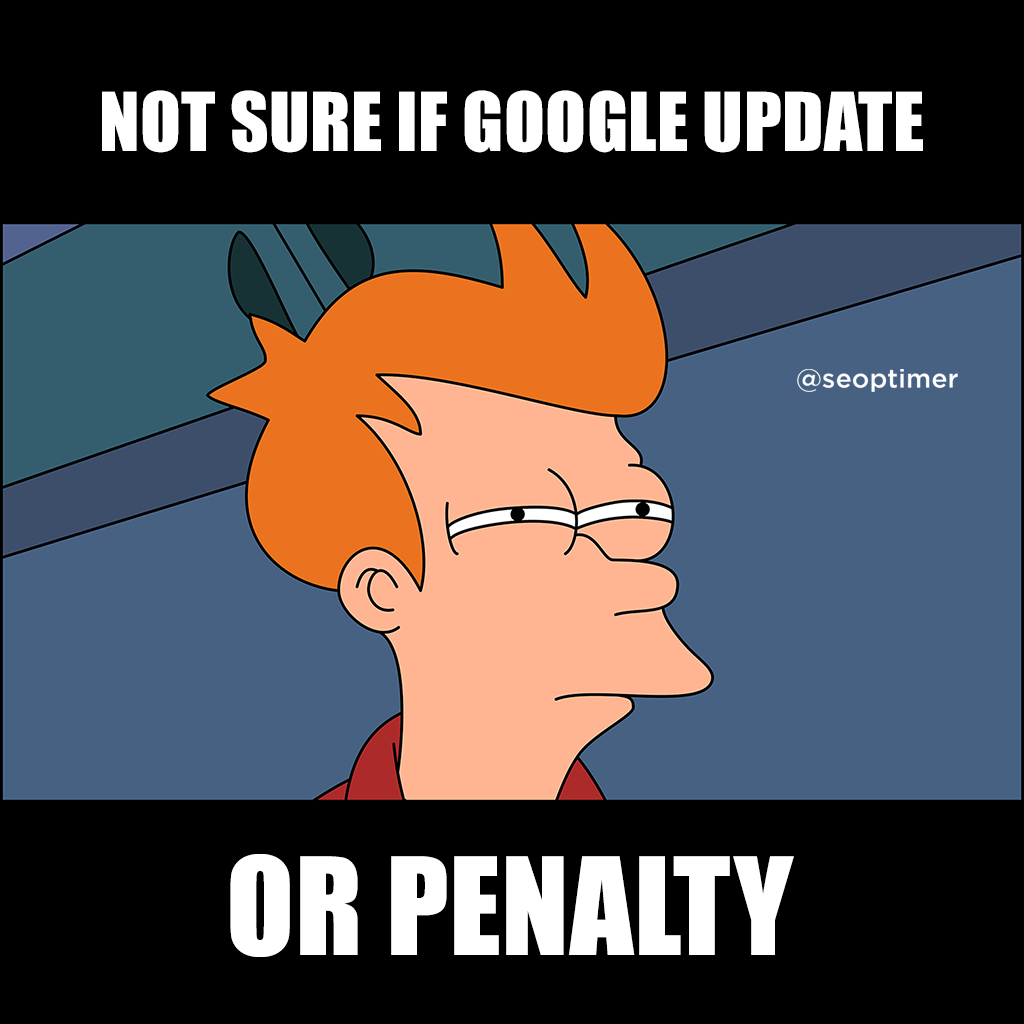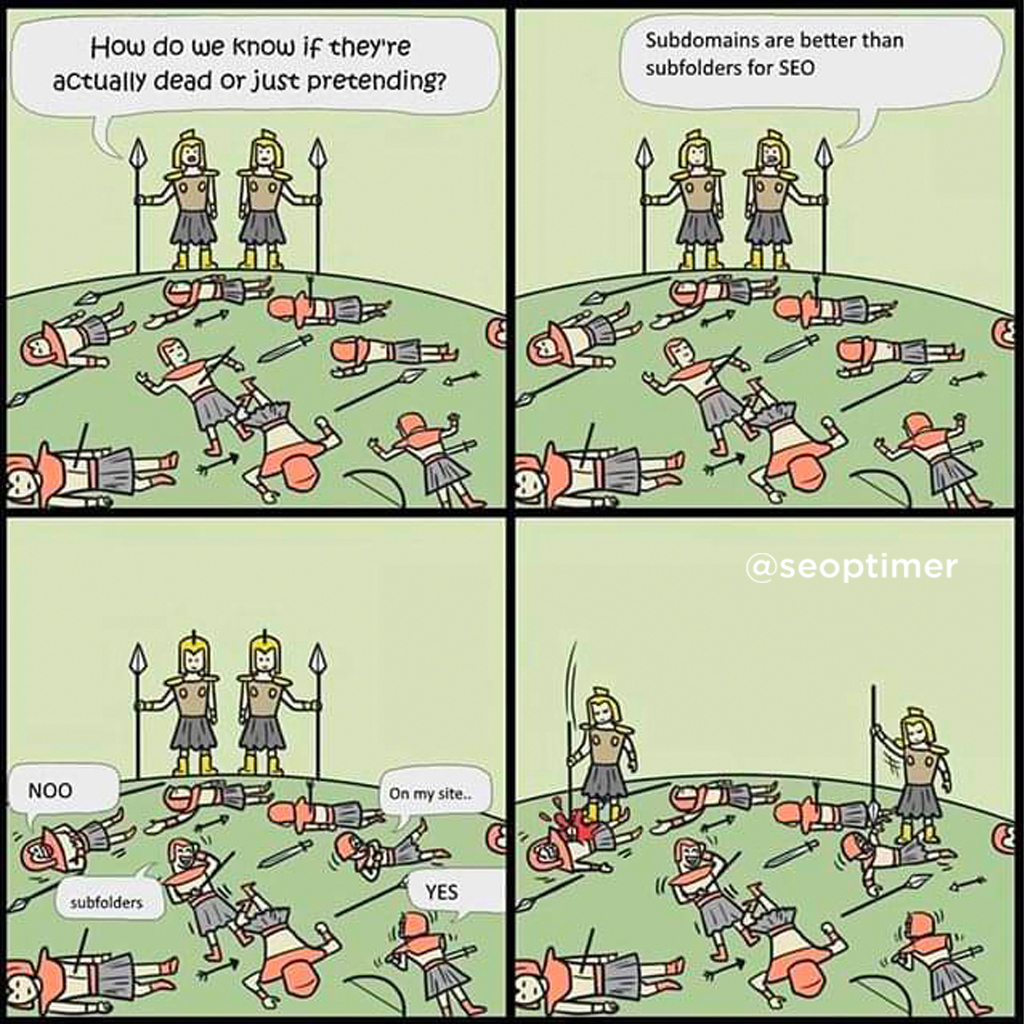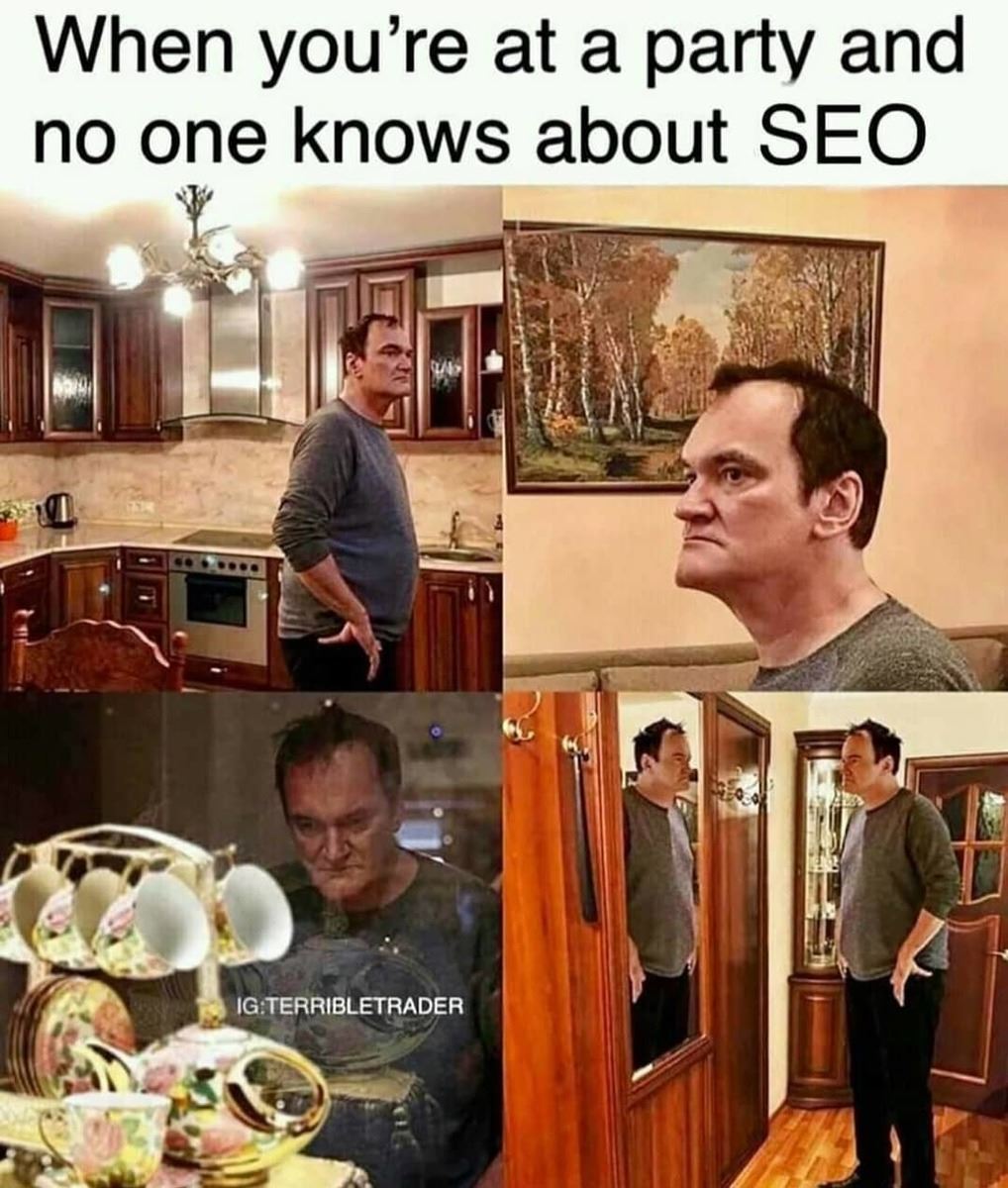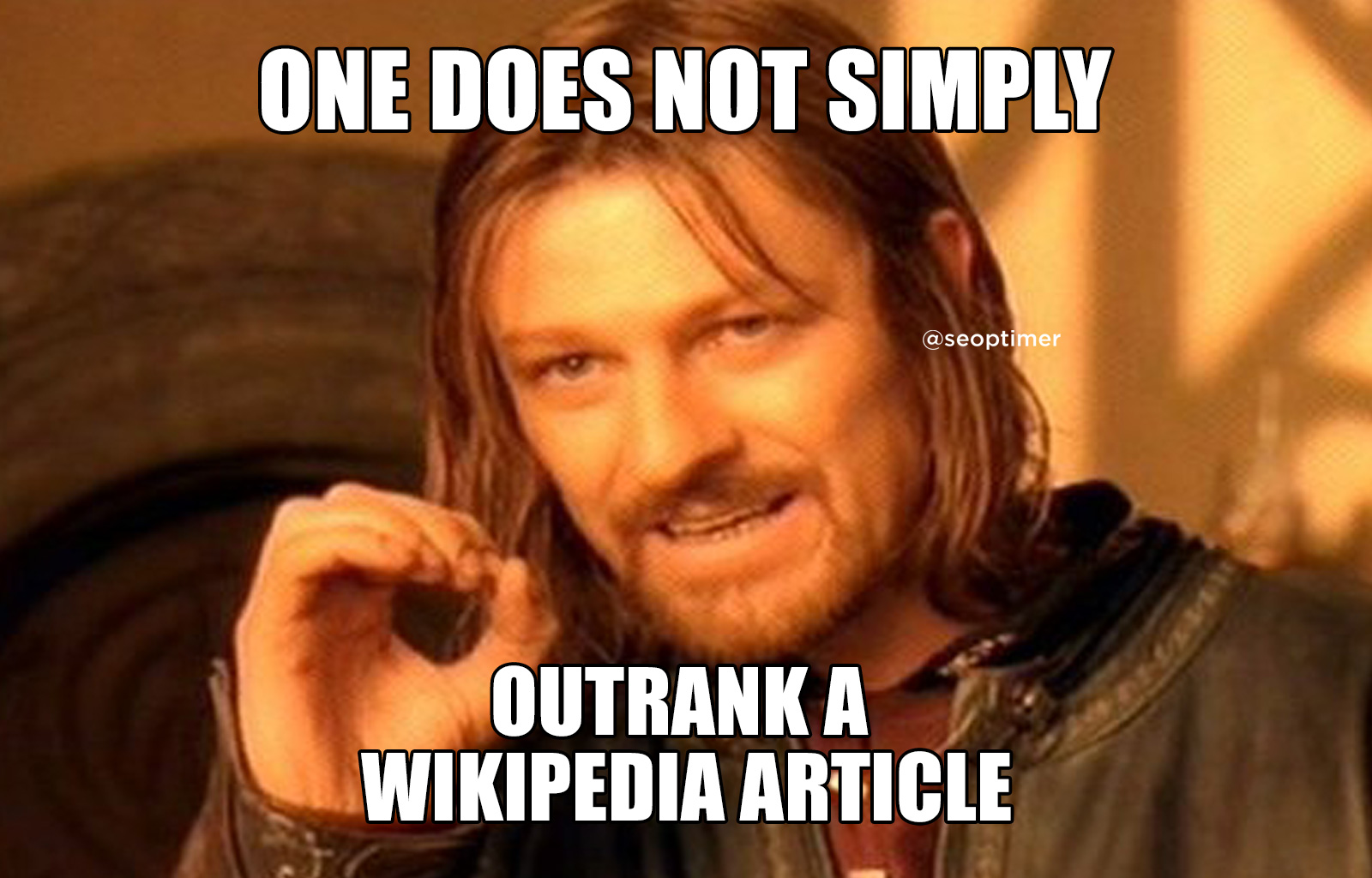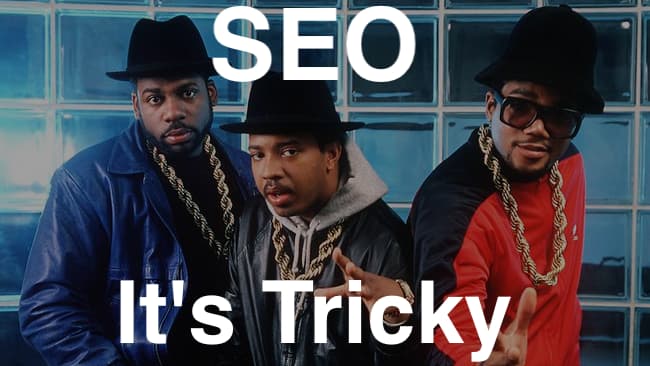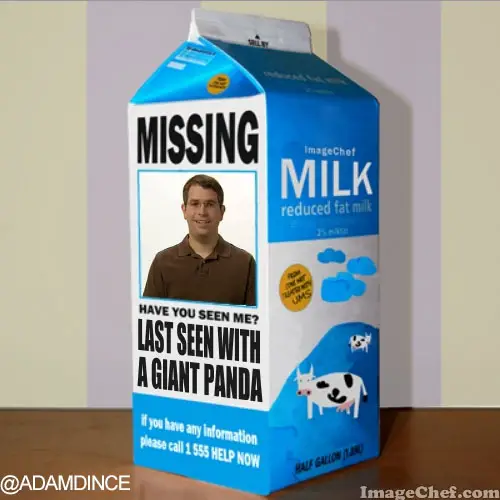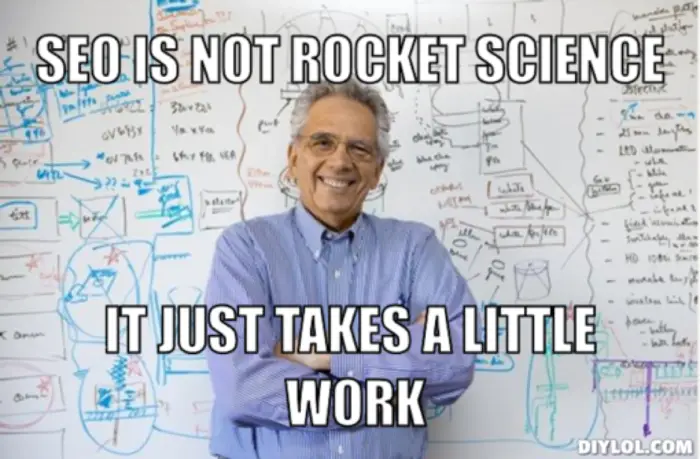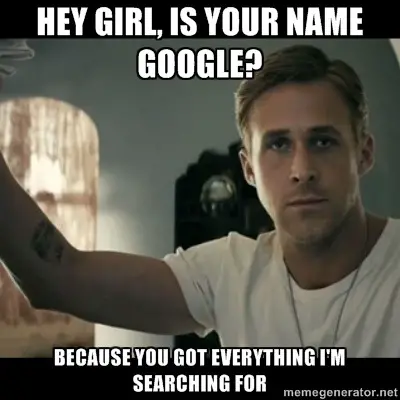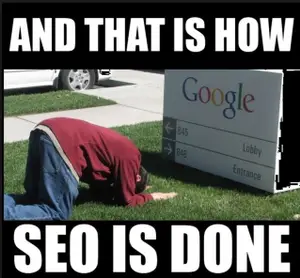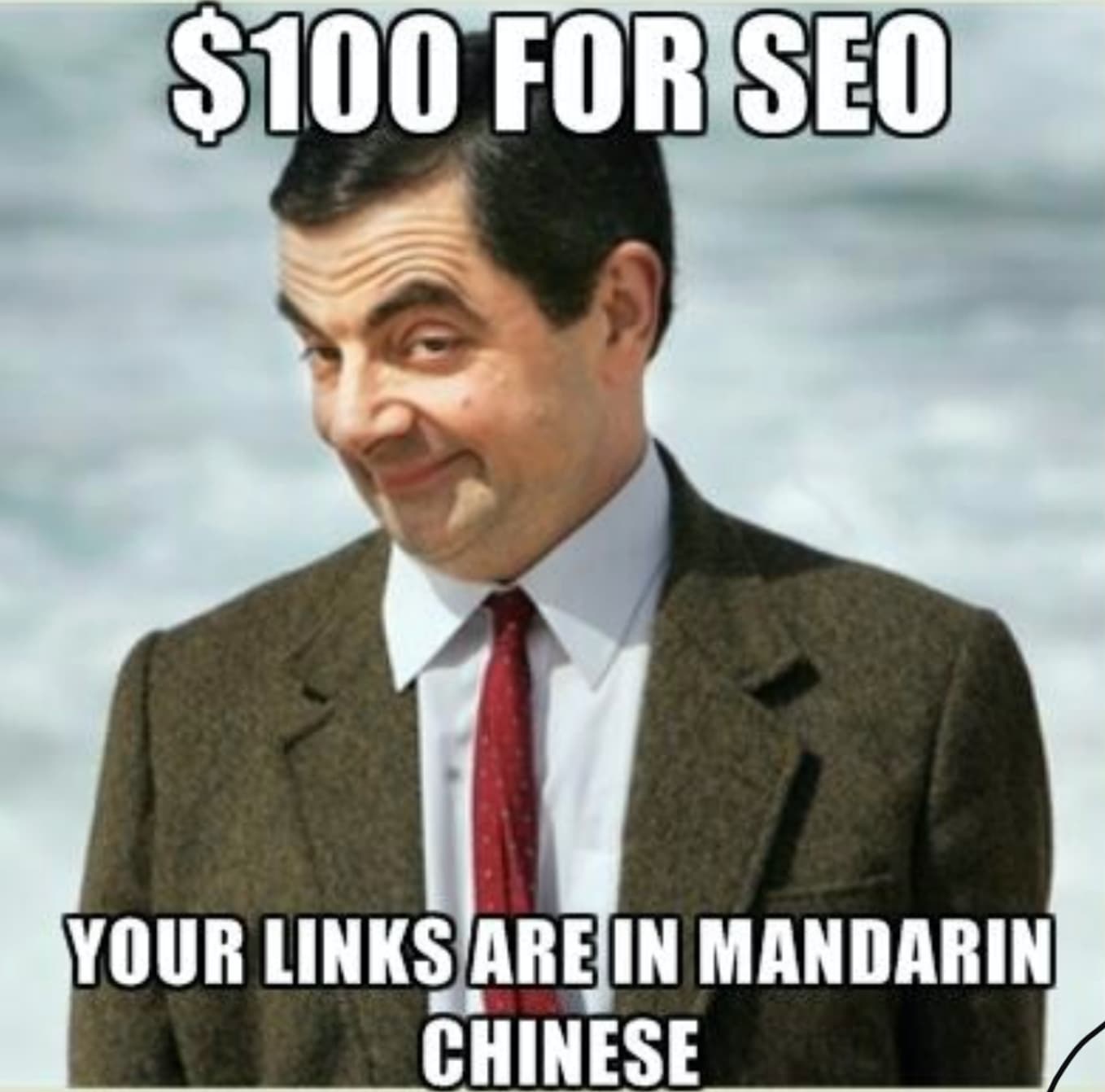 Want to Learn More About SEO?
Sign up for the SEO Chatter email newsletter to get exclusive SEO tips I only share with subscribers.
SEO Memes Summary
I hope you enjoyed this page full of the best SEO memes.
I'll be adding more memes on SEO as I come across them on the Internet.
In the meantime, feel free to copy and share these memes on your own social media accounts for others to get a good laugh.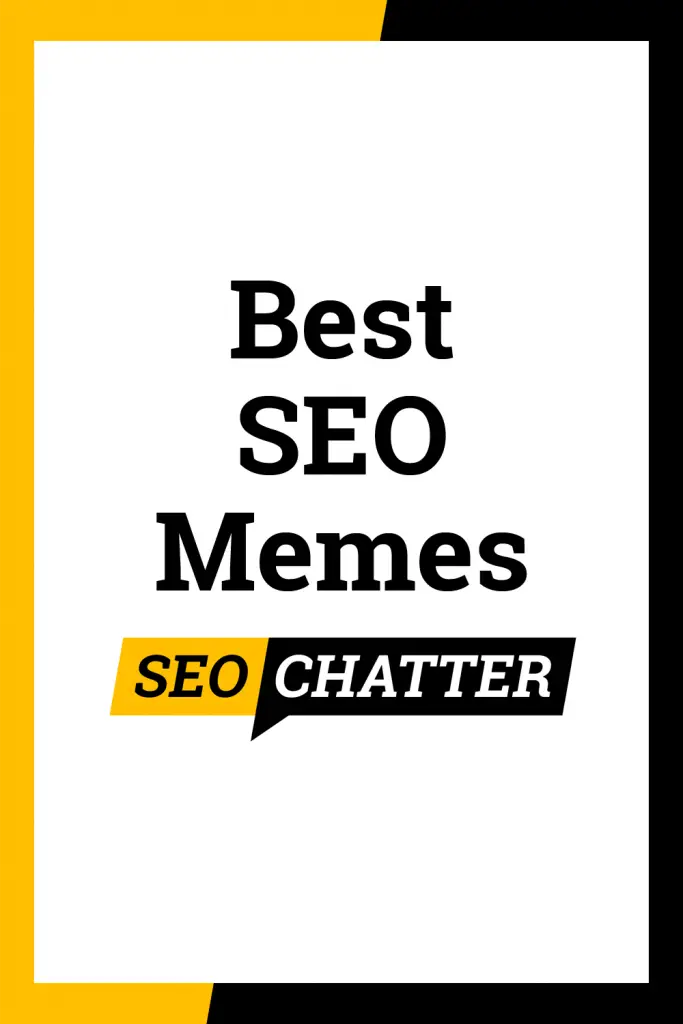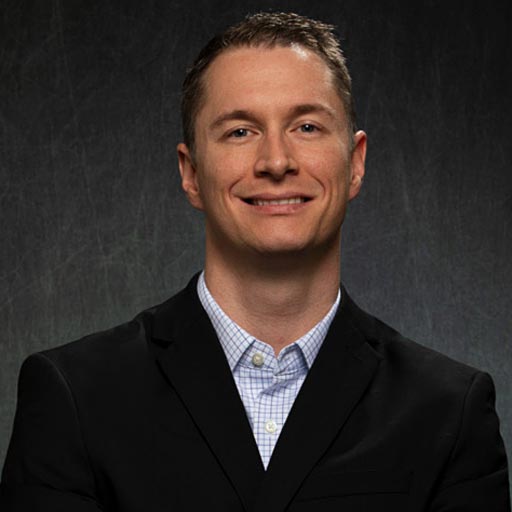 I'm the creator of SEO Chatter. I've been fascinated with SEO since 2005 and have spent most of my waking hours consuming SEO content from the top professionals in this field. My goal is to share the best tips and news about search engine optimization so you can get more traffic to your website.