In this article, you'll learn all about search engine position analysis.
As you'll discover below, there are three ways for performing website position analysis to check the rankings of your SEO keywords in the search engine results pages (SERPs).
The first method includes the process of manual inspection while the other two techniques use rank checker tools that are available to every website owner and SEO specialist.
At the end of this guide, you'll also get a list of additional resources you can use after the position analysis is complete to help you improve your website rankings on Google, Yahoo, and Bing based on important SEO ranking factors for search.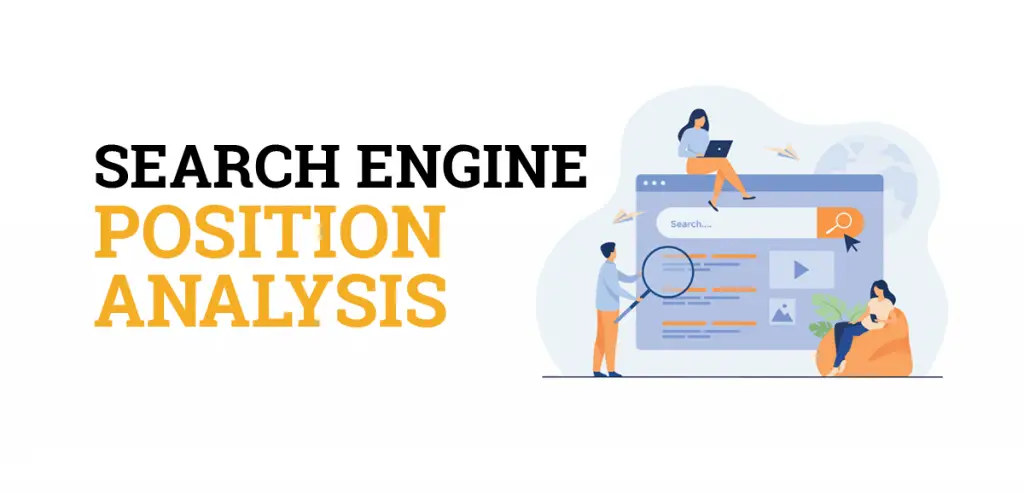 Search Engine Position Analysis
Search engine position analysis is the process of analyzing keyword positions for individual web pages or entire websites in the search engine results pages (SERPs). Conducting search engine position analysis can help you examine your SEO efforts to further improve the website's positioning in the SERPs.
There are three primary ways to perform search engine positions analysis:
Manually
Through Google Search Console
With paid keyword positioning analyzing tools
Each method of website position analysis is explained below.
Manual Position Analysis
The first technique you can use to check search engine positions for a website is a manual inspection on search engines like Google, Yahoo, or Bing.
With this method, you type your target keyword phrase into the search engine and then manually examine the SERPs to find the ranking position for your website. This requires you to scroll through each page of the SERPs to see where your website's URL is listed.
The main advantage of using manual position analysis is that you can search for any keyword you want without any limits. You can insert a keyword into the search engine and scroll through the listings until you find your website. However, keep in mind that your target web pages may not rank in the top 10 or top 100 positions for every search query. You may conduct a manual inspection of the SERPs without finding a URL that leads to your website.
Below is an example image showing the process of manual position analysis for the SEO Chatter website. As you can see, the homepage is ranking at position 3 for the term "SEO news".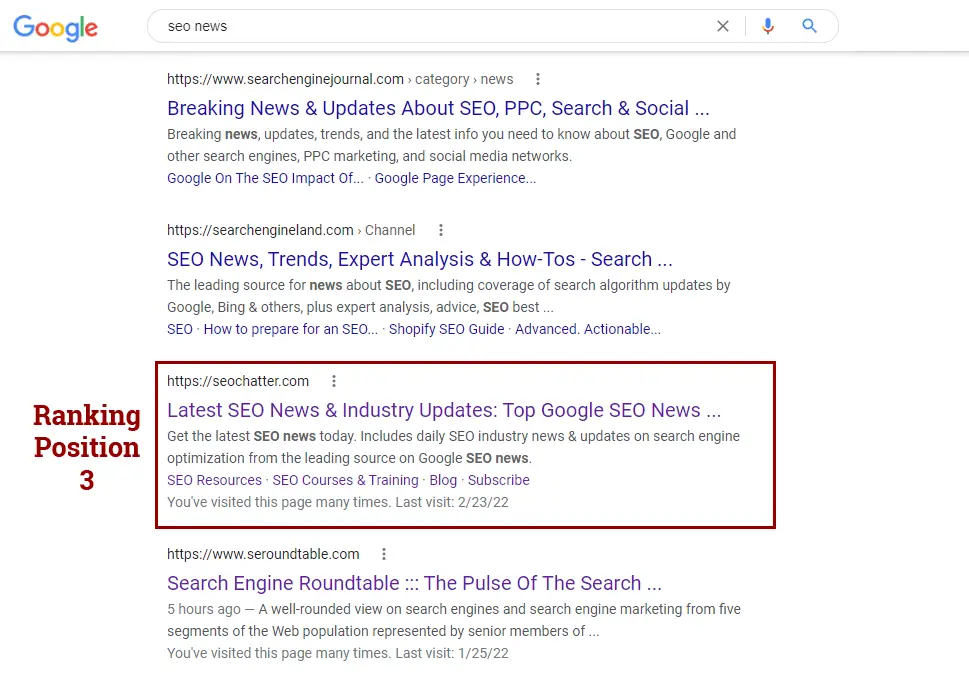 While the manual method is both easy and free to do, it's also the most time-consuming technique for auditing website positions in the search engines. Therefore, it's often better to use one of the following two strategies mentioned next.
Google Search Console Analysis
Google Search Console is a free website analysis tool that provides you with important search engine positioning data. It also removes the manual work required for finding your site's ranking positions in the SERPs for specific keywords.
Inside the Google Search Console dashboard, you can view a listing of all the queries your website ranks for in Google's search engine. You can also narrow this list down to examine the positioning data for a single web page on your site.
Additionally, Google Search Console allows you to sort the search engine data by Total Clicks, Total Impressions, Average CTR, and Average Position. The Average Position column is the most important metric for analyzing your search engine rankings for specific keywords. It reports the average position that your website as a whole or an individual web page ranked in Google over a set period of time.
Below is an example image of the Google Search Console dashboard with those SEO metrics displayed in each column of the table.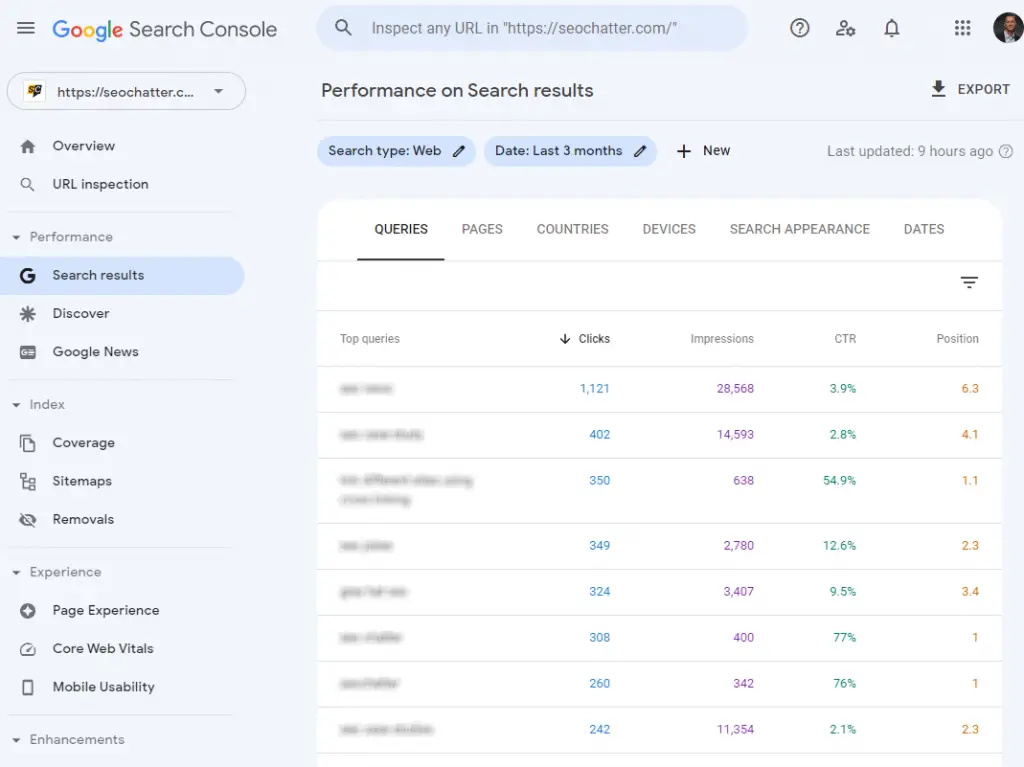 The main advantage of using Google Search Console for website position analysis is that you instantly know which keywords Google is ranking your content for in the search engine. You don't have to guess or manually inspect the SERPs to see if your web page URLs are listed. You'll know immediately which keywords are receiving impressions and the average position they have in the SERPs.
However, it's important to keep in mind that this data is only the average position for your website URLs; not the exact ranking location for every impression or searcher. As explained in Google's Search Console Reports documentation, Average Position is "[t]he average ranking of your website URLs for the query or queries. For example, if your site's URL appeared at position 3 for one query and position 7 for another query, the average position would be 5 ((3+7)/2)." This also applies to searches made around the world. Google may display your URL at position 5 for one user and position 10 for another user, which gives an average position of 7.5 ((10+5)/2).
Keyword Position Analysis Tool
The final method for checking search engine positioning is to use a dedicated keyword analysis tool. This tool will analyze the SERPs on a daily basis and report the ranking positions for your tracked keywords.
Essentially, all you have to do is log in to the dashboard, pull up your keyword positioning tracker, and view the positions each term is ranking for in the SERPs. You can also see how those positions have changed over time (i.e., increased or decreased in rankings).
The main advantage of using a keyword positioning tracker is that it gives you real-time data based on an exact measurement of the rankings in the SERPs. With Google Search Console, for example, you're only getting a report of the average ranking positions based on cumulative data as mentioned previously. But with a keyword position analysis tool, you're receiving specific ranking results from a specific IP location.
The inspection process with this tool is similar to doing a manual search on Google from the same computer each day for a keyword phrase to find out where the website ranks in the top 100 positions. However, it's all automated for you.
A few of the best keyword position analysis tools include:
In the image below, you can see how SERPWatcher shows the daily ranking position for a set of tracked keywords, the change over time, the average position for those rankings, the best position ever reached, the total monthly search volume, and the estimated visits based on those positions.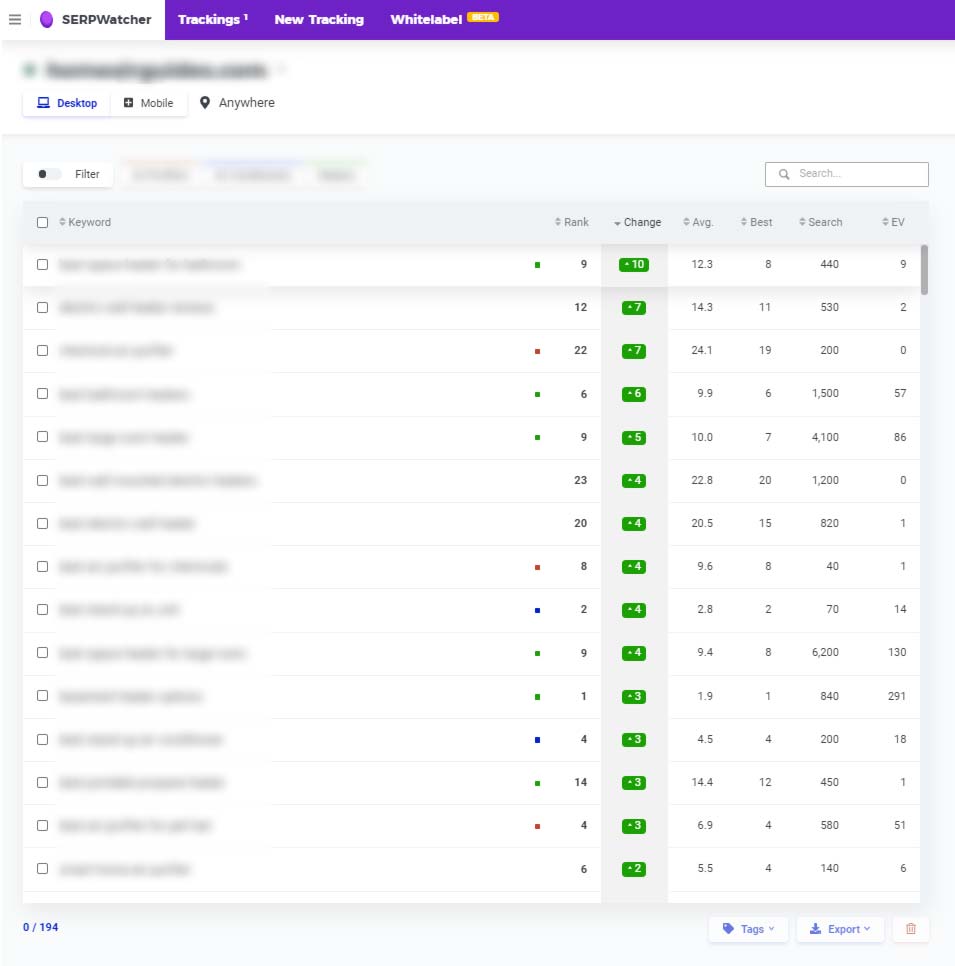 Note: If you want to check your website's rankings in Bing, then check out this Bing rank checker page. It includes the top tools for tracking Bing keyword positions.
What to Do After Analyzing Your Search Engine Positions
Performing an analysis of a website's search engine positions is just the first step for any good SEO campaign. After the examination is complete, you should work on ways to increase the keyword rankings on Google, Yahoo, and Bing.
As explained in this other guide on on-page vs off-page SEO, there are a number of techniques you can use to improve the search engine optimization for your website as a whole and individual web pages.
To help you get started with the process, check out this list of articles below to get actionable tips you can use today to improve your website's rankings and performance in the search engines:
Search Engine Position Analysis Summary
I hope you enjoyed this guide on search engine position analysis.
As you discovered, there are three primary ways to conduct website position analysis in the SERPs. You can do it manually, through Google Search Console, or with a paid keyword analysis tool. But regardless of the method you choose for analyzing a website's position in the search engines, the data you uncover will be extremely valuable for your future SEO campaigns.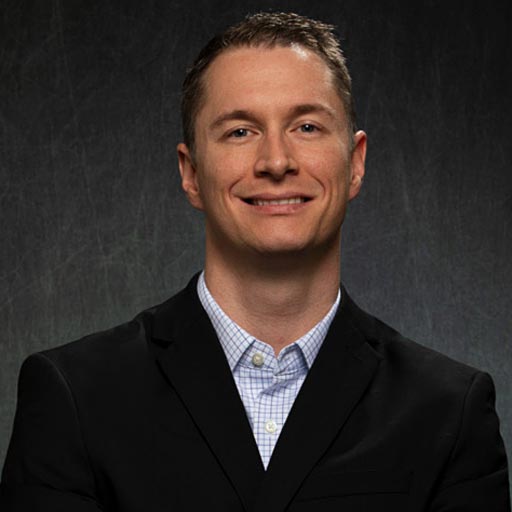 Stephen Hockman is an entrepreneur and founder of SEO Chatter. He specializes in search engine optimization and digital marketing and has been fascinated with SEO since 2005. His goal is to share the best tips and news about search engine marketing to help you get more website traffic.