This search engine optimization (SEO) guide answers the question, "why are dofollow links for SEO?"
Below, you'll find out why dofollow links matter for a website's search engine rankings and get a list of the top benefits of dofollow links in SEO.
There's also a section with additional resources that explain more about the fundamentals of dofollow links to help you create the most effective search engine optimization strategy.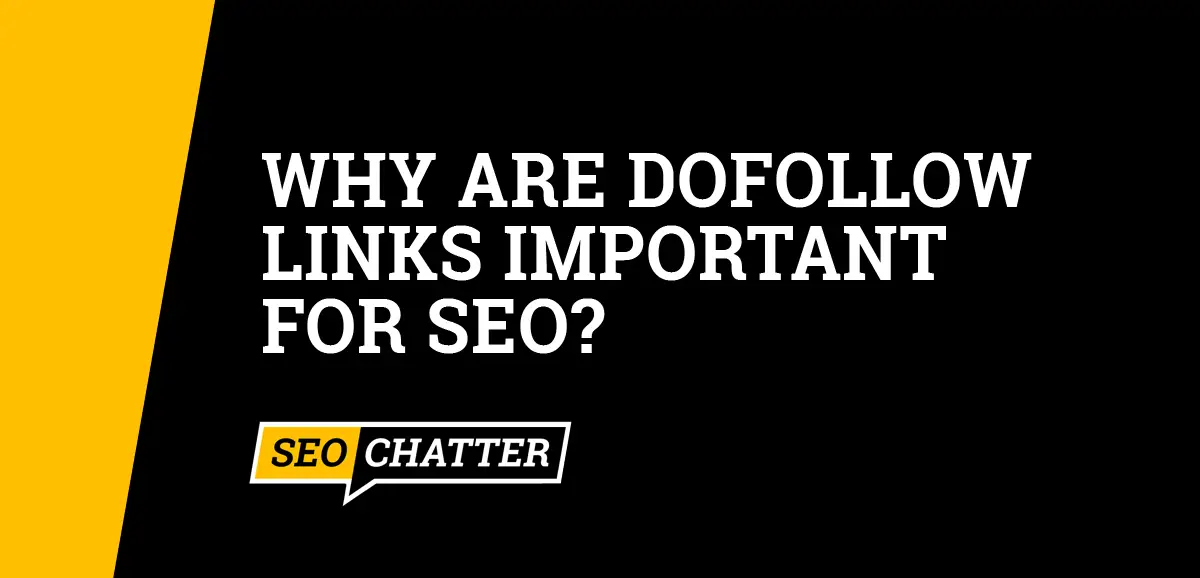 Why Are Dofollow Links Important For SEO?
Dofollow links are important for SEO because dofollow links pass link equity to your website from other sites. Dofollow links strengthen the authority of your web pages by transferring PageRank value for SEO which helps increase your website's rankings in the SERPs.
Benefits of Dofollow Links In SEO
1. Dofollow Links Are A Trust Signal
The top benefit of dofollow links in SEO is that these backlinks are seen as an endorsement by other websites, which is a trust signal for search engine algorithms. And the more dofollow links a web page receives, the more trust it gains for through off-site SEO.
Google's algorithm, in particular, uses a system called TrustRank to identify the most trustworthy web pages on the Internet by analyzing the backlink profiles based on the link origin. The TrustRank algorithm assigns a score to the target web page based on the trustworthiness of the incoming links to help the search algorithm systems better identify spam websites.
2. Dofollow Links Pass PageRank Value for SEO
Dofollow links are also important because they pass PageRank value from the originating web page to the destination page, which helps increase the search engine rankings of the destination page in Google. This process of transferring PageRank is also known as passing link equity (or link juice).
Google and other search engines use PageRank algorithms to determine how popular and important a website or web page is on the Internet. To help estimate this value, a search engine ranking score developed by Moz called Page Authority gives a good indication of how well a web page may rank in the search engine results pages (SERPs).
Page Authority (or PA) scores range from 1 to 100, with higher scores indicating a better possibility of ranking against the competitors. And dofollow backlinks are one of the strongest factors in boosting the PA score for individual web pages as inbound links from trusted sources raise the quality factor of the URL.
Additionally, using dofollow links internally on a website also helps increase the rankings of target web pages that are linked together on the same domain. That's because search engine crawlers see internal links as a type of "vote" or "signal" that the page has importance for the website's users. And the more internal links a page has, the more important you're signaling the content is for the search engine algorithms to consider, which can positively influence the URL's rankings in the SERPs.
3. Dofollow Links Help A Web Page Rank Higher
Another advantage of dofollow links for SEO is the ranking boost they can provide specific keywords. Thanks to the increased authority passed through dofollow links, web pages with keyword-optimized dofollow backlinks in the anchor text tend to rank higher in search engine results for their target keywords than other pages that have fewer trusted links of this kind.
The fact is the more dofollow links a web page has, the higher its chances are of ranking for its target keywords in the SERPs and being seen by potential visitors. That's why it's important to have quality dofollow external links pointing to your web pages, articles, and blog posts if better search engine visibility is important for your business.
4. Dofollow Link Helps Search Engines Indexing Content
Dofollow links also matter for SEO because they help search engine crawlers discover new content on the web. Because these links act as a directive to the search engine crawlers, they are guaranteed to be found and indexed by Google.
Dofollow links make it easier for search engines to find your content and indexable URLs, leading to faster indexing times and higher ranking in the SERPs. Also, if your content is not getting indexed in Google or if the indexing process is taking too long, getting dofollow links from other websites can help solve that issue.
5. Dofollow Backlinks Increase Domain Authority
One of the best benefits of dofollow links is that they help to increase the Domain Authority of your website. As more dofollow links come into your individual web pages, the higher your site's Domain Authority score becomes.
Domain Authority (or DA) is also a search engine ranking score developed by Moz that estimates how well a website will rank in the SERPs. DA scores range from 1 to 100, with higher scores indicating a better possibility of ranking in organic search.
Therefore, having lots of dofollow links pointing to your website is a surefire way to increase your website's DA score and achieve better rankings, as it shows that other websites are vouching for the quality of your content. This is not the case for links that contain the nofollow tag, as those backlinks are not passing a vote of confidence (i.e., link equity) to your website.
Learn More About Dofollow Links
The links below explain more about dofollow links and how to use them correctly for better search engine optimization. Use these resources to expand your knowledge on the subject.
Dofollow Links Are Important for SEO Summary
I hope you enjoyed this guide answering the question about why are dofollow links important for SEO.
As you discovered, dofollow links matter because they pass link equity to your website from other sites to strengthen the authority of your web pages to help them rank higher in the SERPs. The benefits of dofollow links in SEO also include increased domain trust, more search engine visibility, better indexing of content, and overall website authority.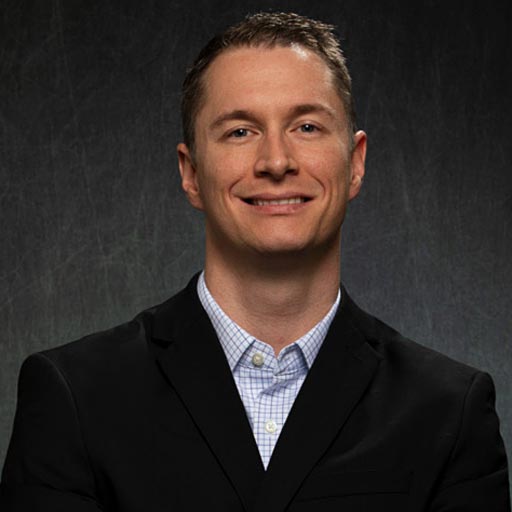 Stephen Hockman is an entrepreneur and founder of SEO Chatter. He specializes in search engine optimization and digital marketing and has been fascinated with SEO since 2005. His goal is to share the best tips and news about search engine marketing to help you get more website traffic.