In this guide, you'll learn how to get Google Analytics certification.
This step-by-step tutorial will teach you how to get certified in Google Analytics by walking you through the complete process of preparing for and taking the qualification exam for Google Analytics 4 (GA4).
The information in this guide is helpful for both beginners and advanced marketers who want to advance their careers in digital marketing and website data analysis.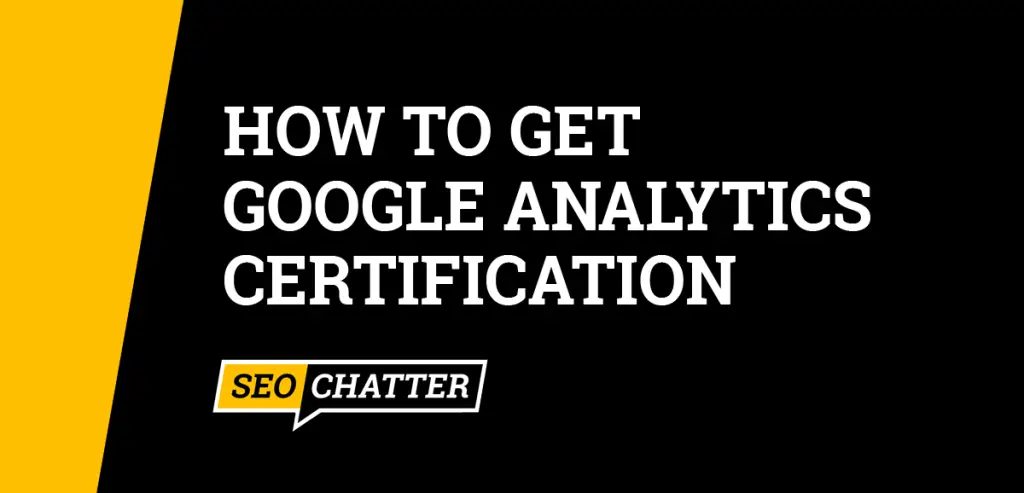 How to Get Google Analytics Certification
1. Sign Into Your Google Account
The first step for how to get a Google Analytics certification is to sign into your Google account at accounts.google.com. If you don't have a Google account, then you'll need to register for a new account to get access to the certification materials by going here: accounts.google.com/signup.
2. Connect Your Account to Skillshop
The next step to get certified in Google Analytics is to connect your Google account with Skillshop, which is the platform that hosts Google's certification programs. When you sign up for Skillshop, you'll create an account using your Google account.
Follow these steps for this part of the process:
Go to skillshop.exceedlms.com.
Click on the "Login" button.
Sign in with your Google account.
Fill out the Skillshop Profile information.
Click on the button for "Connect your Google Account".
Read and accept the Data Sharing Agreement.
Click on the "Continue" button.
3. Study Google Analytics Pre-Exam Courses
The next step for how to become Google Analytics certified is to study the pre-exam courses. This content is purely optional; however, it will teach you about Google Analytics 4 (GA4) properties, including setup, structure, and use of reporting tools and features, so you can be prepared to take the official certification exam.
To access the pre-exam courses, go to the Google Analytics Certification page and scroll down to the "Study Google Analytics 4 Properties" section. You can then study each course at your own pace.
Pre-exam certification courses include:
Use Google Analytics to Meet Your Business Objectives (1.7 hours)
Measuring Your Marketing with Google Analytics (50 minutes)
Go Further with Your Google Analytics Data (46 minutes)
You can also visit my guide: how does Google Analytics work, for a basic overview of the data collection process and analysis features. Or dive into these other articles for specific types of training:
4. Take the Google Analytics Individual Qualification (GAIQ) Exam
As soon as you're ready to test your GA4 knowledge to get Google Analytics certified, you can take the Google Analytics Individual Qualification (GAIQ) exam. You must pass the assessment to earn official accreditation by Google.
Follow these steps to take the GAIQ exam:
Go to the Google Analytics Certification page.
Click on the "Google Analytics Certification" link.
Read and confirm the Disclaimer.
Click the "Launch" button to take the GAIQ exam.
Note: This is a timed assessment. All answers must be submitted before the time limit is up. The Google Analytics certification assessment consists of 50 questions and you have 75 minutes to complete the exam. A score of 80% or higher is needed to pass. You must wait 1 day before retaking this assessment if you failed your last attempt.
5. Get Your Google Analytics Certification
After you've passed the assessment, you can immediately print your Google Analytics certification. You can also view and print your certificate from your Skillshop profile at any time by following the steps below.
Sign in to Skillshop.
Click on your user icon in the upper right-hand corner.
Click on "My Profile".
Scroll to the Certifications section.
Click on the Google Analytics Certification to view it.
Click on the "Print Certificate" button.
6. Become Certified Again Each Year
The GAIQ certification is valid for 12 months. Therefore, you must become certified again each year by passing the assessment to keep your accreditation current. As the Google Analytics platform evolves, the exam will be updated to test your knowledge to confirm you meet the qualifications for the certification.
Google Analytics Certification Requirements
You must have an active Google account.
You need a score of 80% or higher to pass.
You can be any age to get certified.
No formal education is required.
No prerequisites are required to take the exam; however, free pre-exam training courses are available for study preparation.

You must re-take the assessment every 12 months to keep your certification valid.

You must have the ability to take the certification exam in one of the following languages: English (U.S.), Chinese (Simplified), Czech, Dutch, French, German, Hebrew, Italian, Japanese, Korean, Polish, Portuguese (Brazil), Russian, Spanish, or Turkish.
Is Google Analytics Certification Free?
Google Analytics certification is free of charge and anyone can take the assessment an unlimited number of times. Google also provides several online courses for free to help you pass the Google Analytics Individual Qualification (IQ) exam.
However, Google also offers a Professional Google Data Analytics Certification, which is a more advanced program that takes several months to complete to help you get an entry-level job as a data analyst. See this related guide on the Google Data Analytics Certification Cost for more details.
How Long Does It Take to Get Google Analytics Certified?
It takes 4-5 hours to get Google Analytics certified. The pre-exam study courses include 3 hours of training and you have 75 minutes to complete the certification assessment. See this related guide for more details on how long does Google Analytics certification take, including the length of time for each part of the course (pre-exam materials and timed assessment).
Get Certified In Google Analytics Today
As a certified Google Analytics professional, you can showcase your ability to use the Google Analytics 4 (GA4) platform to gain valuable insights and make good marketing decisions for a wide variety of businesses.
A Google Analytics certificate is beneficial for the following types of careers:
Data Analyst
Data Scientist
Marketing Manager
Market Research Analyst
SEO Specialist
Web Analytics Consultant
If you're looking for new career opportunities or advancement in your current position, then you should consider getting your Google Analytics certification today.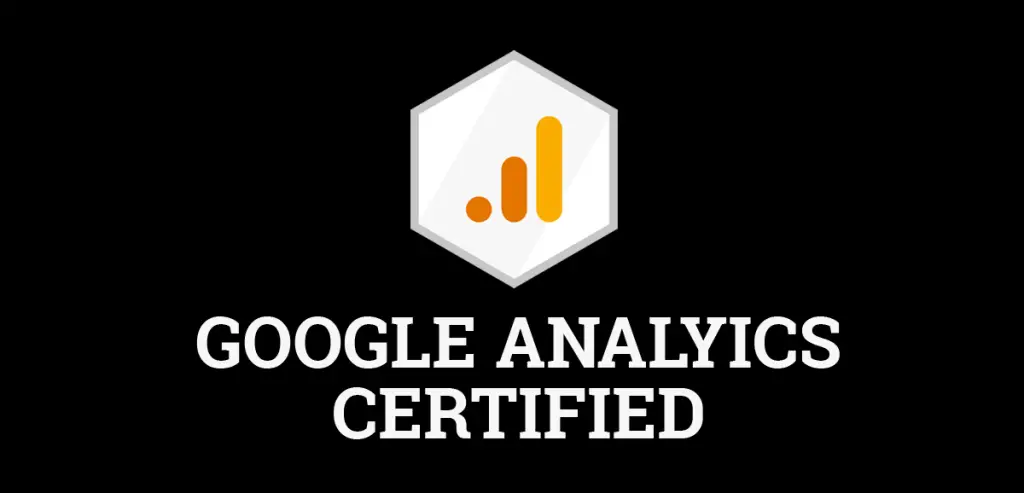 Getting Google Analytics Certification Summary
I hope you enjoyed this guide on how to get Google Analytics certification.
As you discovered, the process for how to get certified in Google Analytics is simple to do. All that's required is that you pass the qualification exam which is a free and timed assessment of your knowledge about using Google Analytics for digital marketing and website data analysis.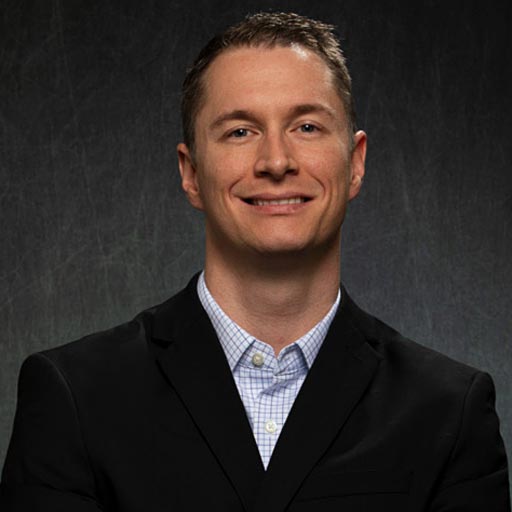 Stephen Hockman is an entrepreneur and founder of SEO Chatter. He specializes in search engine optimization and digital marketing and has been fascinated with SEO since 2005. His goal is to share the best tips and news about search engine marketing to help you get more website traffic.