This guide includes a list of the best LSI keyword generators for SEO.
Below, you'll find our topic picks for the best LSI keyword tools you can use to find the most relevant, semantically-related keywords to use in your content. The recommendations on this page contain a variety of LSI keyword research tools to help you find the one that's right for you.
There's also a section with additional resources that explain more about LSI (Latent Semantic Indexing) and semantic SEO to help you improve your website's search engine performance.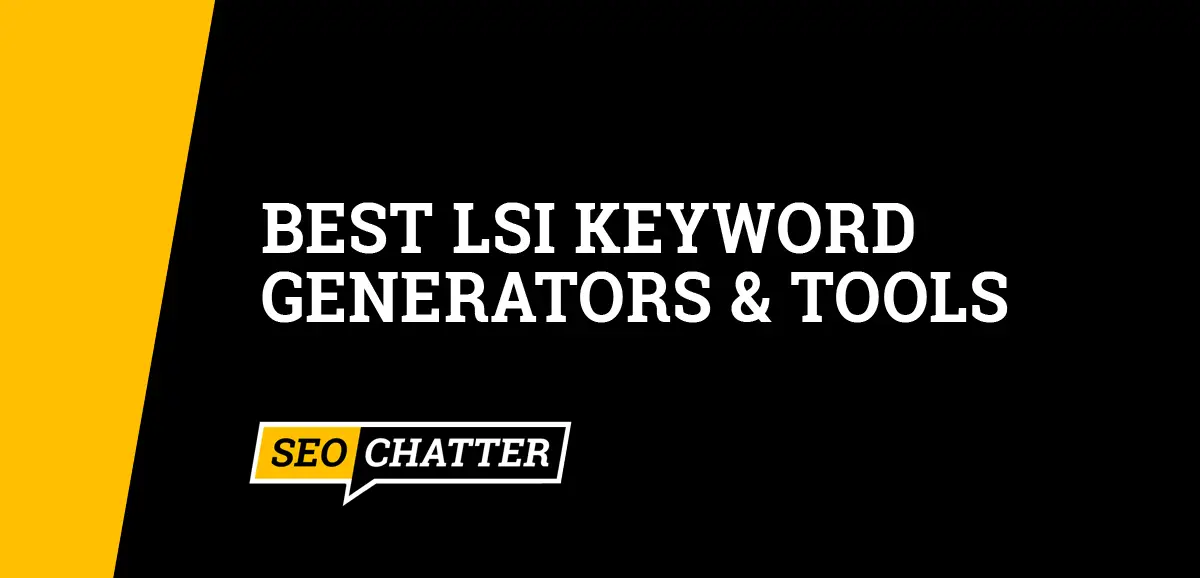 Best LSI Keyword Generators & Tools
1. LSIGraph

LSIGraph is one of the most popular LSI research tools on the market, as it works incredibly quickly at showing you the scores of semantically linked terms that are related to your primary keyword for SEO.
An excellent option for developing your content marketing strategy, the LSIGraph platform doesn't just give you your semantic keywords but also provides a comprehensive set of data about each one.
This data includes:
Search Trends
Search Volume
CPC (Cost-Per-Click)
LSV (Latent Semantic Value)
If you're looking for the top free LSI tool that offers the most prominent and accessible data to help you create semantically rich content for a boost in topical relevance, then LSIGraph is the one to try here.
2. SEO PowerSuite Web Auditor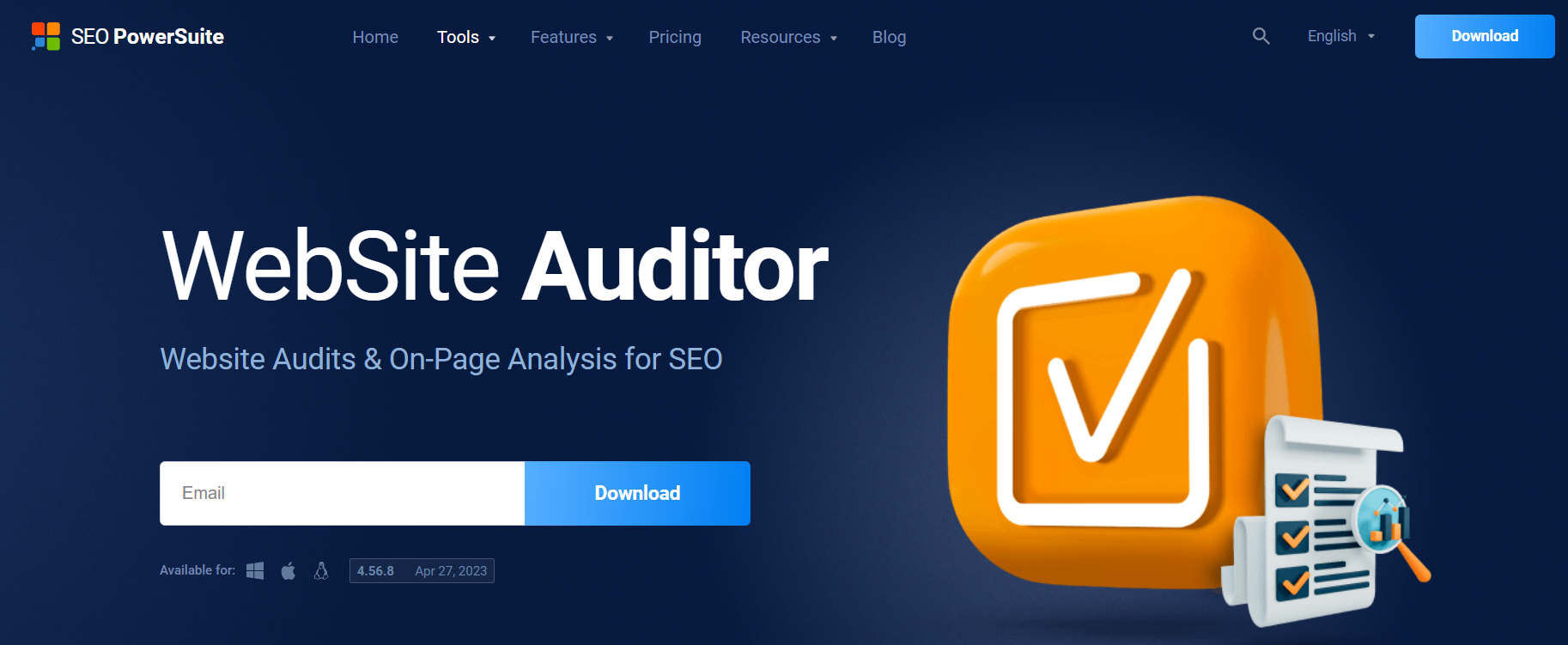 SEO PowerSuite's Web Auditor is a desktop software that provides a host of helpful search engine optimization features. This includes the handy Content Editor, which you can use not only to optimize your existing content but even create new premium-quality content without being logged into your website.
Whichever approach you use, finding your Latent Semantic Indexing keywords is as simple as setting your target keyword in the Web Auditor software. The Content Editor then takes that keyword and returns dozens of optimization suggestions, including a whole stack of contextually related keywords for on-page SEO.
This makes SEO PowerSuite's Web Auditor a great writing tool for bloggers, freelance SEO writers, and agency content creators who need to produce fully optimized content but don't have access to the client's website to take advantage of any of the existing built-in optimization tools. Try SEO PowerSuite's Web Auditor here.
3. Google Keyword Planner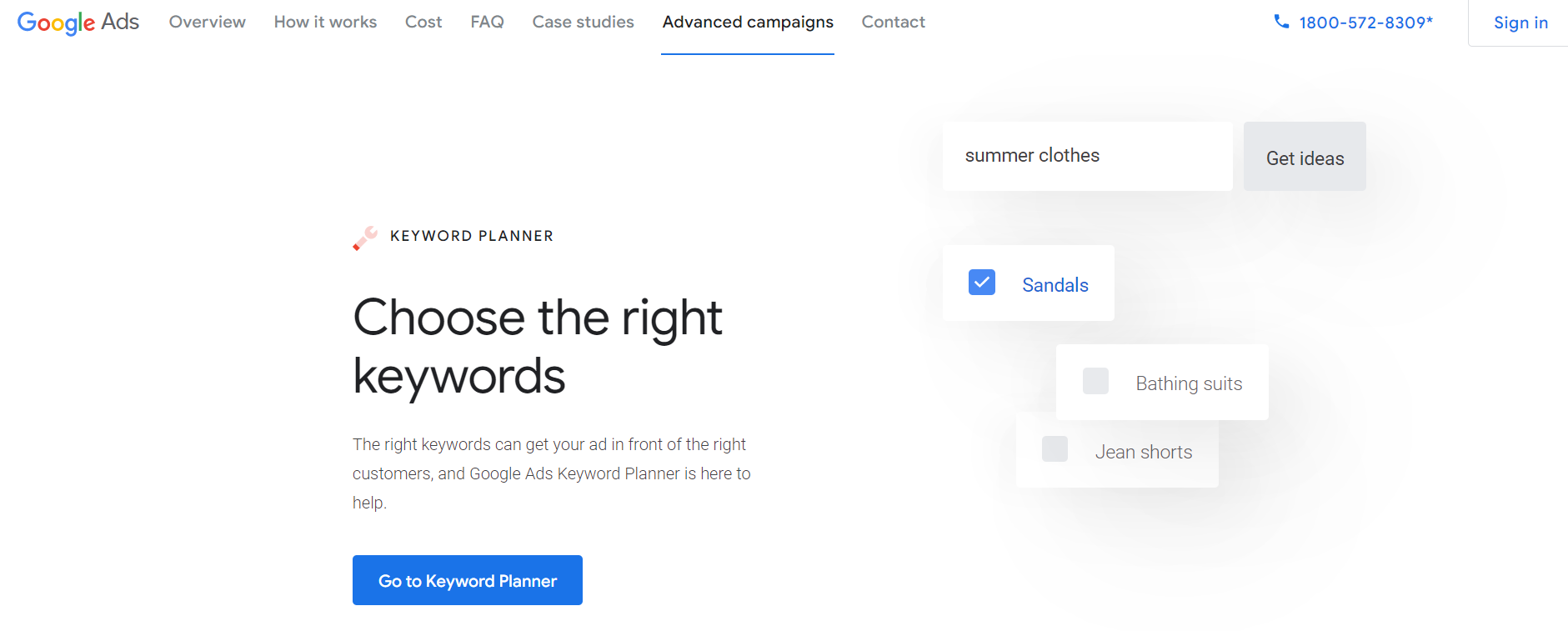 If you're already using Google Keyword Planner to create your pay-per-click (PPC) advertising campaigns, then you've already got access to one of the best LSI keyword tools without realizing it.
With Google Keyword Planner, you enter a generic term for your product, service, or content niche, and the tools will return thousands of semantic keyword ideas to use in your content. Plus, each LSI keyword suggestion comes with a breakdown of the average search volume and search trends over the past three and 12 months.
You can also use the invaluable Refine Keywords feature to exclude specific keywords and keyword types (such as brand names), making it easier to narrow down those thousands of keyword ideas to find the ones most relevant to your content. Try Google Keyword Planner here.
 4. Ultimate Keyword Hunter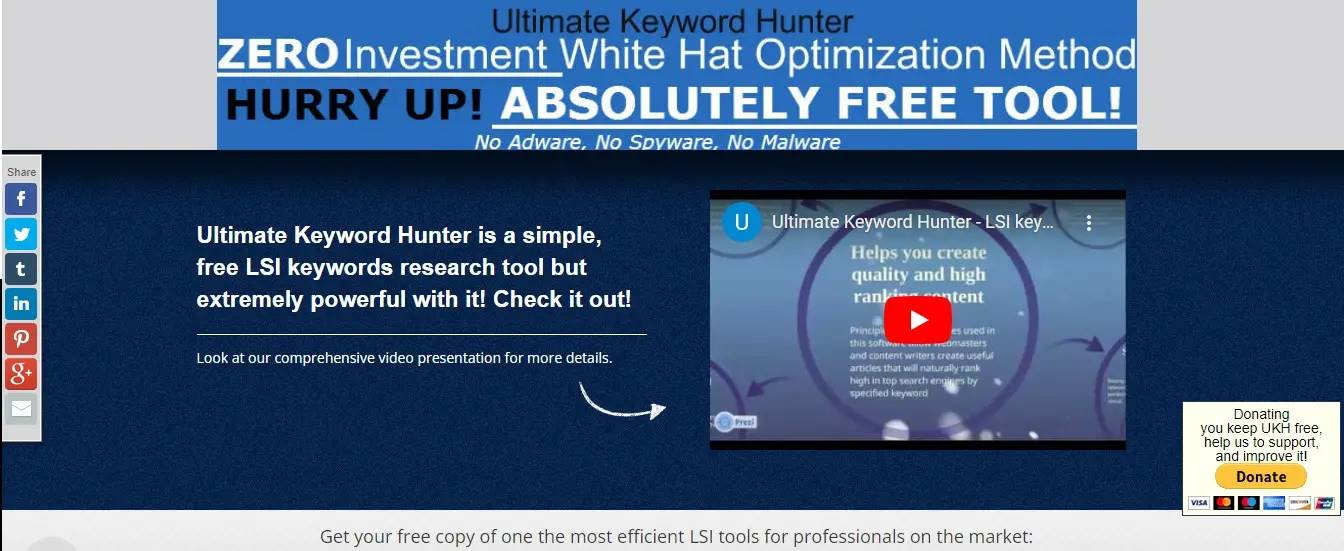 Ultimate Keyword Hunter is another desktop software option, this one focusing on making the process of finding LSI keywords as fast as possible.
Plug in your target keyword, and this tool will go through the first 50 search results for that keyword to provide you with an exhaustive list of LSI keywords in seconds. From there, you can switch to the app's content-creation tools to begin incorporating those keywords into your articles and blog posts, giving you the freedom to focus on creating the best possible content while the software keeps tabs on important details like keyword density.
Note: This is a Windows-only tool. Mac users will have to use a virtual machine to boot up a Windows environment to take advantage of this free software. Try Ultimate Keyword Hunter here.
5. Niche Laboratory Lite
Niche Laboratory Lite may look underwhelming at first glance, but if you examine it a little closer, you'll find it to be an invaluable tool that draws on 15 data sources to provide over 150 LSI keywords per search query.
To help you understand how you can use your LSI keyword suggestions in context, Niche Labratory Lite also shows you top-ranking content and related forum discussions for your target word.
Beyond that, this lightning-fast free tool gives you article title suggestions to kickstart your creative process. Try Niche Laboratory Lite here.
6. Keyword Sheeter
The name Keyword Sheeter may sound a little crude, but it also perfectly describes this tool's approach to SEO keyword research.
Just type in a keyword, hit enter, and this effortlessly free platform "sheets out" hundreds upon hundreds of related terms.
Seriously, in less than the time it took us to write the last two sentences, Keyword Sheeter spewed out over 713 semantic and long-tail keywords for the term "search engine optimization" during our real-life test.
Of course, not all of these suggestions are going to be 100% relevant to your content all of the time, and you don't get any SEO metrics about your keyword suggestions unless you upgrade to a paid plan, but this is still an excellent, quick-and-dirty keyword research tool for generating scores of new LSI keyword ideas. Try Keyword Sheeter here.
7. Twinword Ideas LSI Graph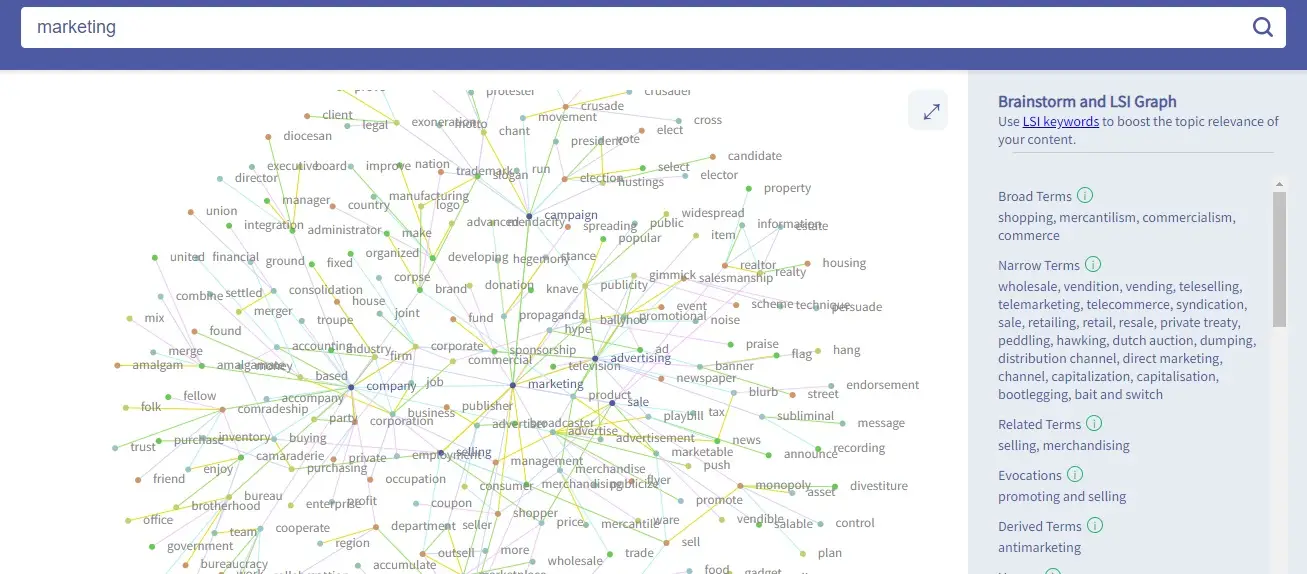 The Twinword Ideas LSI Graph is another one of the best LSI keyword generators around because it provides a simple way to create detailed visualizations of the semantic relationships between keywords.
Just type in the primary head term you want to use, press enter, and in a matter of seconds, you'll be presented with an enormous number of LSI keywords with definitions, usage examples, related terms, and more.
This tool is a great, and free, way to brainstorm ideas to improve your content's topical relevance. Plus, you get a breakdown of terms sorted by type: broad, narrow, related, evocations, and synonyms. Twinword Ideas LSI Graph here.
8. Keysearch LSI Keyword Generator
Keysearch's Free LSI Keyword Generator is a fundamental tool that does a good job of quickly identifying related search terms, providing you with a simple table of semantic keywords arranged by the number of words.
Keysearch's speed alone makes it a great starting point for your keyword research, especially if you're completely tapped out of ideas of your own. You can also see search volume and ranking difficulty data for your keywords; removing the need to import those keywords into another keyword research tool to decide on which ones to use.
Now, if you like this LSI generator, then you may want to upgrade to a paid Keysearch plan which gives you access to multiple SEO analysis tools, including keyword research, backlink analysis, rank tracking, content writing, site auditing, and more. Try Keysearch's Free LSI Keyword Generator here.
9. SEO Copywriting
SEO Copywriting is a free WordPress LSI generator from Keys4up that comes with 10 free credits.
Designed to help you find the right LSI keywords for your posts and integrate them naturally into your content, this simple, yet effective, plugin scans your content as you write it to provide you with relevant, thematically-linked keywords and tips on how to rank in Google's "People Also Ask" snippets.
You can download and try SEO Copywriting here for your WordPress site. Then, if you like how it works, you can pay for additional credits.
10. Semantic Link
Semantic Link is one of the many free LSI keyword generators that look like something straight out of the 90s but still prove to be incredibly effective at generating relevant semantic keywords based on up-to-date data.
The one thing we like about Semantic Link is that its beginner-friendly interface makes it easy to find and click on any of the keyword suggestions to get more terms that are semantically related to it, making it an excellent reference tool when creating LSI-optimized content.
However, the only downside to this tool is that during our testing it only worked with single-word keyword inputs. For example, Semantic Link would return results for the search term "SEO" but not "SEO tools". So keep that in mind when you're using it. Try Semantic Link here.
Learn More About LSI Keywords
The links below explain more about LSI keywords and semantic SEO. Use these resources to expand your knowledge on these subjects.
LSI Keyword Generators & Tools Summary
We hope you enjoyed this guide on the best LSI keyword generators.
As you discovered, LSIGraph, SEO Powersuite's Web Auditor, and the trusty Google Keyword Planner are among the best LSI keyword tools you can use as they combine ease of use with a huge database of semantic keyword ideas to use in your content to boost topical relevancy for SEO.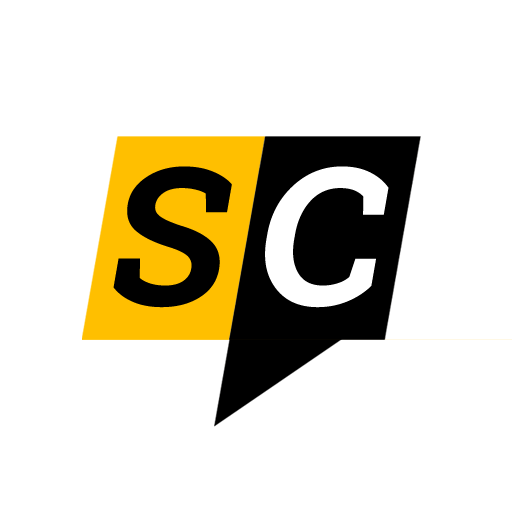 The Editorial Staff at SEO Chatter is a team of search engine optimization and digital marketing experts led by Stephen Hockman with more than 15 years of experience in search engine marketing. We publish guides on the fundamentals of SEO for beginner marketers.