I was recently asked by Niche Pursuits to participate in an interview to share my knowledge on SEO and affiliate marketing.
It was a great honor to participate in this interview because I've been following the Niche Pursuits blog for many years. Spencer Haws, the owner of Niche Pursuits, is a well-known name in the Internet marketing industry and does a great job of educating the public on how to rank and profit from niche websites.
You can read the interview here: Stephen Hockman of SEO Chatter Shares His Affiliate Marketing Secrets.
Inside, you'll find out how I got started with SEO and affiliate marketing, the methods I've used to grow my sites, how I got got through a severe Google penalty, and the details about a site I built and flipped for 100k in under one year.
If you want practical advice on SEO, content creation, and link building that you can actually use and implement today, then you'll get a lot of value out of reading this interview.
Enjoy!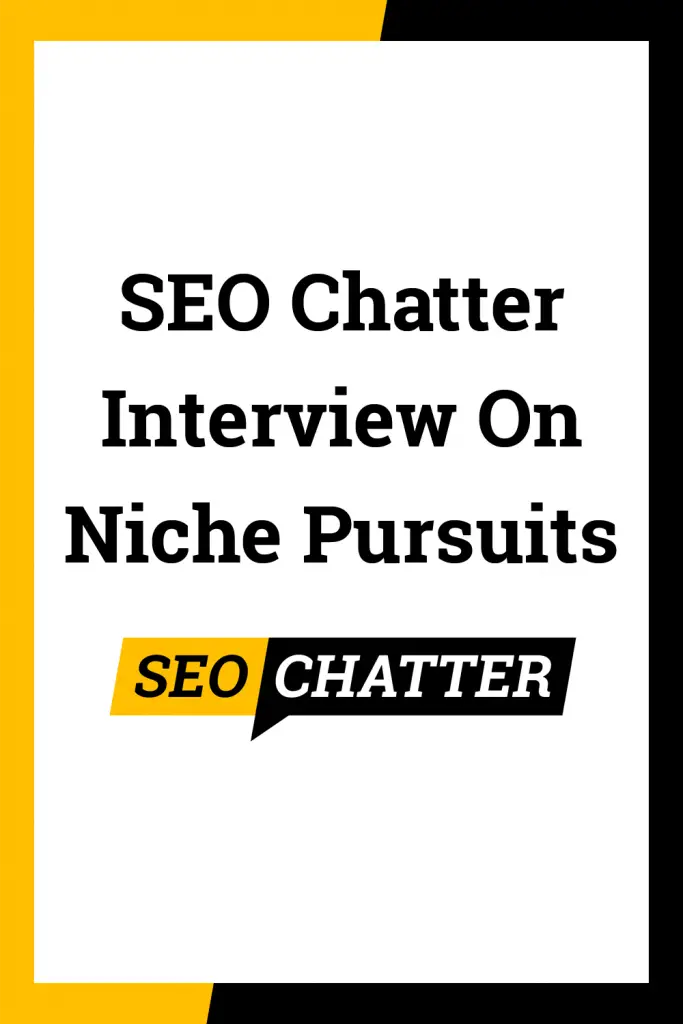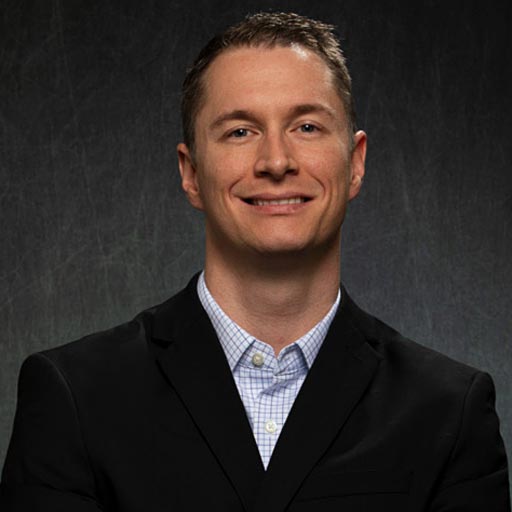 I'm the creator of SEO Chatter. I've been fascinated with SEO since 2005 and have spent most of my waking hours consuming SEO content from the top professionals in this field. My goal is to share the best tips and news about search engine optimization so you can get more traffic to your website.