This week, SEO Chatter was featured in an expert roundup by Website Rating.
Website Rating is an online resource that helps individuals and small businesses launch, run and grow their businesses online using the right online tools and services.
The question for this roundup post was, "What generative AI tools are you using? And explain your best tips for getting the best outcome from them."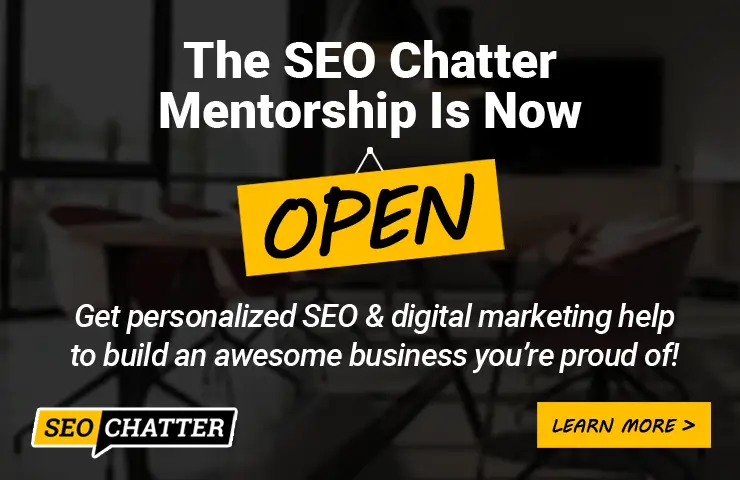 You can read the full article here: Generative AI Tools Roundup (24 Experts Share Their Insights & Tips)
As I mentioned in the article, you can do three powerful things to speed up and enhance your SEO content with AI generative tools like ChatGPT:
Improve content depth by expanding on subtopics without having to do manual research.
Uncover semantically related words for on-page SEO to boost topical and authority on the subject matter.
Improve writing and readability so it's more user-friendly and meets higher-quality standards for publishing.
I enjoyed participating in this expert roundup because AI generative tools like ChatGPT and Google Bard are dominating online conversations in the SEO industry. And the tips revealed by myself and the other digital marketing experts in the article can help beginners with this technology quickly get up to speed on the various ways AI generative tools can be to their keyword research, content writing, and optimization processes.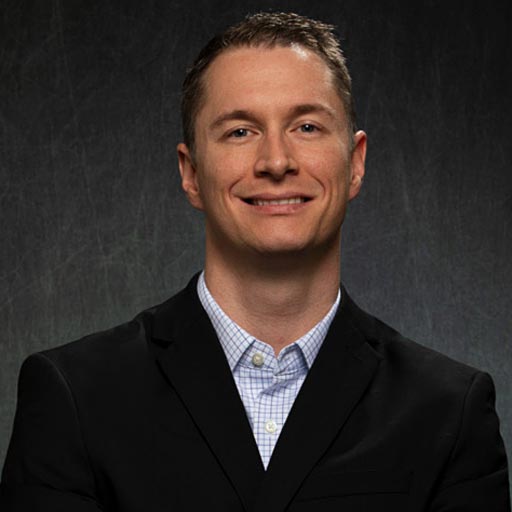 Stephen Hockman is an entrepreneur and founder of SEO Chatter. He specializes in search engine optimization and digital marketing and has been fascinated with SEO since 2005. His goal is to share the best tips and news about search engine marketing to help you get more website traffic.