This week, I was interviewed on the Let's Talk Link Building podcast with Aaron Anderson, CEO of LinkPitch.
We talked about how I got started in the industry of search engine optimization and why I create the SEO Chatter website as well as my favorite link building strategies for off-page optimization; many of which are outlined in full detail in this free off-page SEO checklist.
Other topics we discussed include: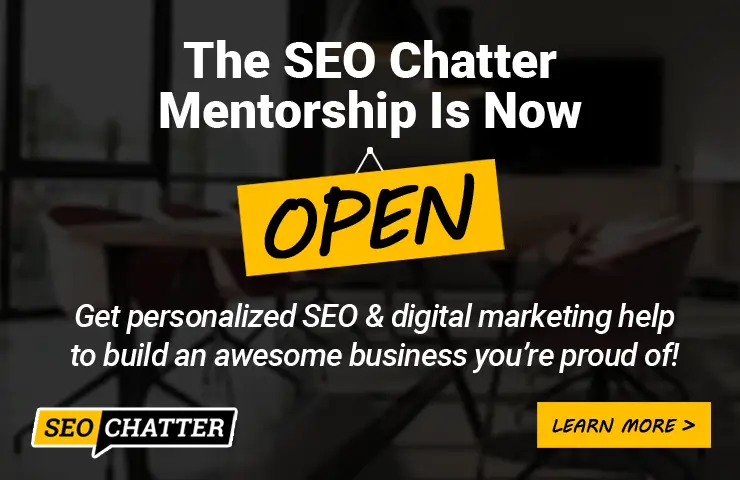 Establishing good on-page SEO as a foundation before creating backlinks.
Homepage link building tactics.
Internal link building strategies.
The current state of link building and SEO.
Real-life stories of successful and unsuccessful link building.
Enjoy listening to it here:
Chapter Markers
0:00 Introduction
0:46 Stephen's Background in SEO and Link Building
2:44 On-Page SEO
5:12 When to Start Doing Link Building
7:02 Homepage Link Building Strategies
9:32 Link Building Strategies for Money Pages
19:30 Link Building in the SEO World
22:25 The State of SEO and Link Building
26:50 The Impact of Google's Algorithm Updates
28:42 Stephen's Advice for Newbies
Also available to listen to on: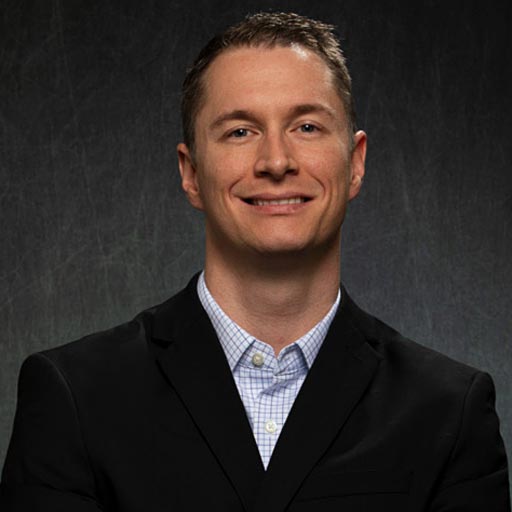 Stephen Hockman is an entrepreneur and founder of SEO Chatter. He specializes in search engine optimization and digital marketing and has been fascinated with SEO since 2005. His goal is to share the best tips and news about search engine marketing to help you get more website traffic.