I recently connected Jeremy Rivera on Twitter (jeremyriveraseo). He is the founder of SEO Arcade, which offers one-click keyword research reports that forecast how much SEO traffic, sales & revenue your site could capture if it ranked organically in search for a set of terms.
Jeremy asked if I wanted to write a guest post on his company's site about the topic of on-page SEO to help describe the importance of this search engine optimization strategy to his audience.
You can read the full article here: Why Is On-Page SEO Important?
In the article, you'll not only learn why this SEO method is important but you'll also discover some of the top HTML locations you can optimize for on-page SEO.
For a more thorough overview of on-page search engine optimization, check out my own post on what is on-page SEO optimization on the SEO Chatter website. It covers important information you need to know about this method so you can get started using it to rank your content higher on Google.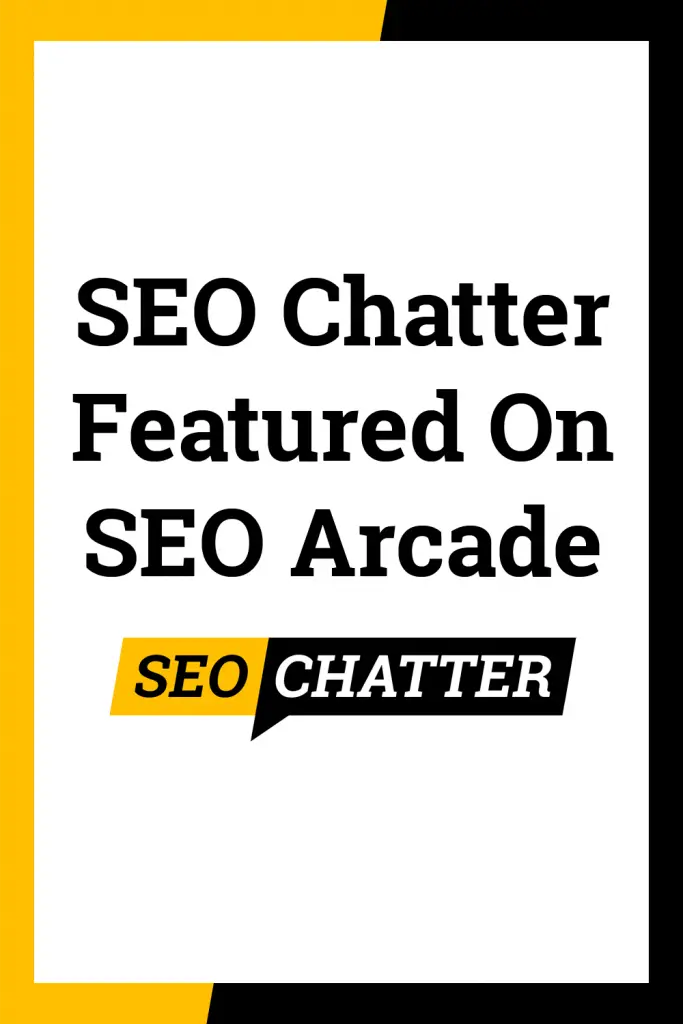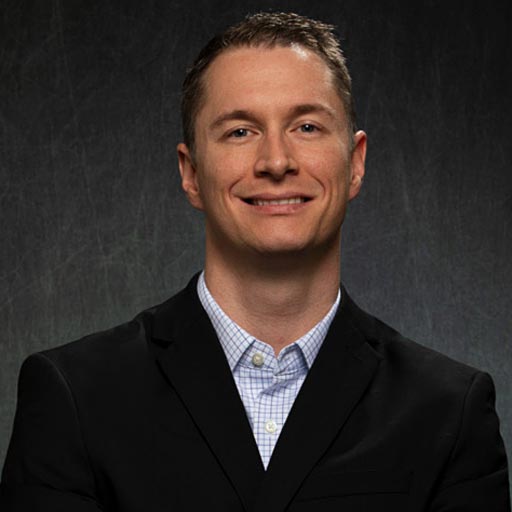 Stephen Hockman is an entrepreneur and founder of SEO Chatter. He specializes in search engine optimization and digital marketing and has been fascinated with SEO since 2005. His goal is to share the best tips and news about search engine marketing to help you get more website traffic.