This week, SEO Chatter was featured on the Niche Surfer website and newsletter.
Niche Surfer is run by Yoyao (@yoyaoh), a digital marketing publisher and SEO, who publishes weekly interviews with expert content creators to help striving niche site owners learn how to make more money online.
Yoyao reached out to me to answer 20 questions about my journey with SEO, niche website building, and lessons learned along the way.
You can read the full article here: Interview with Stephen Hockman from SEO Chatter
Some of the highlight questions from the interview include:
When did you start creating content?
2005
What was the "Click" that made you decide you can make full-time money online?
I created several affiliate websites that grew rather quickly in terms of traffic and earnings. After I reached the $5,000 per month mark, it seemed like this could be a viable way to make a full-time income.
Then after I hit the $10,000 per month mark, I knew that this was a better use of my time to earn money because I made more than the yearly salary I was receiving at my full-time job in a mostly-passive manner.
What has been the biggest mistake you made?
I changed the H1 tag for a high-performing page that was making several hundred dollars per day in affiliate commissions to target a new secondary keyword.
It tanked the page and I lost my top 10 spot for a few weeks before it bounced back by reverting the change.
What are your top 3 on-page SEO strategies?
Put your main keyword in at least these 5 areas: Meta Title, Meta Description, URL, H1, and the first H2.
Create optimized internal links by using your main keyword in the anchor text. But don't go above 30% exact match for internal anchors to avoid over-optimization.
Meeting search intent and having the necessary entities on the page is becoming more important for SEO. You need to have a good balance of on-page SEO by putting your keywords in the right places as well as giving Google the type of content the algorithm wants to see and the specific entity relationships to rank a web page in the top 10 positions on the SERPs.
I really enjoyed participating in this interview and sharing details about my experience with SEO and niche site building over the last 15+ years. If you want to learn more about my journey and get additional tips that can help you improve your rankings and traffic, then make sure to read the full article linked above.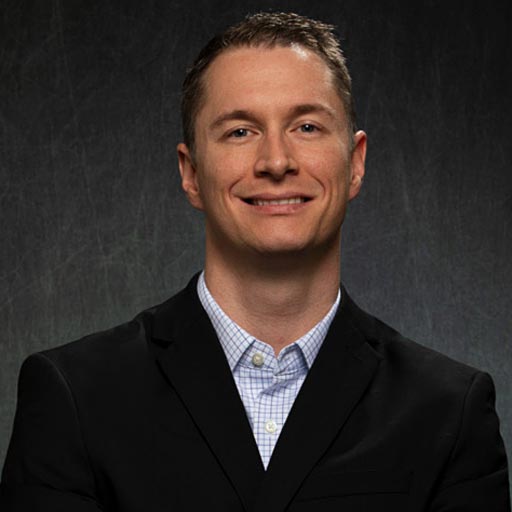 Stephen Hockman is an entrepreneur and founder of SEO Chatter. He specializes in search engine optimization and digital marketing and has been fascinated with SEO since 2005. His goal is to share the best tips and news about search engine marketing to help you get more website traffic.