This week, SEO Chatter was featured in a blog post by Hive Digital, a marketing agency that puts as much power and ownership into the hands of its clients as possible.
The author of the content, Jeremy Rivera, reached out to me and other SEO experts to get a quote for inclusion in the article.
The question he asked me to answer was: "How do you approach communicating and understanding the value proposition of SEO to potential clients?"
The purpose of the article was to help people who are selling SEO services (i.e the salesperson and not the technical SEO specialist) be able to explain the value of SEO in a useful context.
You can read the full article here: Don't Lose The Why: Understand ROI & Really Sell SEO
As I mentioned in the article, "The true value of SEO is that you're building evergreen assets for your business that work 24 hours per day to deliver higher quality leads, customers, and sales. When you optimize your content for SEO, you're capturing targeted traffic that's actively seeking out your products and services, which improves your conversion rates. I've seen a single web page that's been well-optimized for SEO generate up to 40% of the monthly revenue for an online business through free organic search traffic."
This was a good opportunity to help shed light for salespeople on how to express the "why" behind SEO to prospective clients.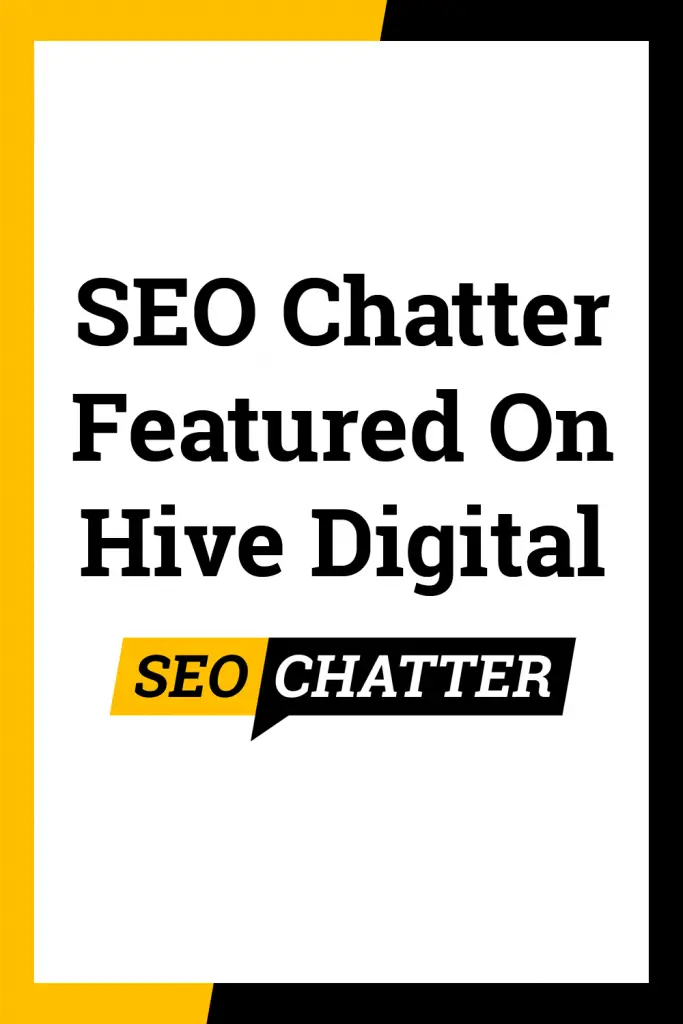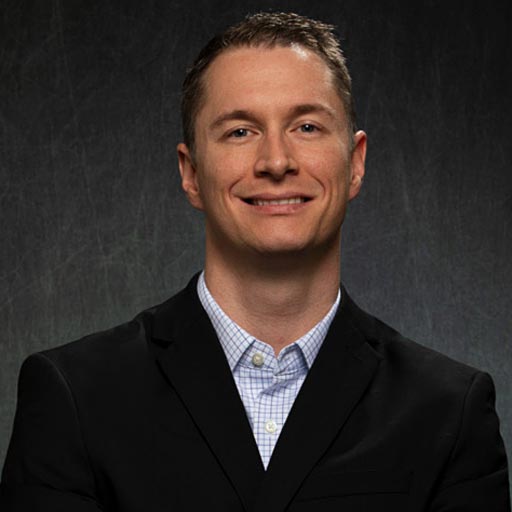 Stephen Hockman is an entrepreneur and founder of SEO Chatter. He specializes in search engine optimization and digital marketing and has been fascinated with SEO since 2005. His goal is to share the best tips and news about search engine marketing to help you get more website traffic.