This week, SEO Chatter was featured in an expert roundup post on the Dental Marketing Guy website.
DMG is run by Jason Morgan, who helps dentists attract more patients with his Invisalinks method SEO course, dental SEO, and dental marketing services.
The question for this roundup post was, "What are your design tips for increasing website conversions?"
You can read the full article here: Web Design Tips For Increasing Website Conversions
I gave five tips in my answer, which included:
Limit the number options to two or three when offering a product or service for sale on the websitee so users can easily compare each offer to each other without getting confused. If there are too many options, the user may get overwhelmed and not convert.
Use contrasting colors for call-to-action (CTA) buttons so they stand out on the page and do not blend in. Otherwise, the user may not know the CTA button is there to be clicked.
Use real photos on your website when you can. Consumers are smart and tend to ignore stock imagery on a professional services site because they know those pictures are not authentic to the business.
Reduce the number of fields on user forms. The more fields you have on a submission form, the fewer people will fill it out.
Use a slide-in opt-in form to increase conversions for email sign ups and lead generation. Pop-up forms that take up the entire web page are intrusive and don't give the user the ability to opt-in at a later time. And if the person clicks out of the pop-up, they can't revisit the form.
This was a good opportunity for SEO Chatter to participate in because using SEO to increase website traffic will not do you any good if your website doesn't convert those visitors into leads, customers, or sales.
So optimizing your website in small ways to increase conversions is crucial for the long-term growth of any business.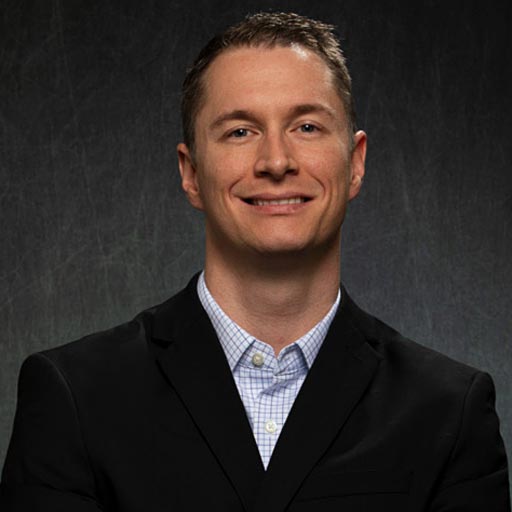 Stephen Hockman is an entrepreneur and founder of SEO Chatter. He specializes in search engine optimization and digital marketing and has been fascinated with SEO since 2005. His goal is to share the best tips and news about search engine marketing to help you get more website traffic.