Recently, I was approached by James Brown, a full-time contributor to Blogger Voice.
James was looking for SEO experts to share their experiences with the Google Core Web Vitals update. Core Web Vitals include usability metrics such as page load time, interactivity, and the visual stability of content on the web pages during loading.
James wanted to know how this new ranking factor was impacting the traffic and search engine visibility for websites across the industry.
You can read the full article here: 20 Experts On How Google Core Web Vitals Impacted Their Website
In this SEO roundup post, I mentioned, "My website has not experienced any ranking fluctuations due to the Core Web Vitals update. The site was well-optimized for speed going into the update and so far it has not impacted me positively or negatively."
For further reading about SEO blogs, especially if you're new to this Internet marketing idea, check out my postoin what is SEO in blogging.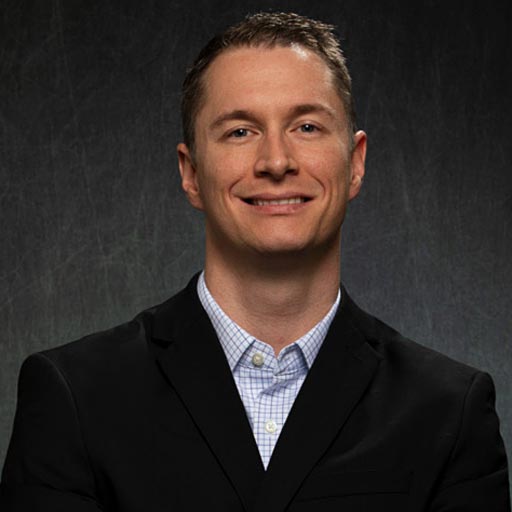 I'm the creator of SEO Chatter. I've been fascinated with SEO since 2005 and have spent most of my waking hours consuming SEO content from the top professionals in this field. My goal is to share the best tips and news about search engine optimization so you can get more traffic to your website.