Recently, Go Top Shelf, a digital marketing company based in Calgary, Alberta, reached out to a number of SEO experts to find out the answer to this question:
How do SEOs around the world utilize social media in their campaigns?
And it was my pleasure to be featured as one of the SEO experts in this roundup.
You can read the full post here: How do SEOs Utilized Social Media: An Expert Roundup
What spurred the idea for this roundup was the fact that many of the clients who work with Go Top Shelf are having amazing success in their rankings by using social media as part of their search engine optimization strategy.
However, as the article states, "Many experts are torn on the benefits (or lack thereof) of social media, so we decided to ask a few professionals in the industry for their opinion on the matter."
As I mentioned in my response in this SEO roundup, "Social media is my new link-building platform for SEO and it's delivering amazing results."
I went on to say how social media has made it easier for me to get high-quality backlinks from trusted sources in the SEO industry without getting my messages deleted or having to pay for the links.
By being active on social media platforms like Twitter (follow me @seochatterblog), I've been able to demonstrate my credibility as an expert on SEO and this has led to me being contacted by others in the industry to participate in podcast interviews and to write guest posts for quality sites.
If you're tired of hunting and begging for backlinks from high authority domains, then I suggest you read my response in that SEO roundup by Go Top Shelf. You'll also come away with some other good ideas on how to use social media for search engine optimization and your daily life as an SEO from the other participants.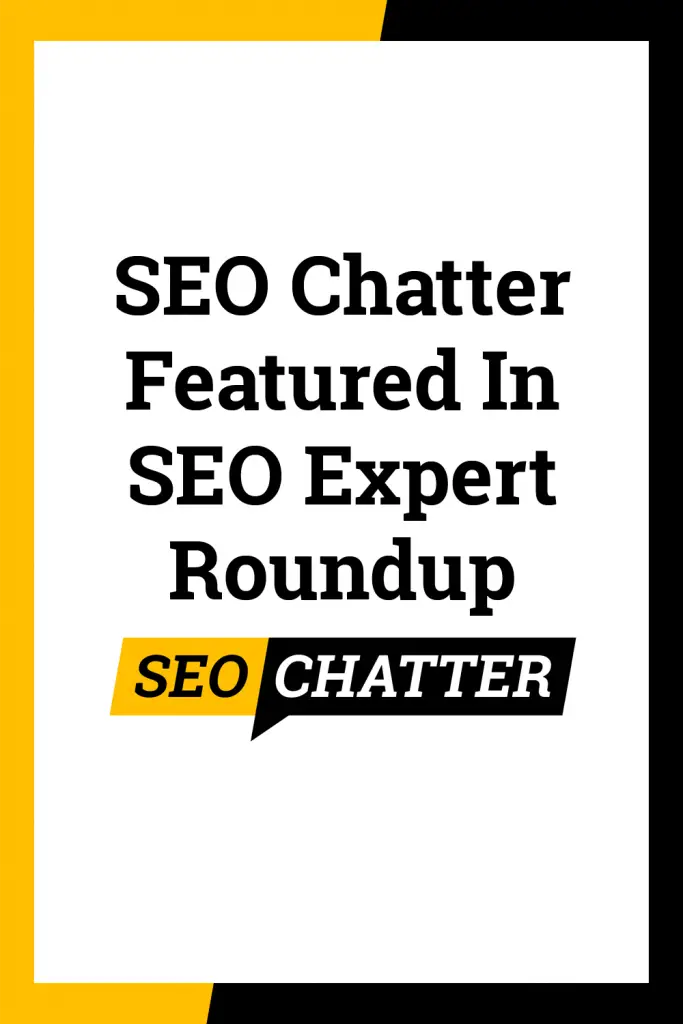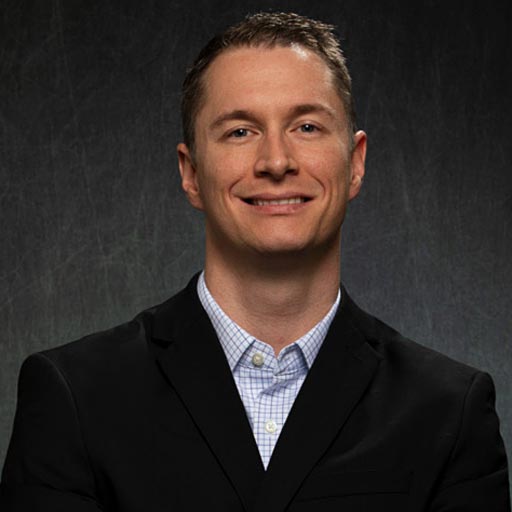 Stephen Hockman is an entrepreneur and founder of SEO Chatter. He specializes in search engine optimization and digital marketing and has been fascinated with SEO since 2005. His goal is to share the best tips and news about search engine marketing to help you get more website traffic.