At the beginning of this year, I approached Ben Alder, who is the creator of Keyword Chef, a keyword research tool that helps you find low-competition keywords, and said this:
"Hey, I'm going to use your tool to find a bunch of keywords for new SEO Chatter blog posts. How about we publish the results as a case study?"
And he agreed.
One of the top selling points of Keyword Chef is that it helps you uncover keywords that are practically guaranteed to rank. His audience raves about this quality of the tool and I wanted to put it to the test.
You can read the full case study here: Ranking in 24 Hours in the Competitive SEO Niche
As you'll discover, Keyword Chef delivered some great results for the SEO Chatter blog in terms of organic traffic from Google and earnings with Ezoic. But these results were not by accident.
As I mentioned in the case study, "Around 95% of the articles ranked in the top 10 positions within 24 hours after they were published. I have a very specific on-page SEO and content writing process I follow to rank my content as high as possible without backlinks. Combining that with low competition aspects of keywords found with Keyword Chef, it was almost guaranteed that I would rank fast and high with these articles."
I then explain three important tips on how to approach the content writing process to help your articles rank higher on Google and give several specific on-page SEO strategies you can use to help maximize your results.
If you want to get all of the details about how I used the Keyword Chef tool to help grow the SEO Chatter blog, then make sure to read the full case study linked above.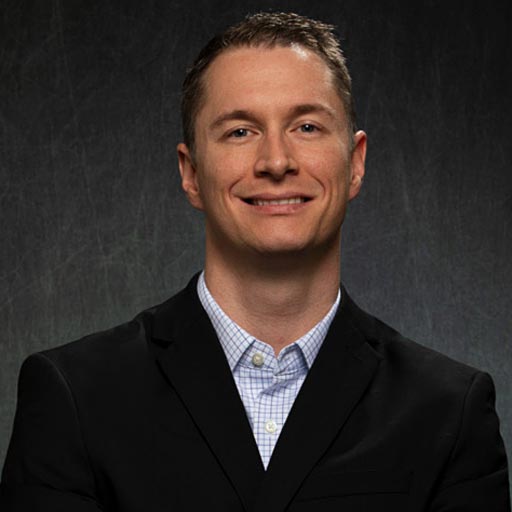 Stephen Hockman is an entrepreneur and founder of SEO Chatter. He specializes in search engine optimization and digital marketing and has been fascinated with SEO since 2005. His goal is to share the best tips and news about search engine marketing to help you get more website traffic.