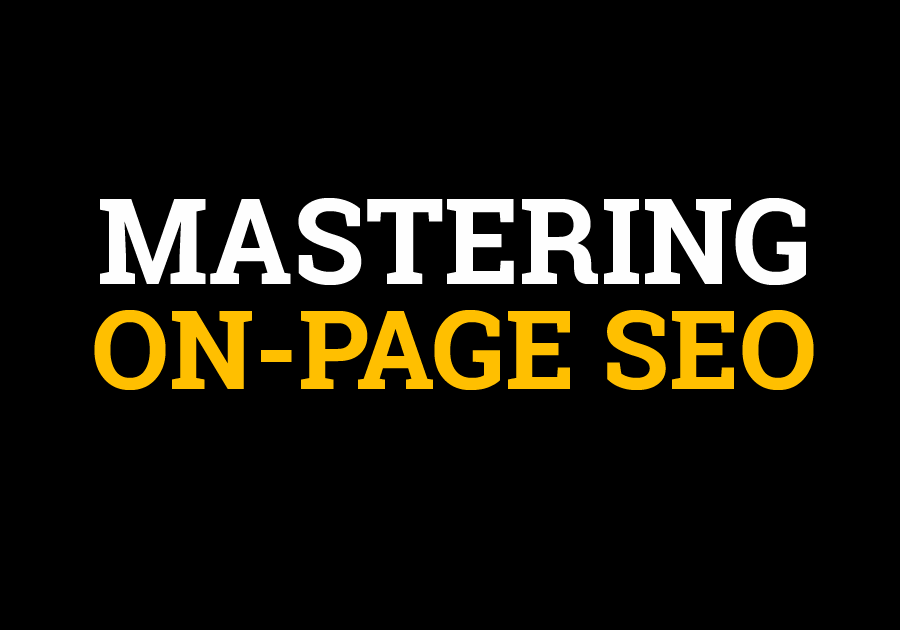 My Mastering On-Page SEO course is now available!
Discover the exact on-page SEO strategies that I (a six-figure marketer) use to rank my websites on the first page of Google.
My mission is to teach website owners like you a repeatable SEO system that can rank more of your content on the first page of Google using on-page SEO strategies alone.
These proven SEO tips and content writing strategies will help you maximize your keyword rankings & traffic for every page you publish. Imagine jumping from position #36 to #1 for a target keyword. Or going from 12 pageviews per day to over 500 on a single page.

It's all possible with the techniques you'll learn in this Mastering On-Page SEO course.
GET ACCESS TODAY and become a true master of on-page SEO by clicking the button below!
(Includes 31 videos with over 6.5 hours of training you won't find anywhere else.)
Check Out the Course Overview Page Here
Recent Course Member Testimonials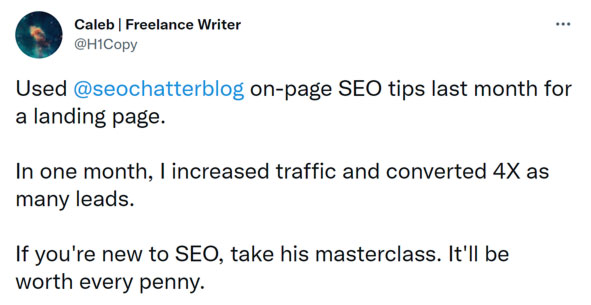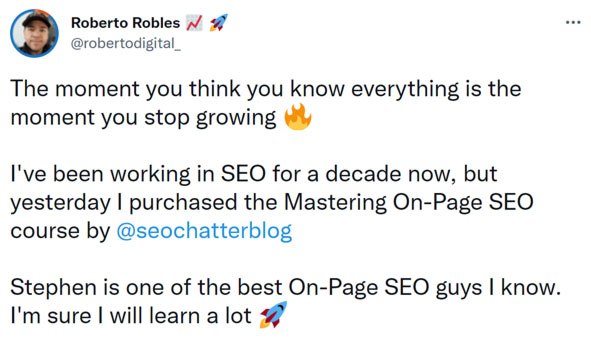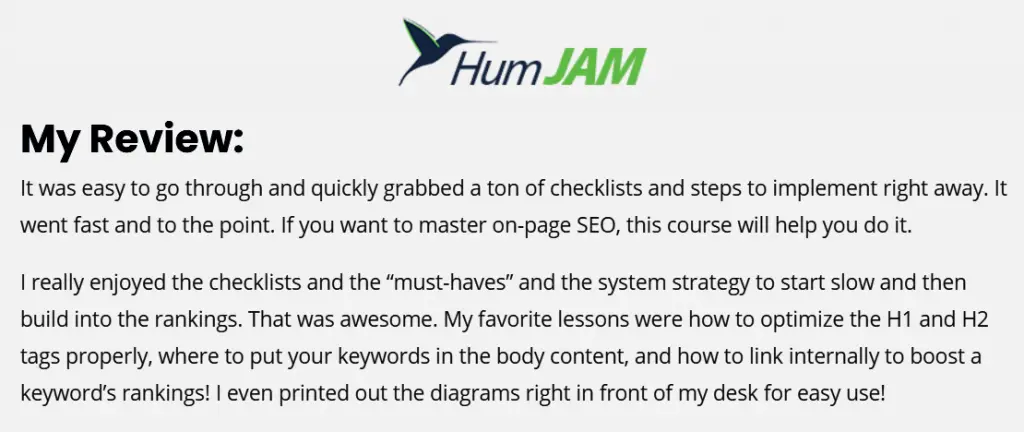 Sample Results As Shown On the Course Review Page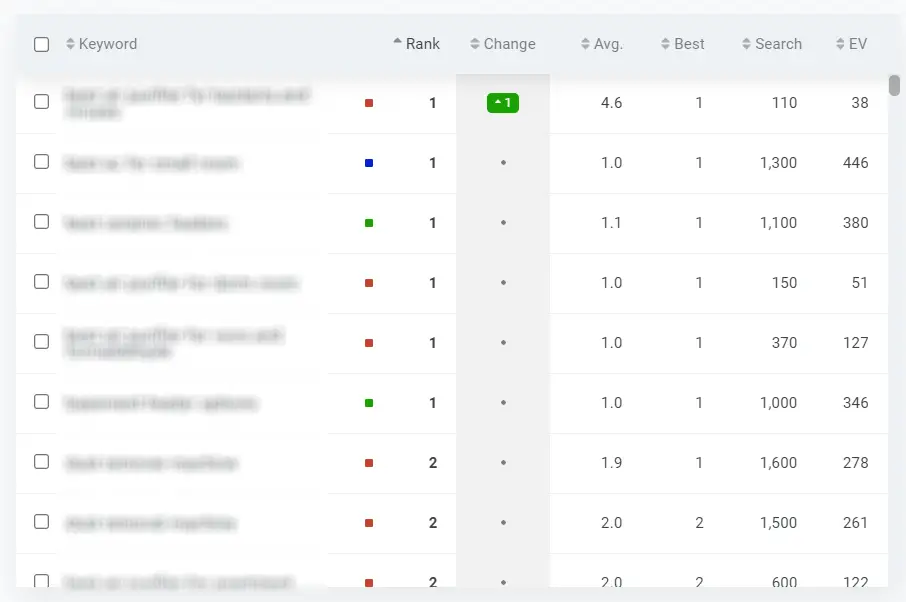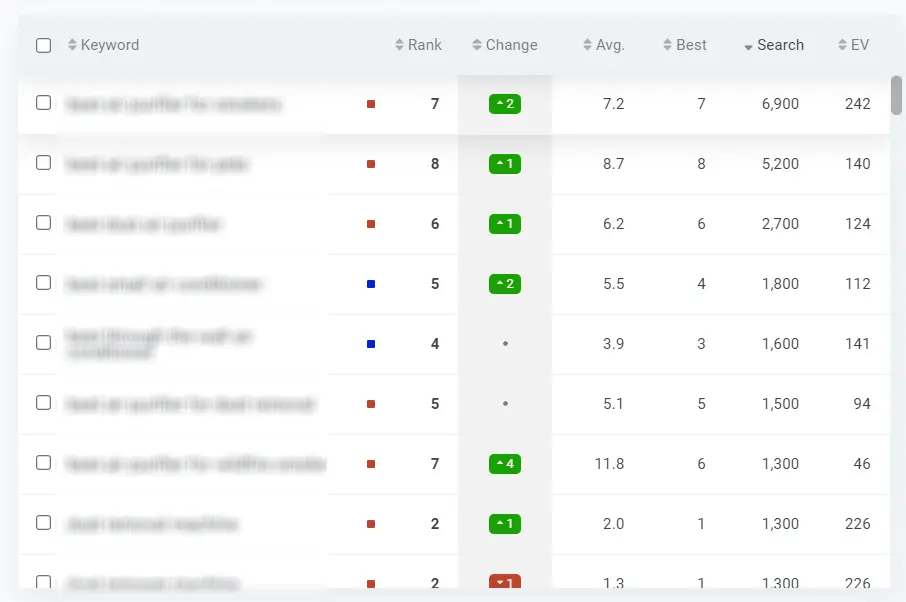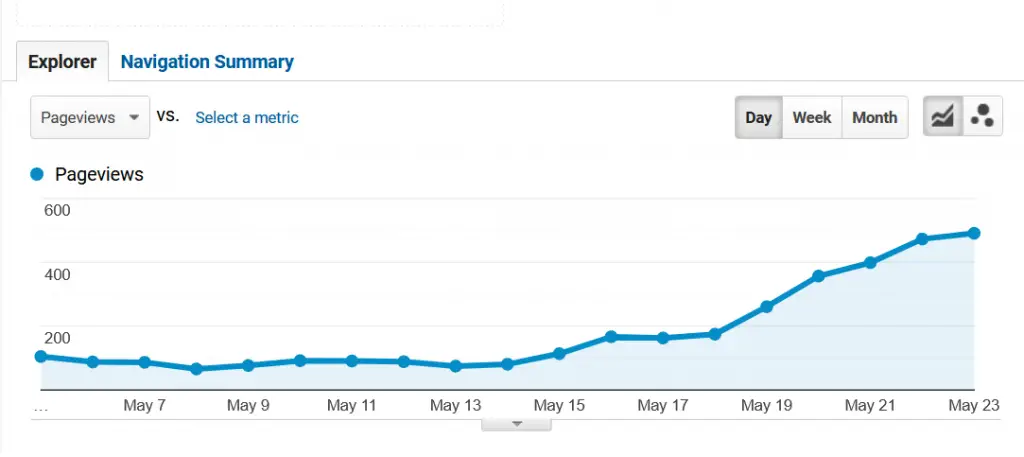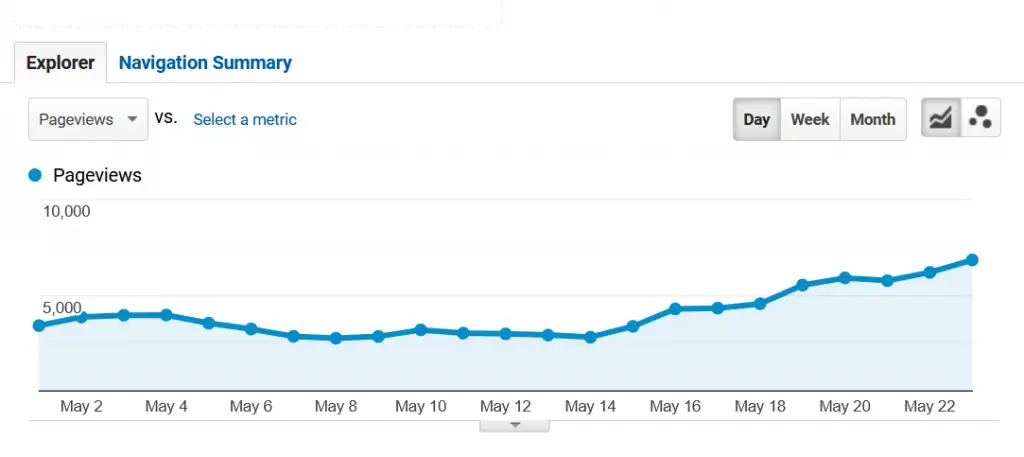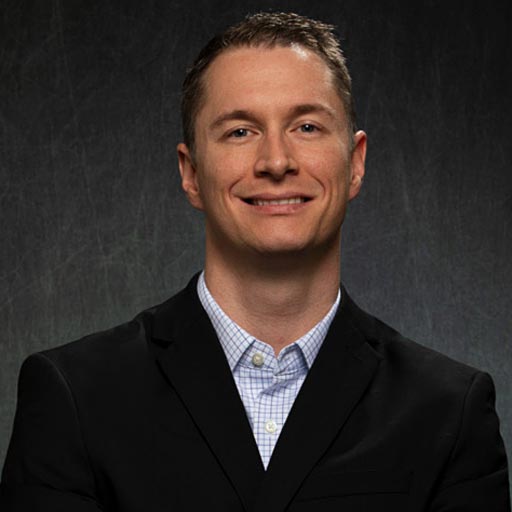 I'm the creator of SEO Chatter. I've been fascinated with SEO since 2005 and have spent most of my waking hours consuming SEO content from the top professionals in this field. My goal is to share the best tips and news about search engine optimization so you can get more traffic to your website.