I had the pleasure of working with Spencer Haws with Niche Pursuits again.
This time, I was interviewed about how I write, optimize, and rank affiliate sites for profit.
Spencer's team also wrote a review of my Mastering On-Page SEO course, which I mentioned during the interview. Their review and my interview will give you a glimpse of my proven framework for how I optimize content to rank high on Google.
You can watch or listen to the interview here: How Stephen Hockman Sold a 1 Year Old Affiliate Site for Over $100K
During the interview, you'll discover practical advice on SEO, content creation, and link building that you can actually use and implement today to grow your affiliate site.
I also share unique tips on starting up new websites the right way, internal linking, site structure, and a whole lot more.
But most importantly, I reveal the step-by-step process of how I built a new website from scratch and sold it for over $100K in less than a year. Learn how I pulled this off with keyword and topic research, article structure, and on-page SEO methods.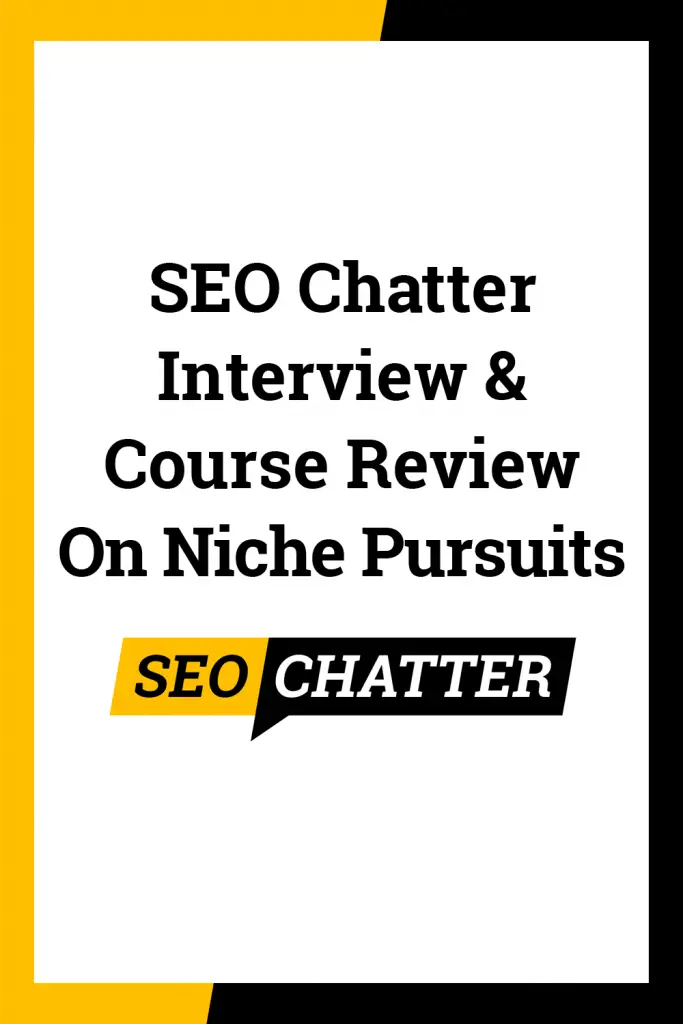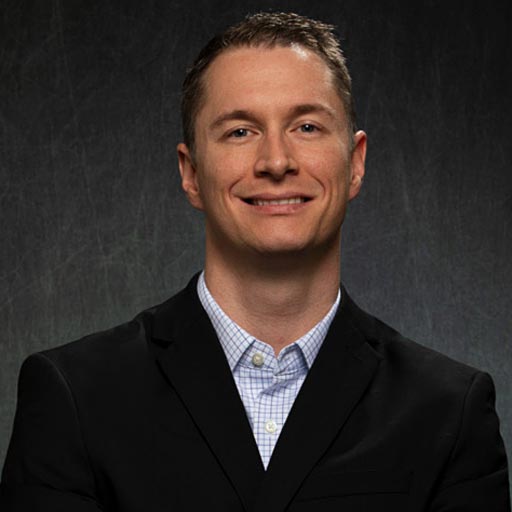 Stephen Hockman is an entrepreneur and founder of SEO Chatter. He specializes in search engine optimization and digital marketing and has been fascinated with SEO since 2005. His goal is to share the best tips and news about search engine marketing to help you get more website traffic.