I recently had the pleasure of Hum Jam, a digital marketing agency, review my Mastering On-Page SEO course.
One of the agency's founders, Joseph Kahn, went through the entire course and had this to say:
I really enjoyed the checklists and the "must-haves" and the system strategy to start slow and then build into the rankings. That was awesome. My favorite lessons were how to optimize the H1 and H2 tags properly, where to put your keywords in the body content, and how to link internally to boost a keyword's rankings! I even printed out the diagrams right in front of my desk for easy use!

Joseph Kahn, Founder of Hum Jam
Kahn also mentioned how the course "was easy to go through, had amazing SEO expertise behind the strategies, and are easy to implement and well taught." He went on to say, "If you want to master on-page SEO, this course will help you do it."
You can read the full review here: Mastering On-Page SEO Review.
As an SEO course creator, it's exciting to hear feedback like this from the founder of a digital marketing agency. Especially because the on-page SEO techniques taught in the course can translate into higher revenue for Hum Jam.
By improving the on-page SEO for its clients' websites, Hum Jam can get faster and higher ranking results. And with an increase in rankings comes more website traffic, which can lead to longer and higher-priced SEO contracts for the agency.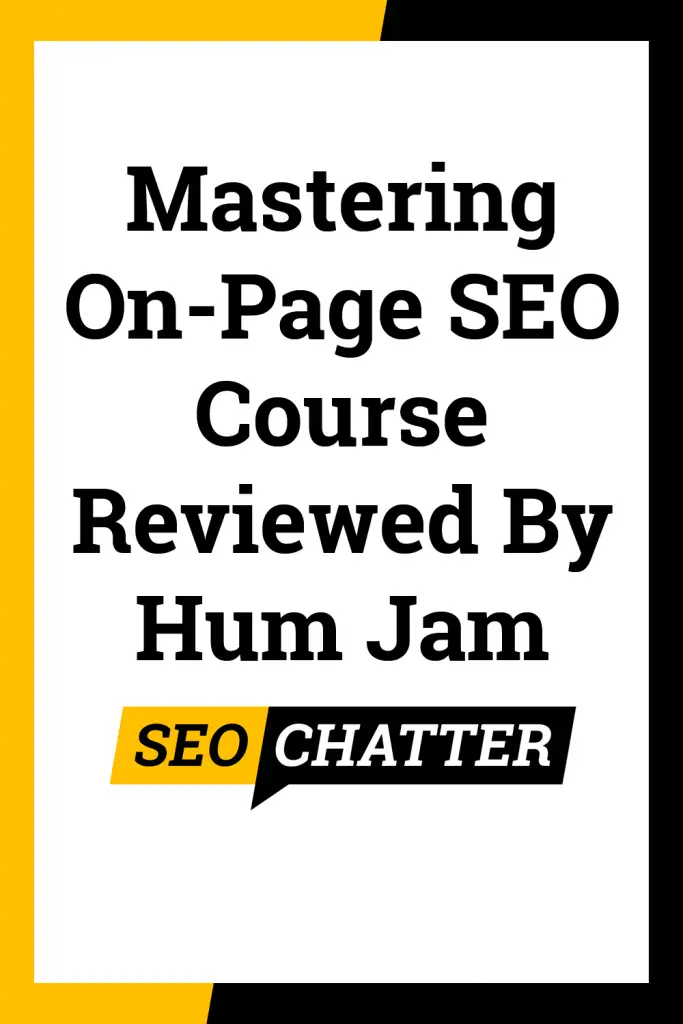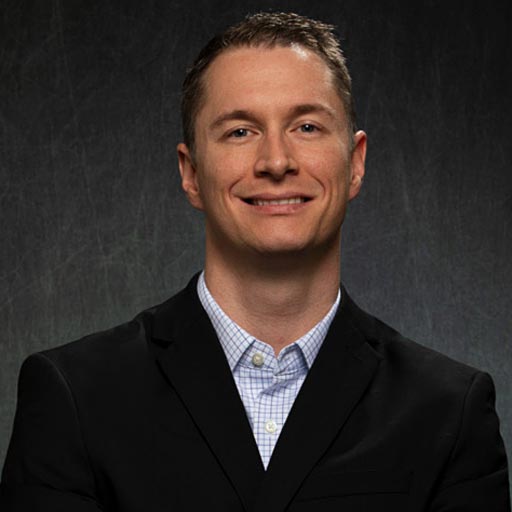 Stephen Hockman is an entrepreneur and founder of SEO Chatter. He specializes in search engine optimization and digital marketing and has been fascinated with SEO since 2005. His goal is to share the best tips and news about search engine marketing to help you get more website traffic.