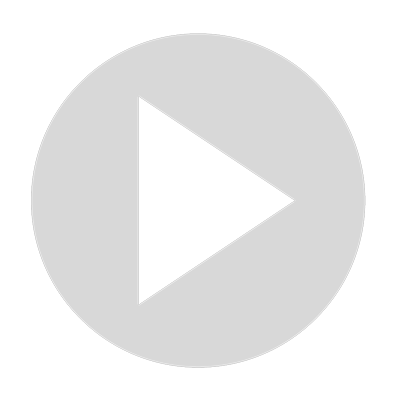 Marketing and Advertising
Welcome to SEO Chatter
Thank you for coming to the SEO Chatter website! Make sure to check out the blog section to get even more free SEO resources and join my email newsletter by clicking on the "Subscribe" button to get link to my new content as it's published on the website.
Show More
Show Less
Latest Videos
7:15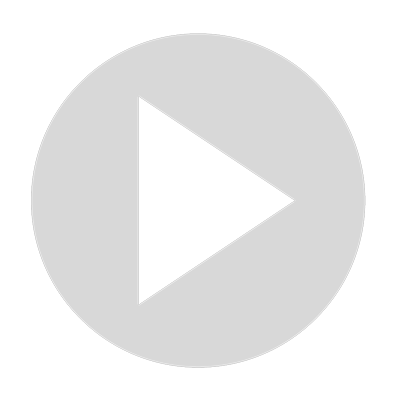 How to Find the Most Searched Keywords On Google
5:03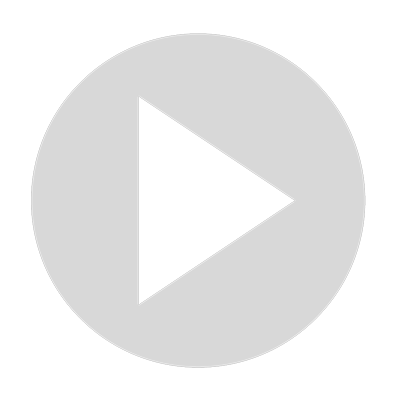 How to See Keywords In Google Analytics: Track & Check Rankings
4:29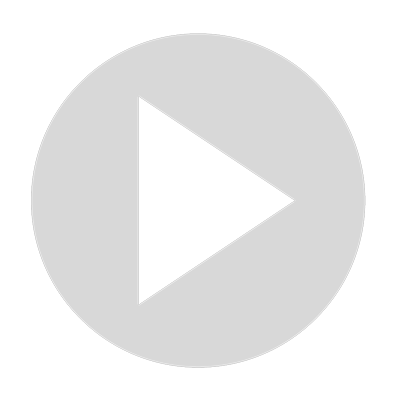 How to Add Keywords to a Website for SEO (20 Spots in HTML)
4:48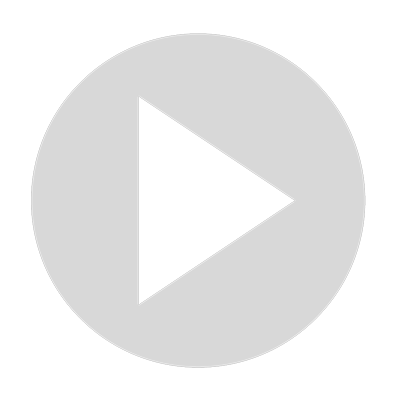 How to Add Keywords to Google My Business (Complete Guide)
3:47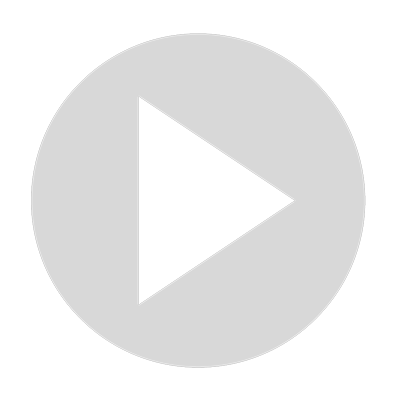 How Many Keywords Per Page for SEO Should You Focus On?
15:30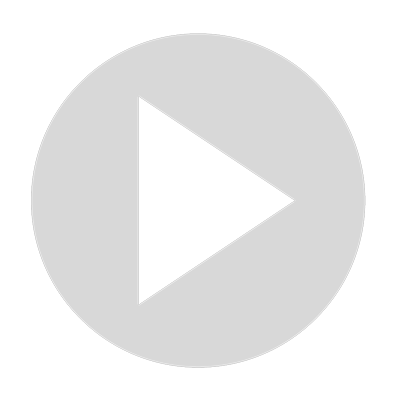 How to Add Keywords to a Website for SEO (20 Spots in HTML)
4:45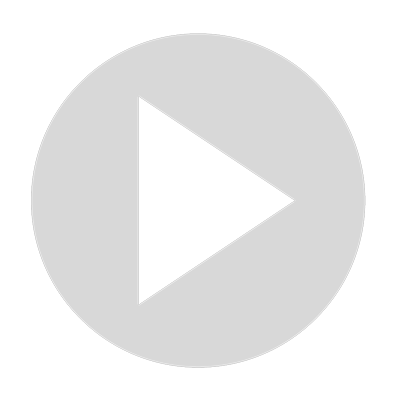 How to Add Keywords to a Website for SEO (20 Spots in HTML)
5:09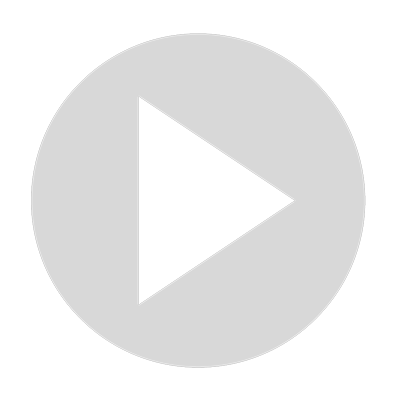 How to See Keywords In Google Analytics: Track & Check Rankings
6:53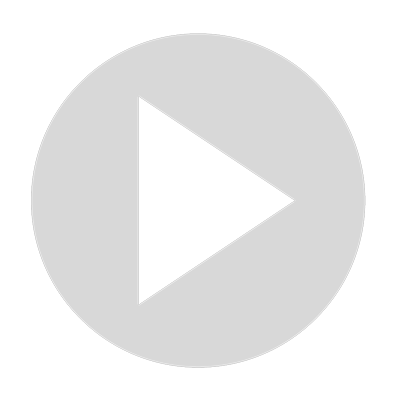 How to Find the Most Searched Keywords On Google
7:09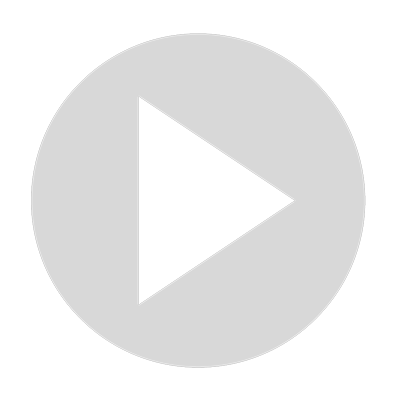 What Is Organic SEO? Search Engine Optimization Explained