"Inaction breeds doubt and fear. Action breeds confidence and courage. If you want to conquer fear, do not sit home and think about it. Go out and get busy." — Dale Carnegie
I know you want instant success with your website.
One that ranks top 10 for every keyword you're targeting and brings in a boatload of traffic, customers, and sales.
But you'll never reach that goal if you're scared.
Scared to take action.
Scared to make SEO changes on your content to see if it sinks or swims.
If you're spending more of your time reading blog posts and watching YouTube videos on SEO than actually applying the knowledge you're learning, then you're destined for failure.
Sorry to be the burden of bad news, but it's true.
Action is what leads to success 100% of the time.
I know you may be scared to apply the SEO tips you're finding online because you're not sure if they'll work.
Obviously, you don't want to tank your site.
But the fact is the people who succeed online are the ones who take command of their businesses and their futures by putting in the work.
They don't sit on the sidelines analyzing every single metric about SEO trying to contemplate how it may or may not work without every actually applying anything.
Successful people take action.
They apply the SEO strategies they learn.
And they get one step closer to their true goal: making a full-time living from their website.
Now here's the thing…
I understand the fear you're going through.
So I built a course to take away all of your fears of making mistakes with SEO.
Inside the Mastering On-Page SEO course, you'll discover my proven system for ranking more content in the top 10 on Google. Guaranteed.
It teaches you how to optimize your content the right way, the first time.
And how to give Google exactly what it wants to see on the page to rank your articles on page one.
Short of doing SEO for you…
I cannot possibly make it easier for you to create winning content that can hit the top spots on Google and get you closer to your goal of making a full-time living from your website.
If that sounds like something you want, then subscribe to my SEO newsletter below and I'll send you the link with more details:
By joining this list, you agree to receive emails from SEO Chatter. Unsubscribe at any time, for any reason, and without hassle.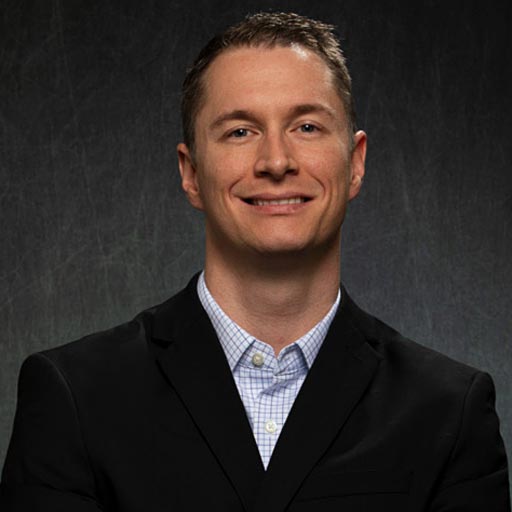 I'm the creator of SEO Chatter. I've been fascinated with SEO since 2005 and have spent most of my waking hours consuming SEO content from the top professionals in this field. My goal is to share the best tips and news about search engine optimization so you can get more traffic to your website.