Yesterday's email about setting up a Black Friday deals page has gotten a lot of buzz.
So much, in fact, I turned it into a blog post on my site for people to share.
Which then got me thinking about affiliate buying guides in general…
Would you benefit from getting access to my proven top 10 style affiliate buying guide outlines for targeting "best X for Y" keywords?
These templates would show you exactly how to structure the content with the headings, which sections to include to satisfy Google and the visitor, and where to put your keywords on the page.
With these outlines in hand, you'll have a standardized process to follow when writing your own affiliate buying guides and simple SOPs to give to your freelancer writers.
The ultimate goal would be to save you time, get you better ranking results, and make you more money.
If this sounds like something you would want, let me know by clicking REPLY and saying YES.
If I get enough YESes, then I'll work on packaging these templates up for sale.
UPDATE: The SEO templates are now ready!
If that sounds like something you want, then subscribe to my SEO newsletter below and I'll send you the link with more details:
By joining this list, you agree to receive emails from SEO Chatter. Unsubscribe at any time, for any reason, and without hassle.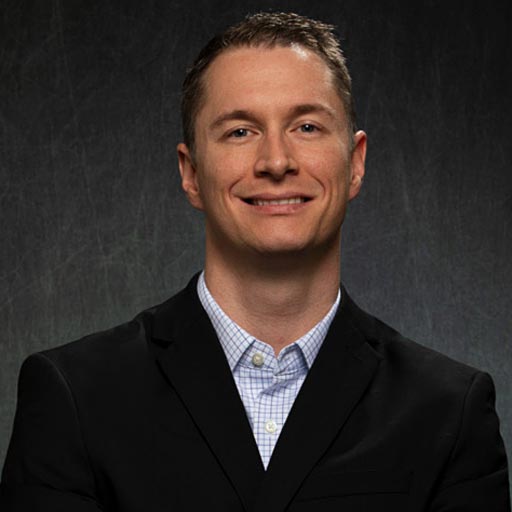 I'm the creator of SEO Chatter. I've been fascinated with SEO since 2005 and have spent most of my waking hours consuming SEO content from the top professionals in this field. My goal is to share the best tips and news about search engine optimization so you can get more traffic to your website.