My friend Caleb on Twitter checks in:
"Used Stephen Hockman's on-page SEO tips last month for a landing page. In one month, I increased traffic and converted 4X as many leads. If you're new to SEO, take his masterclass. It'll be worth every penny."
Stories like this are what excites me as an SEO teacher.
And they make every second of the 120 hours I invested into creating the Mastering On-Page SEO course worth it.
But the goal of the course is not to just teach you powerful on-page SEO and content writing methods, it's to actually deliver tangible results to grow your business.
Can you get more traffic from my strategies?
Yes.
Can you make more money from that influx of visitors?
Definitely.
In fact, these are the same SEO strategies I've been using for the last 8 years to consistently rank my own content on the first page of Google (i.e. they're bulletproof).
Unlike the other "gurus" out there who just sell "ideas", I practice every single thing I preach.
My own website traffic and income depend on it.
I use 100% of the lessons taught in the Mastering On-Page SEO course to increase website visibility in Google.
So you know this ain't no flash in the pan SEO advice.
If that sounds like something you want, then subscribe to my SEO newsletter below and I'll send you the link with more details:
By joining this list, you agree to receive emails from SEO Chatter. Unsubscribe at any time, for any reason, and without hassle.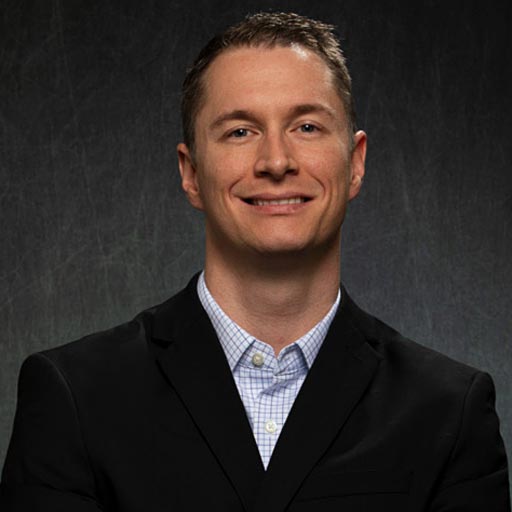 I'm the creator of SEO Chatter. I've been fascinated with SEO since 2005 and have spent most of my waking hours consuming SEO content from the top professionals in this field. My goal is to share the best tips and news about search engine optimization so you can get more traffic to your website.