In this article, we'll answer the question, "what is a nofollow link?"
In addition to the definition of nofollow backlinks, we'll also cover the importance of nofollow links in search engine optimization (SEO), the various types of nofollow rel attributes you can use in HTML, and explain if search engines like Google are now assessing these backlinks for calculating PageRank SEO value.
By the end of this guide, you'll understand everything you need to know about nofollow links in SEO for improving your website rankings and traffic.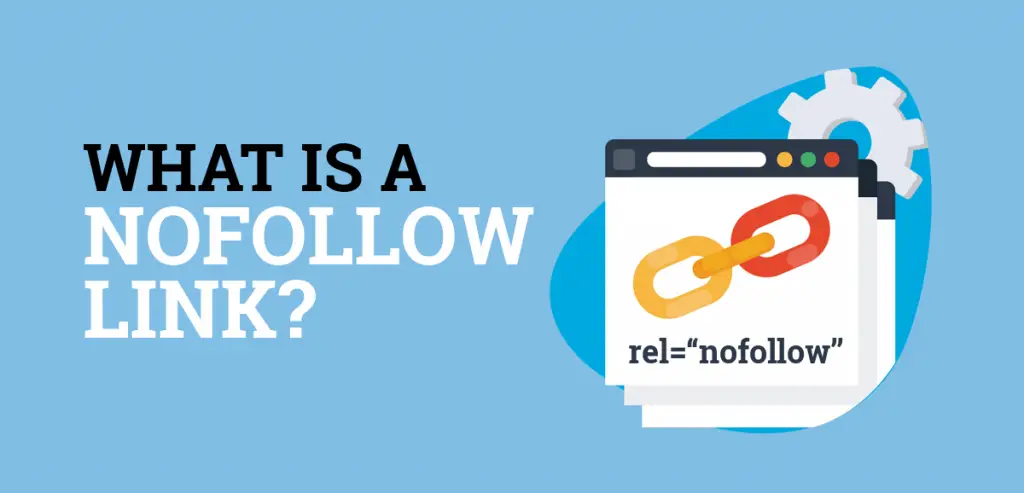 What Is a Nofollow Link?
A nofollow link is a link that does not typically count in page ranking calculations to help a web page's placement in the SERPs. Nofollow links are a machine-readable way for publishers to tag links so they do not pass PageRank; however, search engines like Google may ignore this directive.
Nofollow Link Example
<a rel="nofollow" href="https://domain.com">hyperlinked text</a>

For a link to be nofollow, it must be tagged with the nofollow rel HTML attribute in the anchor tag element.
Why Are Nofollow Backlinks Important In SEO?
Nofollow links are important in SEO because they drive traffic to your website, increase brand awareness, and can lead to dofollow links. The importance of nofollow links goes beyond just PageRank value for SEO.
Benefits of Nofollow Links
Nofollow links drive targeted traffic to your site from other websites.
Nofollow links increase brand awareness by increasing the number of mentions online for your business.
Nofollow links make your backlink profile look natural. Having only dofollow links to your website may look suspicious to the ranking algorithms.
Nofollow links can lead to dofollow links by helping your content get discovered by other webmasters who may link to your web pages.
Nofollow links can improve domain authority and citation flow which can help improve the credibility and trust for your website.
Nofollow links may be crawled and used by Google to assign PageRank. (More details about the impact of nofollow backlinks for SEO can be found later in this guide.)
If you want to learn more about dofollow links and their benefits, then check out my article on what are dofollow links.
Types of Nofollow Links
According to Google's guidelines on qualifying outbound links, there are several different ways you can tag a link to be nofollow to help the search engine crawler understand the relationship with the linked page.
rel="sponsored": These nofollow links should be used for advertisements or paid placements (i.e., paid links).
rel="ugc": These nofollow links should be added to user-generated content (UGC) links, such as comments and forum posts.
rel="nofollow": This is the default nofollow value that should be used when other values don't apply and you don't want Google to associate your site with the linked page.
Multiple rel values: You may also specify multiple rel values as a space- or comma-separated list, such as: rel="nofollow sponsored" or rel="ugc nofollow".
When Should I Use Nofollow Links?
You should use the nofollow links when you don't want the link to pass PageRank or a link exists on your site primarily for profit. In these cases, you should apply the nofollow link so it is not counted as a vote by a search engine.
How to Make a Nofollow Link
To make a nofollow link you need to add the link attribute rel="nofollow" to the anchor tag element. You can also create a nofollow link by using the "sponsored" or "ugc" rel attributes as per Google's guidelines on qualifying outbound links.
How Do I Know If a Link Is Nofollow?
You know if a link is nofollow when you see rel="nofollow" in the anchor tag element after you right-click on the link in the browser and select "Inspect". Nofollow links can also include the "sponsored" or "ugc" rel attributes in the HTML code.
Here are the steps to check for nofollow links:
Right-click on a link in your browser.
Click on "Inspect".
Check the anchor element tag in the HTML source code for the "rel" attribute.
If you see "nofollow", "sponsored", or "ugc" in the rel attribute, then the link is nofollowed. Otherwise, the link is dofollow.
Note: The rel attribute specifies the relationship between the current document and the linked document. Search engines use this HTML attribute to get more information about a link. A nofollow backlink directs search engines not to use the link for page ranking calculations.
Can Nofollow Links Hurt You?
Nofollow links cannot hurt your site. Links marked with a nofollow rel attribute are generally not followed or counted against your site in page ranking calculations. However, search engine algorithms may assign PageRank value to your website if it receives a large number of nofollow links from high quality sites.
Are Nofollow Links Good for SEO?
Nofollow links are good for SEO because they are a great way to drive traffic to your website and they can improve your SEO performance. Contextual nofollow links can help you leverage SEO potential because Google uses them as hints to incorporate into the algorithm for ranking purposes.
Does Google Crawl Nofollow Links?
Google does crawl nofollow links and beginning on March 1, 2020, Google will treat nofollow links as a hint for the purposes of crawling and indexing content in the search engine.
Google announced a nofollow update on September 10, 2019 that changed the effect of crawling and indexing nofollow backlinks. Previously, the search engine treated nofollow links as a directive and would not crawl or index them when found on the origination site.
However, this process has now changed for algorithm in regards to SEO when Google announced: "All the link attributes, sponsored, ugc, and nofollow, now work today as hints for us to incorporate for ranking purposes. For crawling and indexing purposes, nofollow will become a hint as of March 1, 2020."
Therefore, nofollow backlinks can be an effective part of your SEO campaign when you're getting links from high quality websites.
What's the Difference Between Nofollow Links and Dofollow Links?
This article gave a complete overview of nofollow backlinks. If you want to learn more about how they differ from dofollow links, then check out this post on nofollow links vs dofollow links.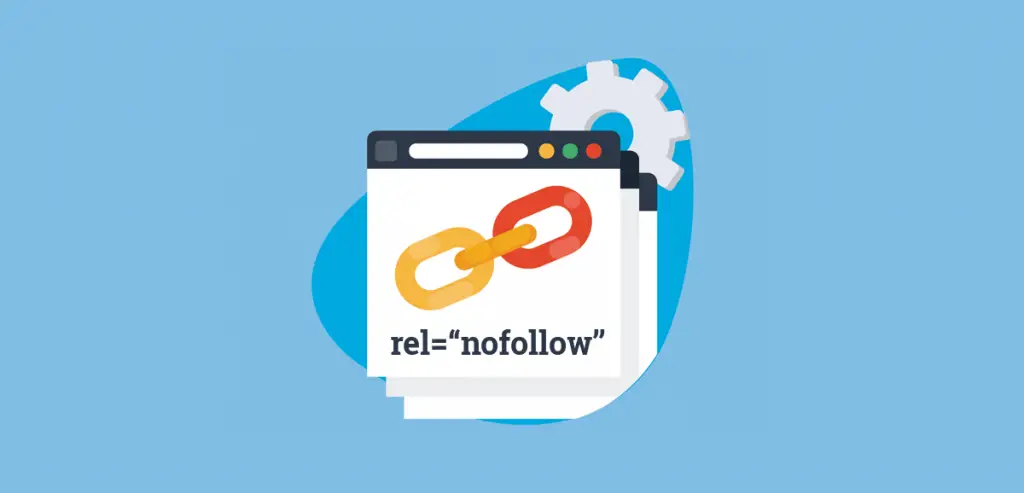 Nofollow Link In SEO Summary
I hope you enjoyed this guide answering the question about what is a nofollow link in SEO.
As you discovered, the basic definition for what are nofollow backlinks is links that are tagged in a machine-readable way so that search engines like Google, Yahoo, and Bing do not pass SEO PageRank value from the origination site to the destination site.
However, search engine algorithms now only use the nofollow link as a hint and not a directive for crawling and indexing purposes.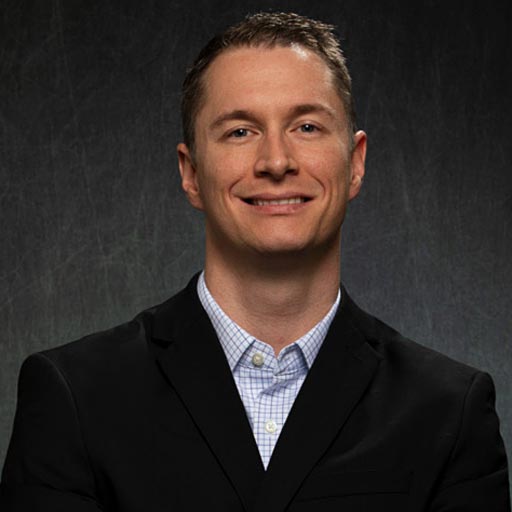 Stephen Hockman is an entrepreneur and founder of SEO Chatter. He specializes in search engine optimization and digital marketing and has been fascinated with SEO since 2005. Stephen's goal is to share the best tips and news about search engine marketing so you can get more traffic for your website.