I've always been fascinated by the superhero Batman.
I read the comic books as a kid, watched reruns of the original TV show, and see all of the Batman movies in the theater when they come out.
And what got me thinking about Batman today was seeing a headline about the premiere of the newest movie.
It's slated for Mach 4, 2022 and I can't wait!
But it also got me thinking about SEO…
There's a lot you can learn from Batman on how to get better at search engine optimization.
Here's what I mean:
Take keyword research for example.
When solving a problem, Batman was always looking for clues. And so should you.
You should never write an article blindly or just publish what you "think" people will like. Your audience is actively searching for specific keywords in your niche and you should be targeting those queries with your content to get the highest ROI on your efforts.
There's also a good way and bad way to write and optimize your content for the highest rankings and traffic.
You have to put your keywords in the right spots on the page and include the type of content Google wants to rank on page one.
You can't just guess at these things either and hope to rank your pages high.
Another SEO lesson from Batman revolves around the Batmobile, which was his primary mode of transportation.
With the rise of Mobilegeddon and Google's Page Speed Update, you need a website that's mobile-friendly enough to zip through the algorithm without a scratch.
The simple solution here is to use a fast website theme (I like GeneratePress), a caching plugin (WP Super Cache is good), and the free Autoptimize plugin (helps with Javascript, CSS, and Images).
The other thing about Batman is that he couldn't survive without the fancy gadgets given to him by Lucius Fox, who was the business manager and engineer bad-azz for Wayne Enterprises (i.e. Batman's company).
Those trusty tools are what got Batman out of sticky situations and gave him the upper hand against nasty villains.
Lucius and those gadgets literally saved Batman's life over and over again.
And that's what brings us to the most important part of this email:
Having a secret stash of SEO weapons you can use to beat your competitors is essential to winning the long-term game of search engine optimization.
And like Lucius Fox, I want to supply you with my best stuff that's been engineered for SEO to get you higher rankings and traffic without much effort.
If you're a fan of the Batman series too, then you know that Batman and Lucius were an unstoppable team.
Batman was the public-facing superhero who got all of the credit while Lucius was the technical wiz hiding in shadows.
And they both liked it that way.
So if you want to get all of the attention like Batman and let me be your Lucius Fox for SEO, then the Mastering On-Page SEO course would be a good partnership for us.
If that sounds like something you want, then subscribe to my SEO newsletter below and I'll send you the link with more details:
By joining this list, you agree to receive emails from SEO Chatter. Unsubscribe at any time, for any reason, and without hassle.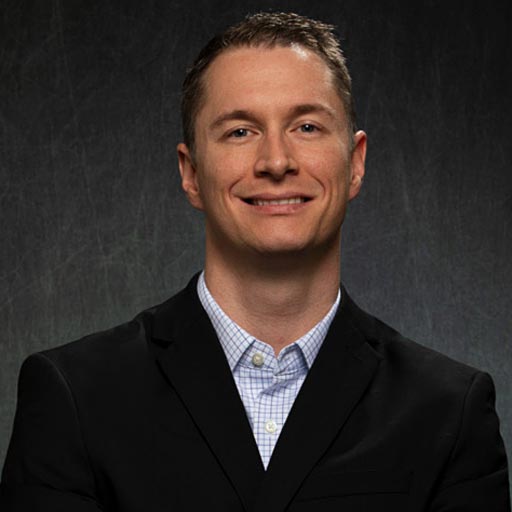 I'm the creator of SEO Chatter. I've been fascinated with SEO since 2005 and have spent most of my waking hours consuming SEO content from the top professionals in this field. My goal is to share the best tips and news about search engine optimization so you can get more traffic to your website.