In this article, we'll answer the question, "what are PR8 backlinks?"
You'll also find a list of PR8 website examples and an explanation of the importance of getting backlinks from high authority websites with a PageRank score of 8.
As mentioned on this page on what are high PR backlinks, PageRank is a link authority algorithm that analyzes the quality and quantity of links that point to other web pages on the Internet.
A PR8 value is the third-highest PageRank score a website can achieve with Google's link ranking algorithm.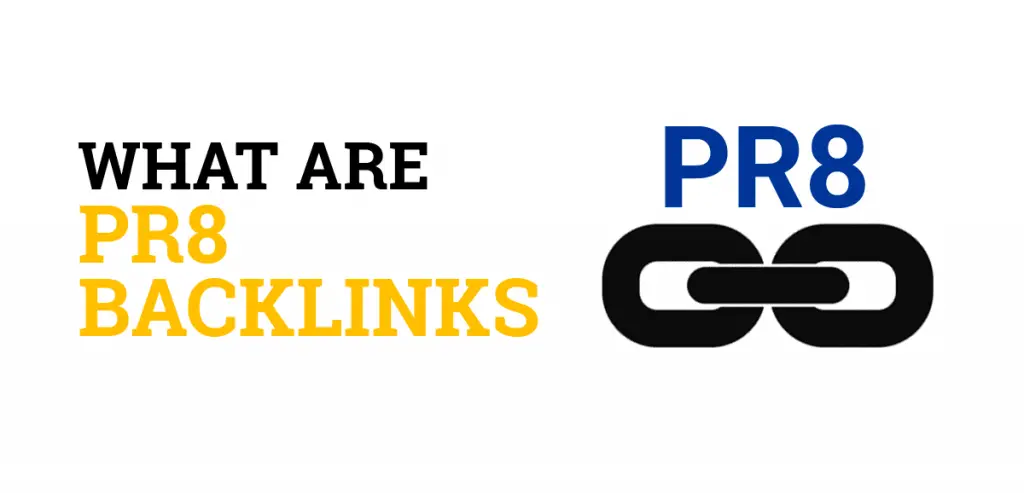 What Are PR8 Backlinks?
PR8 backlinks are links from other websites with a PageRank score of 8 out of 10. A PR8 backlink has higher authority than a PR7 link but has less value than a PR9 link.
PR8 Website Examples
Bit.ly
Flickr
GitHub
iTunes
NYTimes
Pinterest
How Is PR8 Calculated?
Google uses a logarithmic scale to measure the PageRank score for a website which means there are fewer PR8 sites on the Internet than there are in the lower levels.
The PageRank score for a website is calculated by Google's algorithm using the quantity and value of incoming links to a website to assess its importance. This mathematical algorithm is based on the webgraph, which is created by all World Wide Web pages as nodes and hyperlinks as edges.
Websites that have a calculated PageRank score of 8 are linked from authoritative websites that have a high level of trust. It takes a lot of quality links to get to a PR8 score; however, once this calculation is achieved, these sites typically rank higher in the search engine results pages (SERPs) for their target keywords than PR1-7 sites because of this measured link authority.
If you want to learn about more PR types, check out these additional guides:
Why PR8 Backlinks Are Important
PR8 backlinks are important because these types of links can improve the off-page SEO metrics for your website.
As you build more PageRank 8 backlinks, the importance and authority of your website will increase based on Google's link authority algorithm. This, in turn, can help increase your rankings in Google Search for the keywords that matter most for your business.
Just keep in mind that PR8 backlinks are harder to acquire than links with lower PageRank scores. As the PR value goes up, the more difficult it can be to get your content linked from a site with higher domain authority.
PR8 Backlinks Summary
I hope you enjoyed this guide on what are PR8 backlinks.
As you discovered, PR8 websites have high authority, and getting a backlink from a site with PageRank score of 8 can help to improve your rankings in Google Search.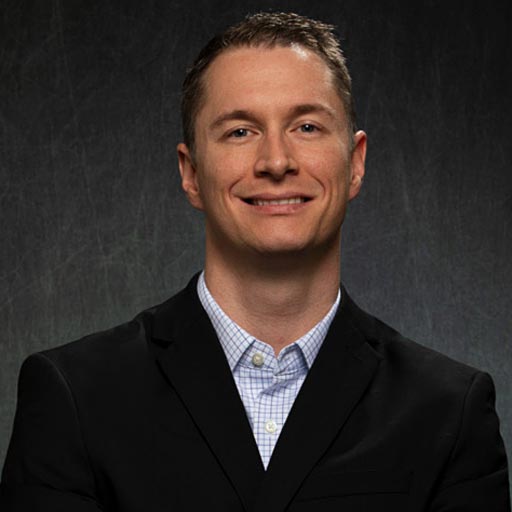 Stephen Hockman is an entrepreneur and founder of SEO Chatter. He specializes in search engine optimization and digital marketing and has been fascinated with SEO since 2005. His goal is to share the best tips and news about search engine marketing to help you get more website traffic.