There's no denying it.
Video optimization in SEO is becoming more important every day.
It's estimated that global IP traffic will comprise more than 80% of video content in 2022.
And if you don't know how to optimize video for SEO, then you could be losing out on higher keyword rankings and organic search traffic for both your videos and website.
So in this article, you'll find a list of the best video SEO optimization tips to help you improve your marketing efforts.
By the end, you'll know how to rank your videos higher in the search engine results pages (SERPs) for relevant keywords and search phrases.
What Is Video SEO Optimization?
Video SEO optimization is optimizing your video in a way that gets it indexed in the search engine results pages for relevant keywords. Video search engine optimization is good for SEO because it increases organic traffic from Google, Yahoo, Bing, and other search engines.
This method of SEO also helps your videos rank higher in the video hosting platforms like YouTube, Vimeo, and Dailymotion, which are some of the best free video submission sites.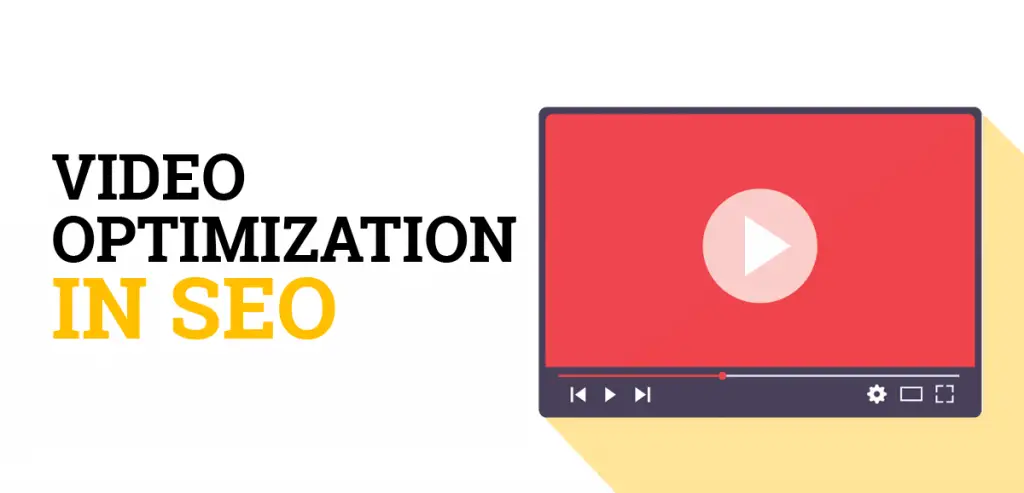 Video Optimization In SEO Tips
1. Pick the Right Video Optimization Keywords
The first step in how to optimize video for SEO is doing good keyword research.
Choosing which video optimization keywords to focus on can make or break your entire SEO efforts. If you're not picking keywords that people are searching for on Google or YouTube, then your videos will not get as many views or high click-through rates (CTR).
Spend a little time using a keyword research tool to find good terms to target. Picking low competition keywords with high search volume is the winning formula in video SEO.
Here are a few tools to help you with this marketing strategy:
Google Keyword Planner
YouTube's auto-complete feature in the platform's search bar
Google's auto-complete feature in the search engine's search bar
Ubersuggest
KWFinder
2. Optimize Video Title for SEO
The video title is one of the most important areas for video optimization.
Not only does it help your video rank higher in the search engines for relevant keywords but it also increases the visibility of the video in the hosting platform like YouTube, Vimeo, or Dailymotion.
For maximum SEO value, put the main target keyword at the start of the title field. You can also include 1-2 secondary keywords to fill out the rest of the video title but don't repeat too many of the same words to avoid overoptimization.
Also, be aware of the character title limits for these popular video hosting platforms:
YouTube title limit is 100 characters
Vimeo title limit is 128 characters
Dailymotion title limit is 255 characters
3. Optimize Video Description for SEO
The video description is another key area for video optimization in SEO.
This field gets scanned by search engine crawlers to understand the general ideas and concepts of the video to determine relevant keywords it should be indexed for in the search engines.
So be sure to include your main target keyword in these areas:
The first sentence.
The last sentence.
1-2 times throughout the middle.
You can also include secondary keywords within the video description in a natural way to further improve SEO optimization.
Another good tip here is to maximize the word count for your video descriptions to get as much topical relevance out of this field as possible.
Here are the word count limits for YouTube, Vimeo, and Dailymotion:
YouTube description limit is 5,000 characters
Vimeo description limit is 5,000 characters
Dailymotion description limit is 3,000 characters
4. Use Keywords In Video Tags
Videos tags are another important place to optimize a video for SEO.
Always start by inserting your main and secondary keywords as exact match phrases in the tag field so you can get the most SEO benefits. Then, include alternate keyword versions and related terms to capture a wider number of topics.
Here are the restrictions for using video tags for SEO on the top 3 hosting platforms:
YouTube doesn't put a limit on the number of tags you can use for a video; however, there is a total character limit of 500.
Vimeo allows you use up to 20 tags for each video.
Dailymotion has a limite of 10 tags per video.
5. Add a Video Transcript
Video transcripts are another easy optimization method that can help your video content rank higher on the search engines for target search queries and more of them.
According to the video transcription experts at REV, "Transcripts help your content rank in a number of ways. In short, they create content for Google to crawl. And when Google crawls content, it's searching for key indicators that content is useful to searchers. By providing a video transcription, you're including keywords in your content for Google to find and rank."
Therefore, you should always include a transcript on the hosting platform for any video you want to optimize for SEO.
There are three ways to get a transcript for this purpose:
Write your own while including the target keywords.
Outsource the work to a transcription service.
Use the auto-generated video transcripts on a site like YouTube and then go in to edit this text to inclue your target keywords.
6. Create a Captivating Video Thumbnail
A video can sink or swim in the SERPs and on a video hosting platform simply by the thumbnail it uses to preview the video.
Therefore, video thumbnails play a major role in which videos people click on in the search engines and directly impact your SEO efforts.
To help your videos get higher click-through rates, you can use these tips:
Keep it simple and free of clutter.
Make sure the design is relevant to what you're trying to rank for.
Use colors and engaging elements to grab attention.
Include your main keyword as overaly text on the thumbnail.
Use fonts that are easy to read.
7. Use a Video SEO Optimization Extension
There's a great video SEO optimization extension called TubeBuddy that can help you get more video views and subscribers for your YouTube channel and increase your organic keyword rankings in Google.
TubeBuddy has a free version to help you get started with the extension and paid version that unlocks extra features.
With TubeBuddy, you can improve your video SEO with the following tools:
Auto translator
Best practice audit
Insta-suggest
Keyword explorer
Opportunity finder
Search explorer
Search positions
Search rank tracking
Tag lists
Tag rankings
Video A/B tests
View and copy video tags
8. Use Schema Markup for the Video
According to Google's advanced video SEO guide, "Based on how you mark up your content, your videos may also be eligible for the following video enhancements:"
Live badge
Key moments
Home activities
Video host carousels
To get featured in these spots in the search engine, you'll need to add schema markup (also called structured data) for your videos and validate your code using the Rich Results Test. All of this information can be found in the advanced guide for videos linked above.
9. Embed Video On a Web Page
Here's a powerful tip for how to optimize a video for SEO that not many other digital marketers are doing: embed every video you create on its own web page.
According to Google, the best practice for video is to "Make sure that each video is available on a public web page where users can watch the video." And, "To give your videos maximum exposure, create a dedicated page for each video, where the video is the most prominent subject on the page."
Many websites make the mistake of placing their videos in the middle of the content or down at the bottom of the page. This makes it difficult for users to find and play those videos and Google is telling you in plain English that you should be putting them in a prominent position ins your content.
There are also reports that Google will only crawl one video per page. So it doesn't benefit you to have multiple videos on a single web page.
As mentioned in my other article on how does video help SEO, you simply want to make it a common practice to embed each of your videos on a dedicated web page to improve the search engine optimization for that video and the page itself. You should also do reverse video search on Google to make sure other websites are not using your video content without permission.
10. Do SEO Optimization Around the Video
Another top tip for optimizing videos in SEO is to write content around the embedded video that's optimized for your target keywords.
You shouldn't just rely on optimizing your video's attributes to increase exposure and rankings in the search engines. Additionally, just placing a video on a web page without any context around the video or good text for the search engine crawlers to scan could result in that page not even being indexed in the SERPs.
Therefore, it's extremely important that the page you embed the video on is also optimized for SEO so it gets indexed properly.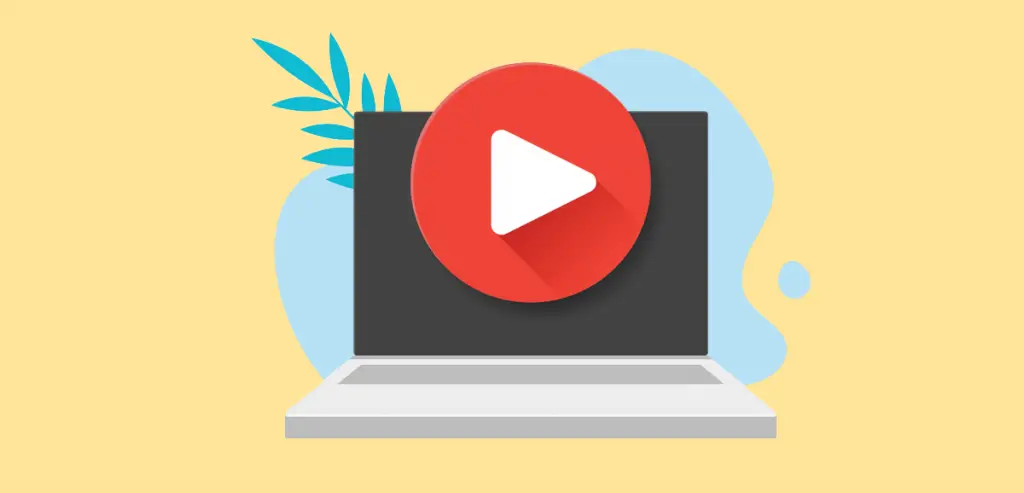 Video Optimization In SEO Summary
I hope you enjoyed this guide on video optimization in SEO.
As you discovered, the process for how to optimize video for SEO will improve both your search engine rankings in Google, Yahoo, and Bing as well as the visibility on the hosting platform like YouTube, Vimeo, and Dailymotion.
And if you make video SEO optimization a priority in your digital marketing campaigns, you can capture much more organic search traffic for your video content and website.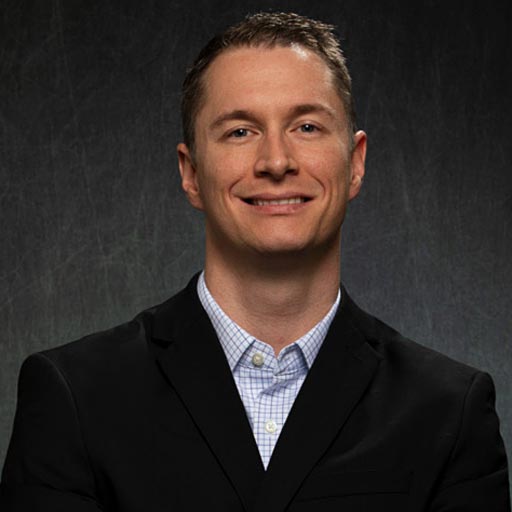 Stephen Hockman is an entrepreneur and founder of SEO Chatter. He specializes in search engine optimization and digital marketing and has been fascinated with SEO since 2005. His goal is to share the best tips and news about search engine marketing to help you get more website traffic.