What Is Trust Flow?
Trust Flow is a trademark score by Majestic that ranges between 0-100. The Trust Flow for a web page measures the trustworthiness of a URL by evaluating the quality of the backlinks.
Trust Flow is an important off-page search engine optimization (SEO) metric to consider during website SEO analysis because it reflects the perceived trust of a URL based on the quality of the backlinks pointing to it. Web pages that receive inbound links from other trustworthy sites experience an increase in Trust Flow scores.
However, it's also important to know that Trust Flow does not take the number of inbound links into consideration during URL scoring. This means that a web page may have 10, 20, 100, or even more backlinks from any number of sites on the Internet. The Citation Flow score by Majestic is what measures the quantity of the backlinks, which also indicates the popularity of the URL. Therefore, Trust Flow is should be used in conjunction with Citation Flow when conducting off-page SEO analysis.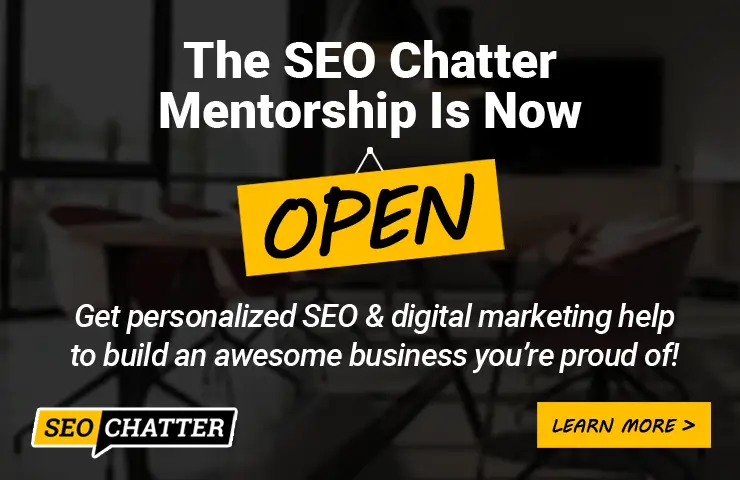 As for what is a good Trust Flow score to aim for, the answer is that it depends on the SEO competition in the search engine results pages (SERPs). Trust Flow scores are best used as a relative measure against the ranking competitors. For example, a Trust Flow of 15 may be good for a local restaurant, but poor for a site trying to rank for a highly competitive keyword phrase like "best credit cards". In that case, you would want to aim for a Trust Flow of 40 or higher.
Visit the SEO Glossary
Go to the SEO Glossary to find more terms and definitions that relate to the field of search engine optimization.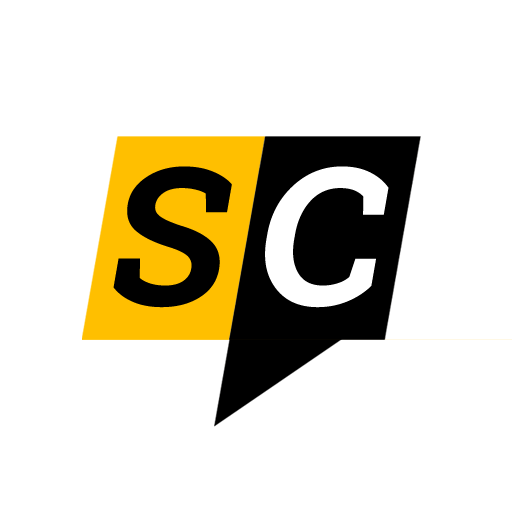 The Editorial Staff at SEO Chatter is a team of search engine optimization and digital marketing experts led by Stephen Hockman with more than 15 years of experience in search engine marketing. We publish guides on the fundamentals of SEO for beginner marketers.