What Is Topical Relevance?
Topical relevance is the relevance a website has to a particular topic or keyword. The more web pages a site has about a topic or keyword, the more topical relevance it has for that subject matter. Also known as topical authority.
Search engines evaluate topical relevance through semantic keywords, content depth, and backlink analysis. A page is more likely to appear high in the search results if it contains semantically related words to its primary and secondary keywords and delivers good value to the reader. Adding keyword-optimized internal links and backlinks with high topical relevance to the content also helps establish a website's topical authority.
Conducting topical keyword research, creating topic clusters, and providing contextual links are some of the most common methods of establishing a website's topical relevance for search engine optimization (SEO). However, creating unique content that positions a website as an authority on the subject is by far the most important factor for achieving long-term topical relevance in SEO.
Visit the SEO Glossary
Go to the SEO Glossary to find more terms and definitions that relate to the field of search engine optimization.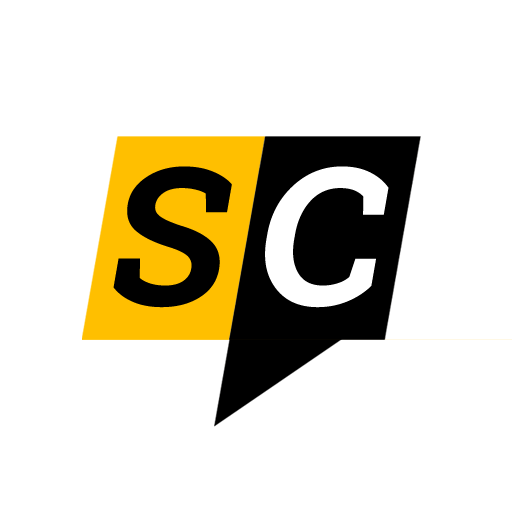 The Editorial Staff at SEO Chatter is a team of search engine optimization and digital marketing experts led by Stephen Hockman with more than 15 years of experience in search engine marketing. We publish guides on the fundamentals of SEO for beginner marketers.