What Is Topical Authority?
Topical authority is a measure of authority a website earns through producing high-quality content on a particular subject matter. Websites that contain many informative articles about a specific subject matter demonstrate more depth of expertise which translates to higher topical authority.
Topical authority is an important concept in search engine optimization (SEO) because having more topical authority makes it easier for a website to rank higher on the search engines for relevant keywords. When a site becomes the go-to authority on a topic, the expertise, authoritativeness, and trustworthiness (or E-A-T) improve for topically-related content.
The idea of topical authority is based on the semantic SEO methodology which is the process of building more topical depth and meaning into website content as well as interconnecting related web pages with unique and expert information based on the same subject matter. As a result, the keyword rankings for an entire topical cluster of content can increase in the search engine results pages (SERPs) because there is strong evidence of expertise for the subject matter.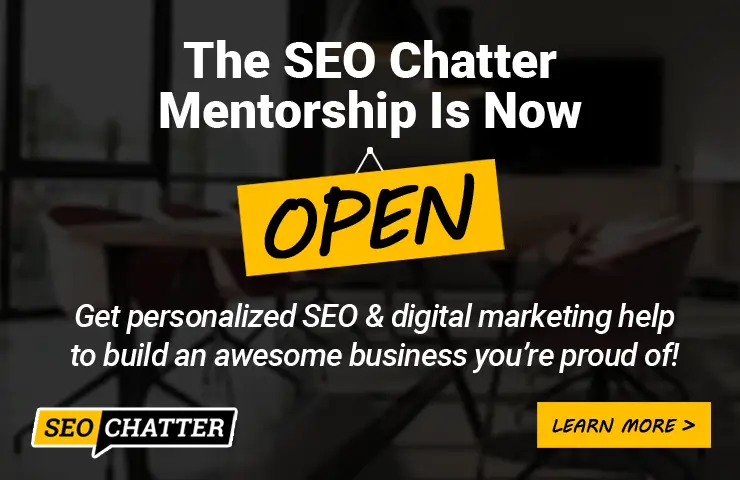 Visit the SEO Glossary
Go to the SEO Glossary to find more terms and definitions that relate to the field of search engine optimization.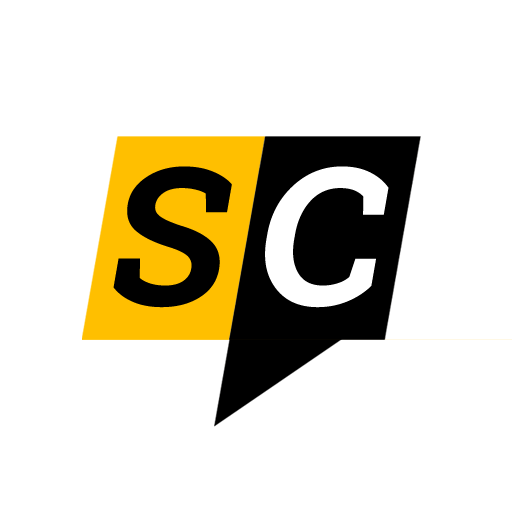 The Editorial Staff at SEO Chatter is a team of search engine optimization and digital marketing experts led by Stephen Hockman with more than 15 years of experience in search engine marketing. We publish guides on the fundamentals of SEO for beginner marketers.