What Is Tiered Link Building?
Tiered link building is the process of building backlinks from a variety of sources to a website through a tiered system to artificially increase the flow of link equity. It consists of three levels where tier 1 links point to the main website, tier 2 links point to the tier 1 links, and tier 3 links point to the tier 2 links.
A tiered link building strategy allows you to send link equity both directly and indirectly to a website to help increase its rankings in the search engine results pages (SERPs). However, this method of off-site search engine optimization (SEO) is considered to be a black hat SEO technique because it is a link manipulation practice.
The purpose of using tiered link building is to pass as much link equity as possible to a target website to increase the PageRank value for SEO while minimizing the risk of creating an unnatural backlink profile. And, if one of the tiers of backlinks is ever penalized, or negatively affects the website's rankings in the SERPs, that tier can be cut off by the site owner so the links no longer point to the main website.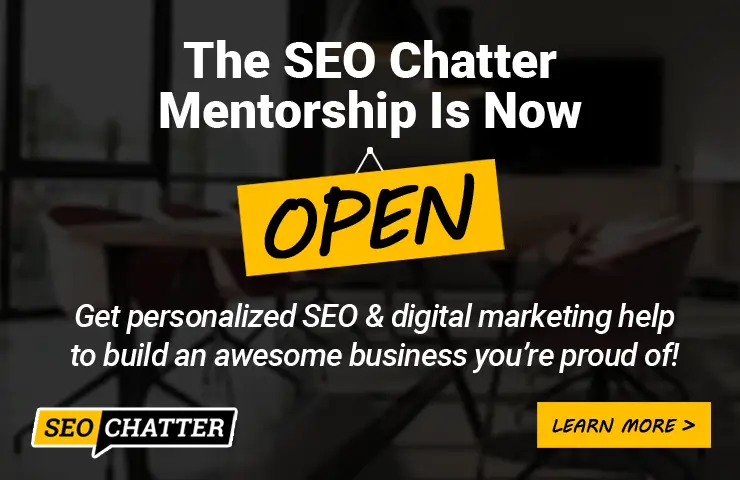 Visit the SEO Glossary
Go to the SEO Glossary to find more terms and definitions that relate to the field of search engine optimization.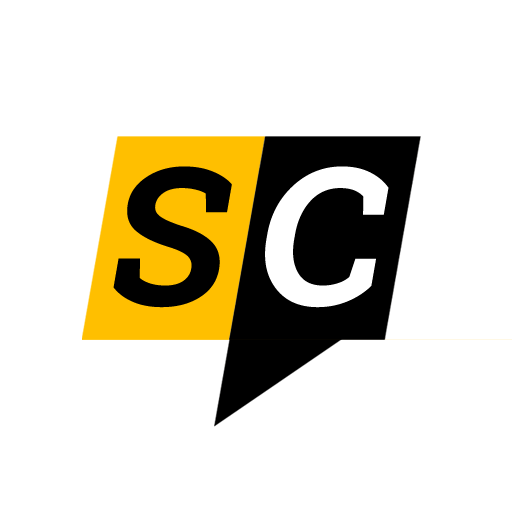 The Editorial Staff at SEO Chatter is a team of search engine optimization and digital marketing experts led by Stephen Hockman with more than 15 years of experience in search engine marketing. We publish guides on the fundamentals of SEO for beginner marketers.